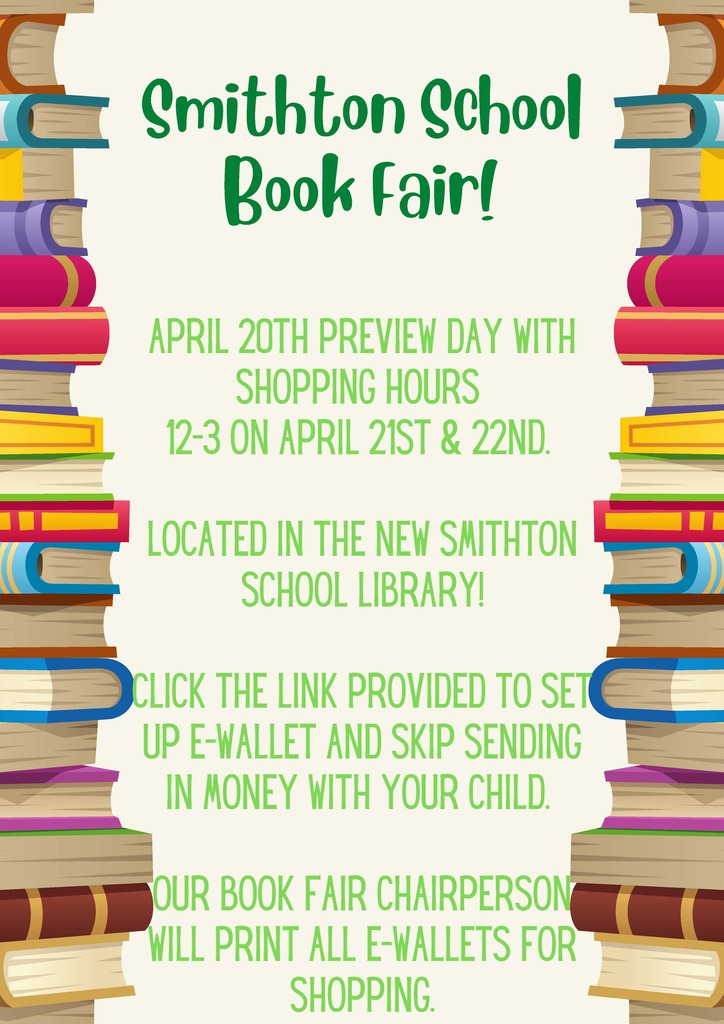 Join us April 20th! Flyer coming home today.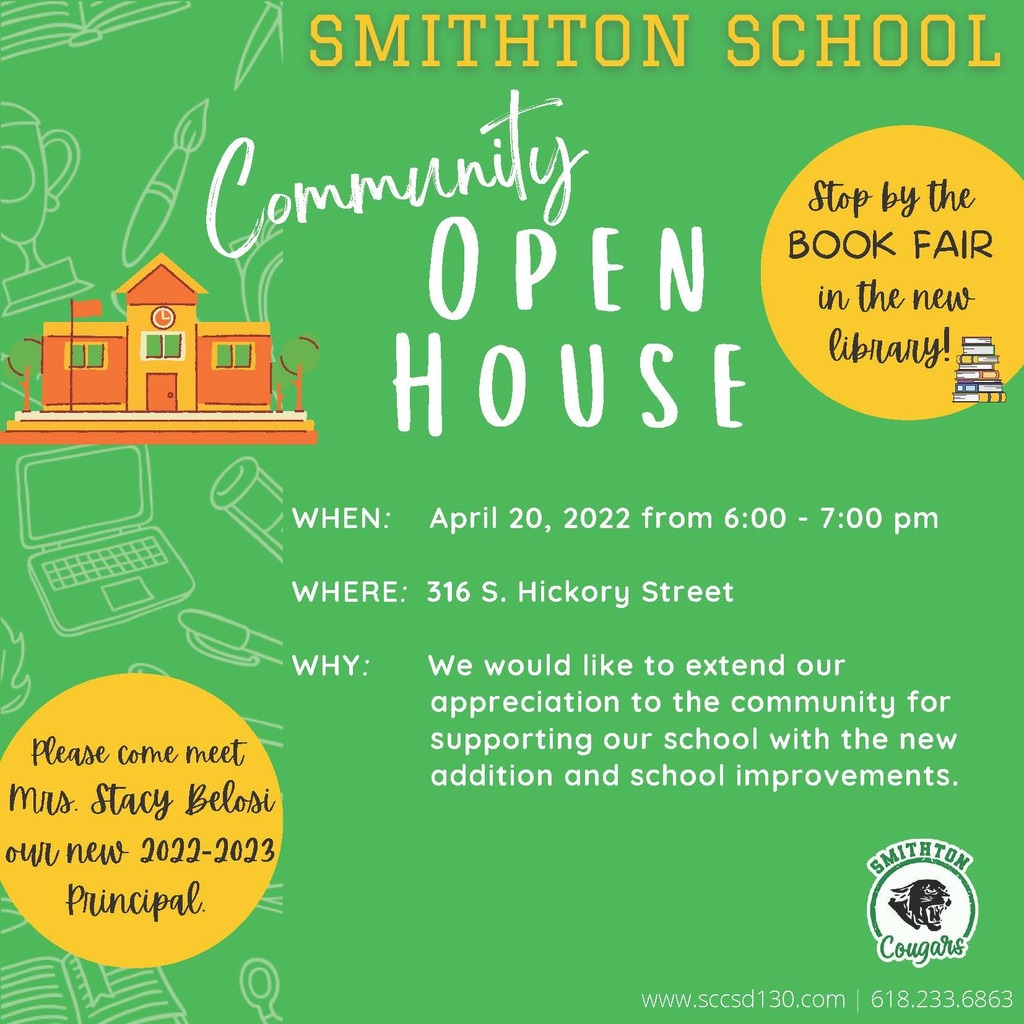 April Fools Day in Mrs. Gerberdings class found Kyston K. bringing a snack to fool everyone in the class! They were sealed bags of Cheetos...but inside were carrots!! He also brought the real Cheetos after :) What a jokester! Happy Monday everyone!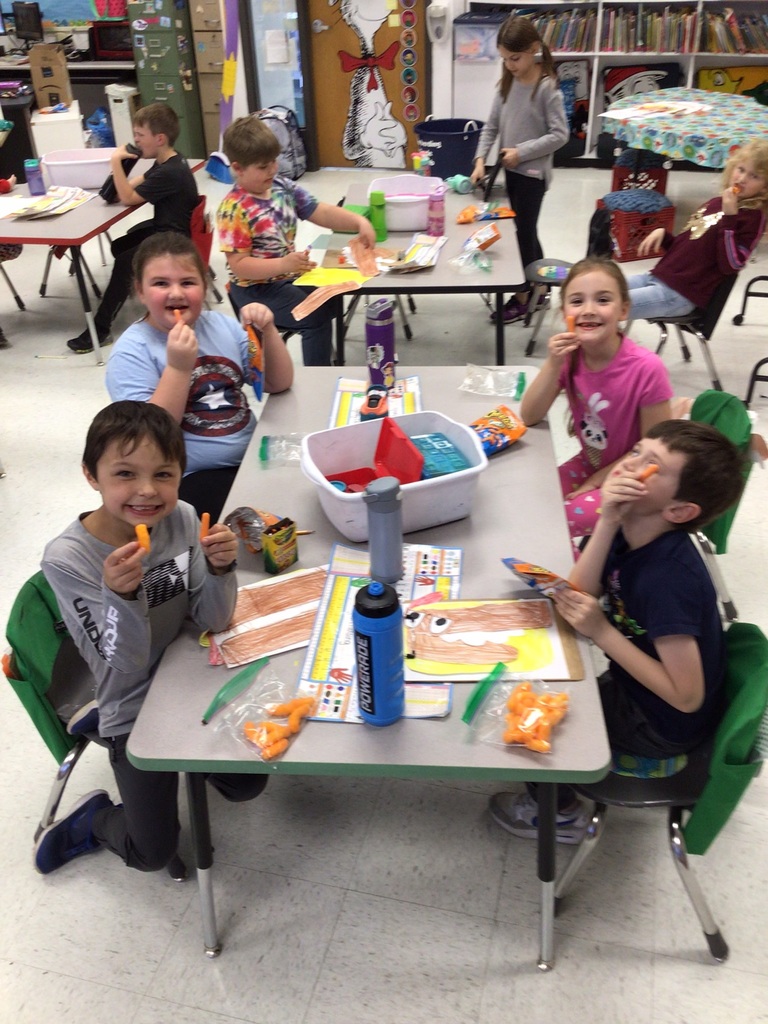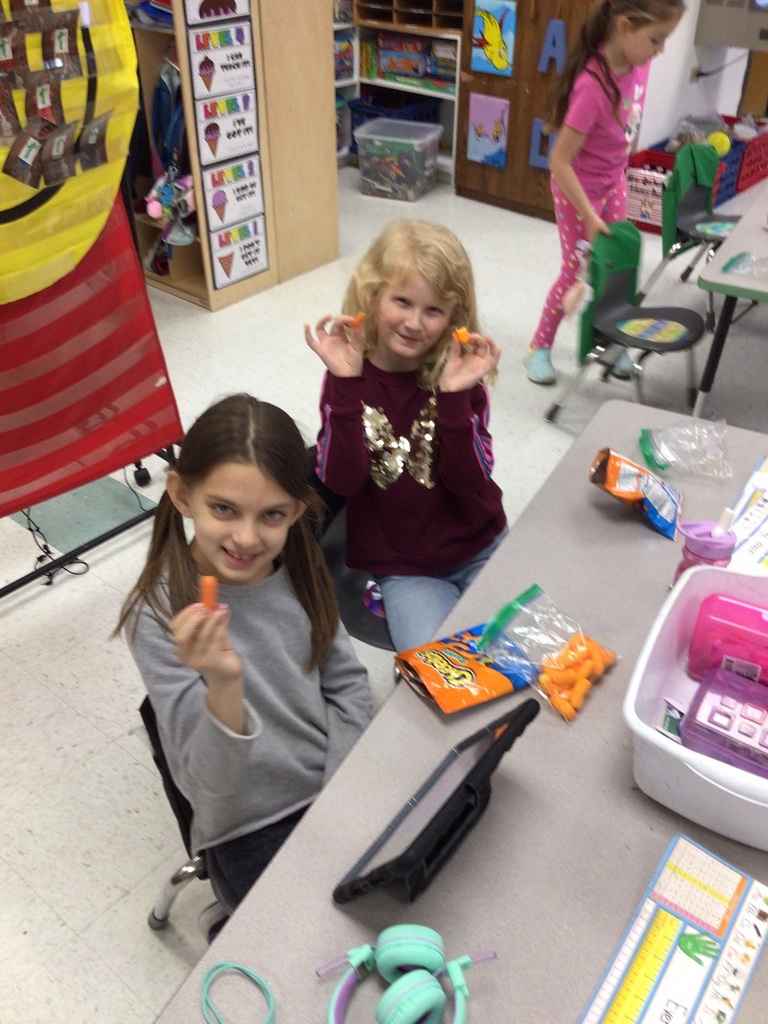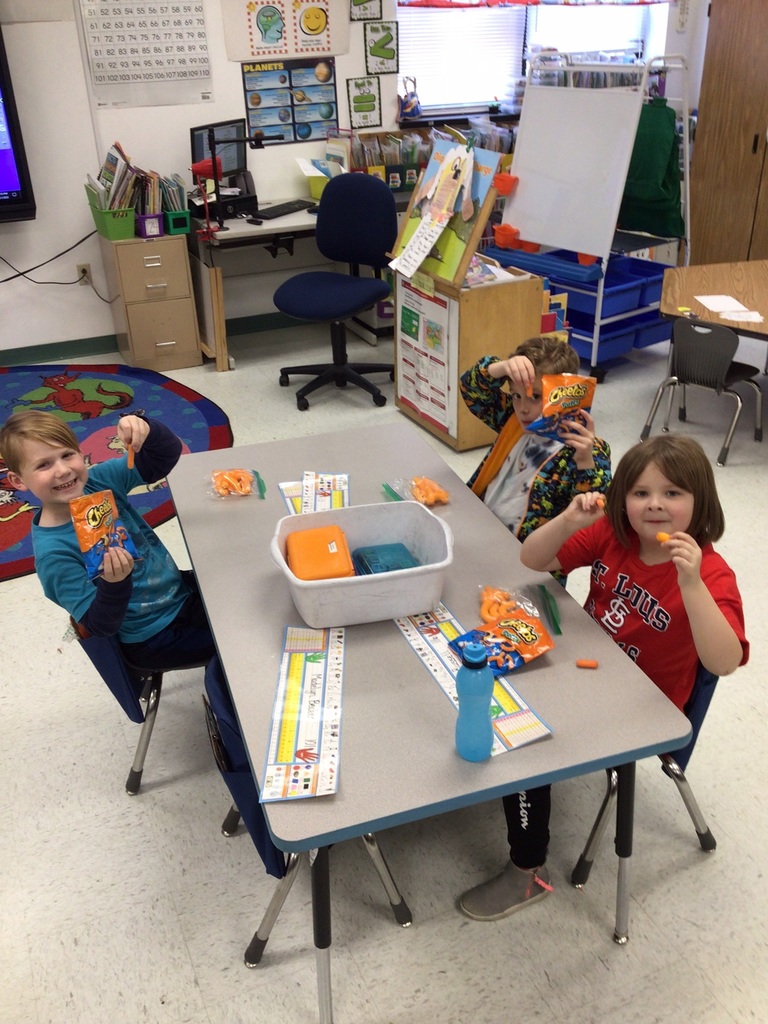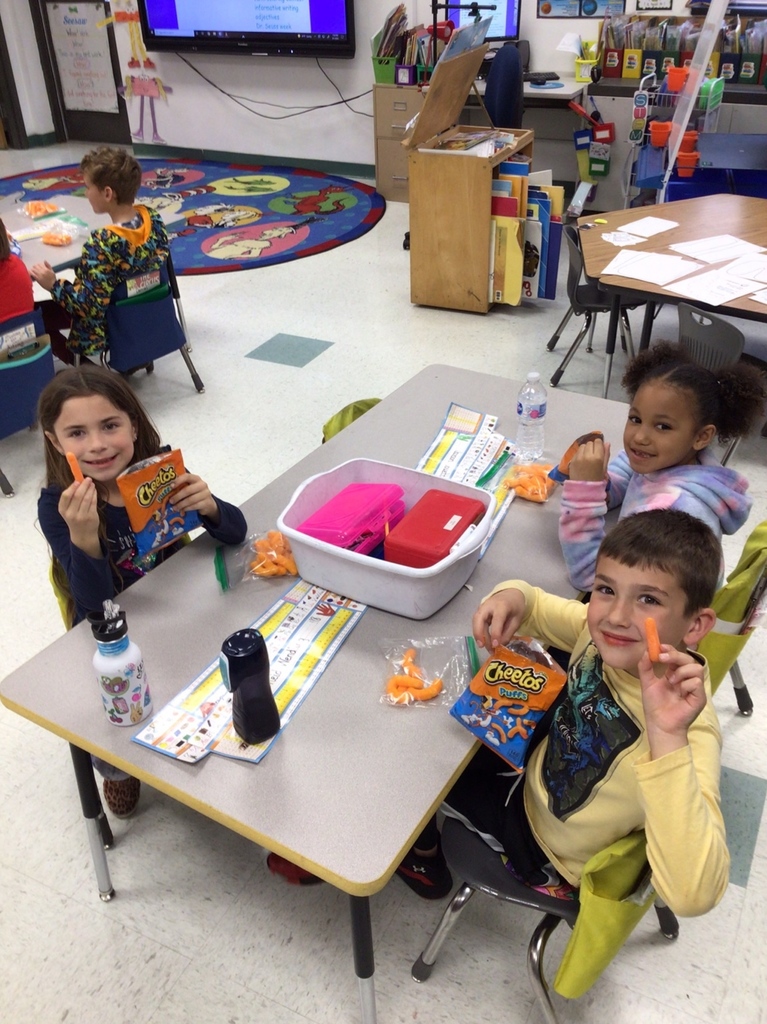 6th Grade Students at Smithton School recently completed the DARE program with Smithton Police Chief Jason Neff. A BIG "Thank You" to Chief Neff for having this program for the students. Pictured are the sixth grade students with Mayor Mike Smallwood and Chief of Police Jason Neff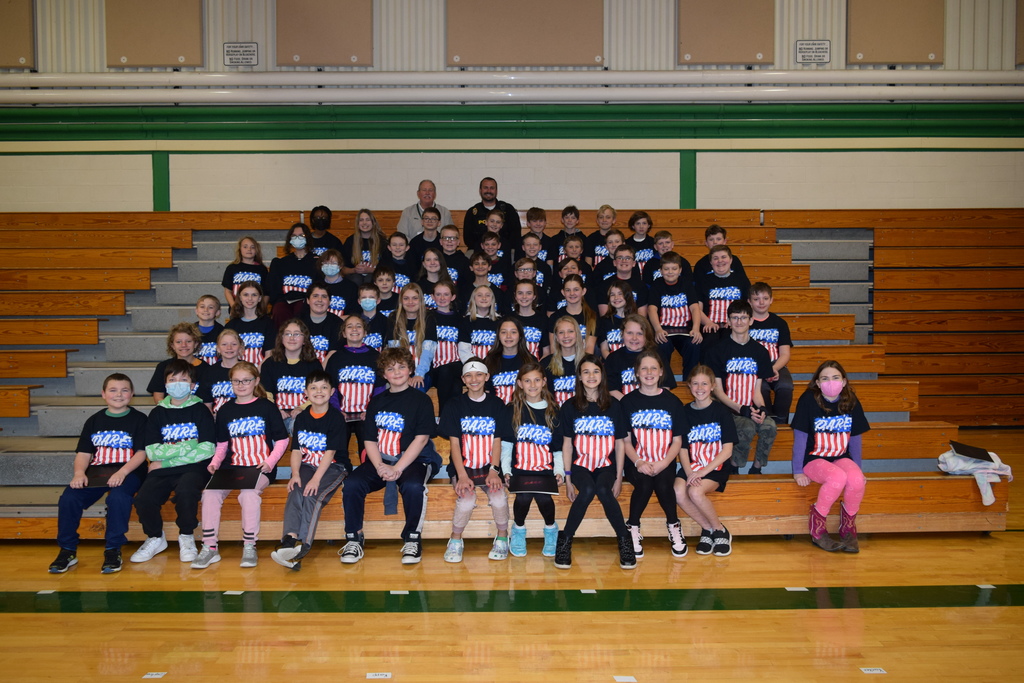 The St. Clair County Farm Bureau sponsored a coloring contest. There were 3 winners from each First Grade Class at Smithton School. Way to go! Mrs. Barschak's class: Khloe C., Henri G. and Violet K. Mrs. Lance's class: Payten M,, Madelyn K. and Thomas R. Mrs. Gerberding's class: Lyric S., Everlee G.and Korra H. Mrs. Lucash's class: Ansley M., Brooklyn C. and Evelyn R.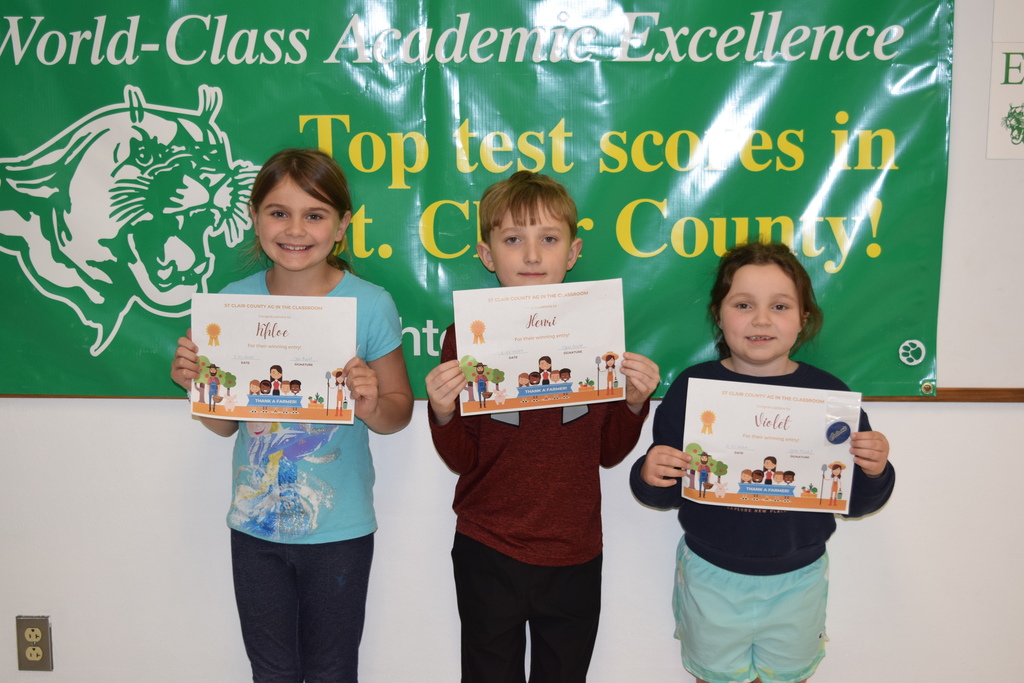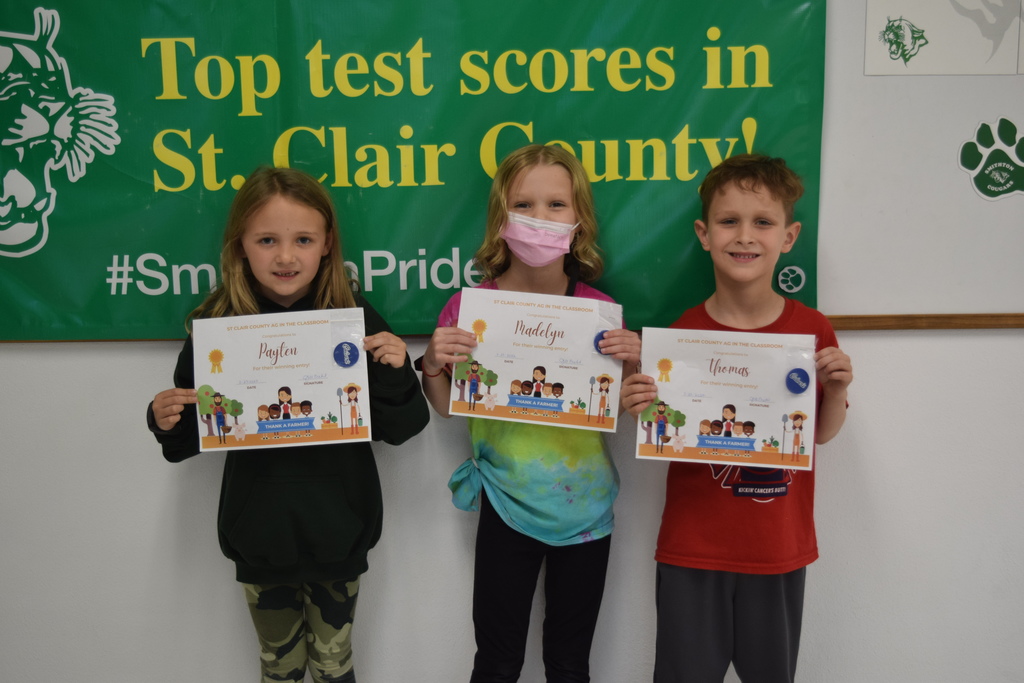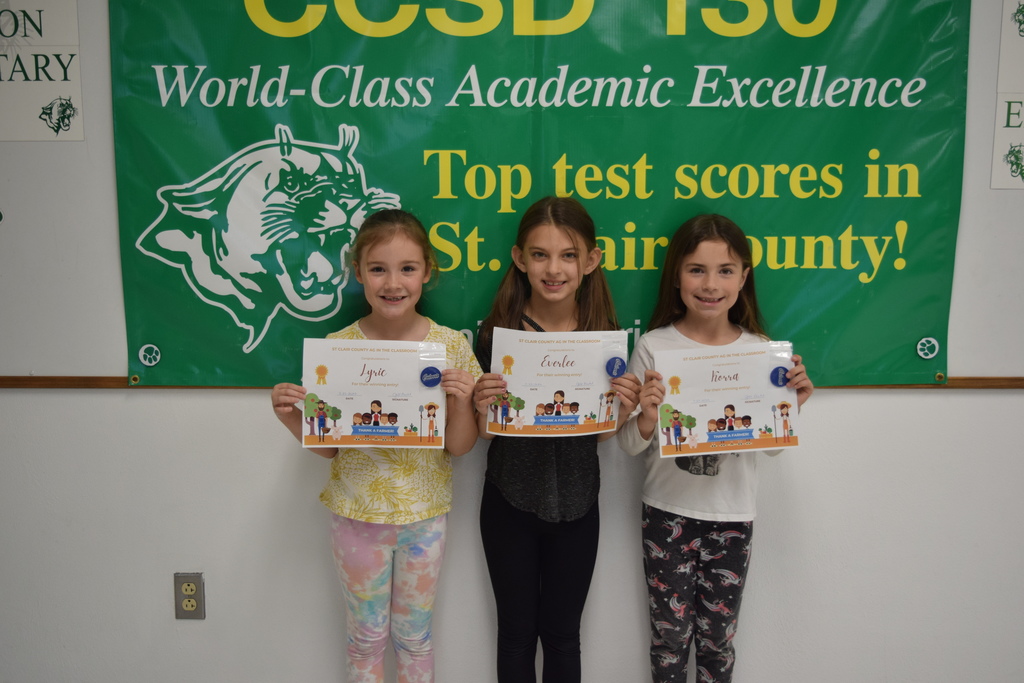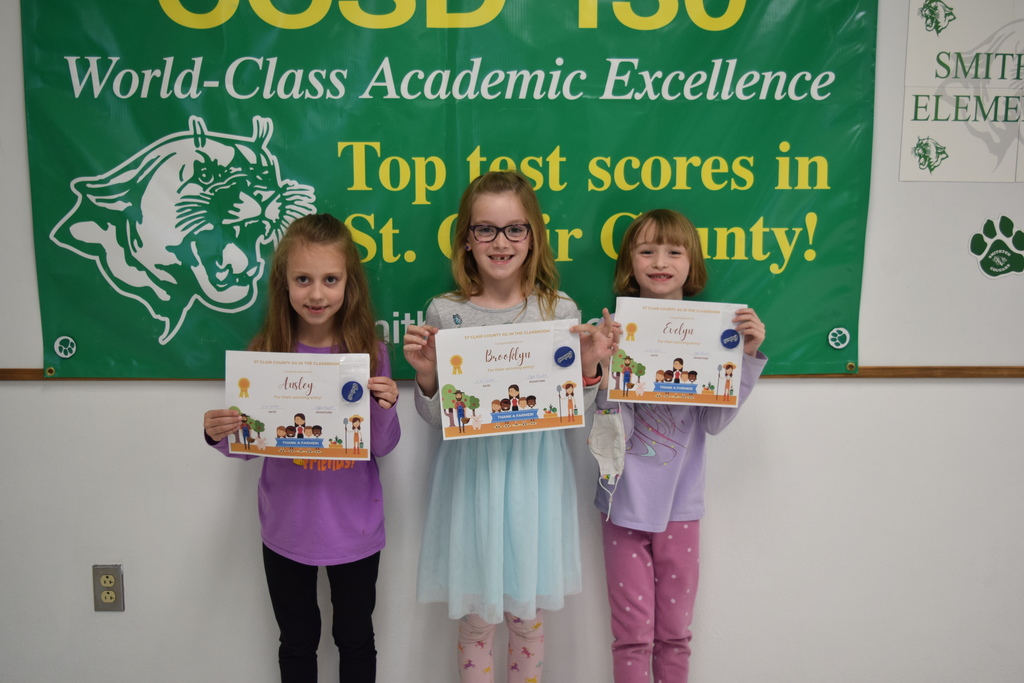 We're looking for a Cross Country Coach! Interested? See below.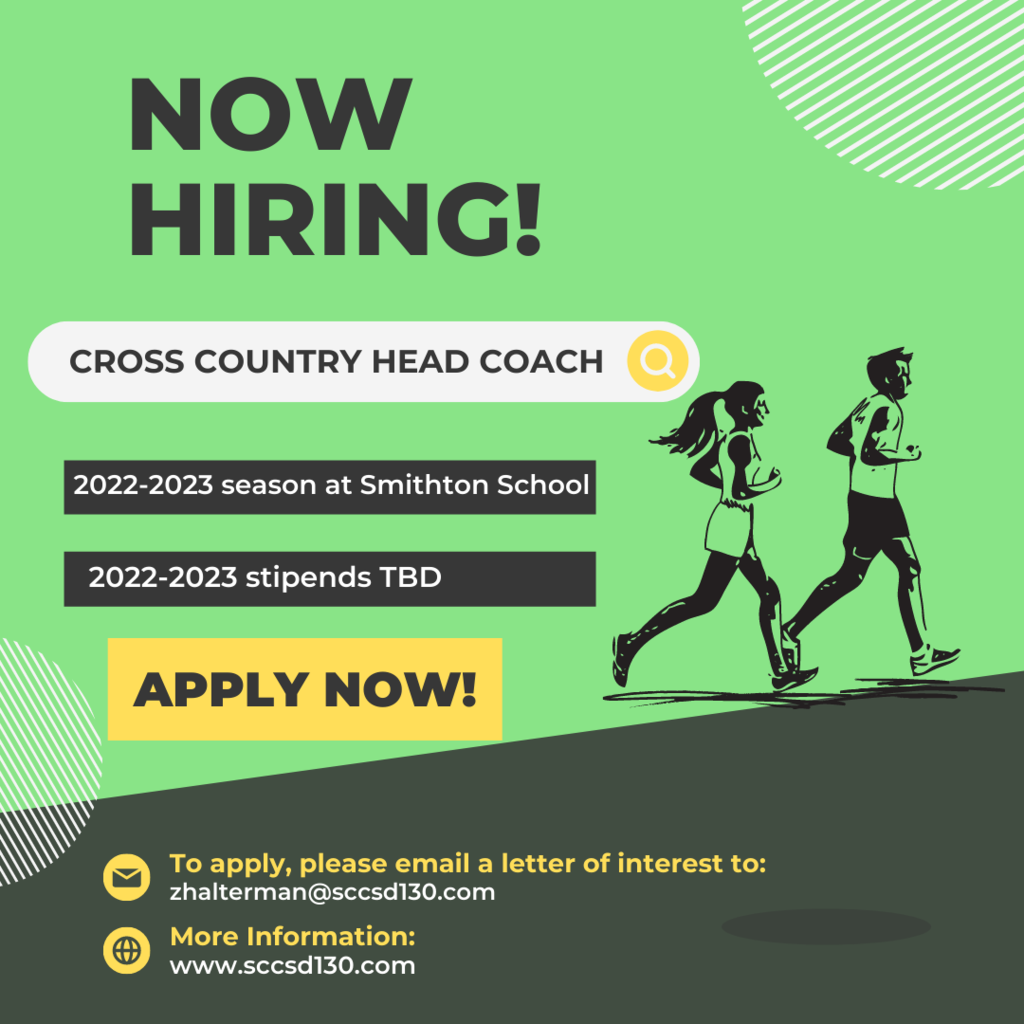 Dads and Daughters - Join us this Friday!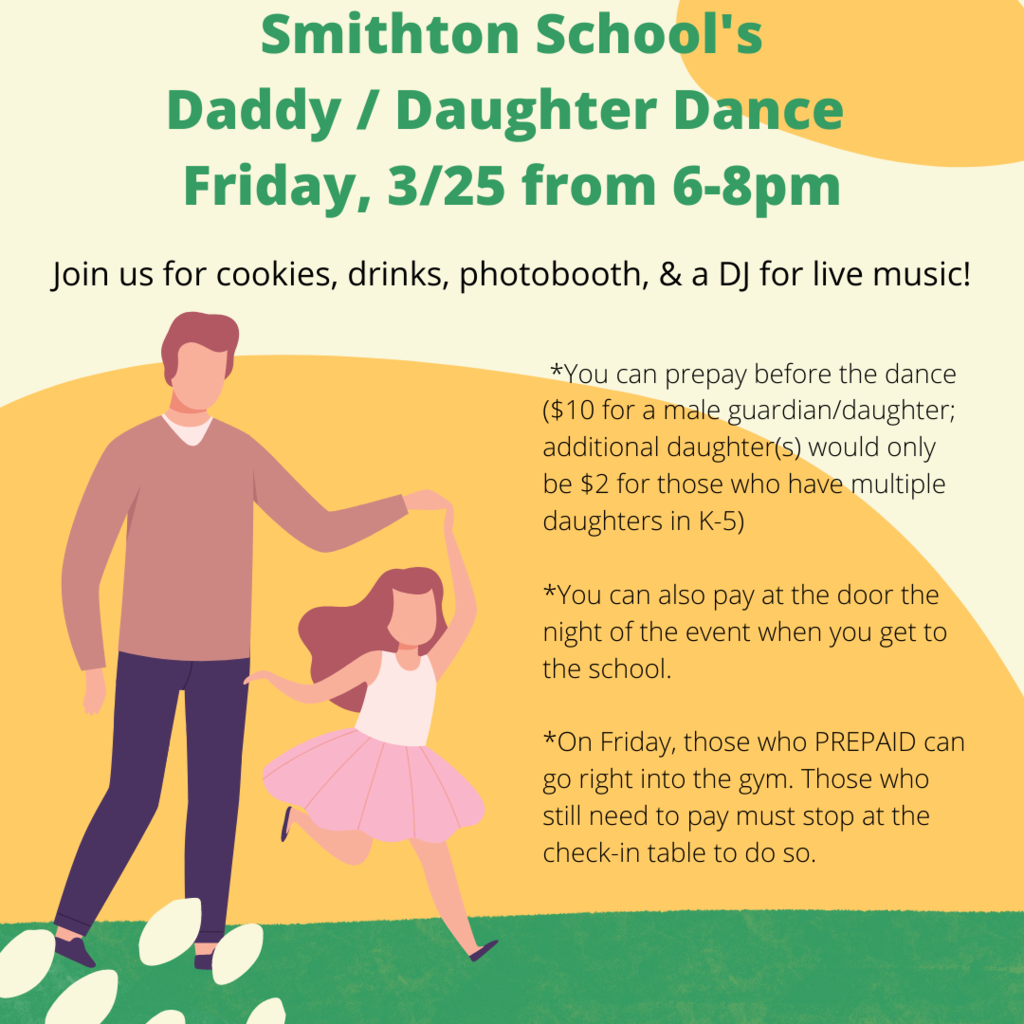 Here is the Smithton Lunch menu for April. It has also been updated under Dining on our website & app. Thanks :)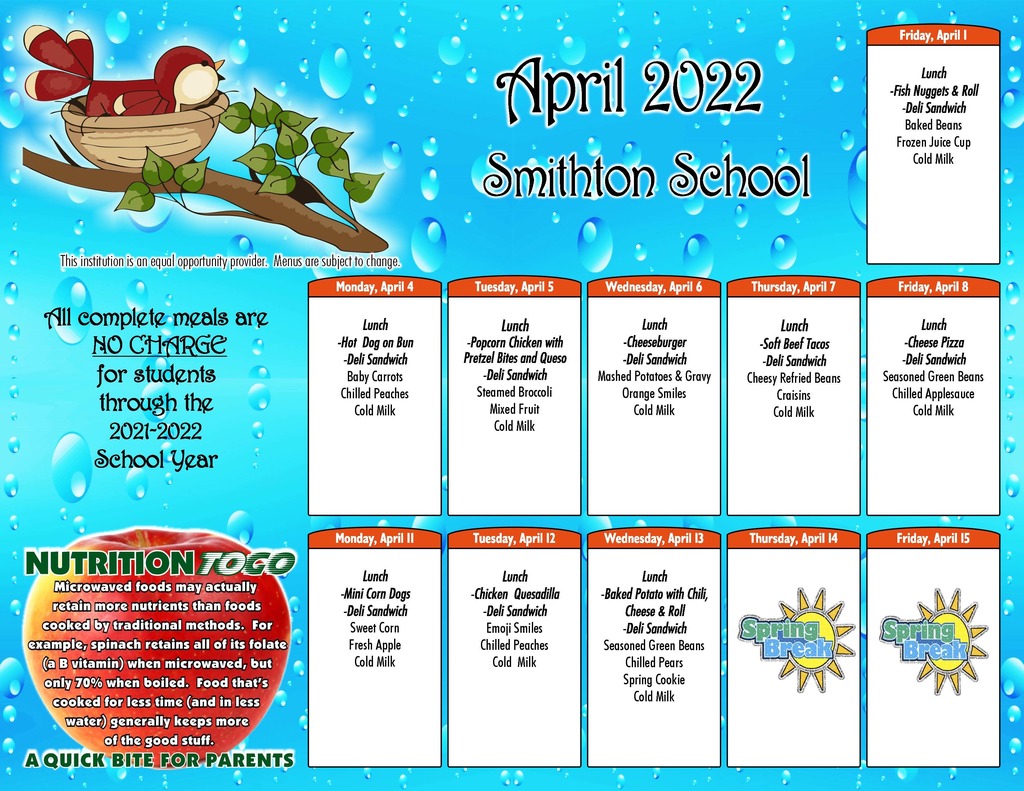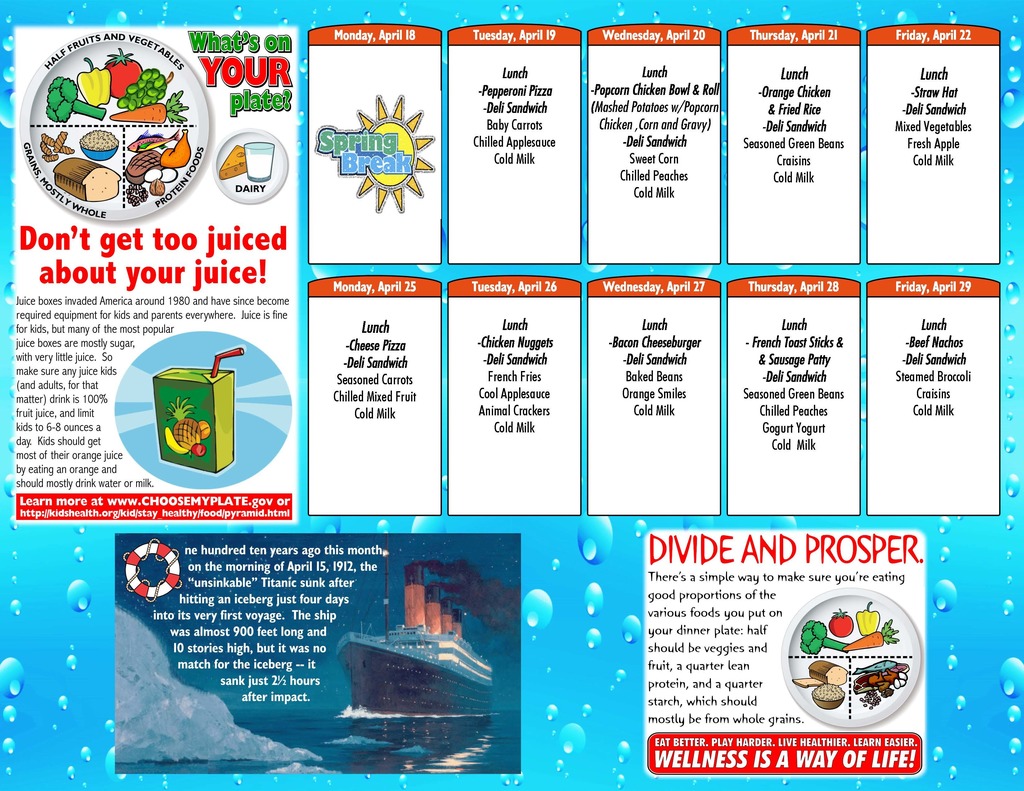 1st through 6th Graders - join your friends at Smithton School June 6th - 10th for Camp Invention! Details here.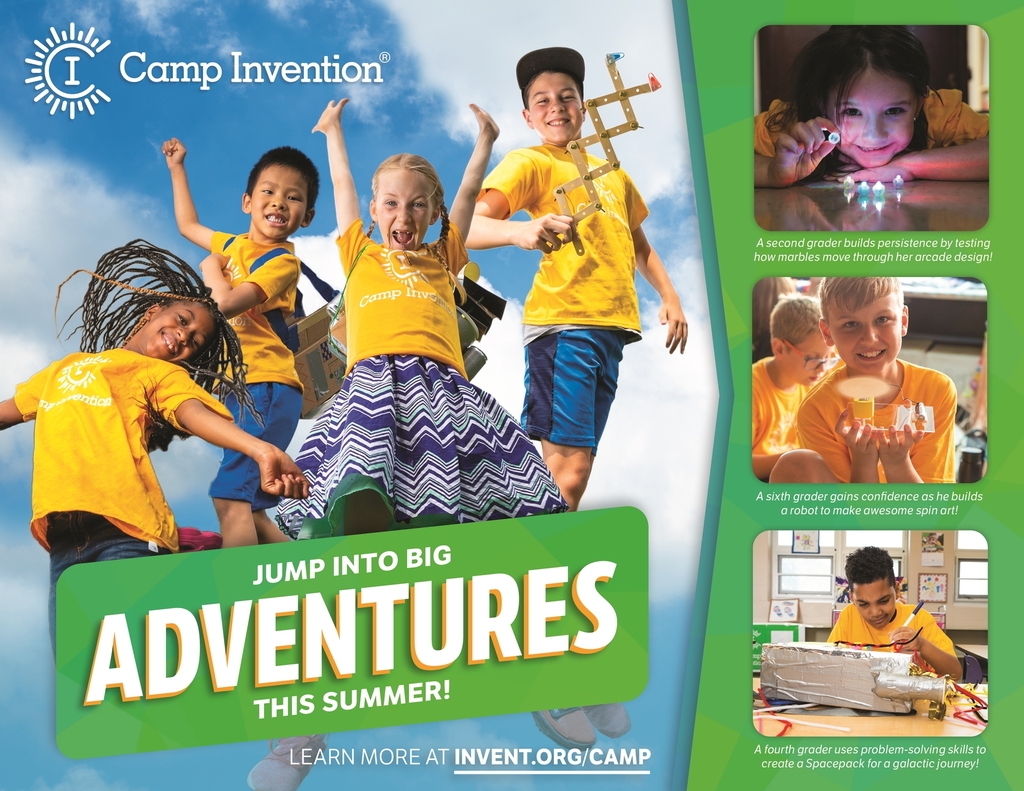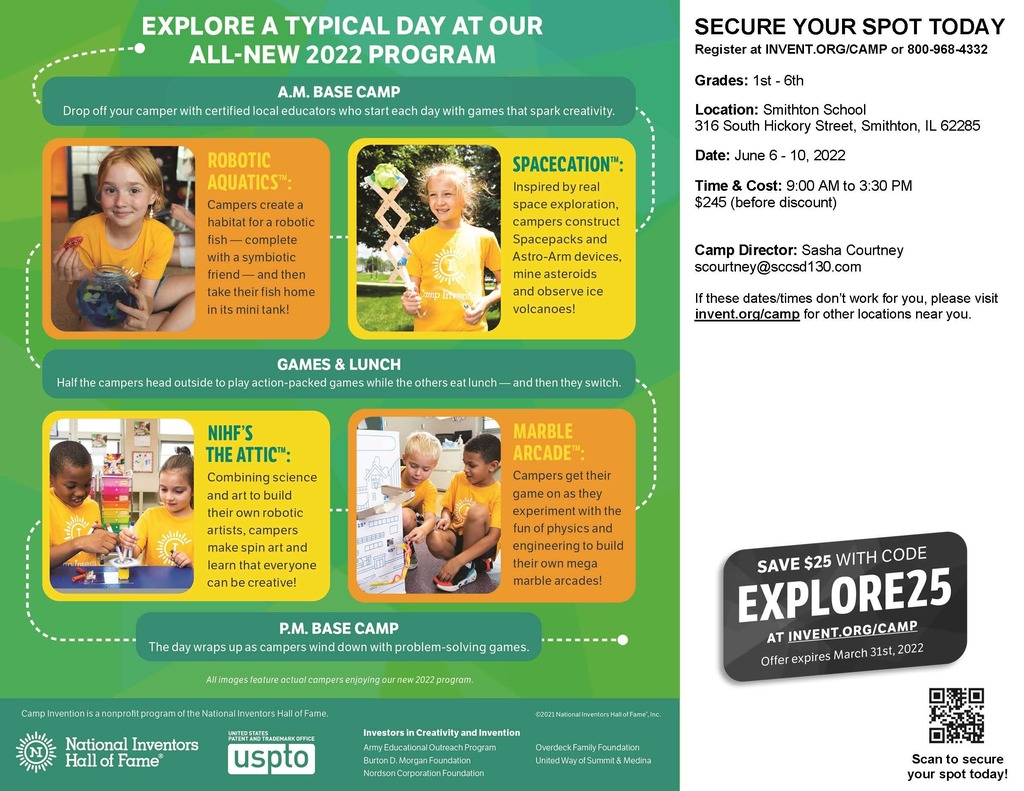 Congratulations to the Smithton Girls Bowling team!!! The team finished in 2nd place this past weekend at the state tournament. Individual medal winners were: Miranda Duff- 6th place Annmarie Duff- 21st place Madison Ellis - 31st place Way to go Ladies! #smithtoncougarnation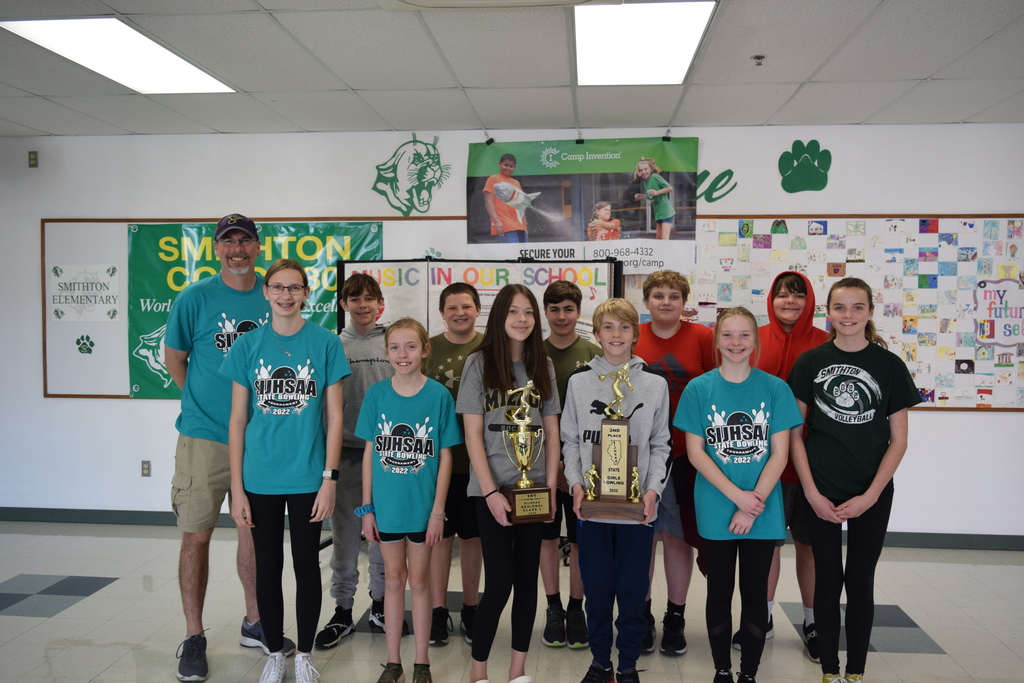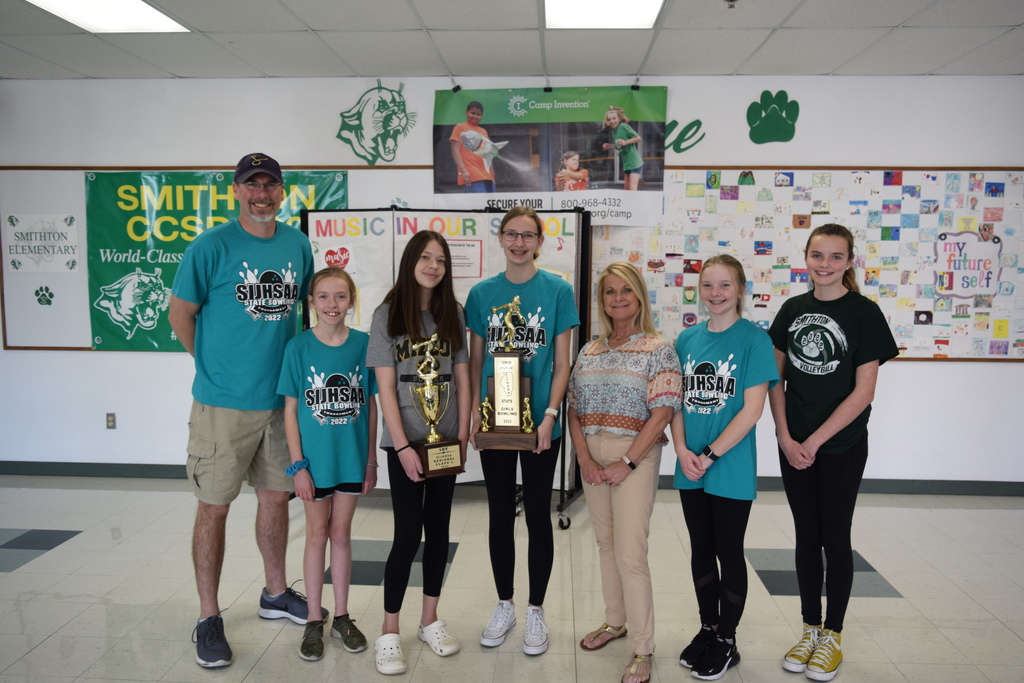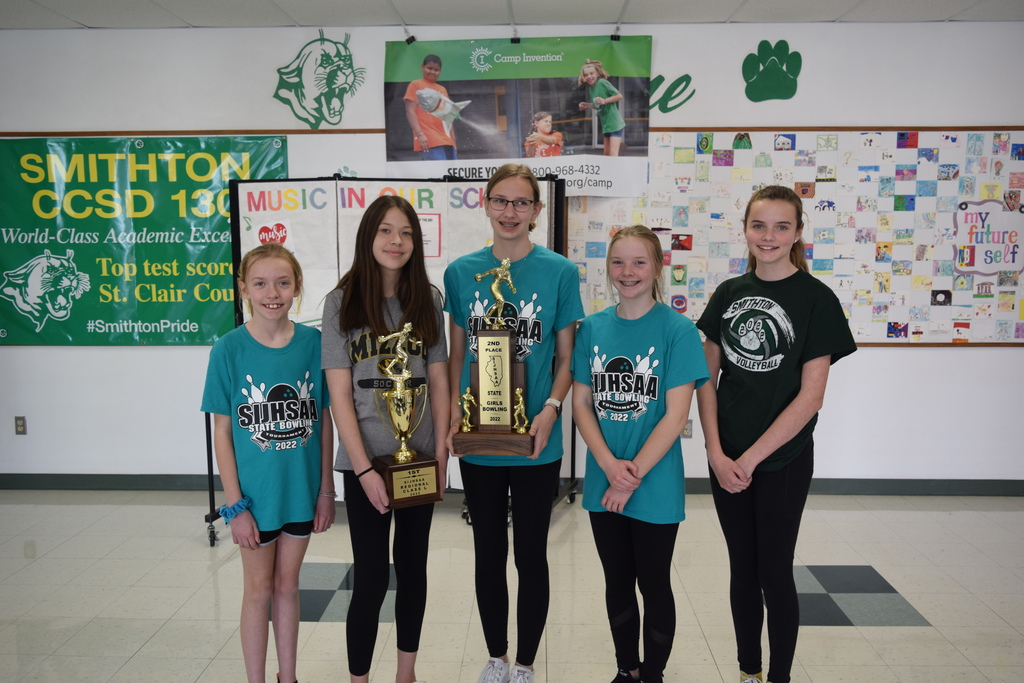 As Mrs. Runyon's 6th grade classes near the end of their study of Ancient Greece, she always invites Mr. Ed Cockrell to Smithton Elementary as a guest speaker. Mr. Cockrell, a former paralympic competitor, comes to speak about his experiences competing around the world and on 5 continents. Among his competitions were Sydney Australia, Beijing China, and Athens Greece Olympics (2004). In Athens, Mr. Cockrell placed 2nd and received a silver medal in the shot put. Mr. Cockrell encourages all of us to remember that people with disabilities/challenges want to be included and treated like everyone else.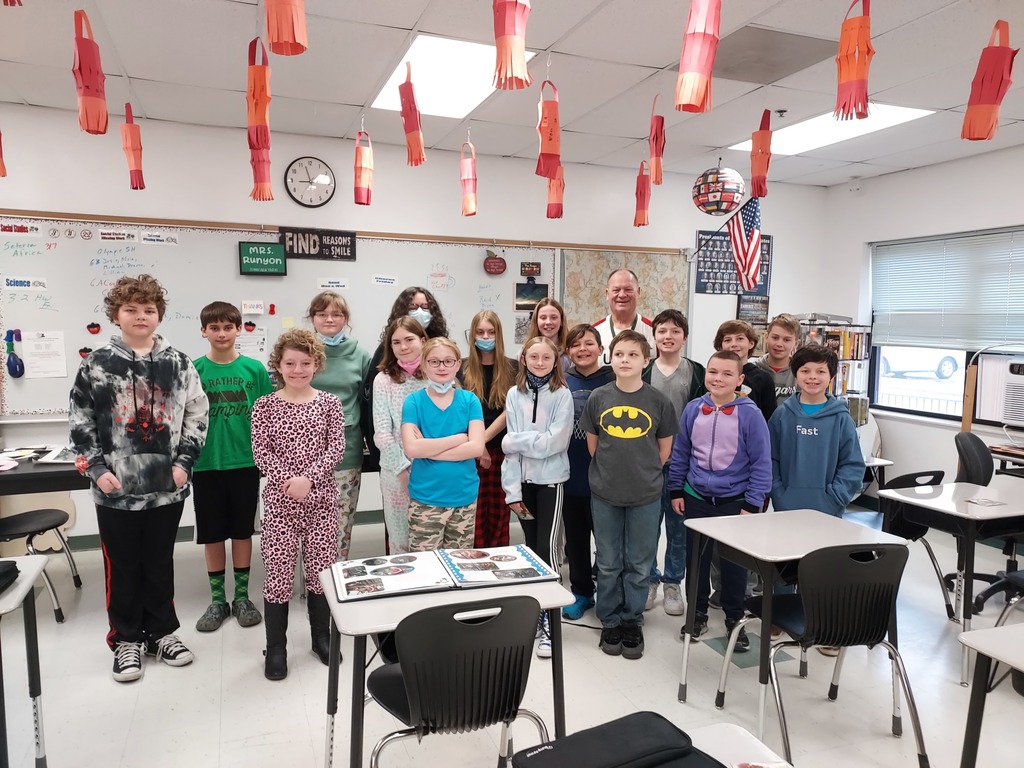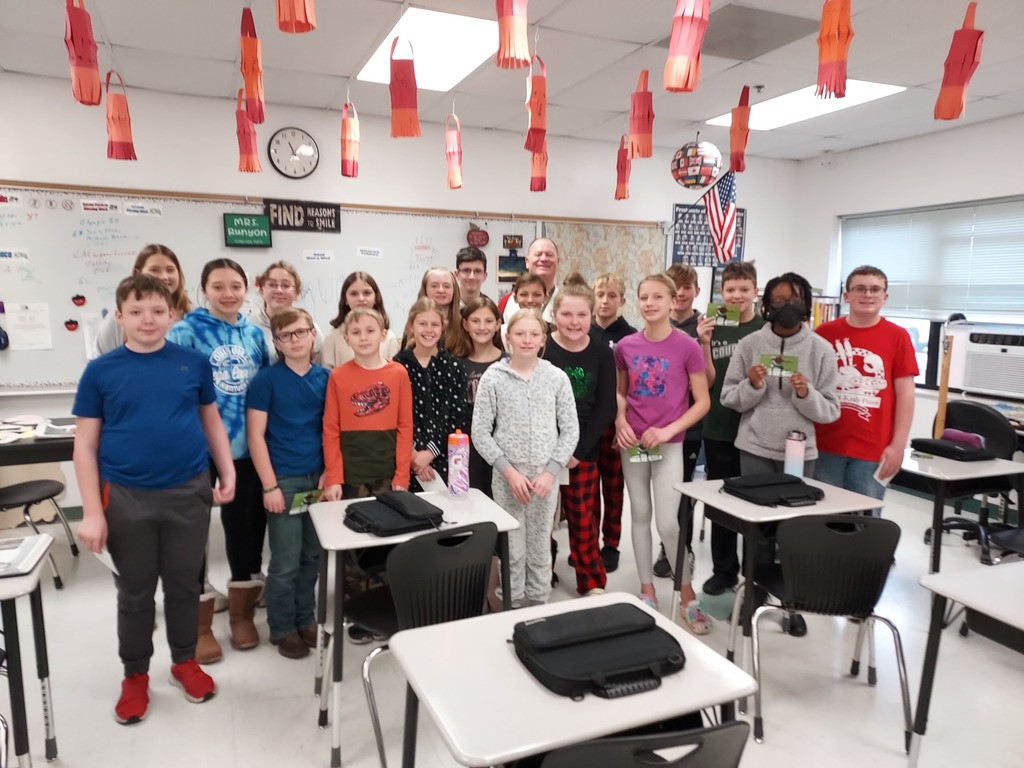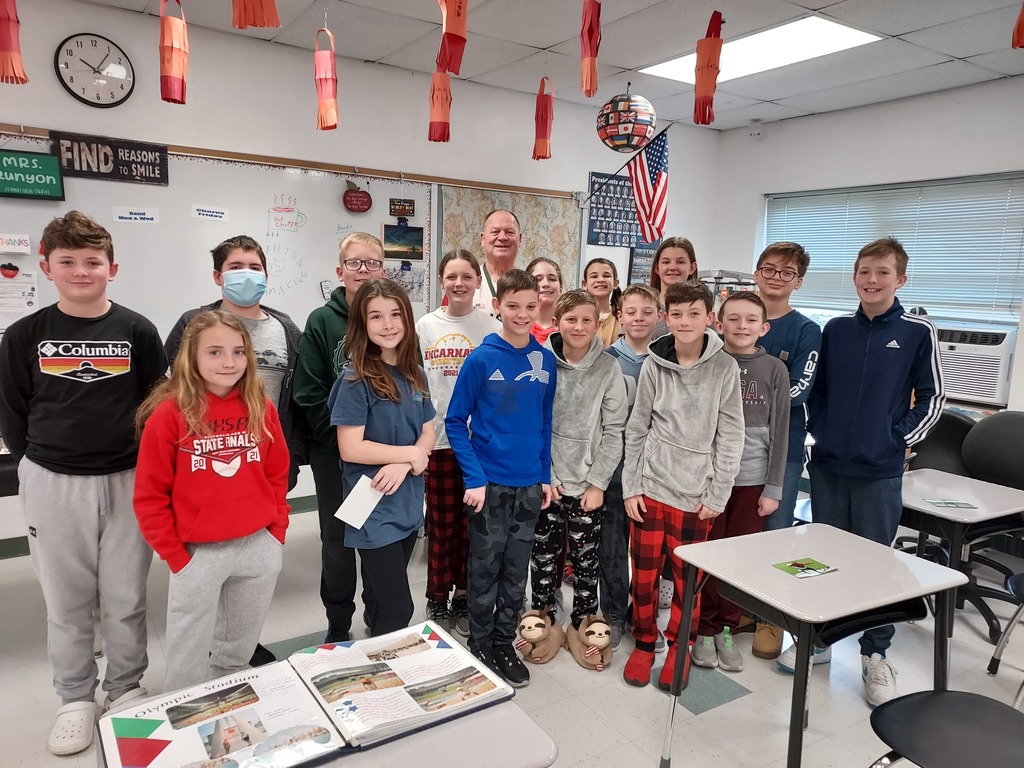 Happy St. Patricks Day! We hope everyone is having a wonderful Spring Break!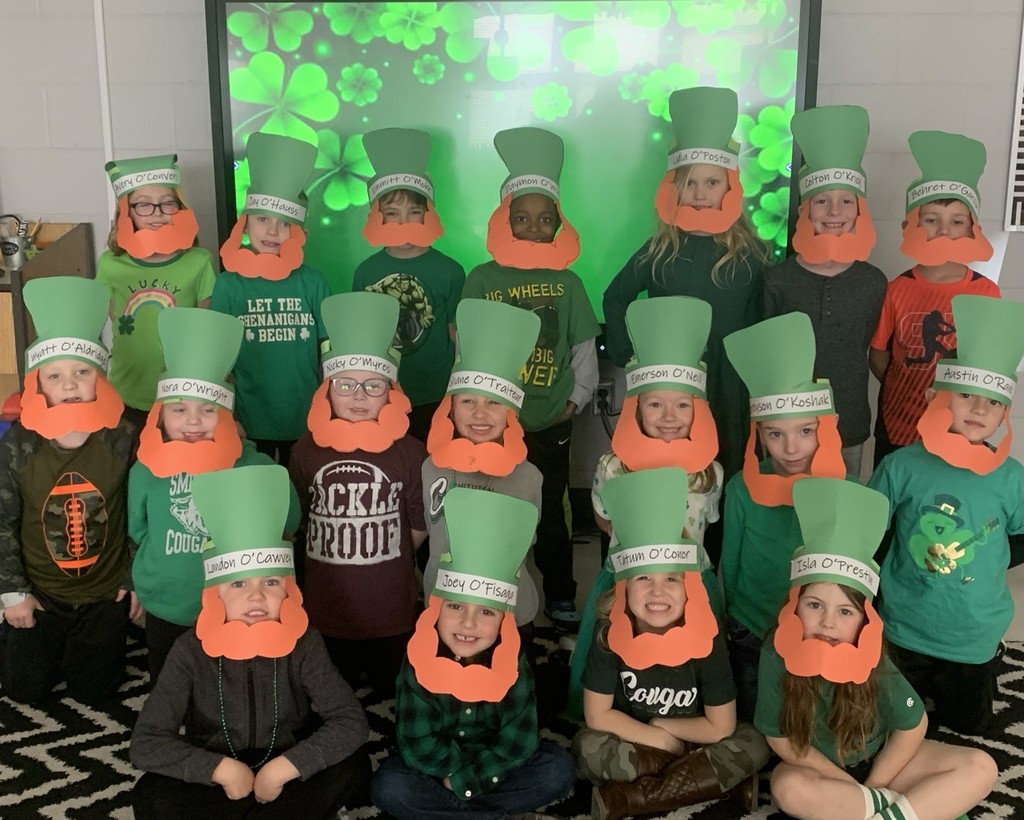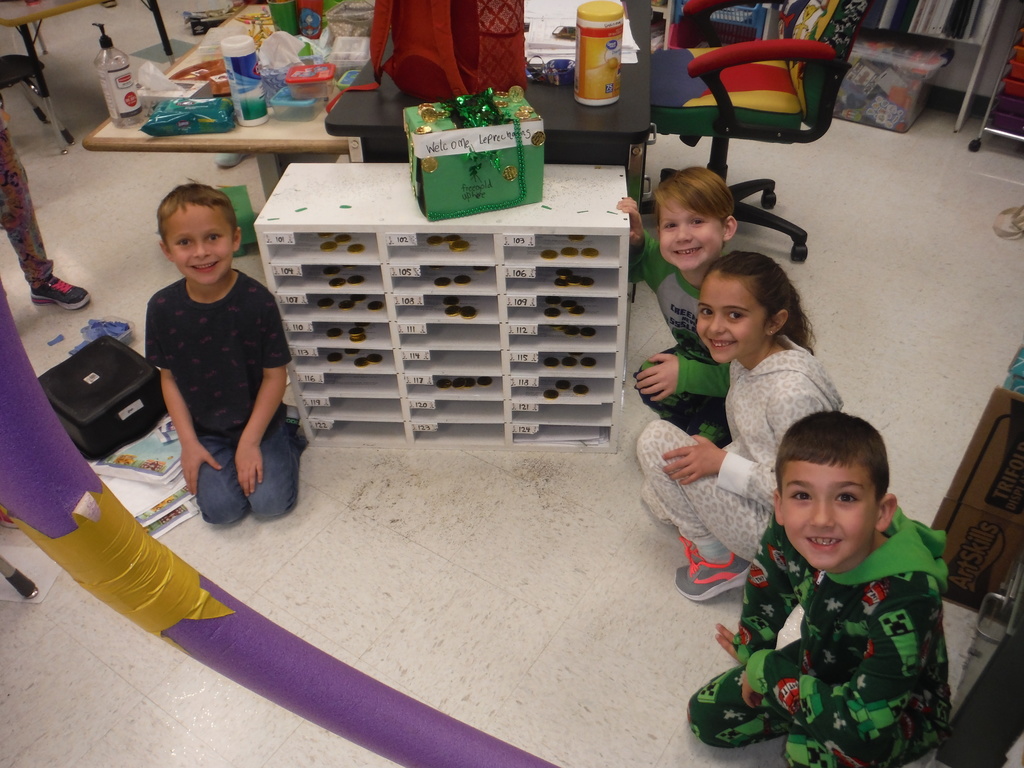 Mrs. Osborn and Mrs. Smith's classes had a furry visitor on Friday, Luna. The kids loved all the puppy snuggles while they enjoyed pajama day.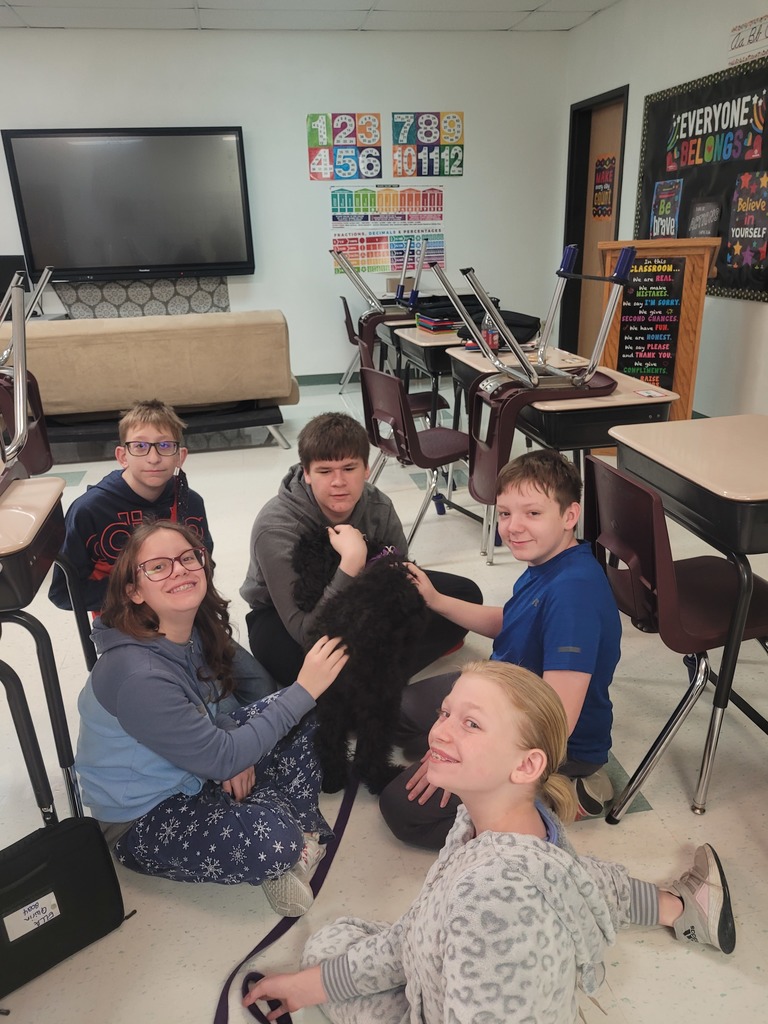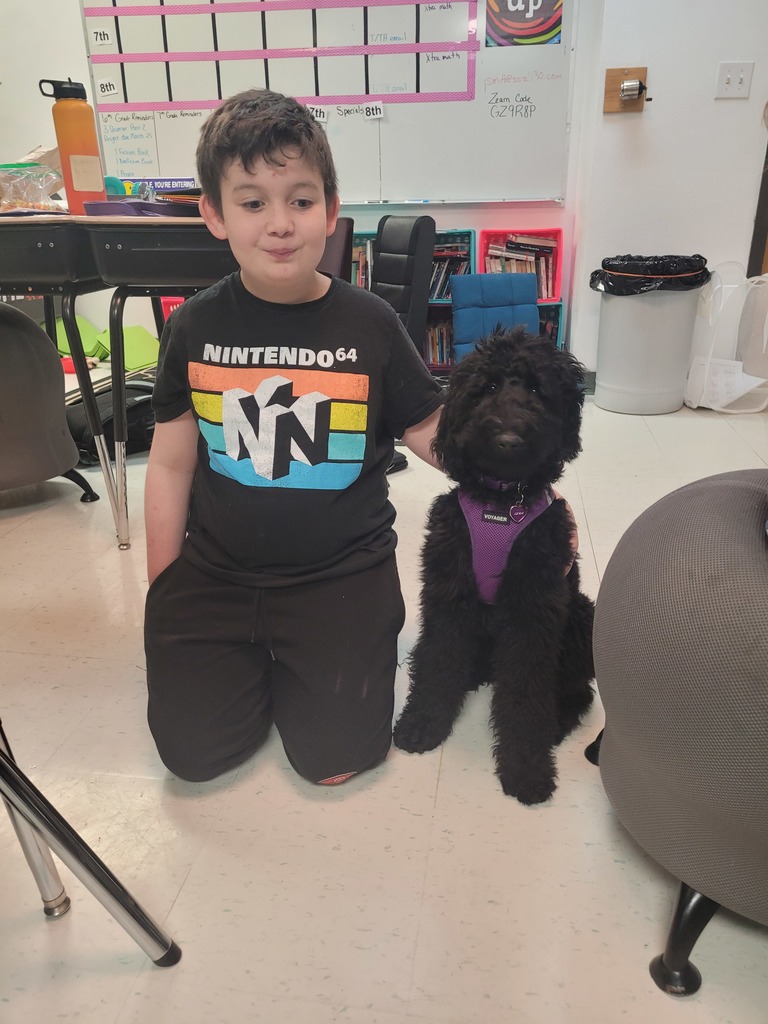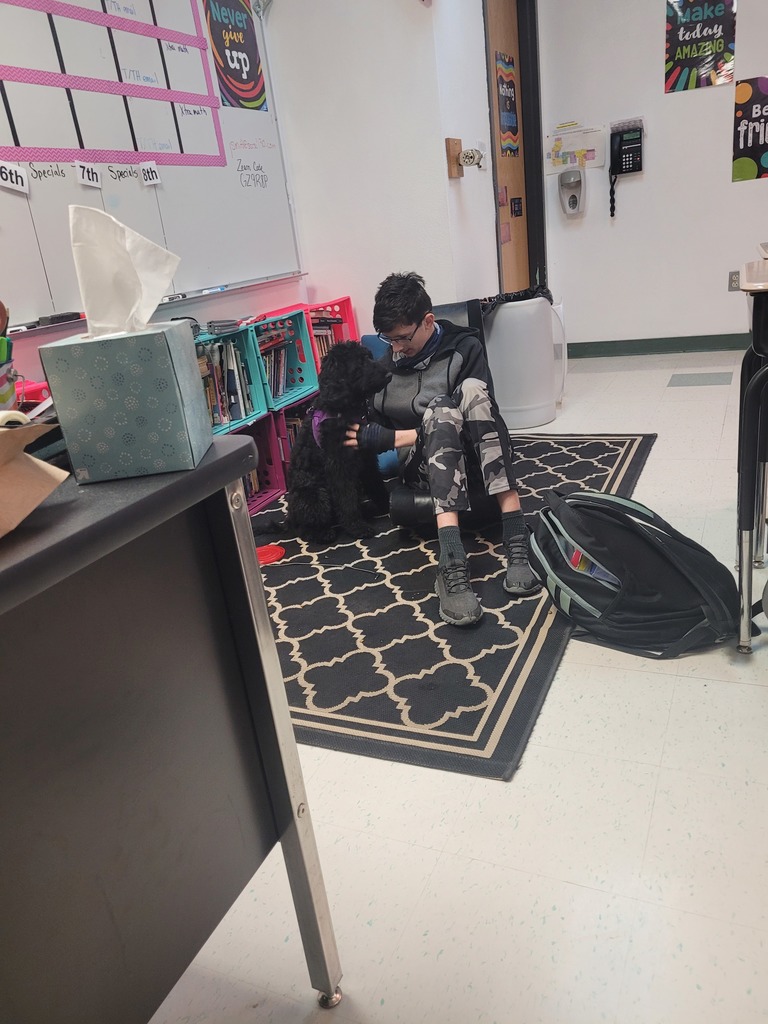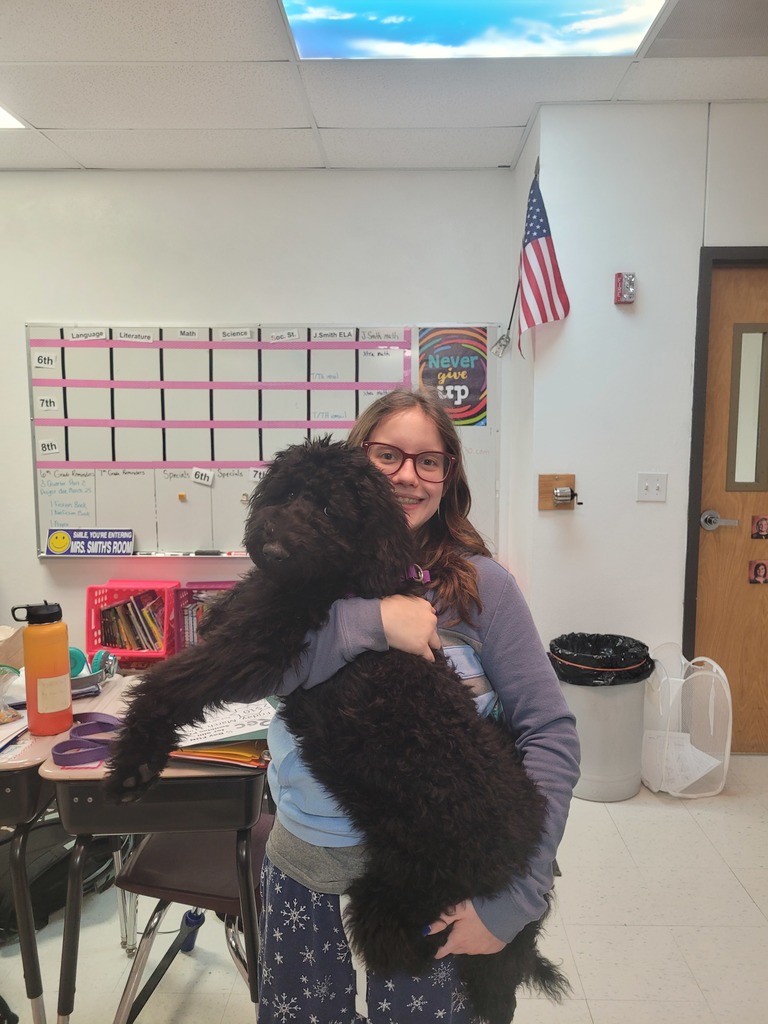 Mrs. Wheatley's 3rd graders class completed multiplication fluency (up to 15) in 8 or less seconds! They earned ice cream for their awesome accomplishment! 🍦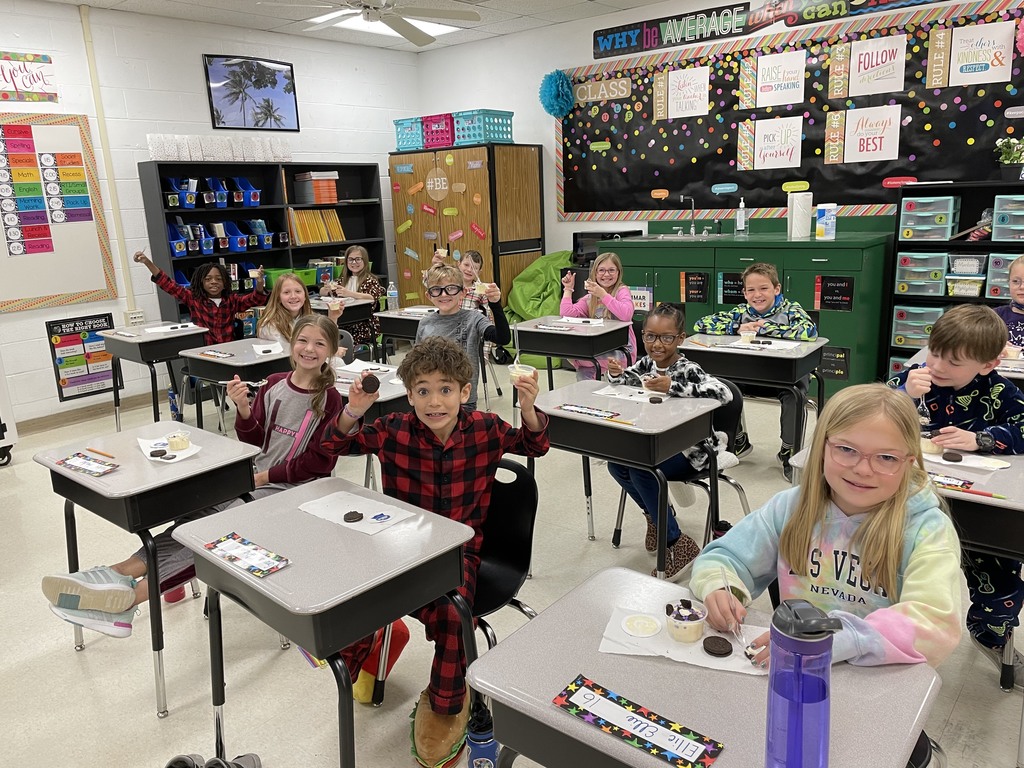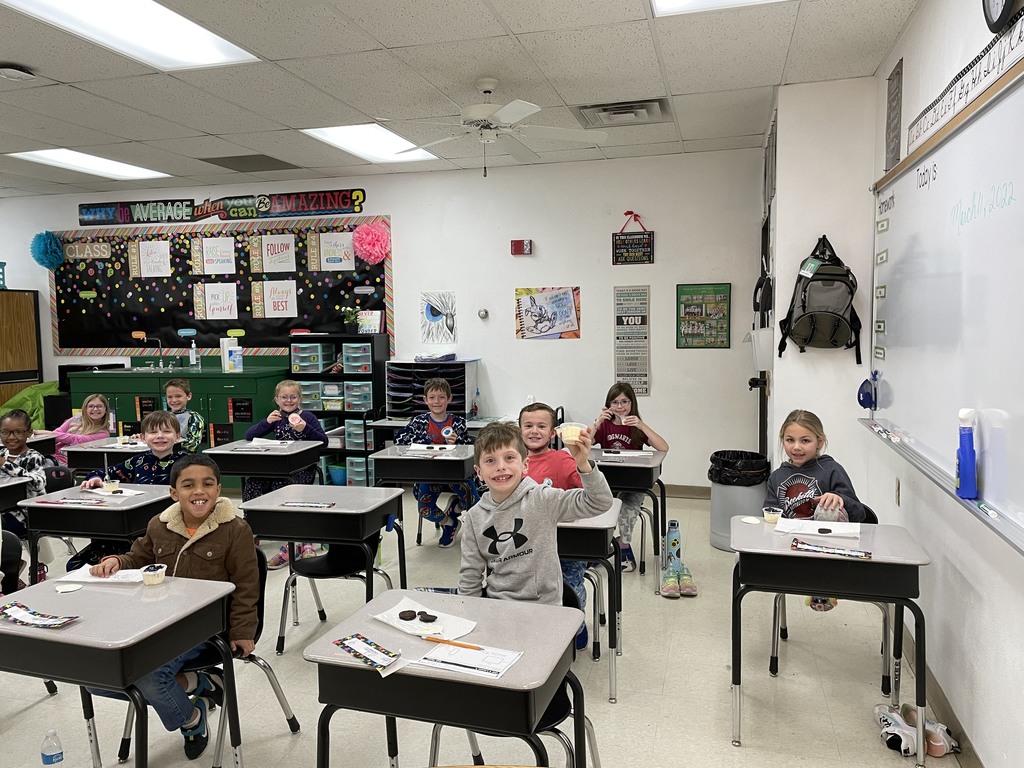 Congratulations to our newest NJHS inductees! A ceremony was held last night to recognize these new members. #smithtoncougarnation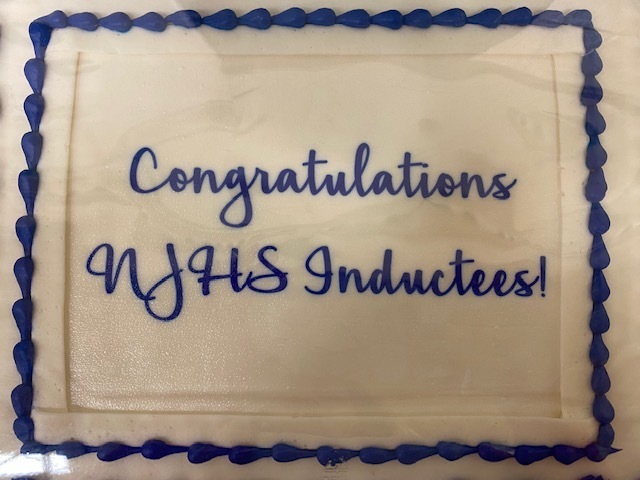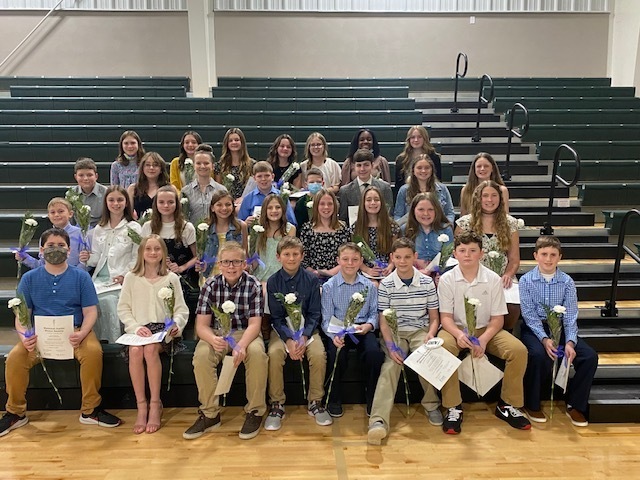 Smithton CCSD 130 is now hiring for the 2023 school year.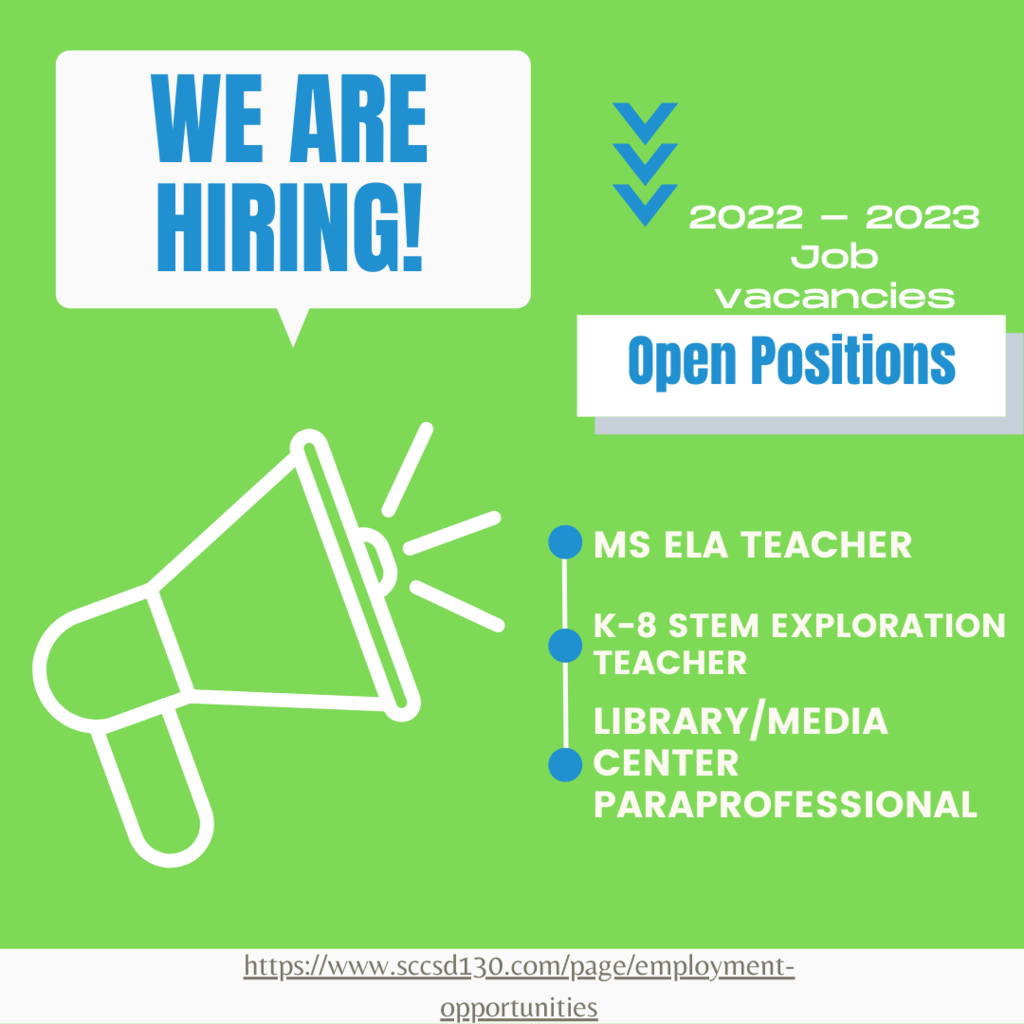 Reminder…Scholar Bowl IS happening at Smithton School tomorrow morning. Students must arrive by 8:30. Good Luck to all of the teams!

It is time for our annual KIDS HEART CHALLENGE! We hope that you consider joining our team! Every donation you can give or receive makes a difference in the lifesaving mission of the American Heart Association! Please help however you can and use this time to focus on your health! All participants should register online for our school's Kids Heart Challenge by visiting this direct link:
http://www2.heart.org/goto/smithton
or search for our school on the KHC home page
www.heart.org/khc
or on the KHC APP. Our KIDS HEART CHALLENGE will run from now until March 25th!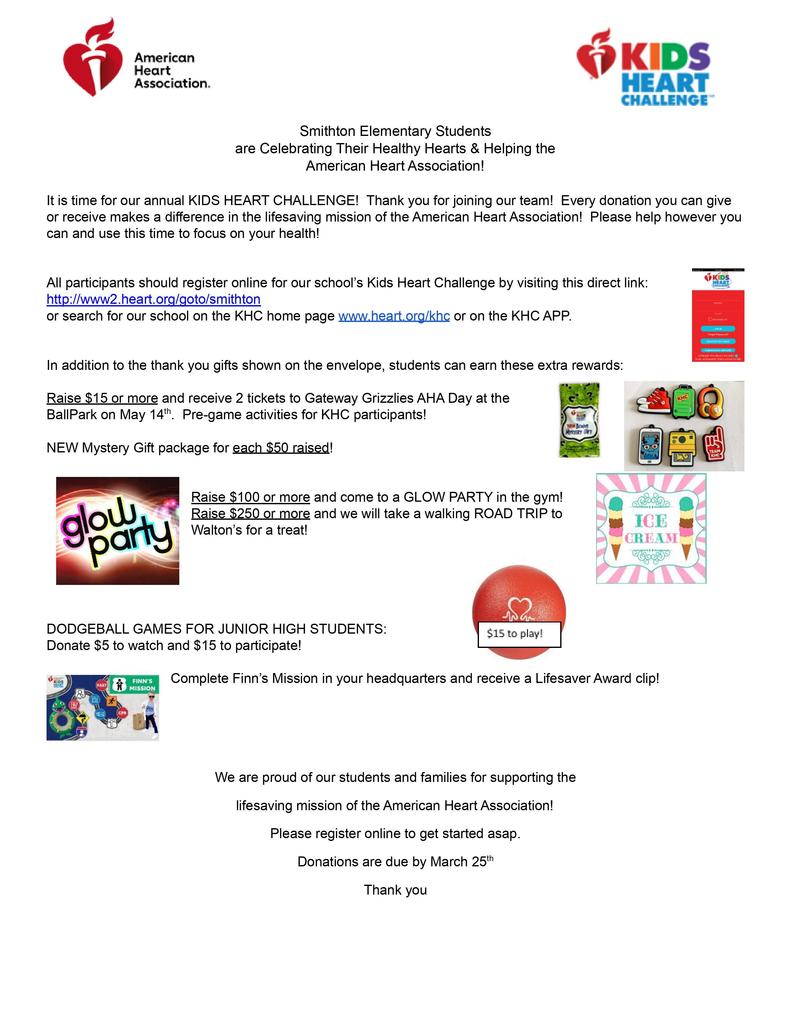 Due to continuing icy conditions, school will be cancelled tomorrow, Friday February 25th. All after school activites are cancelled as well. Please stay safe & we will see you on Monday!