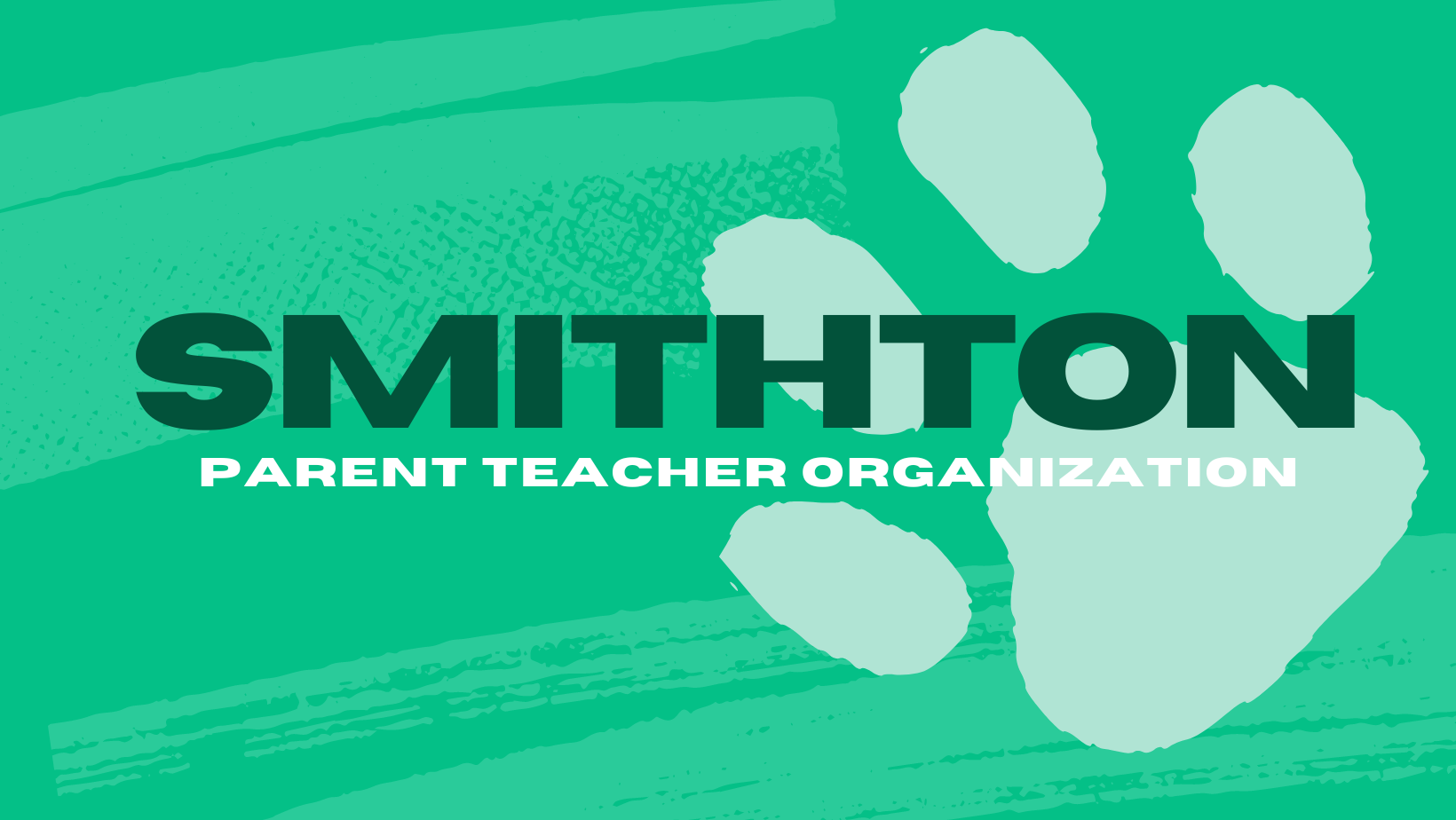 The Smithton SCCSD #130 PTO (Parent-Teacher Organization) is an organization whose purpose is to support and strengthen the educational and social environment of Smithton Elementary. Its goals are to develop a closer connection between school and home by offering opportunities for family involvement; enhance the educational experience by supporting academic and enrichment activities; and improve the environment at Smithton Elementary by providing volunteer and financial support.
The Smithton CCSD #130 PTO is a nonprofit, volunteer parent-teacher organization whose membership includes all parents, legal guardians, family and staff at Smithton Elementary. The PTO promotes open and positive communication and understanding between parents and staff. We are committed to enhancing the educational experience of all students. The PTO holds fundraisers that help support supplemental materials for teachers and enhancements to our school equipment, as well as experiences and events for our students, families, and staff. We believe that through these efforts we are able to offer a positive community environment that allows families to be active partners in their children's school experience.
How You Can Get Involved:
All Smithton Elementary parents, legal guardians, families (grandparents, etc.) and staff are a part of the PTO and we invite everyone to participate!
The key to our success is through the collaboration and support of our volunteers. Whether you are a working parent or a full-time parent/caregiver, there is a place for you in our organization. We have many volunteer opportunities available throughout the year. From chairing a committee to counting out flyers at home, there are various ways you can support the PTO. The time commitment depends on the role you choose, but there is certainly an opportunity that is a good fit for everyone!
Stay connected on our Facebook site to learn more about our committees, our fundraising efforts and the events and programs we have coming up all year long.