Attention 4th and 5th grade boys!!! Let Me Run is a non-profit wellness program that inspires boys to be themselves, be active, and belong. With a comprehensive curriculum that applies the power of running, the program encourages boys to develop their psychological, emotional and social health, in addition to their physical health.Twice a week for seven weeks, trained volunteer coaches lead the team through practice. Designed to amplify confidence, self-expression, and respect for others, each practice includes a lesson from the Let Me Run curriculum that incorporates running, games and activities. Each season culminates in a 5k race festival that celebrates the boys' personal growth. Registration at Smithton School is now open for grades 4 and 5! The Fall season starts on February 28th, meets Tuesday and Thursday from 3:15-4:30 and ends with a 5k race on April 22nd in Smithton. The fee for Let Me Run is $130 plus $20 to register for the Smithton Athletic Association 5k. Visit LetMeRun.org to learn more and register. Questions? Email
losborn@sccsd130.com
or
amorra@sccsd130.com
https://www.pinwheel.us/register/index/SLT-S23?sid=a82d736efe2b4a2cb0122d5b9852c919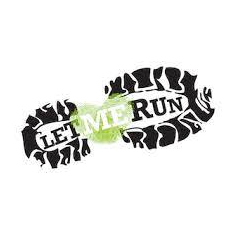 Please bring your food donations for the Smithton Food Pantry this week and put on the table of either the Eagles or the Chiefs - in the main foyer!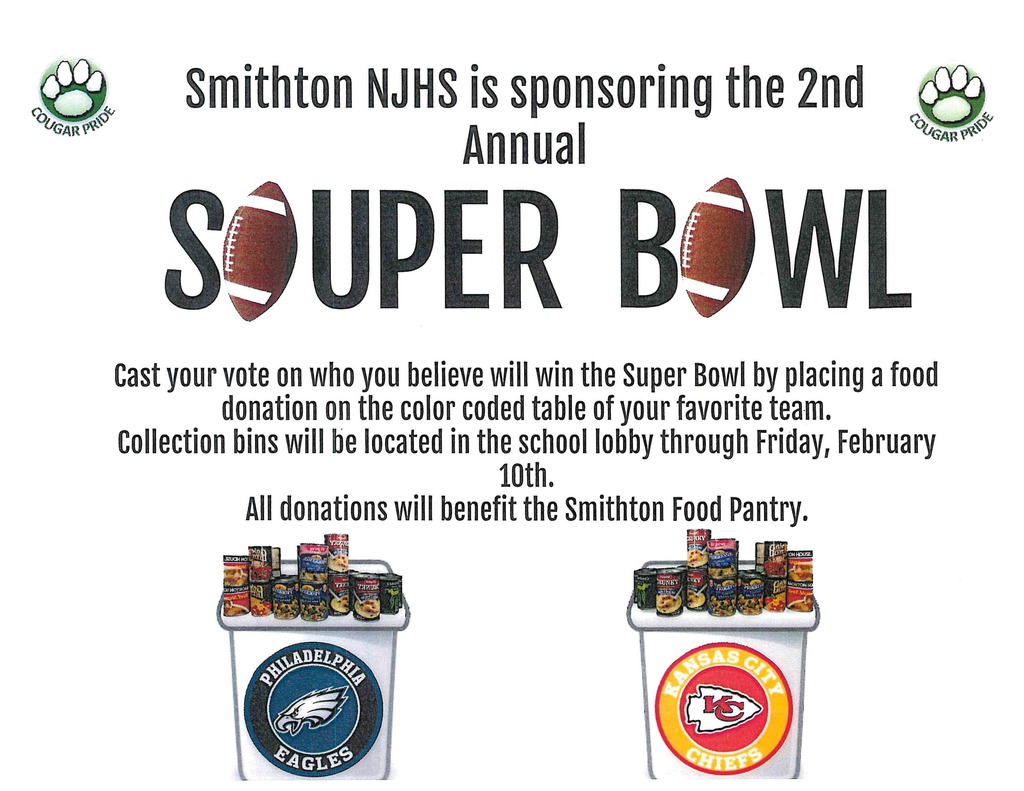 TODAY is the final day to shop our Smithton Spiritwear Grand Opening Sale!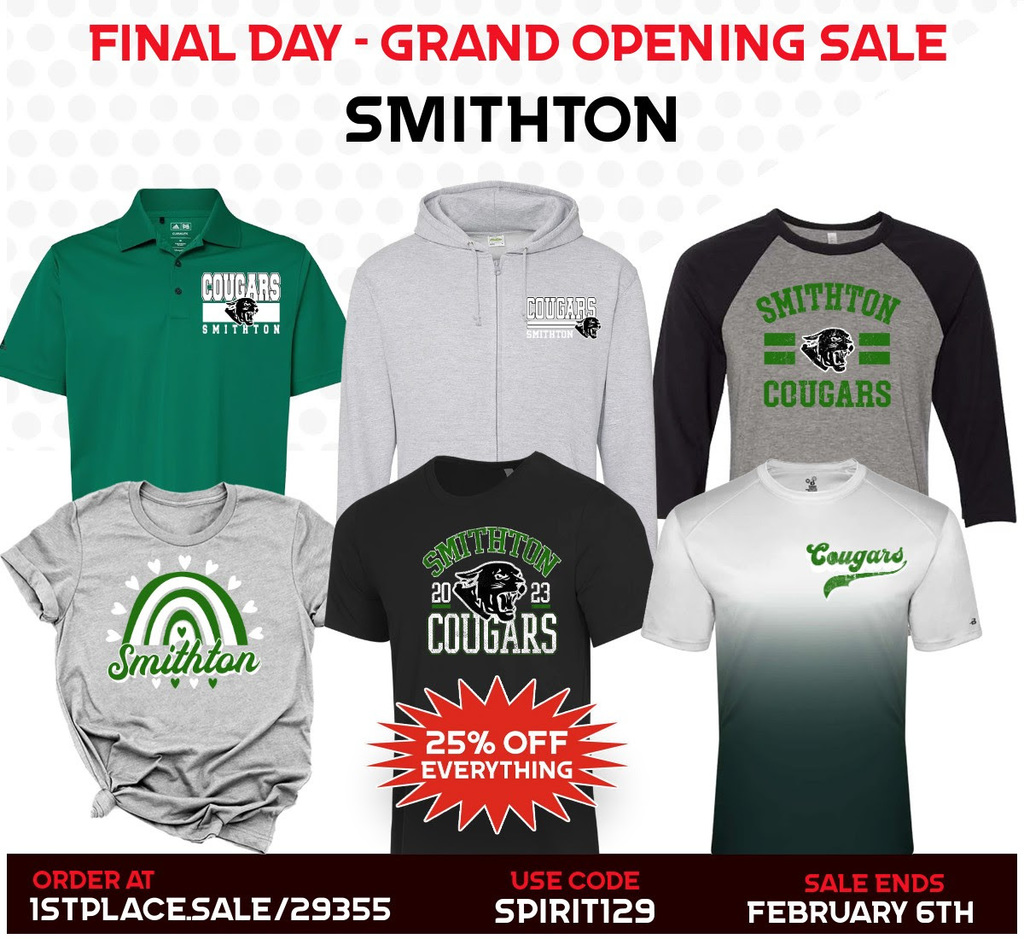 This is the final weekend for the Smithton grand opening sale! Use code SPIRIT129 to receive 25% off and get free shipping on orders over $75. Don't miss out! Shop at
https://1stplace.sale/29355
.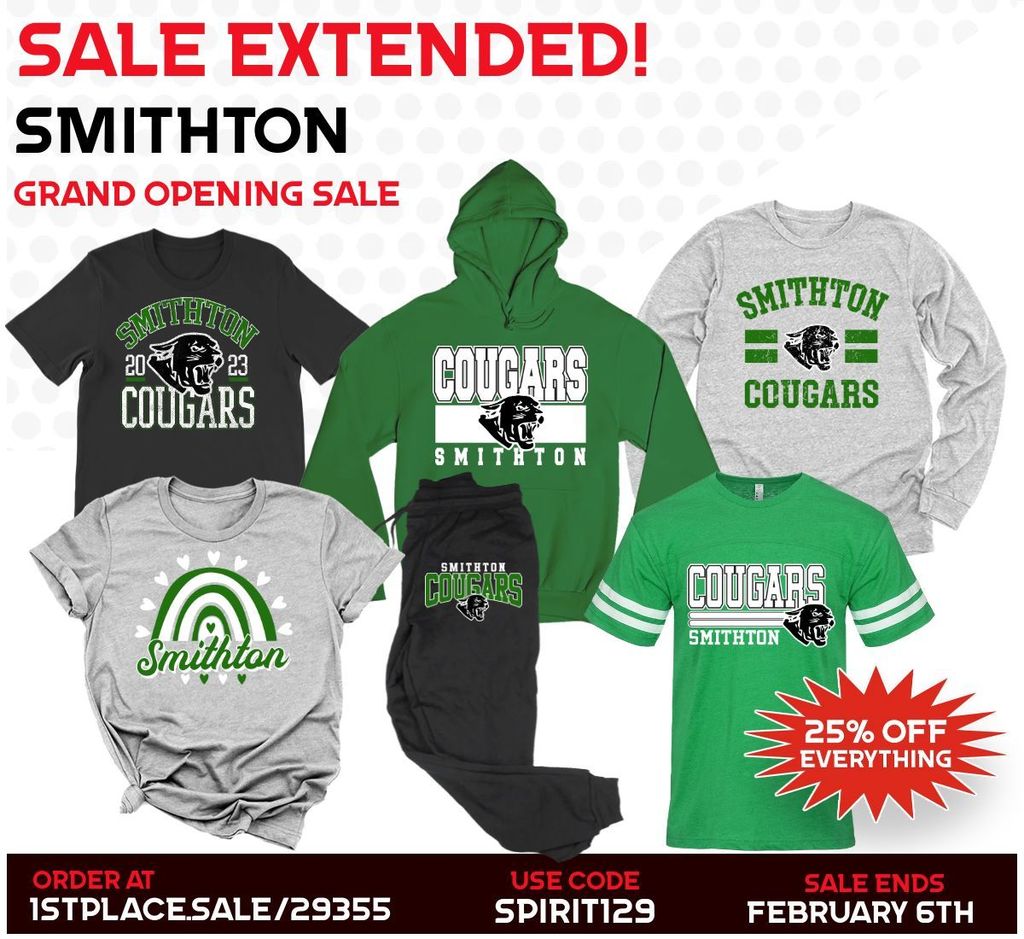 Today we wore RED for Congenital Heart Disease Awareness!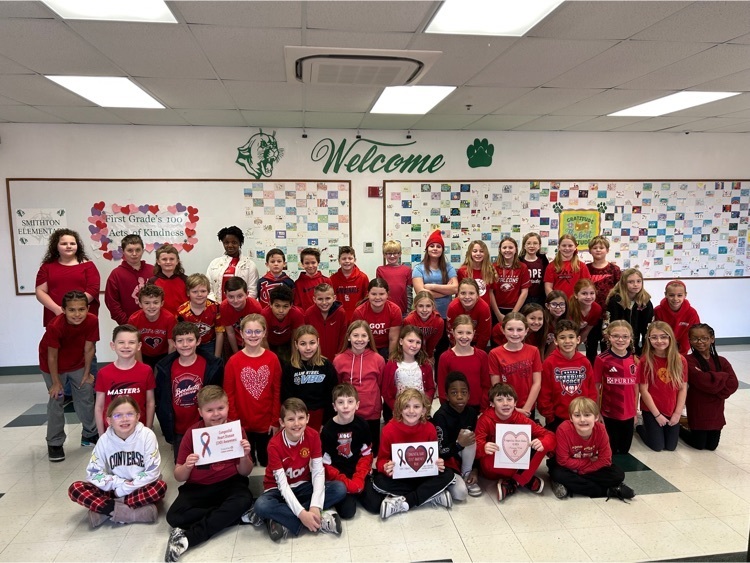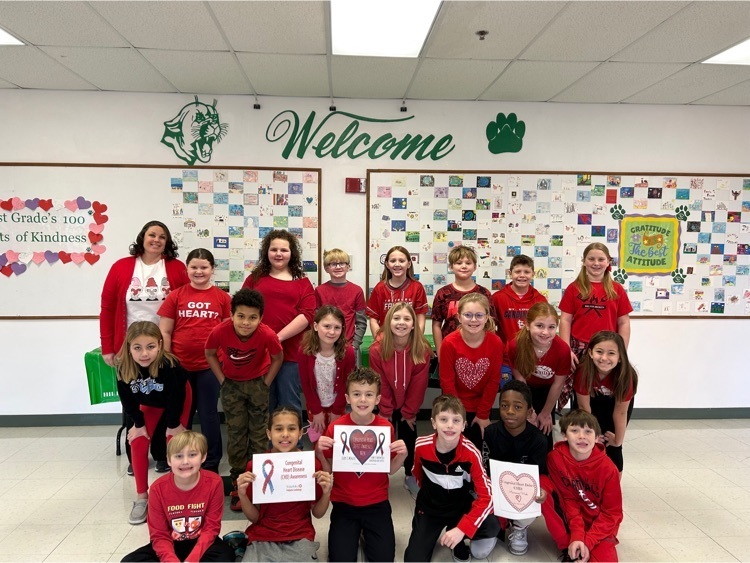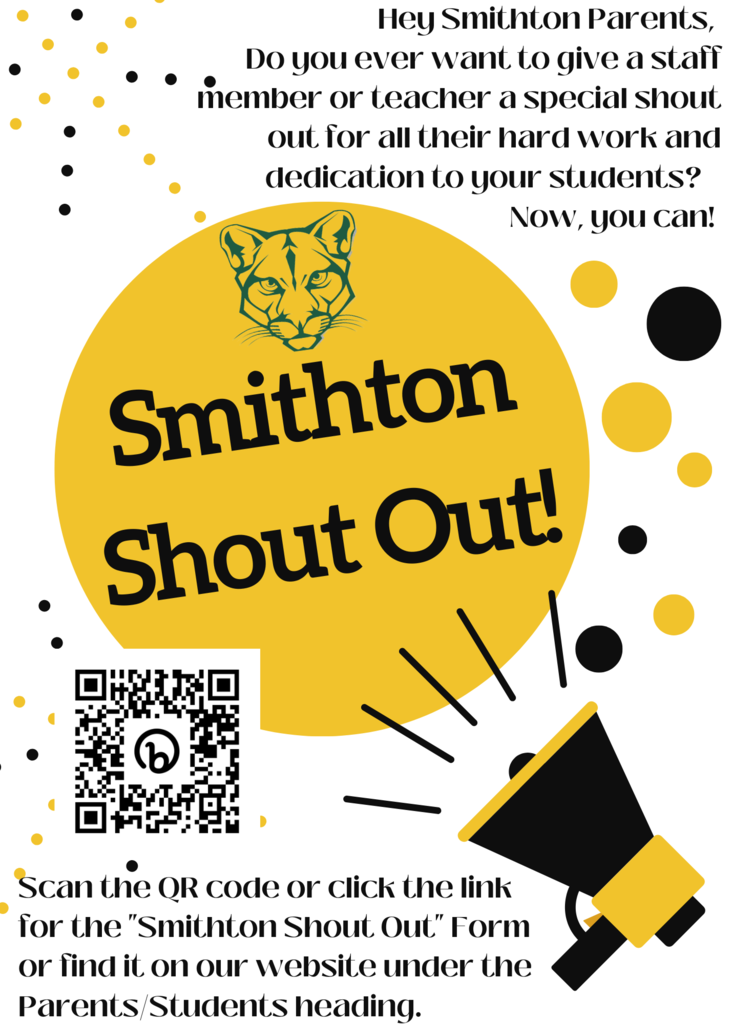 Spiritwear Sale Extended!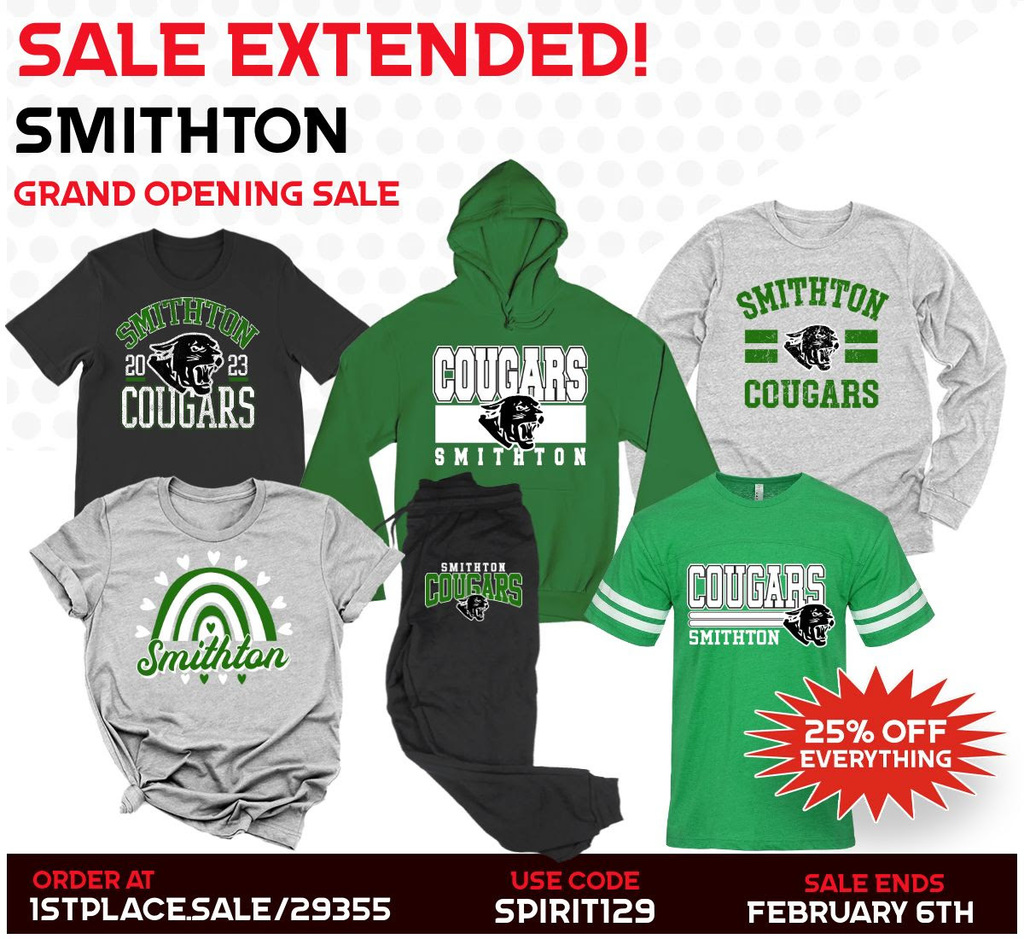 Due to the hazardous road conditions, Smithton Elementary will be CLOSED for today. There is NO e-learning today. Please be safe. We'll see everyone on Tuesday!

Mrs. Beggs class had a guest speaker on Thursday. Mr. Traiteur, Nolan's dad and a meteorologist came and talked to the class about natural disasters! Mr. Traiteur is also a former Smithton student!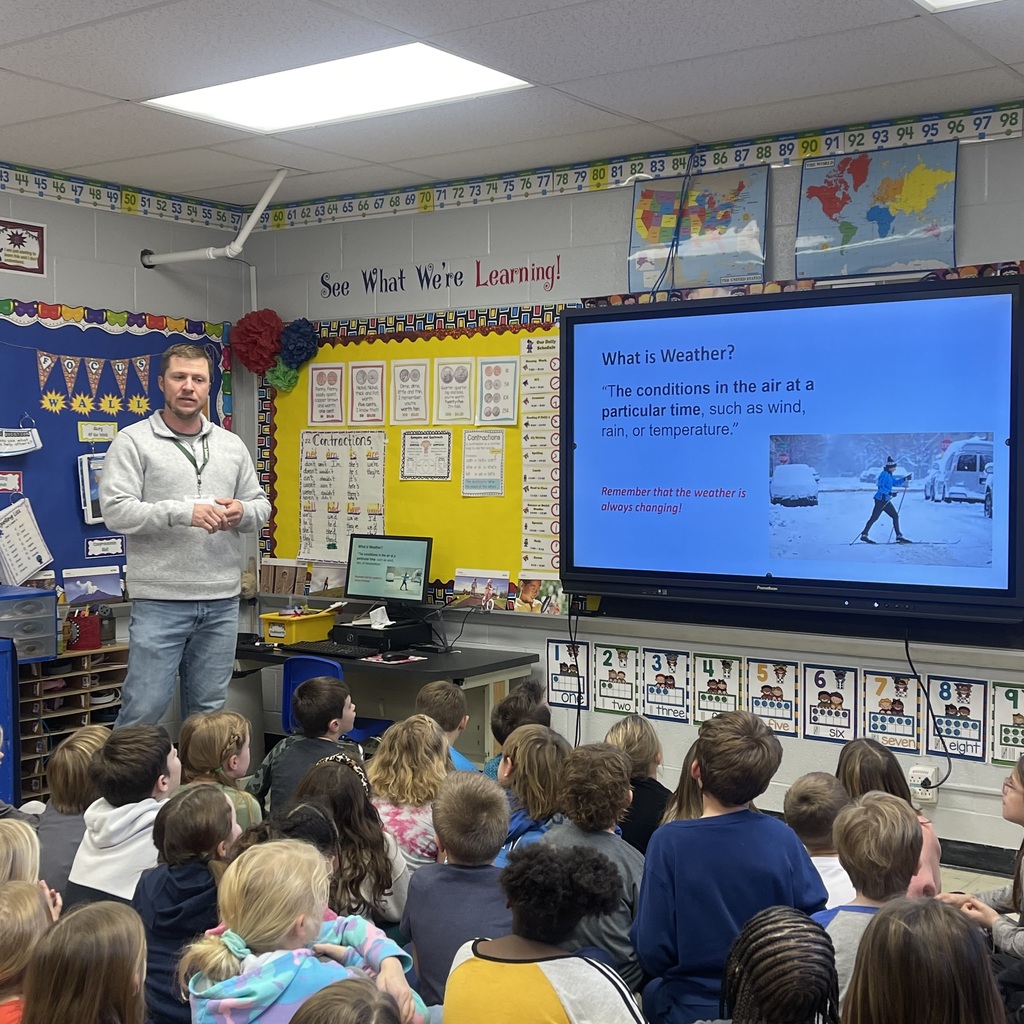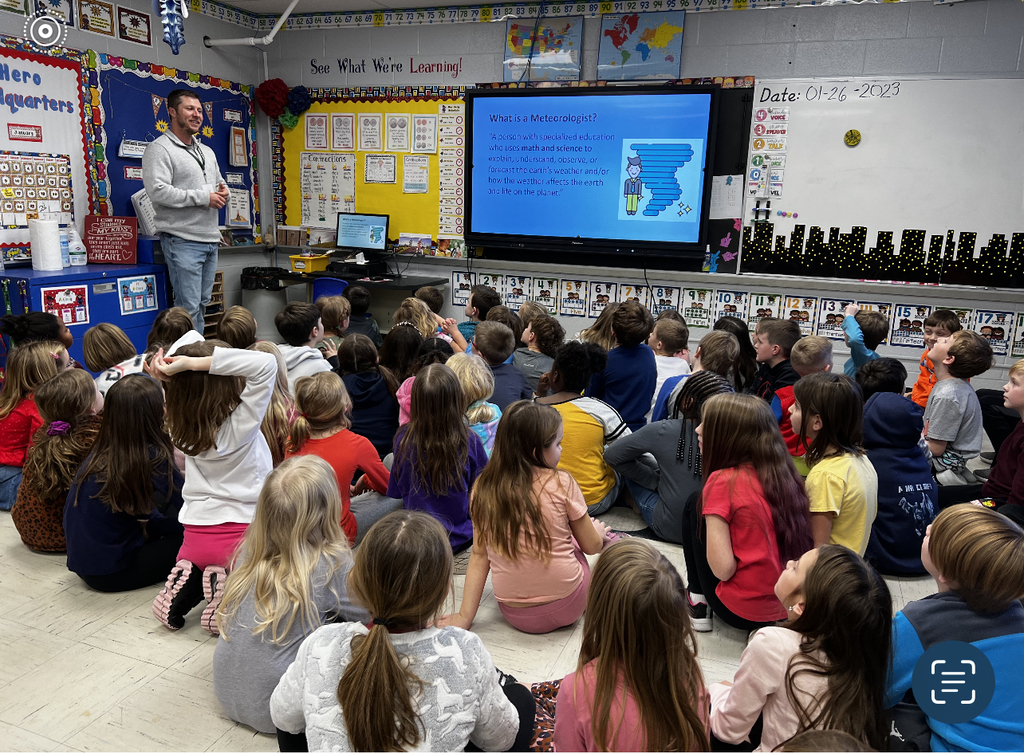 Save 25% On Entire Inventory Free Shipping over $75 This is the last week to take advantage of the Smithton Grand Opening SALE. Act fast because the sales ends on January 30th. Save 25% sitewide with code: SPIRIT129! There is also free shipping on all orders over $75.
https://rb.gy/u8c2nt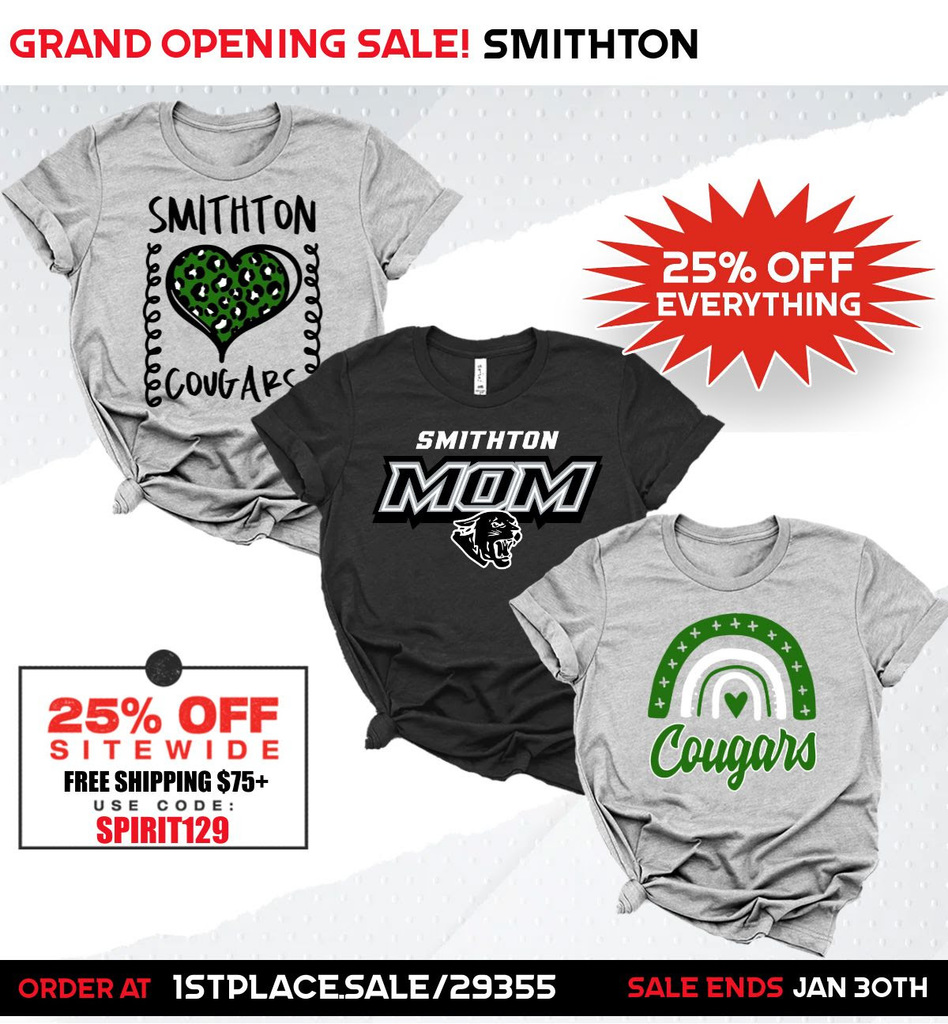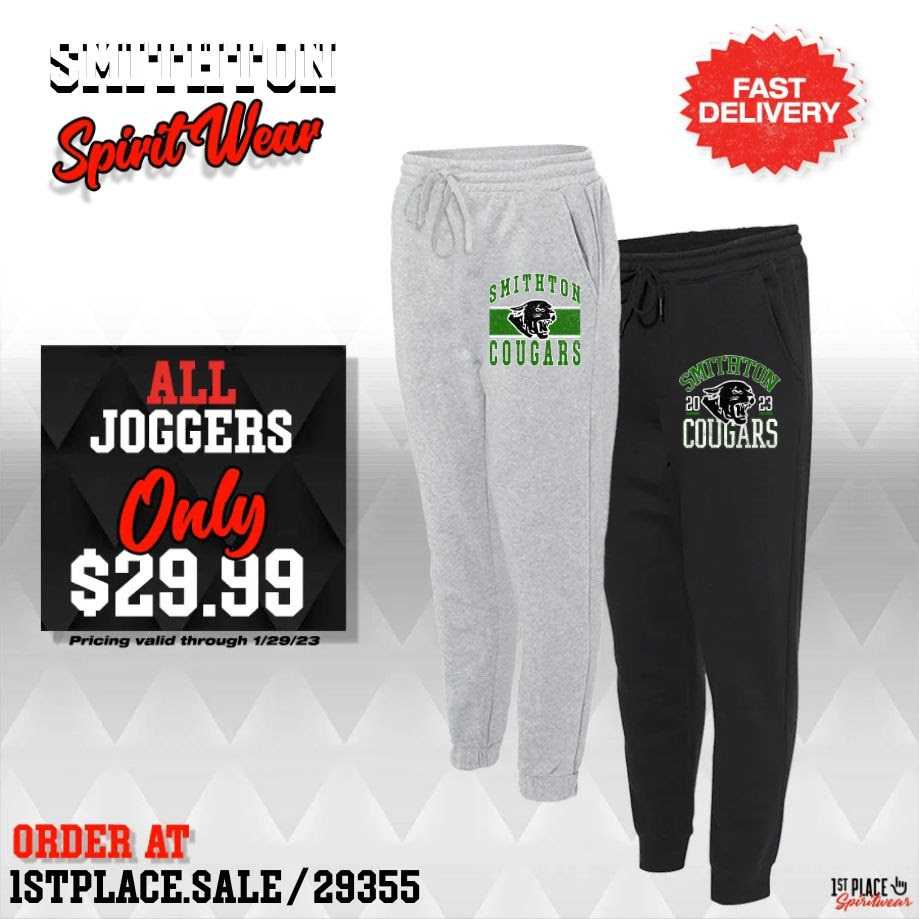 Pre-K is coming this Fall!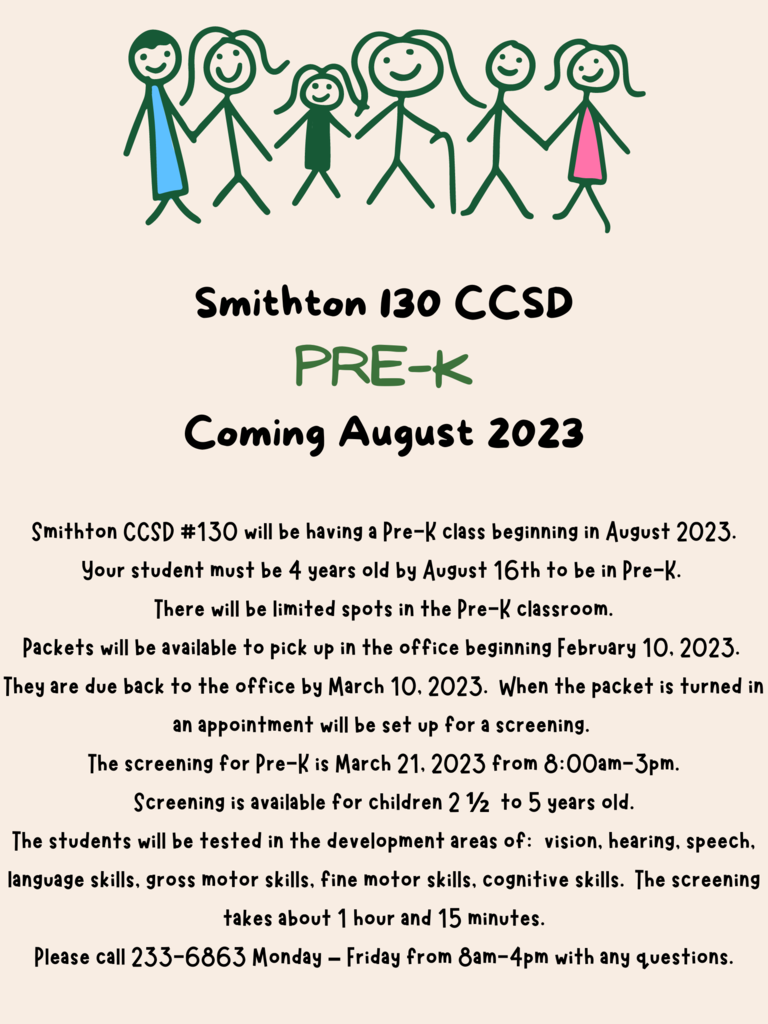 Valentine CandyGrams are coming home today (tomorrow)!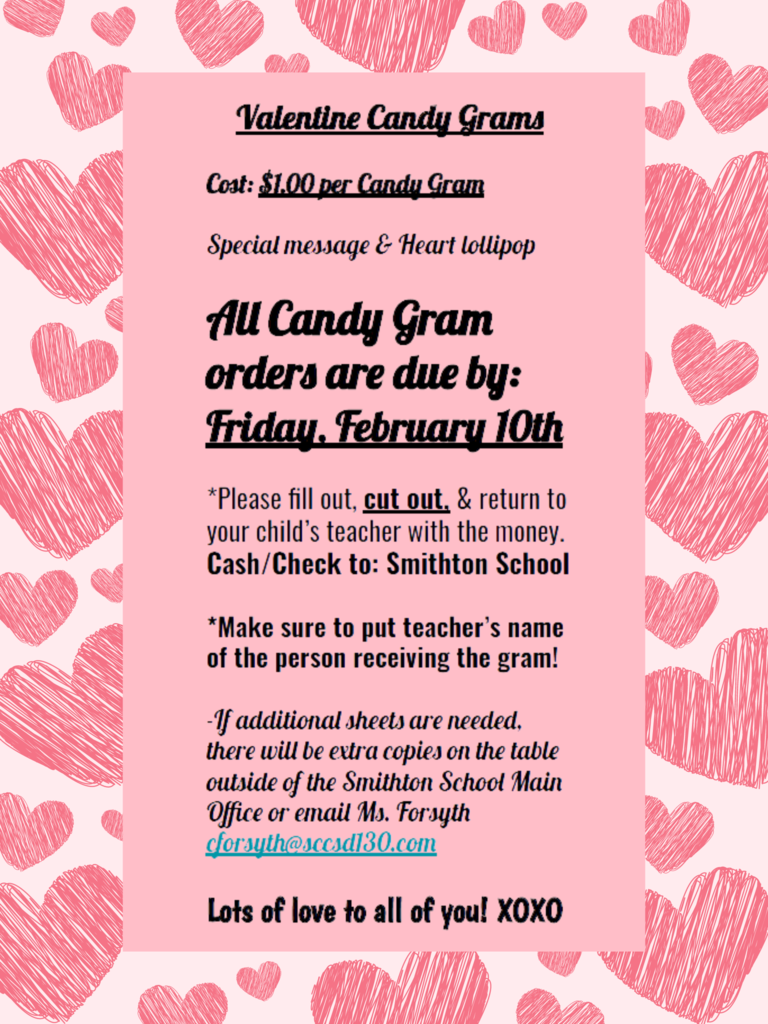 Stay warm!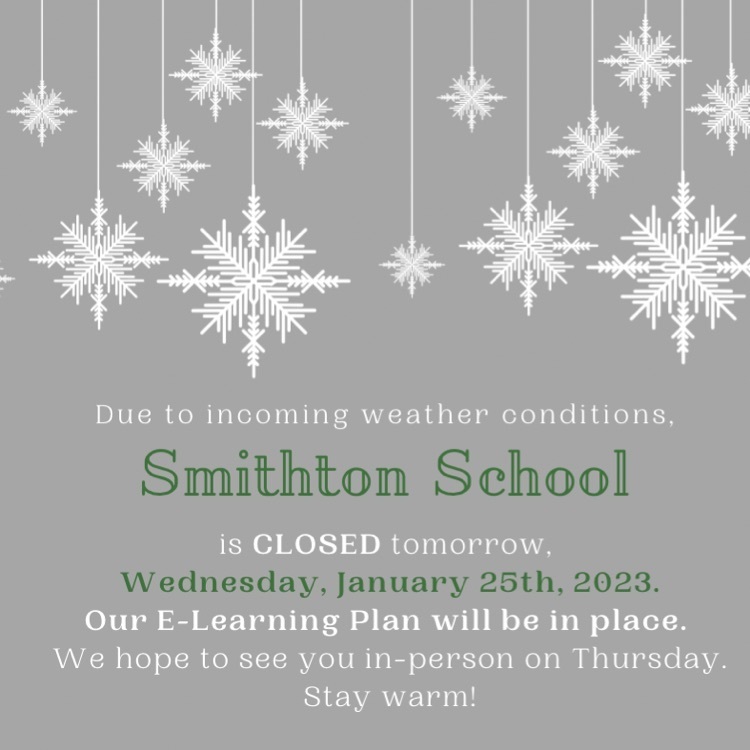 Sale Ends 1/29!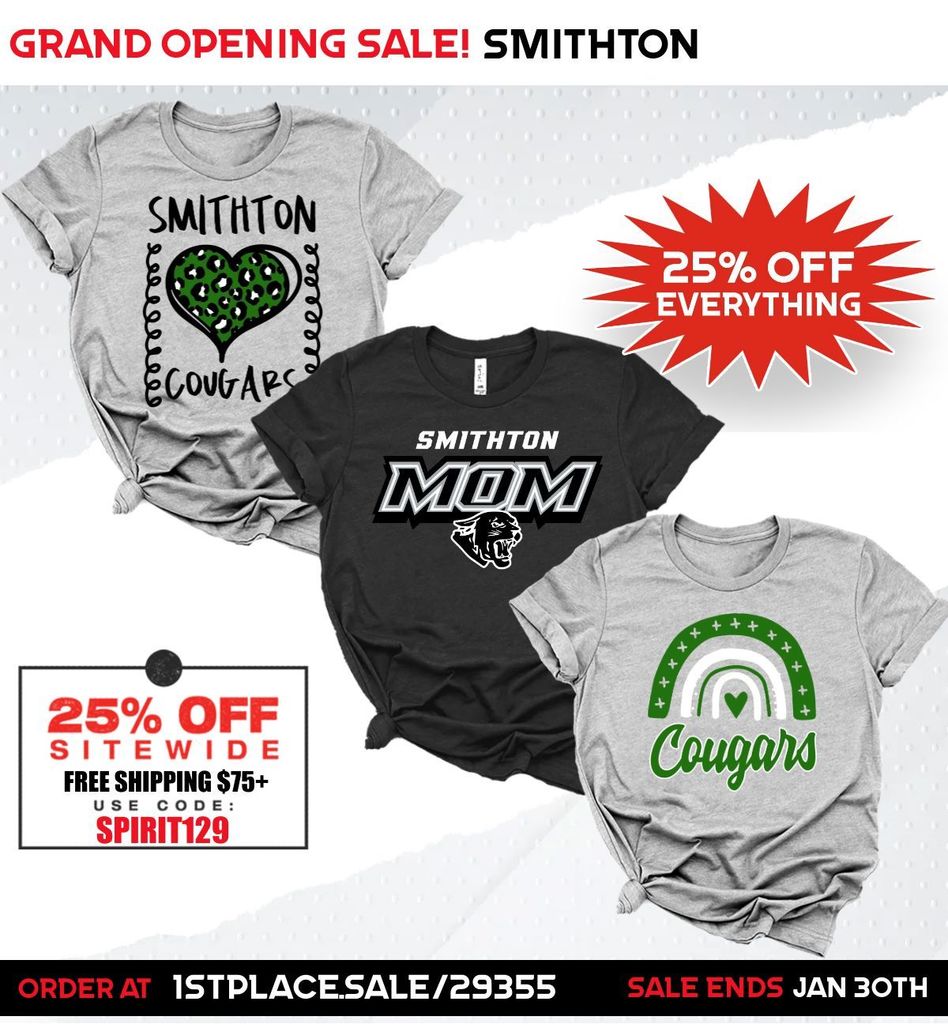 This week our 2nd Grade teachers hosted a pizza & movie night for the silent auction winners. It was a blast!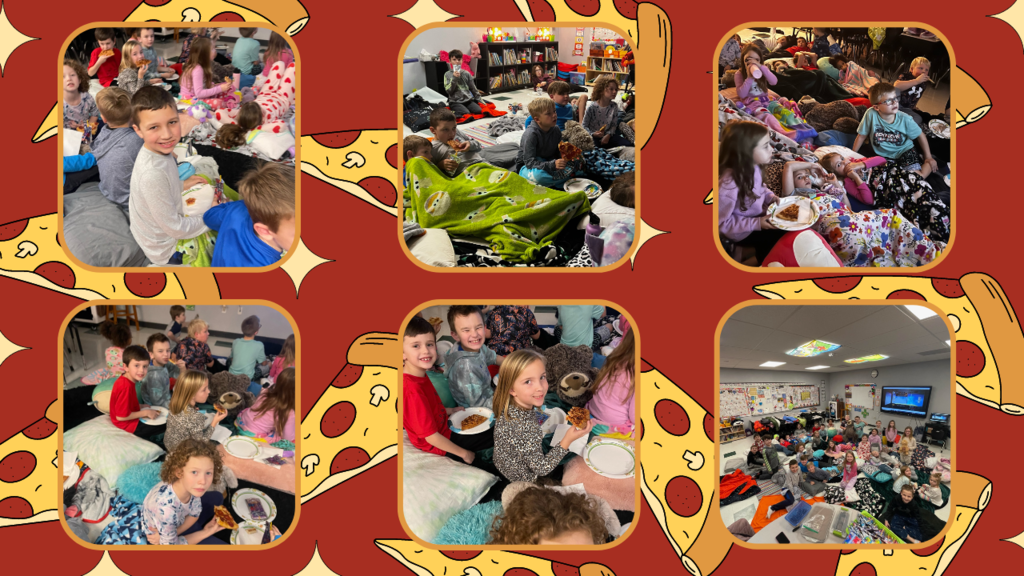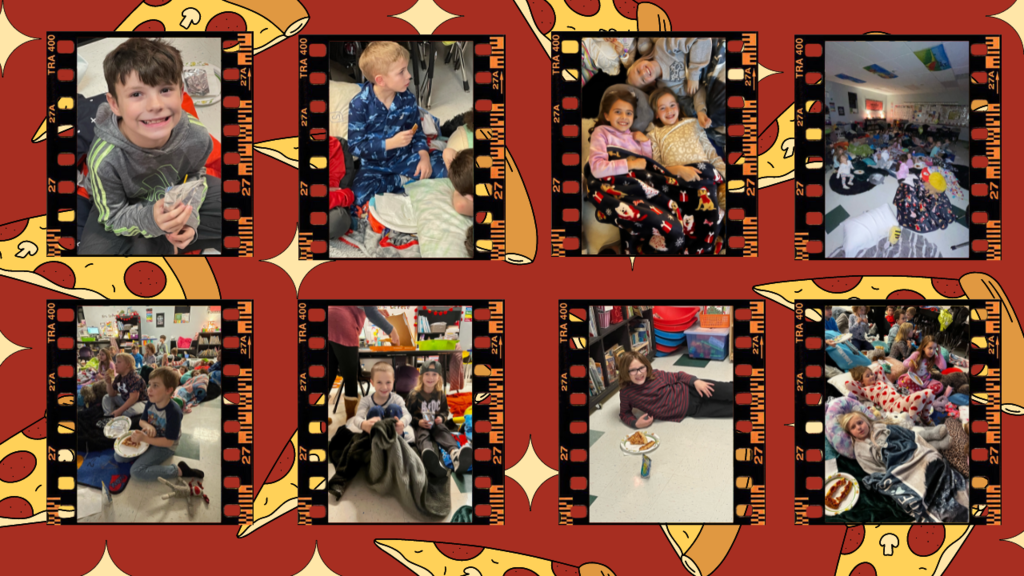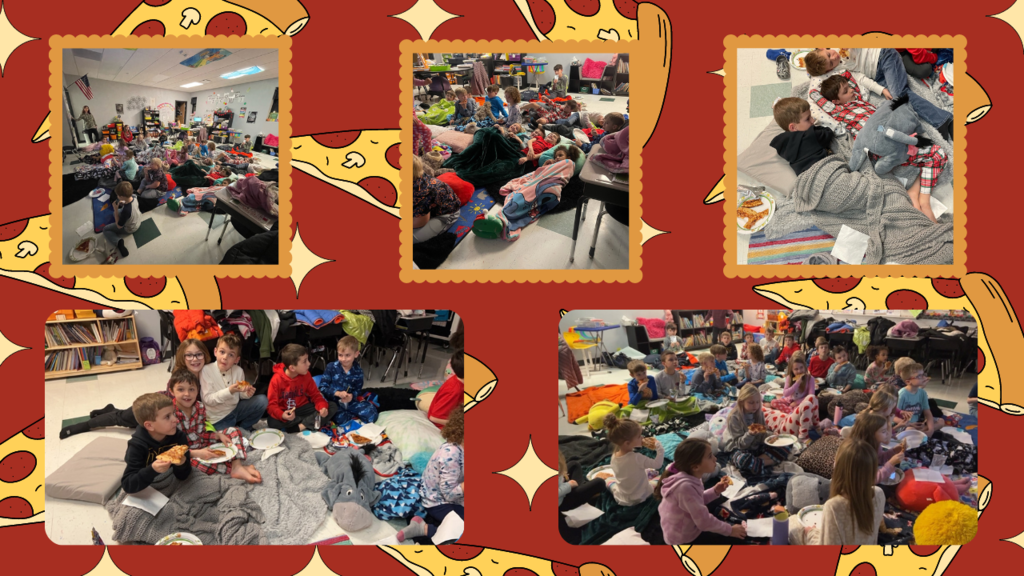 Already thinking about Sunday Dinner? Don't worry about it!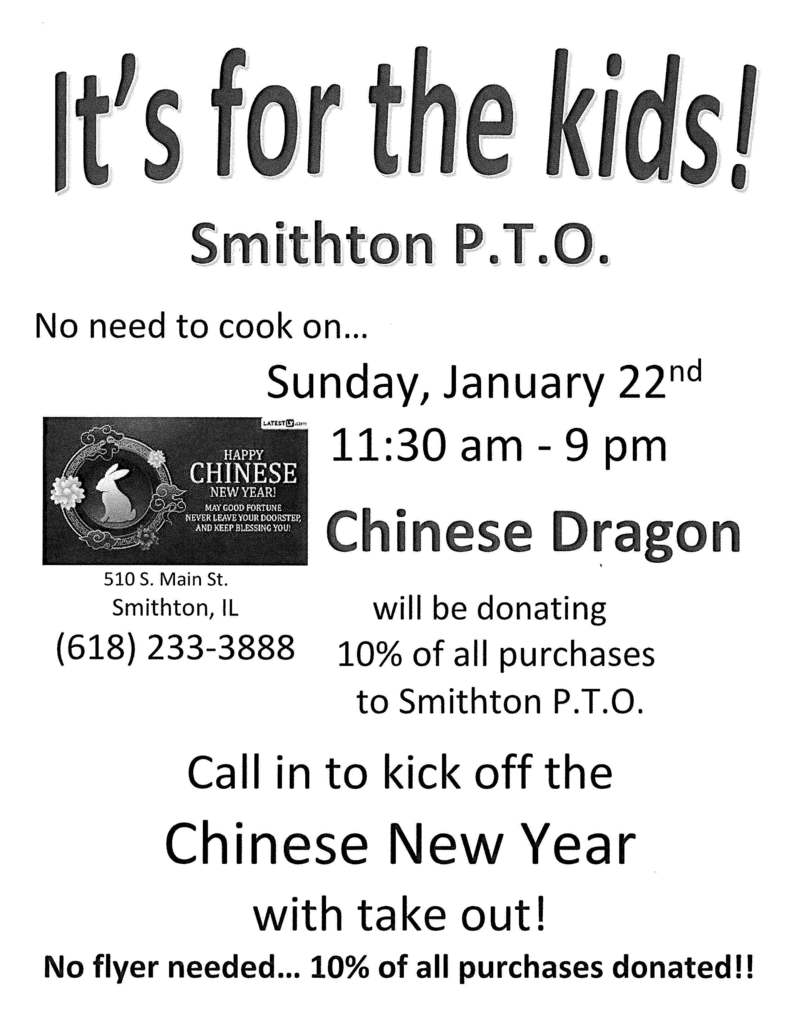 Smithton School's Chess Team is having a great season! They won both of their games yesterday against Valmeyer and Freeburg.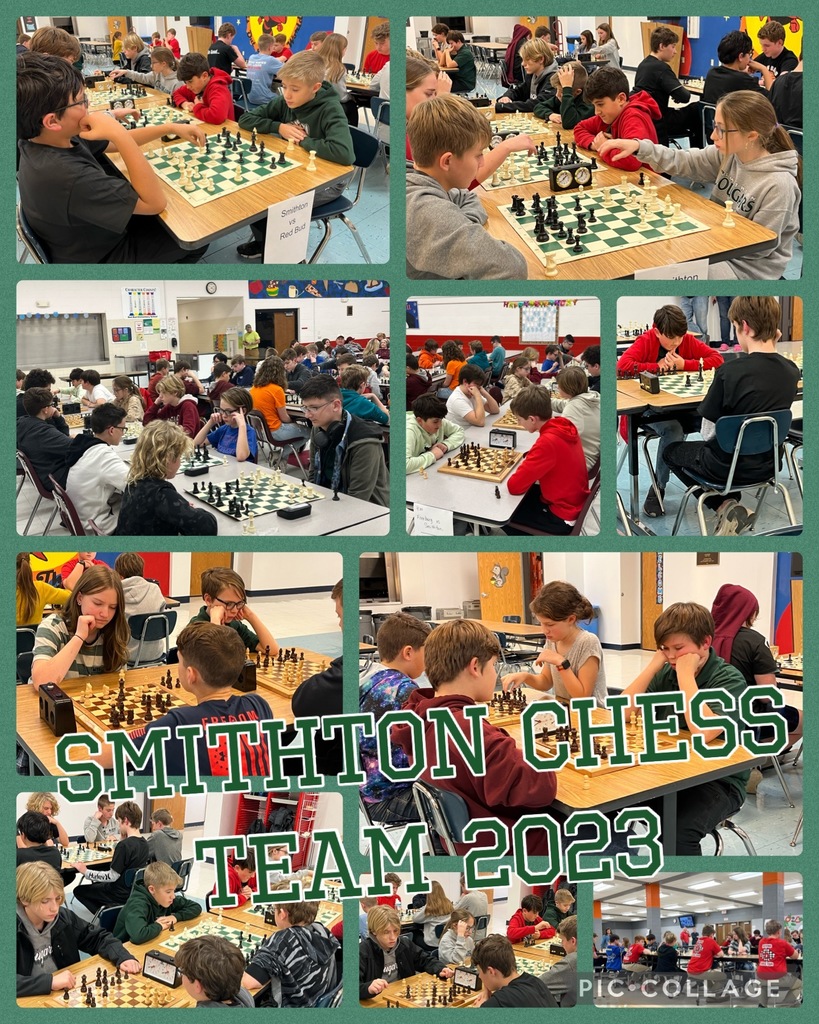 Mrs. Berry's 8th graders have been studying the United States Judicial Branch. They are reenacting the Dred Scott Case that took place at the Old Federal/State Courthouse in Saint Louis, Missouri today. Dred and Harriet Scott's Case made its way to the U.S. Supreme Court. This case's Judicial ruling added fuel to the fire for starting the Civil War.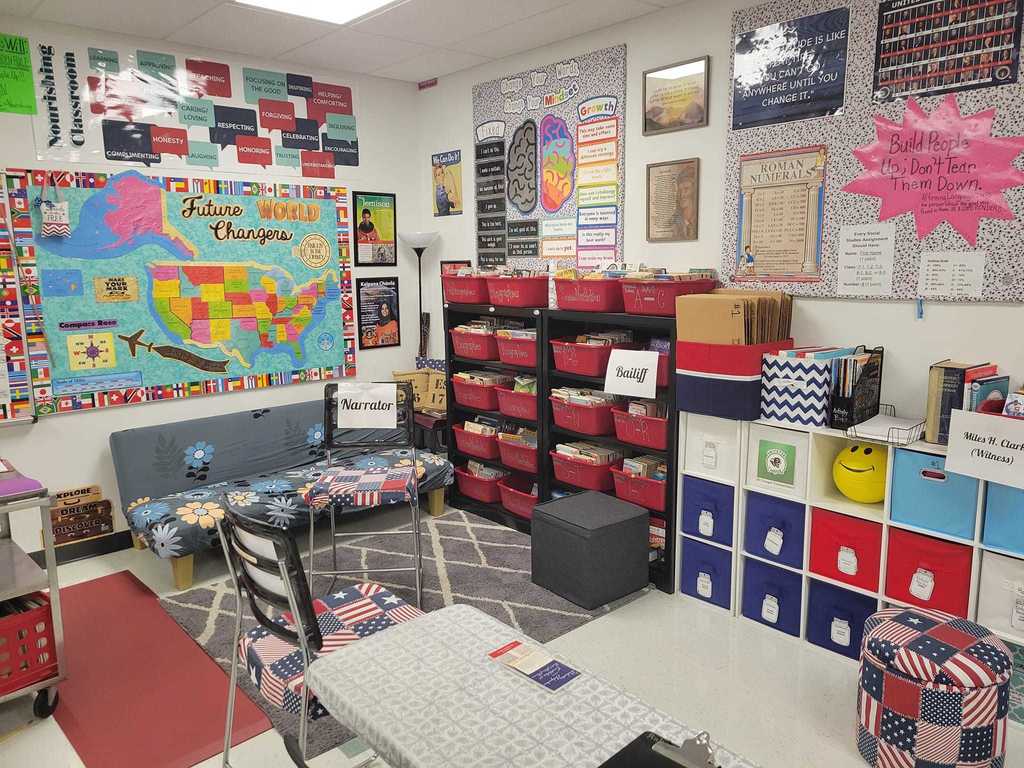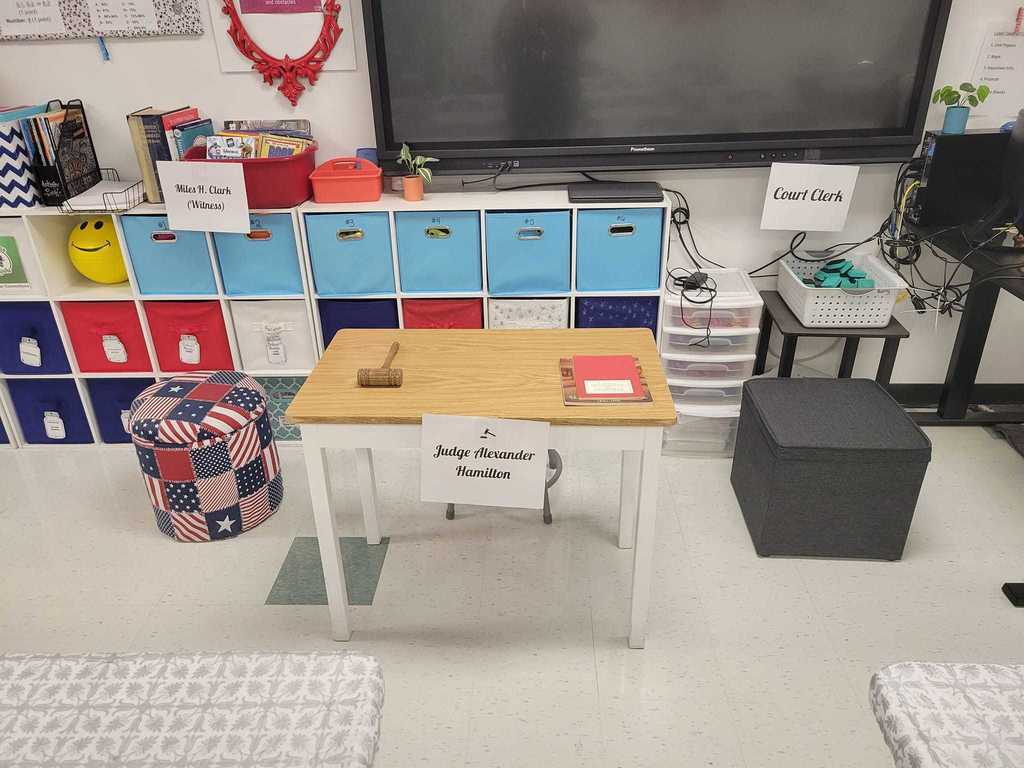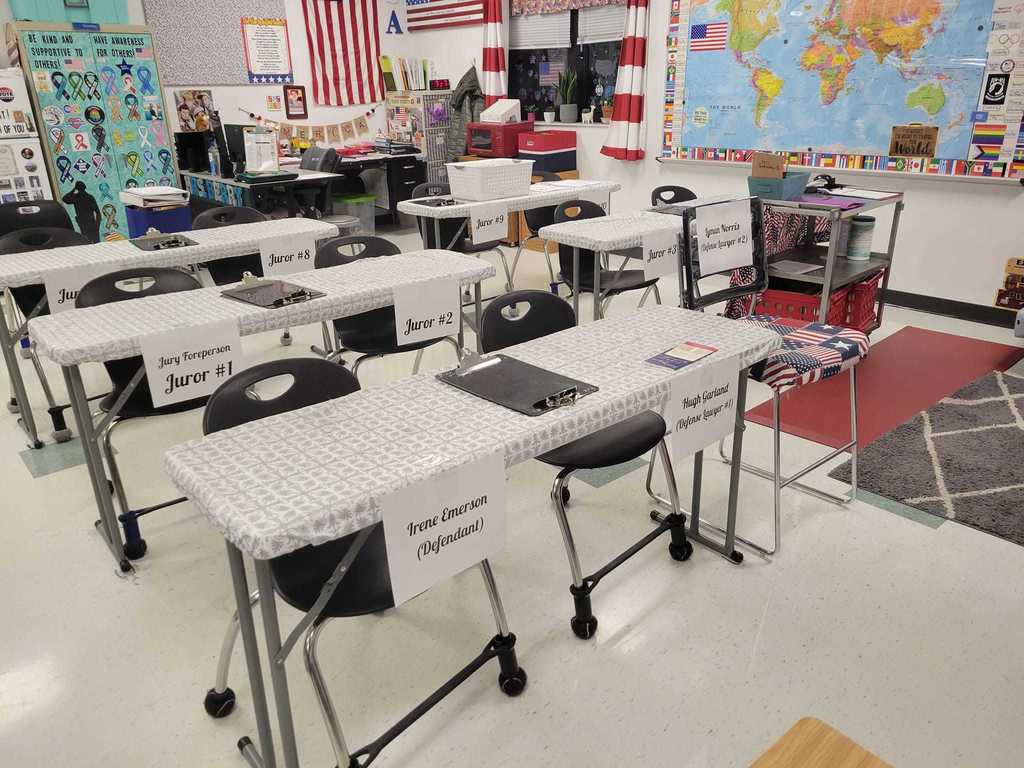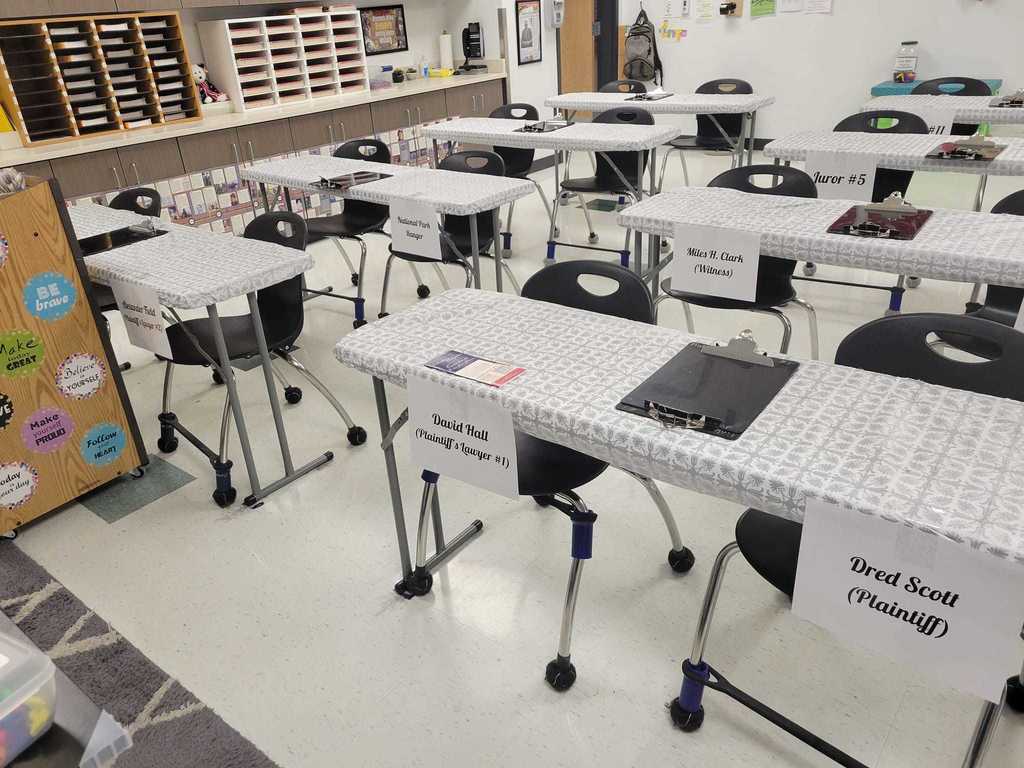 Spiritwear Sale!