Save the date! Our band and chorus students have been working so incredibly hard to share some holiday cheer and beautiful music with you and your loved ones. Come join us in the sounds of the season! A Christmas Showcase Smithton School Bands & Chorus Programs December 19, 2023 7:00pm • FREE ADMISSION
Come work with us!
It's Cyber Monday! Save 25% on all Smithton spirit wear with guaranteed delivery by Dec 23rd! This deal ends at midnight. Find the perfect gift for everyone on your list - from parents to grandparents and beyond! Visit:
https://1stplace.sale/29355
Happy Thanksgiving from Smithton School! We love teaching all of your little turkeys! Here are our Kindergartners and our Pre-K students. Pre-K celebrated on Tuesday with a pizza party, turkey hats and their book of the month, "There was an Old Lady Who Swallowed a Turkey!" 🦃
SAVE 25% ON EVERYTHING! Black Friday savings start today at the Smithton spirit wear store. You'll find great holiday gifts for the entire family, including these customizable designs for Mom, Dad, Grandparents and more! Orders are guaranteed to arrive by December 23rd! This sale features limited-time savings of 25% sitewide! Orders over $75 will receive free shipping, and those below that will ship for just $5! 1STPLACE.SALE/29355
Come support our boys!
As an introduction to WWI, 5th grade participated in "trench warfare" . Students had to make snowballs with facts they have learned about WWI to throw from from trench to trench. Before students could throw another snowball, they had to read a new fact on a snowball they picked up from the ground. #WWI #History #5thGradeRules
Last week in STEM...7th Grade collected hula hoop data, 4th Grade worked on a mystery bag challenge, 3rd Grade experimented to see how many water drops can fit on a button and 1st & 2nd Grade tested playground equipment for pushes and pulls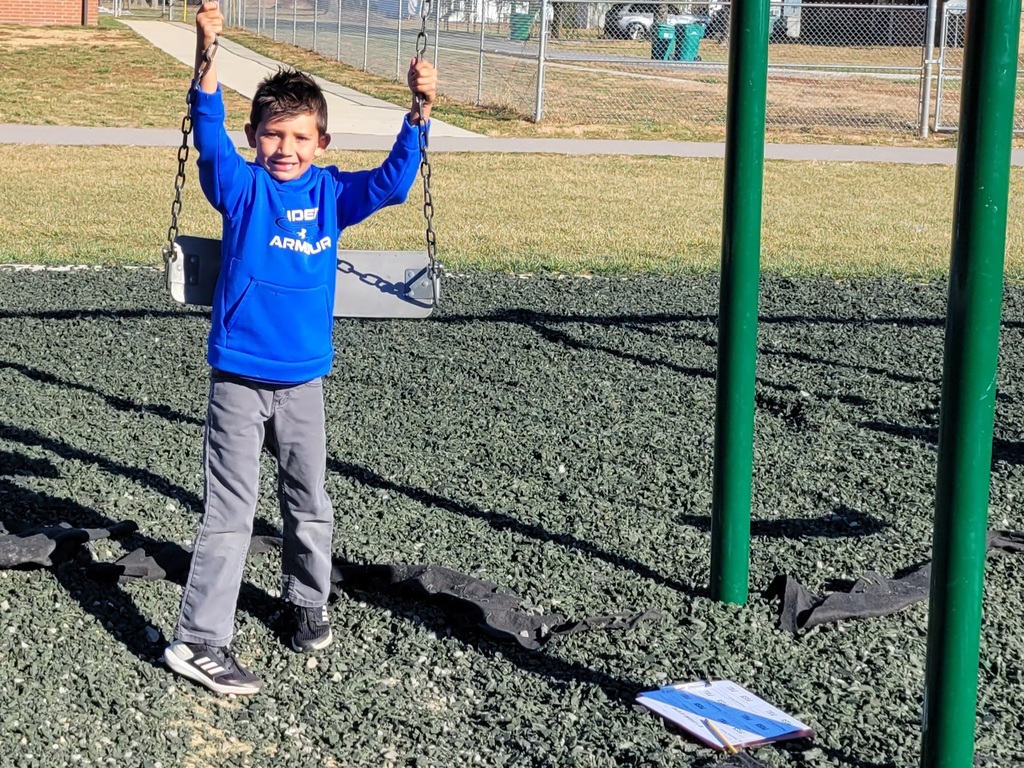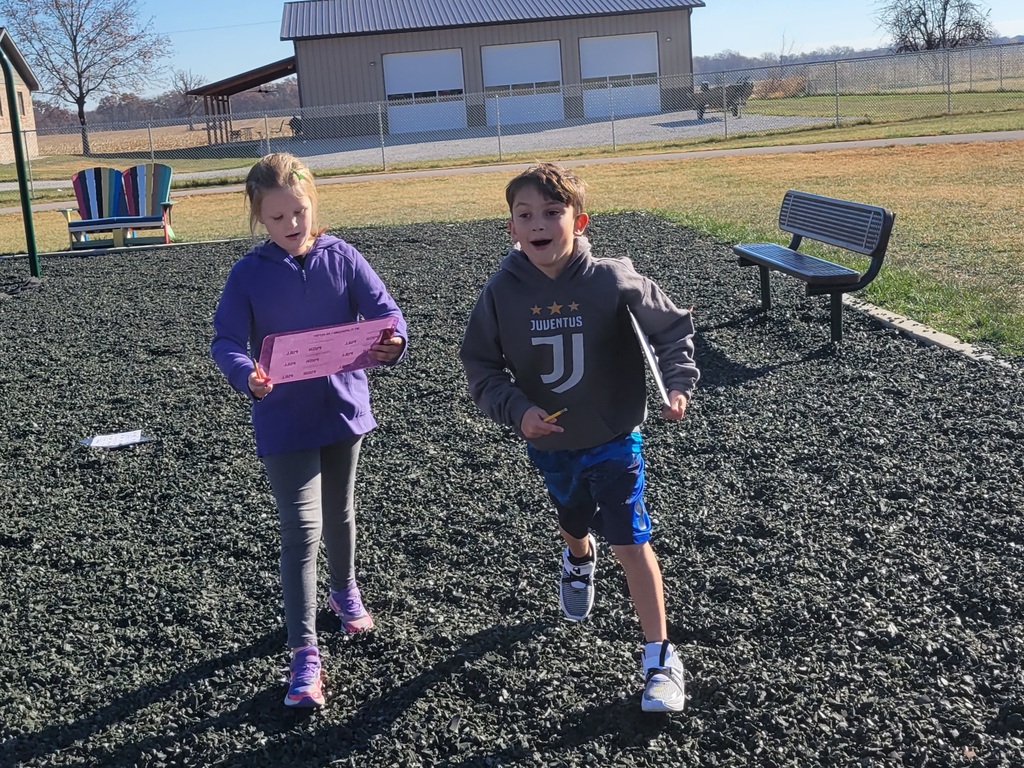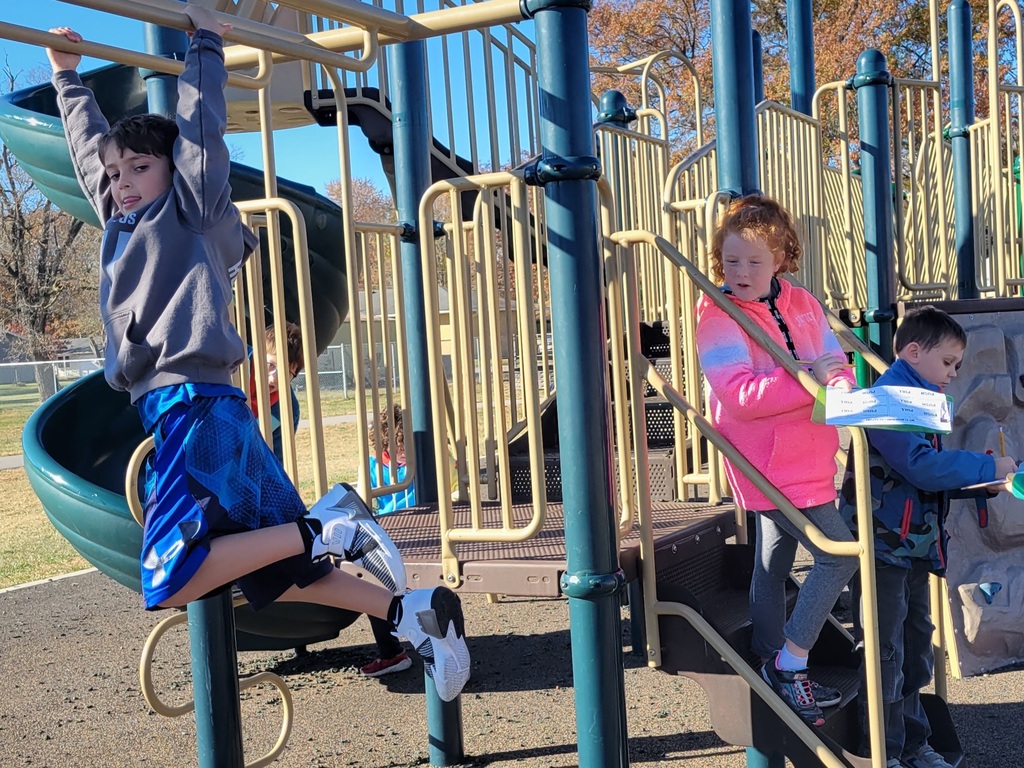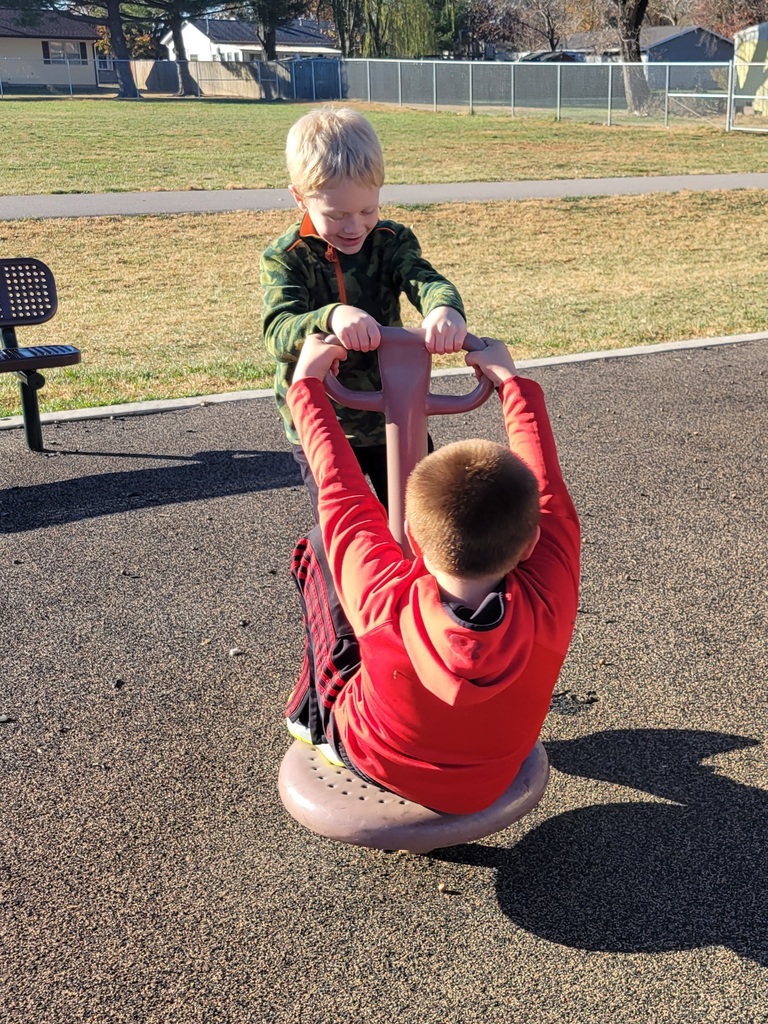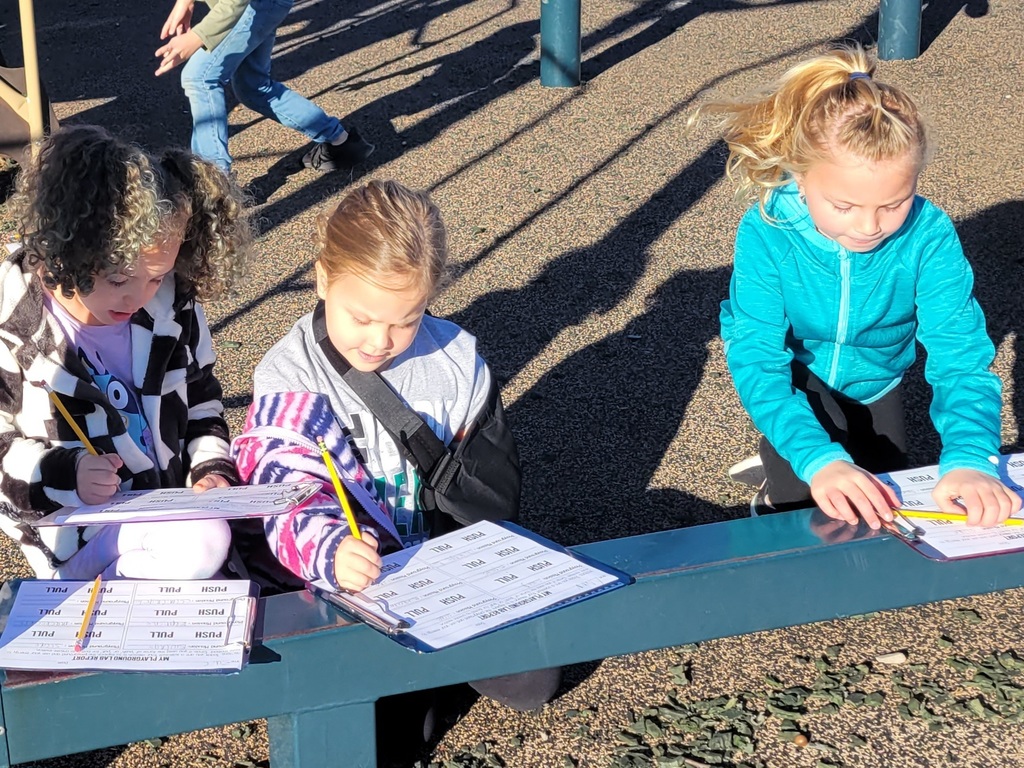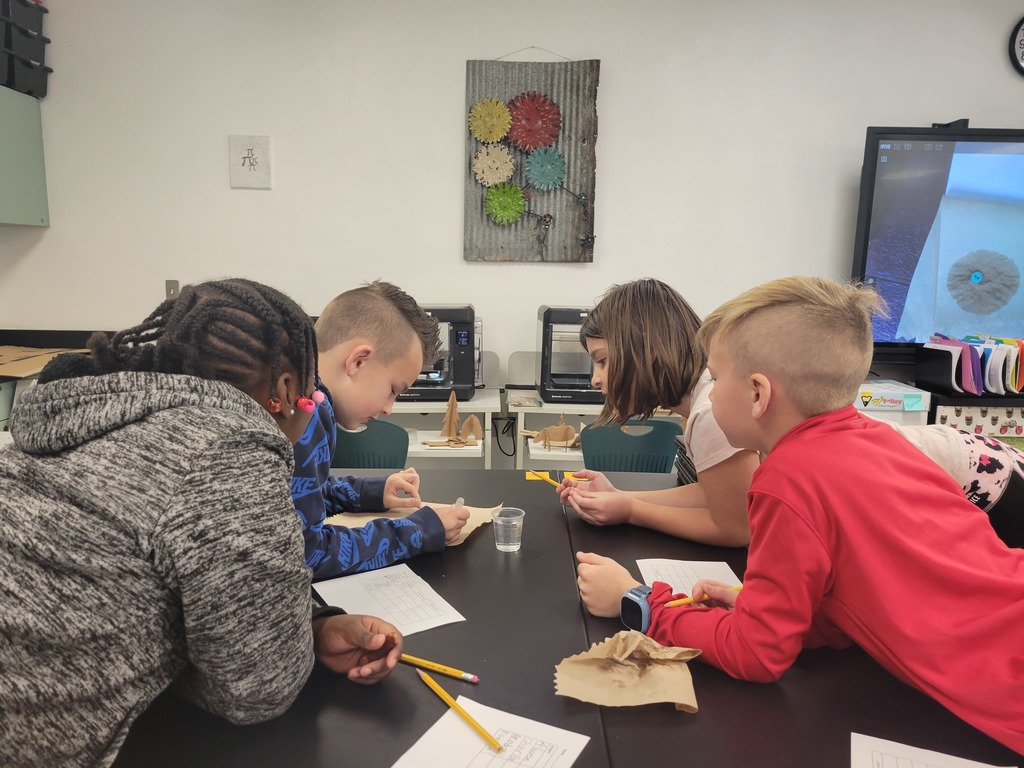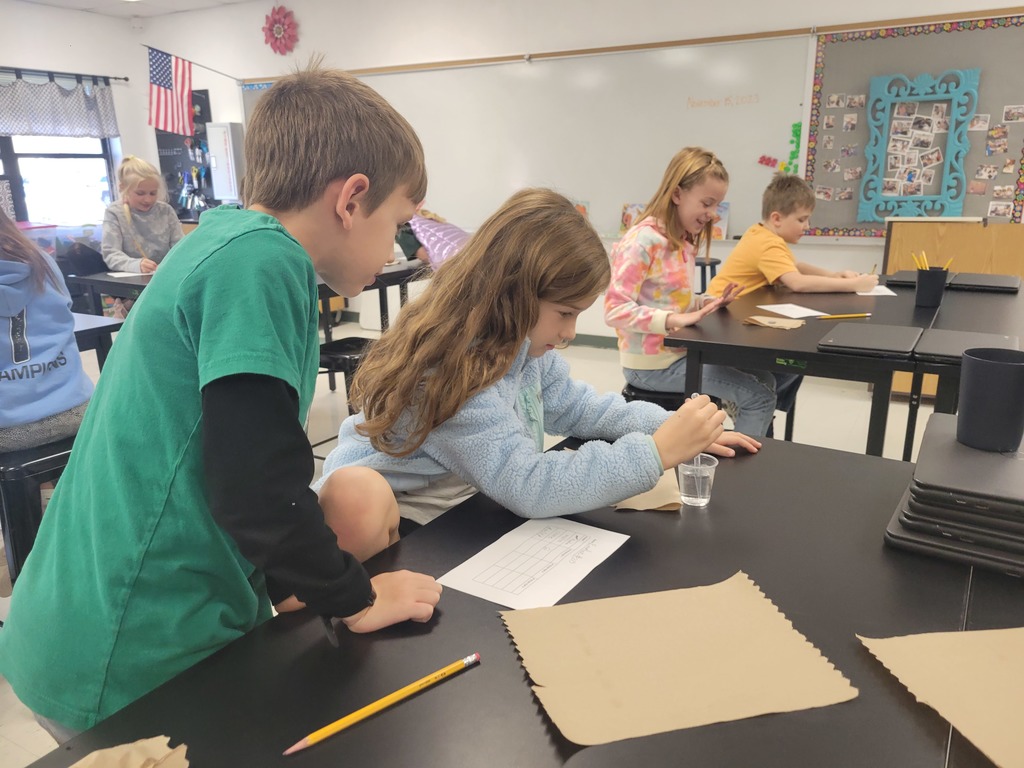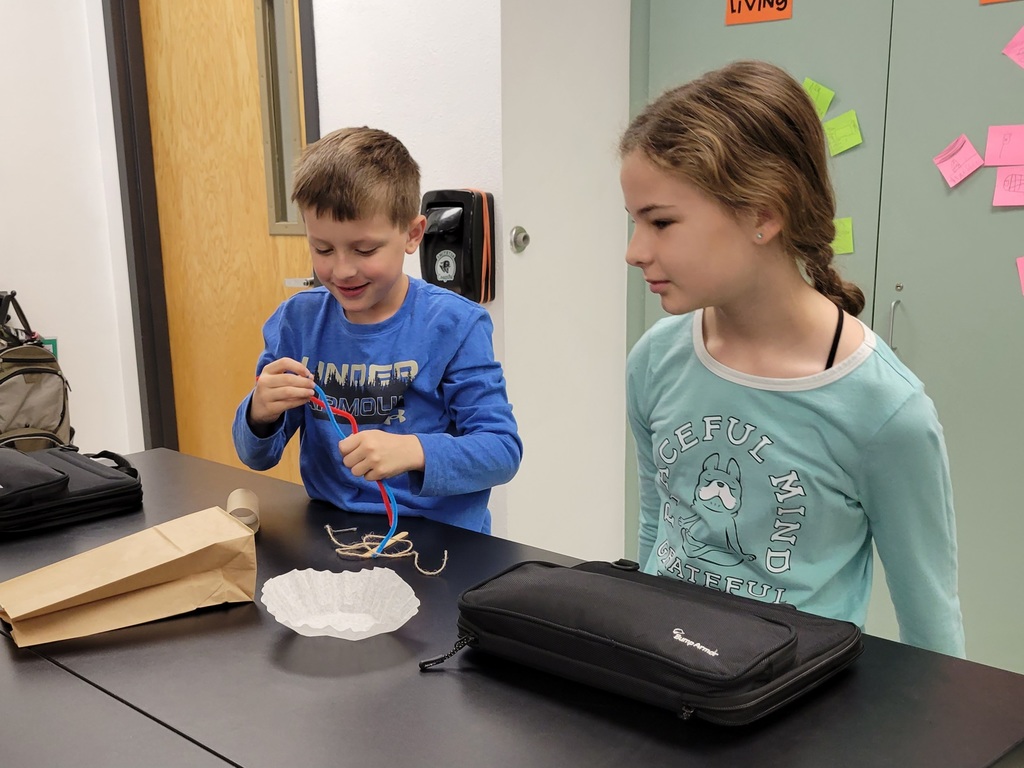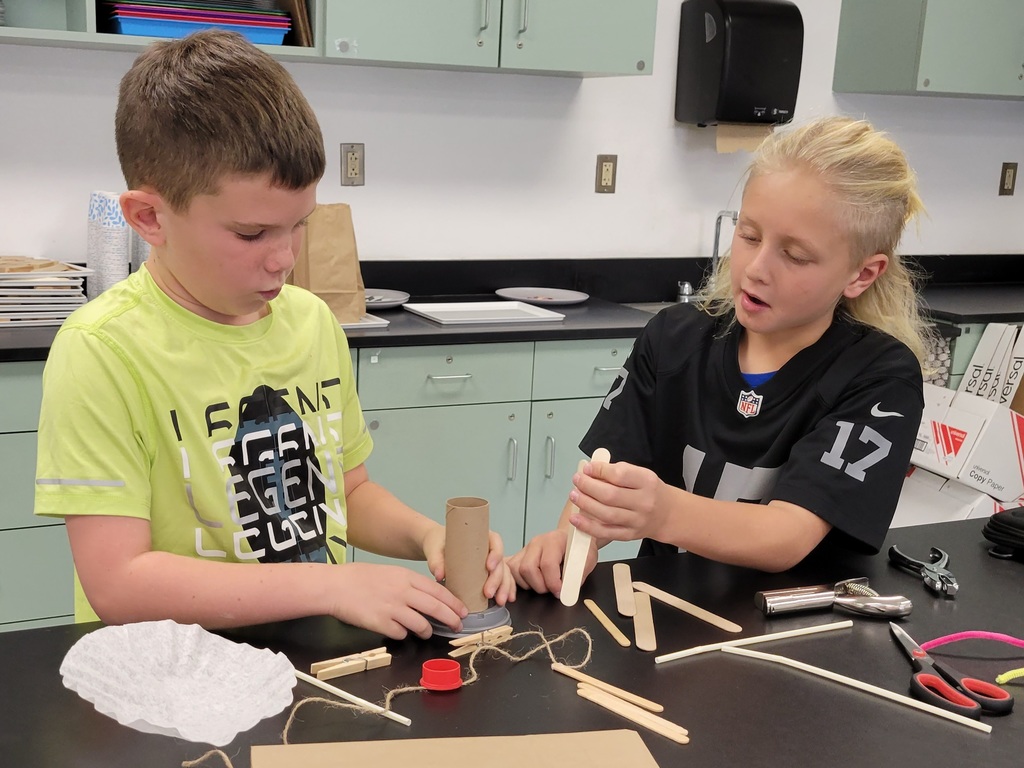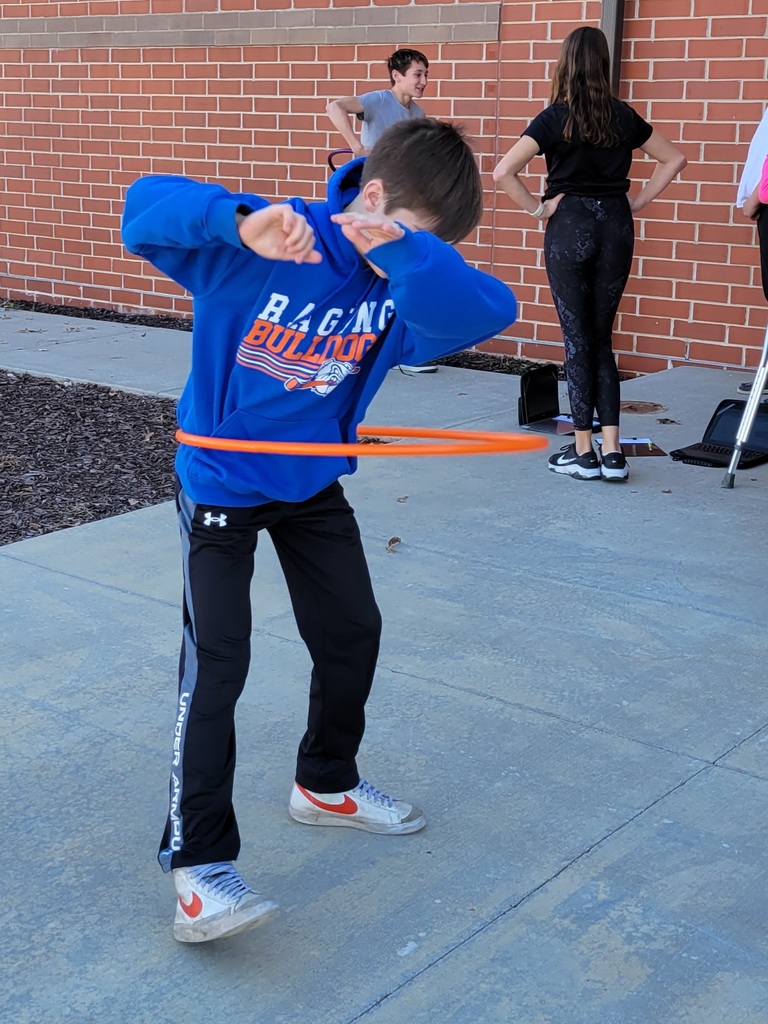 Our Smithton GOTR team ran their 5k in Forest Park this morning! All of the girls did a fantastic job! Another great season in the books :)
Donut Day Monday!
The CWV Post Auxiliary had a Veteran's Day Poster and Card Contest! For grades Kindergarten through second grade, Jackson S. placed 3rd and Aralynn B. came in 4th place. For grades 6th - 8th, Wyatt H. - 1st place, Nola B. - 2nd place, Kiley W. - 3rd place, Bryanna S. - 4th place and Haley H. -5th place.
Come support our teams!
Thank you to our School Board Members!
Our lost & found is getting out of control and we're only a few months into the school year! We are very quickly running out of space to store the lost costs, sweatshirts, etc. if you are missing any items, please come check the lost & found BEFORE Winter Break. Any items still left at school once Winter Break begins will be donated! Please come by after school hours (3-4) or during staffed evening events to locate your items.
Give the gift of Camp Invention to your student this Christmas! Camp Invention runs the first full week of June 2024 for kiddos entering grades 1-6.
https://youtu.be/LYlEXasVHA8
Congratulations to Kindergarten teacher Ms. Guyette and her fiance, Alex, on the birth of their beautiful baby boy!
Dive into the festive season with the Smithton Holiday Sale! 🛍️✨ Discover our latest collection of unique designs perfect for everyone on your list - from parents to grandparents and beyond! Visit:
https://1stplace.sale/29355
Happy World Kindness Day!
Happy Veterans Day!