Reminder- Students will be dismissed at 2:15 pm every Wednesday. Dates to remember- August 14th-PTO Back to School 6-9 @ the Freeburg Pool August 15th-Meet the Teacher Night K-1 (5:30-6:30) and 2-8 (6:00-7:00) August 17th-First Day of School (It is a Wednesday, so students will be dismissed at 2:15.)
Reminder- Students will be dismissed at 2:15 pm every Wednesday. Dates to remember- August 14th-PTO Back to School 6-9 @ the Freeburg Pool August 15th-Meet the Teacher Night K-1 (5:30-6:30) and 2-8 (6:00-7:00) August 17th-First Day of School (It is a Wednesday, so students will be dismissed at 2:15.)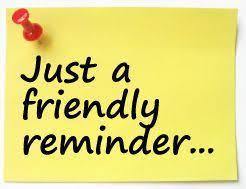 Smithton School would like to welcome our new Principal, Mrs. Stacy Belosi! We are so excited to have Mrs. Belosi join us and get to know our wonderful Smithton students! #smithtoncougarnation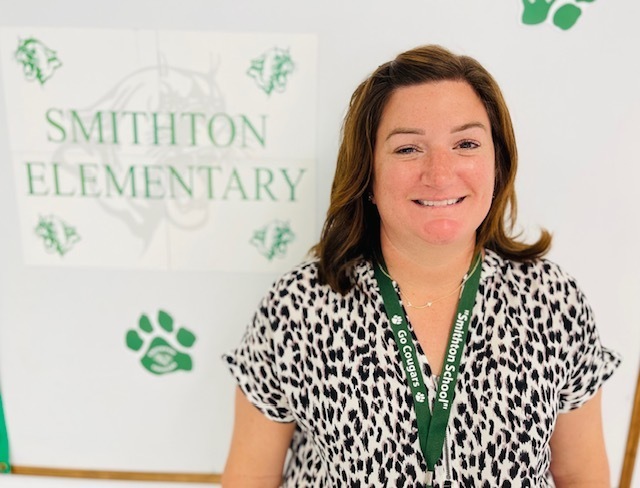 This is the LAST weekend for families to order from 1st Day School Supplies! Ordering will end at 11:59pm on July 1st. This year there won't just be one item on your child's back to school supply list that is impossible to find, it will be EVERY item! That's why ordering your supply kit from 1st Day School Supplies is the ONLY way to guarantee your child receives exactly what they need to start next year with the exact supplies they need and the brands you trust. Now, you can even pay for your supply kit in four easy, interest free payments through PayPal! The deadline is coming soon! Order now before it's too late! Link to Order:
https://1stday.sale/34838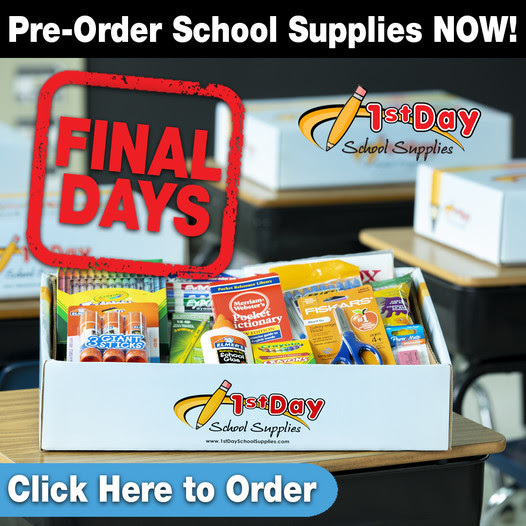 Thanks again to all who donated to our May Pet Drivel. Mrs. Norton delivered all of the goodies to Partners for Pets this week and they were so appreciative!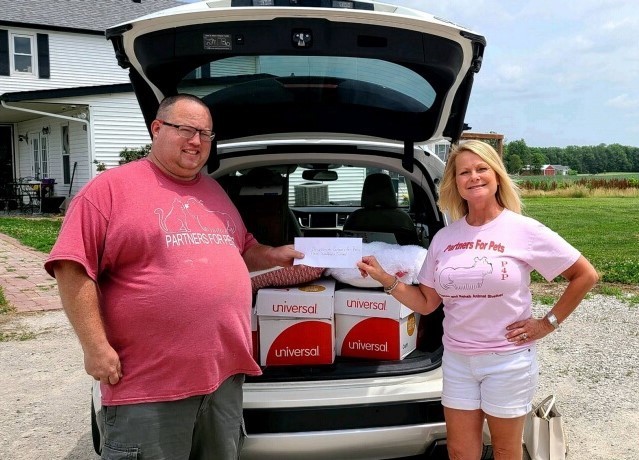 Share your summer pics with us! #smithtoncougarsummer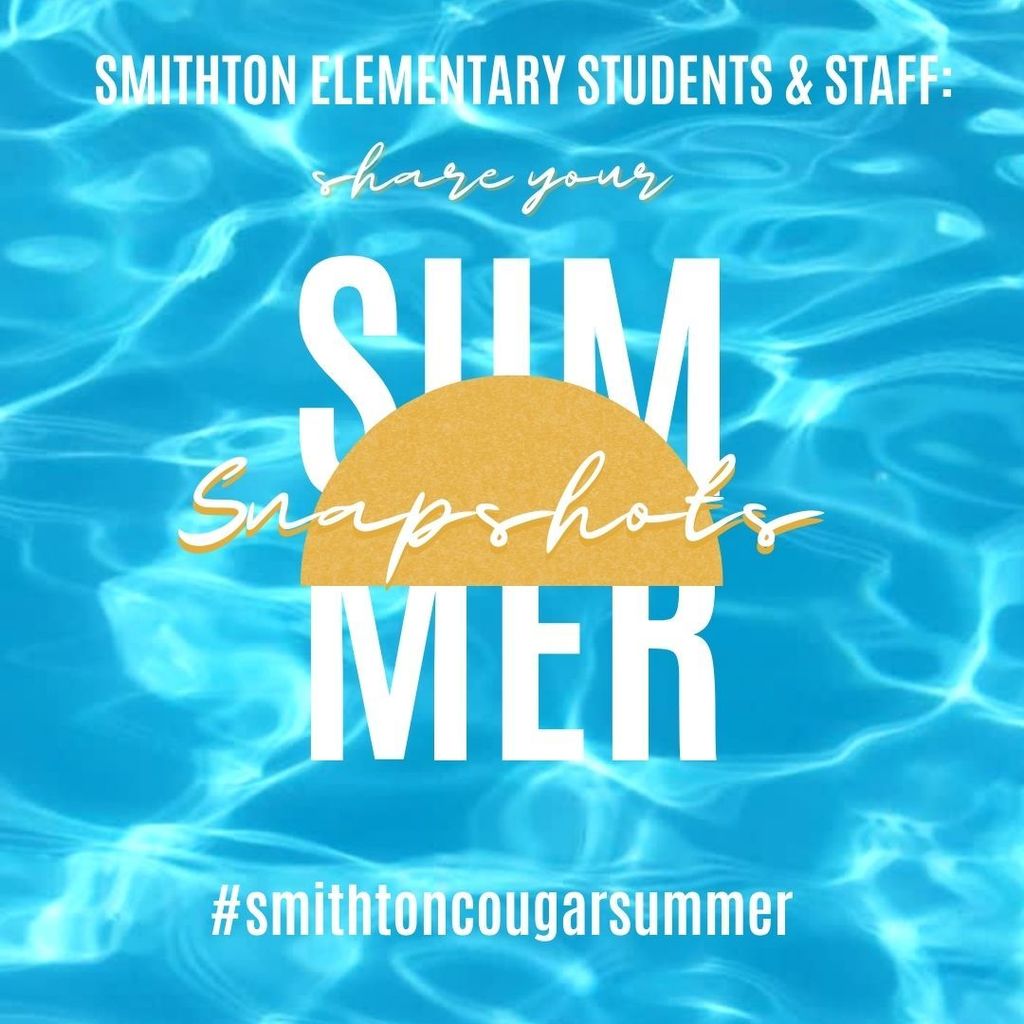 Cheerleading Open Gym this Saturday!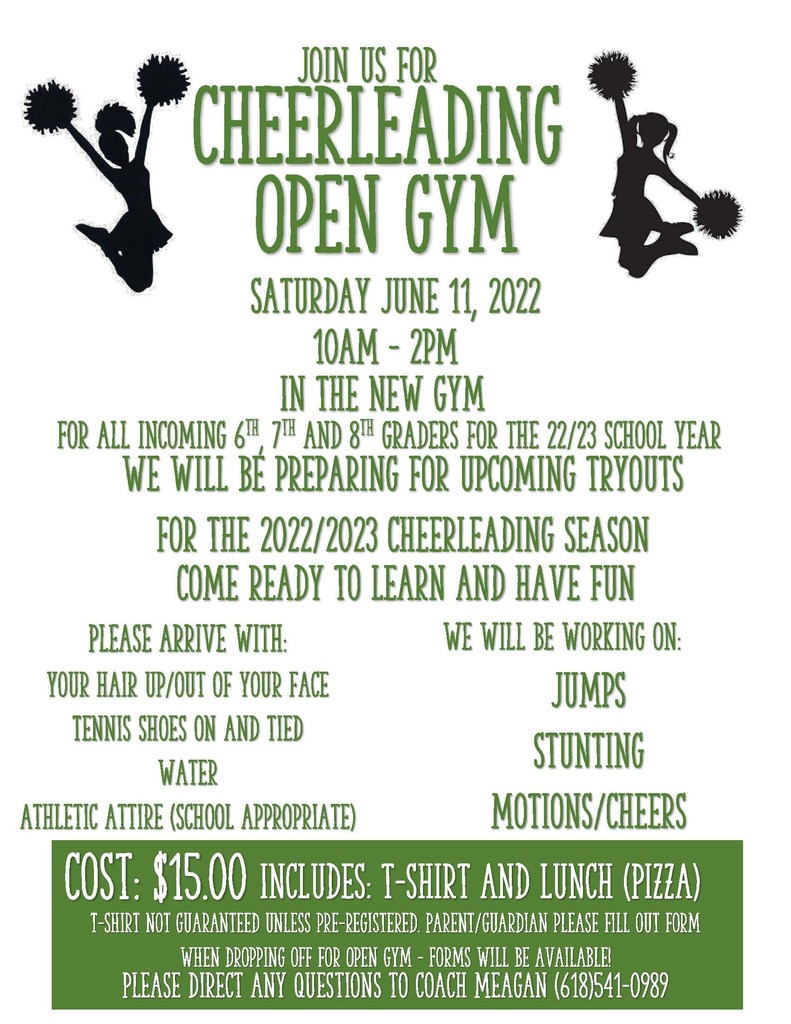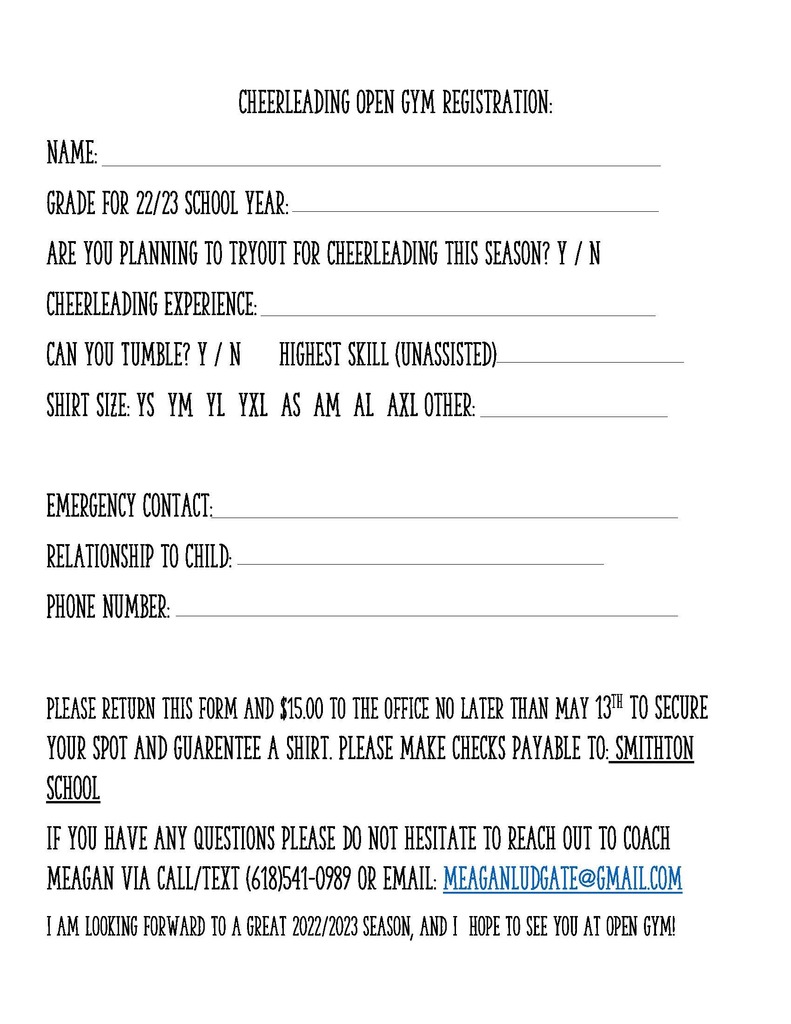 The 2022-2023 Calendar & Classroom Supply Lists have been updated to the Smithton website (top right header on main page).

Happy Summer Smithton Families! We'll see you in August! Below are the hours the main office will be open during the summer should parents need to stop in.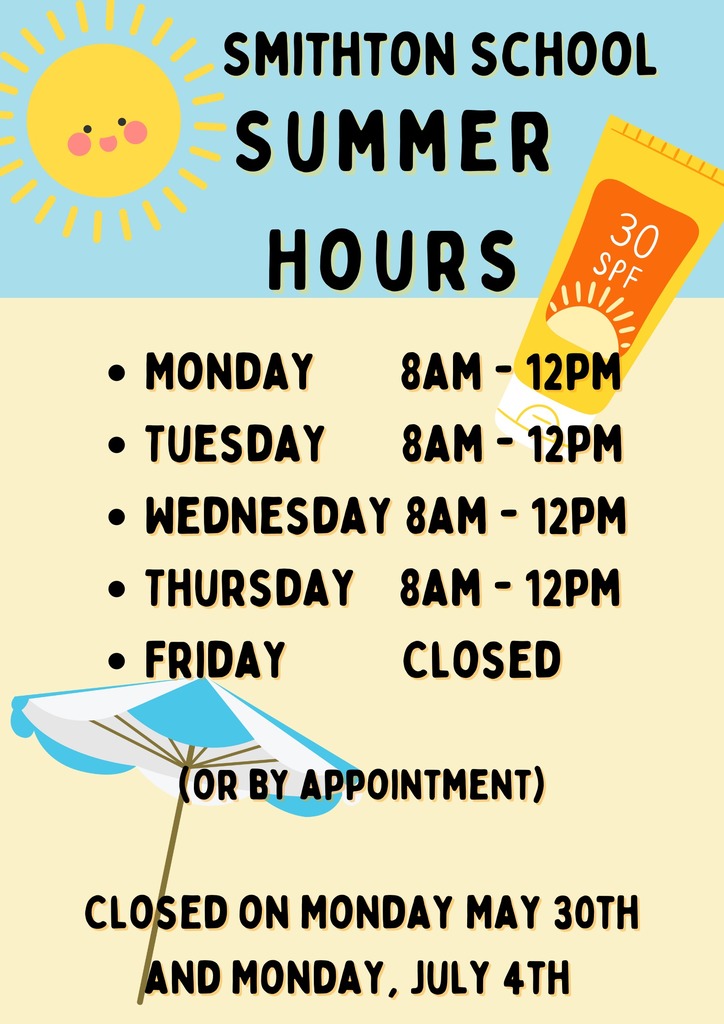 Is your child returning to Smithton School for the 2022-2023 school year? If so you MUST complete the online registration process in TeacherEase. Each student must be registered by Friday, June 3. Failure to register your student online will delay your child's teacher assignment and you will not have access to the teacher/classroom designation found on TeacherEase.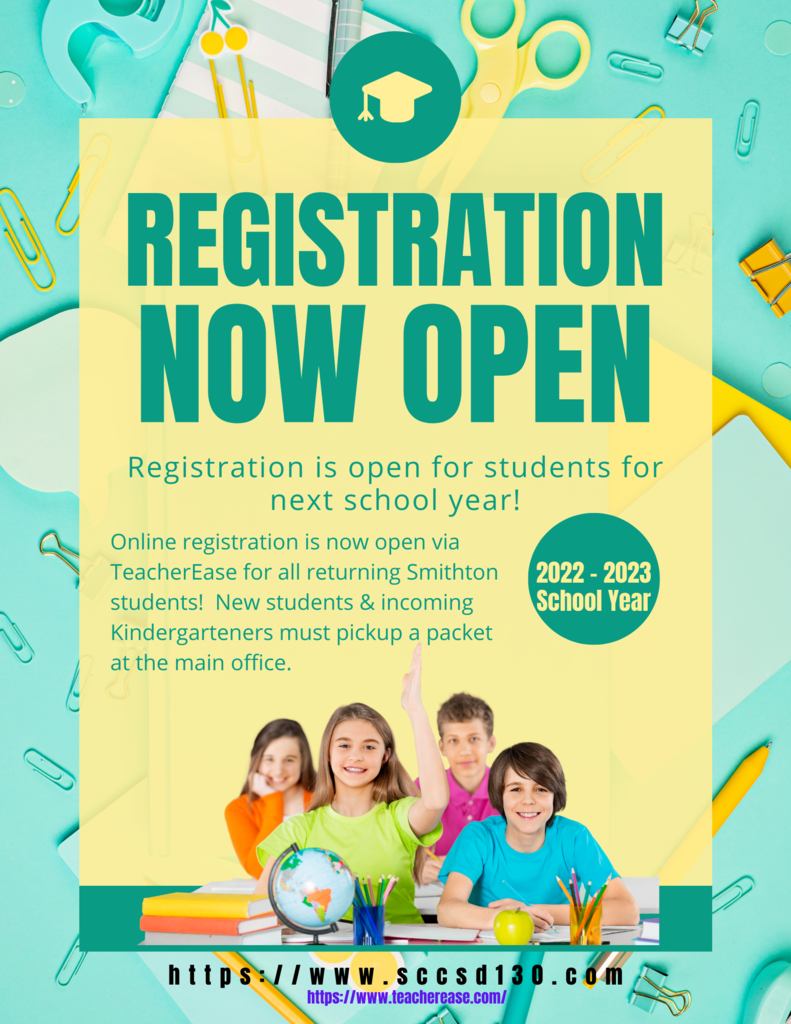 We are still in need of a Cross Country Coach! Without a coach, we will not be able to have a team. Please reach out to Mr. Halterman if you have any questions. Email:
zhalterman@sccsd130.com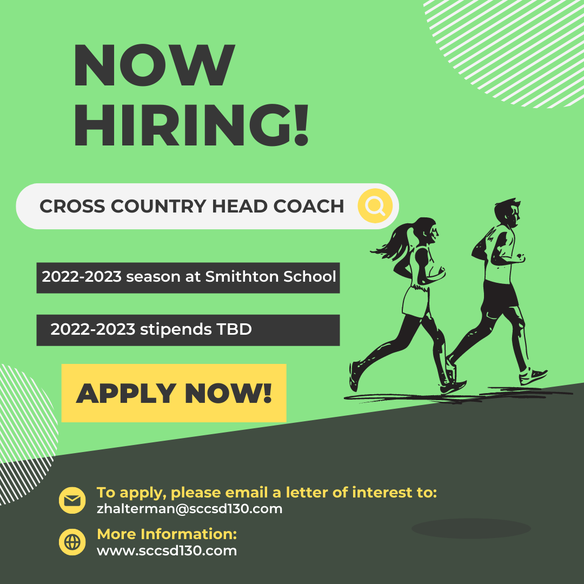 Thank you to Mr. Provost for arranging for Midwest Winds from the USAF Band of Mid-America to perform for our students today! What great music to kick off the summer with!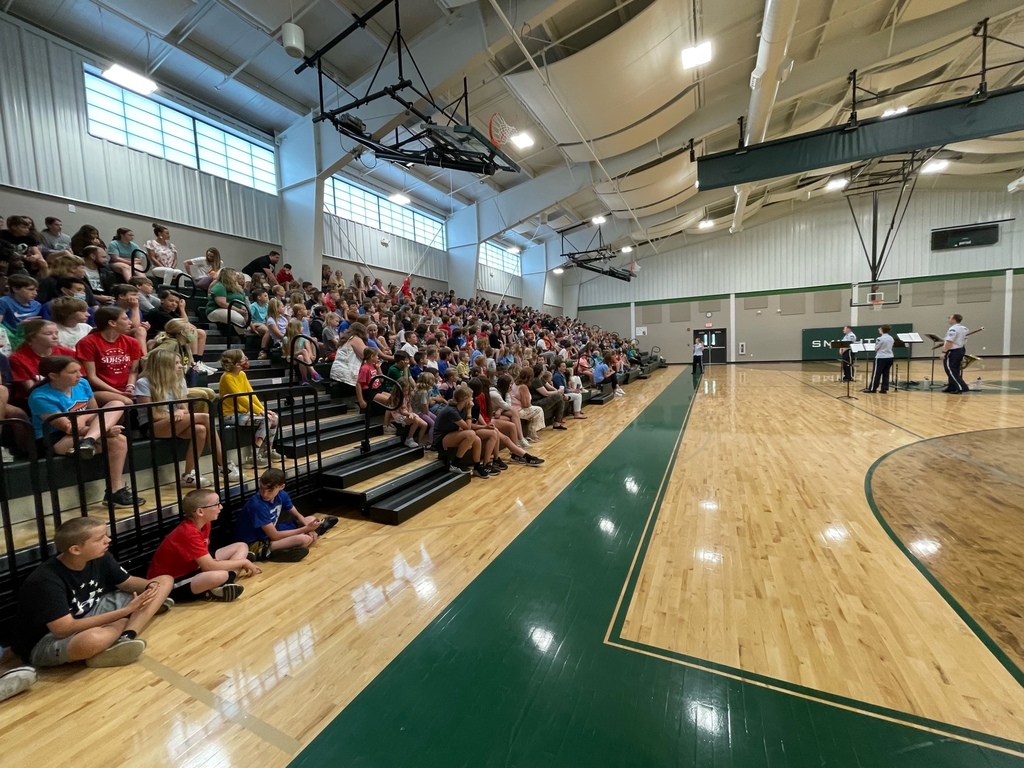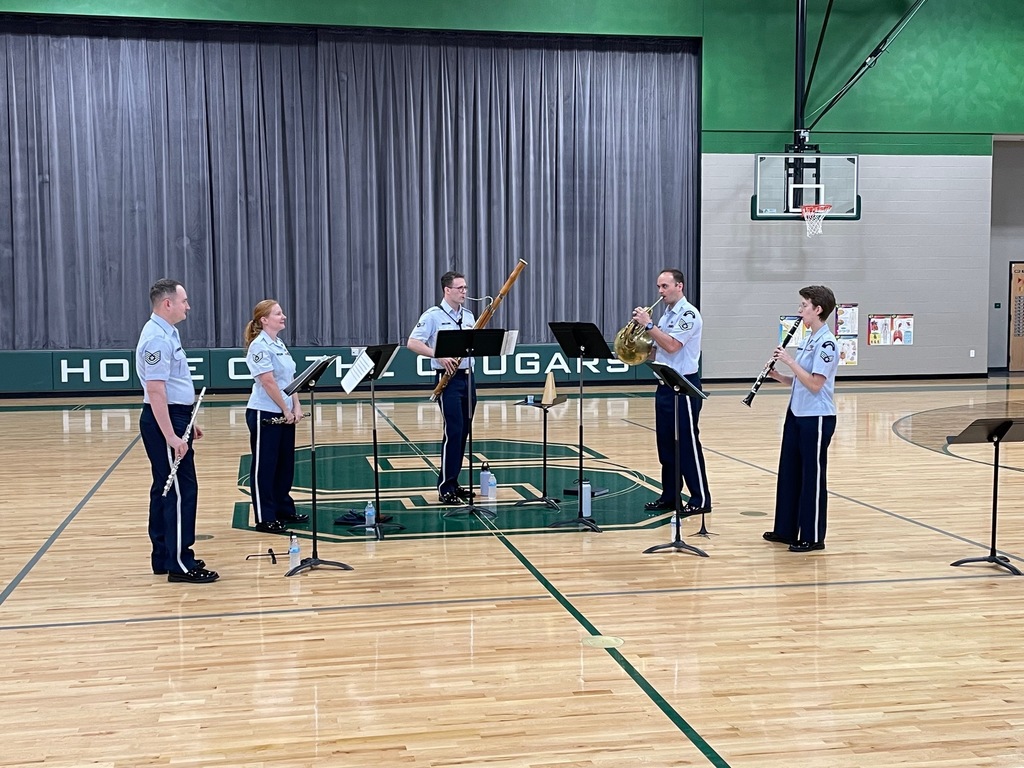 Enjoy your lunch/dinner & ice cream at Walton's TODAY for 10% off for all kids! 11:30 am to 9:00 pm.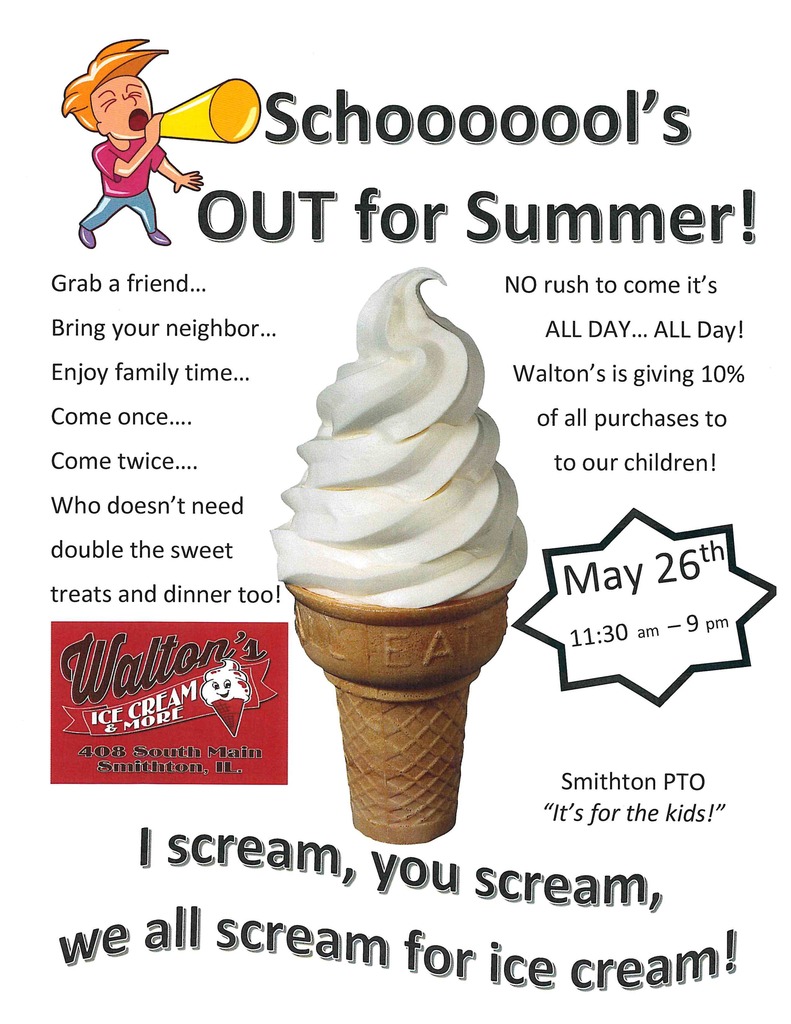 Last Wednesday Mrs. Berry treated her homeroom crew to ice cream at Walton's for being a helpful group of students all school year long!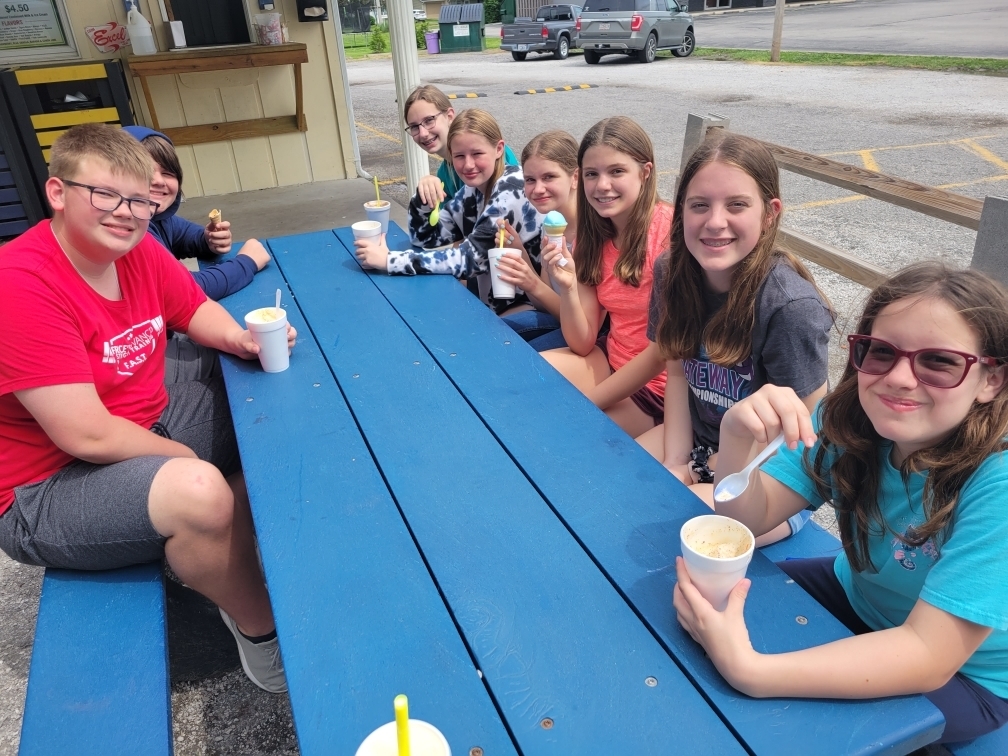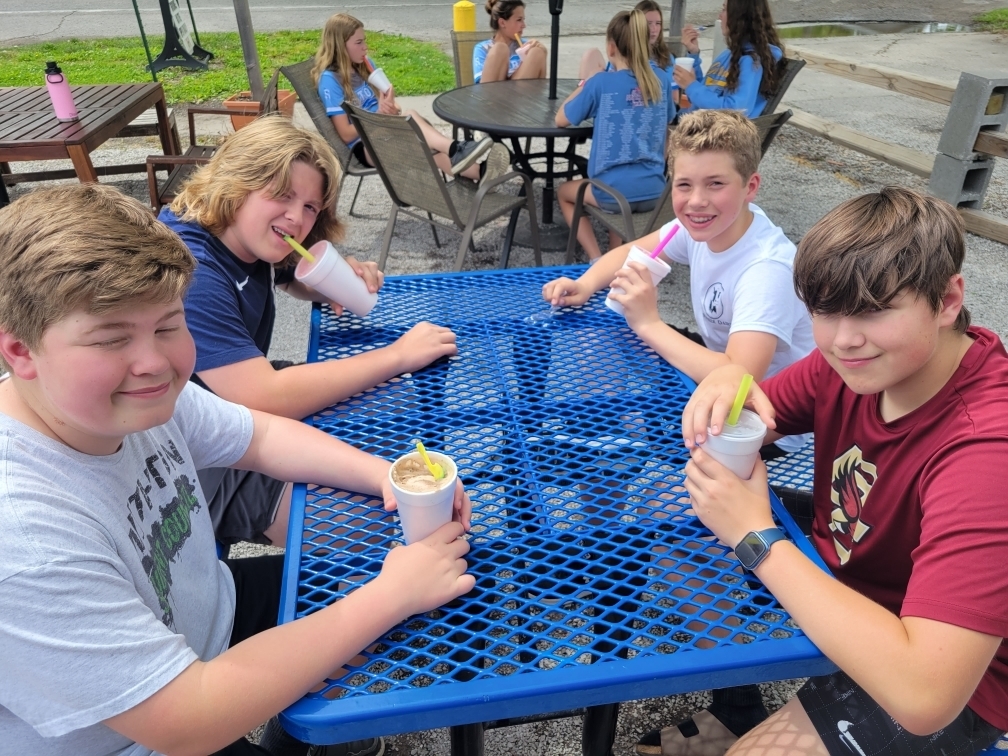 Our 8th Graders made it to Holiday World! We wish them a wonderful day!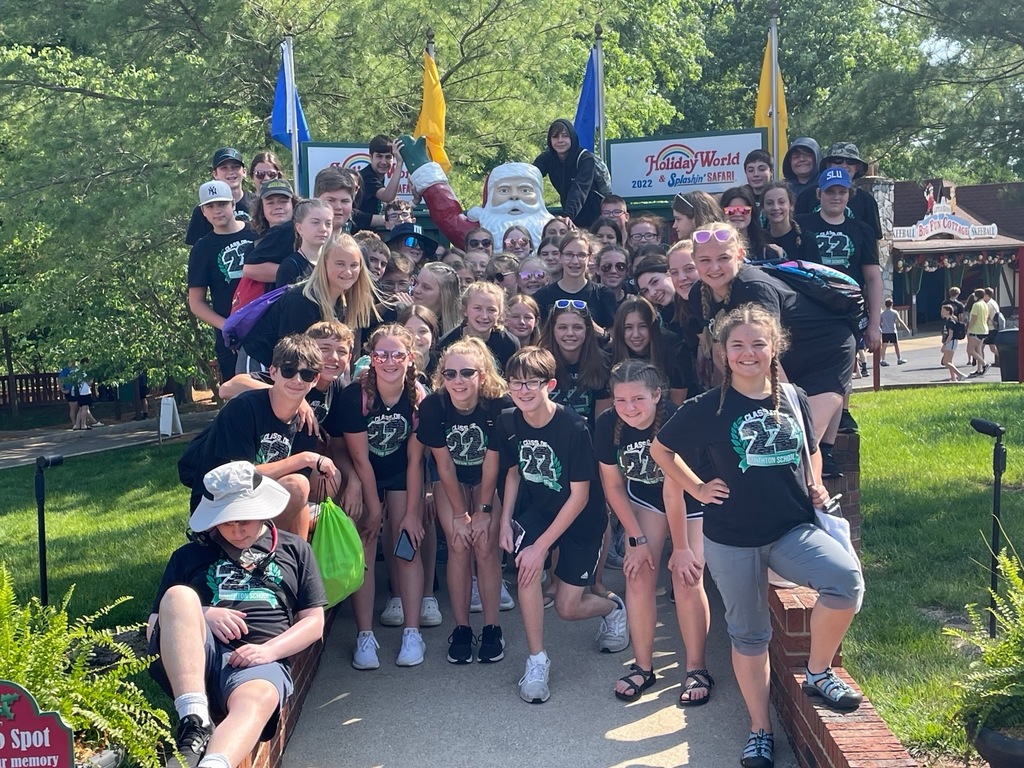 Don't forget...Monday is our School Carnival. The fun goes from 11-3! Along with the dunk tank and other great games, several Smithton School clubs are hosting their own booths. With their extra dollars, students can visit the Student Council's Lollipop Pull (2 pulls for $1), get tattoos from NJHS and/or get their face painted by the Art Club. See you there!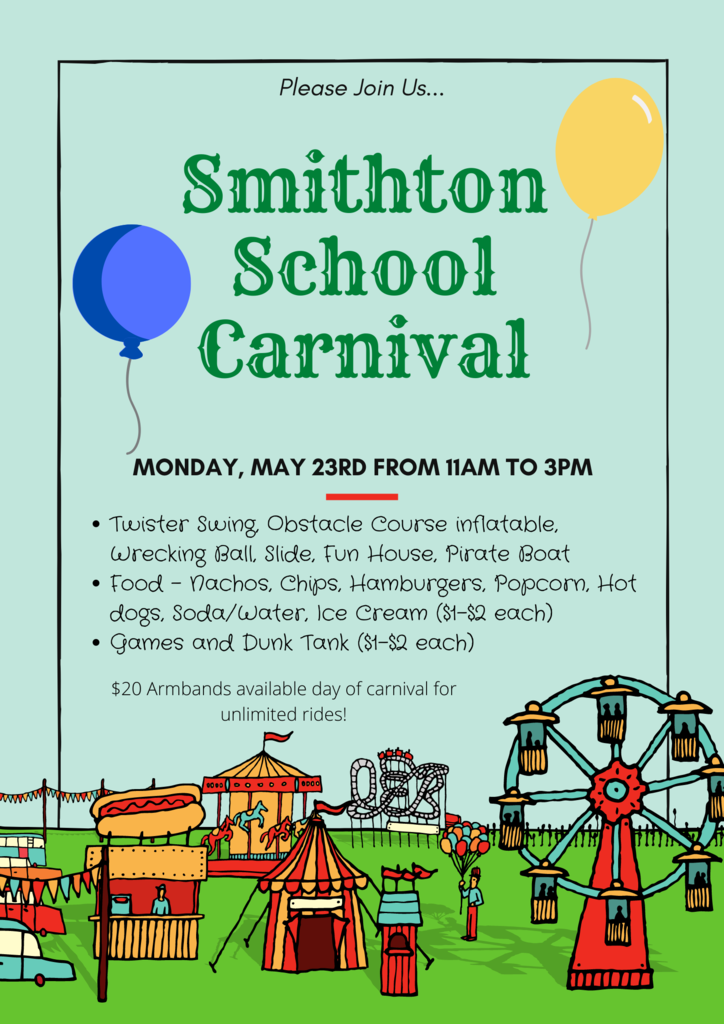 On Friday our 7th graders took time during ELA to write Positive Poetry on our sidewalks!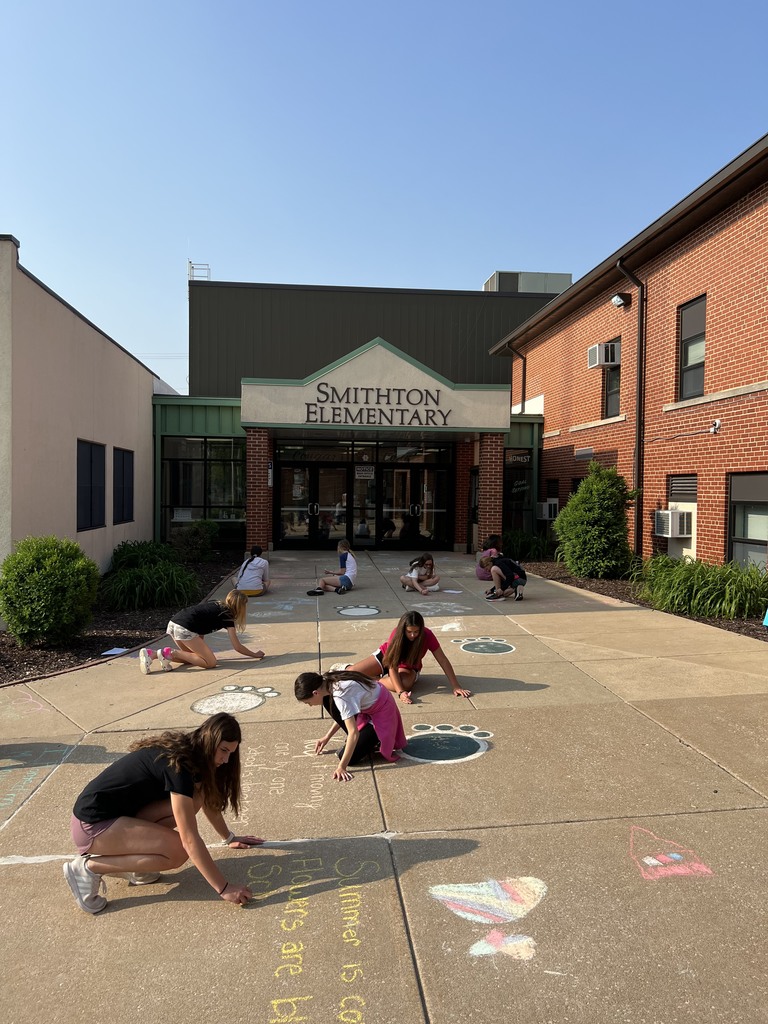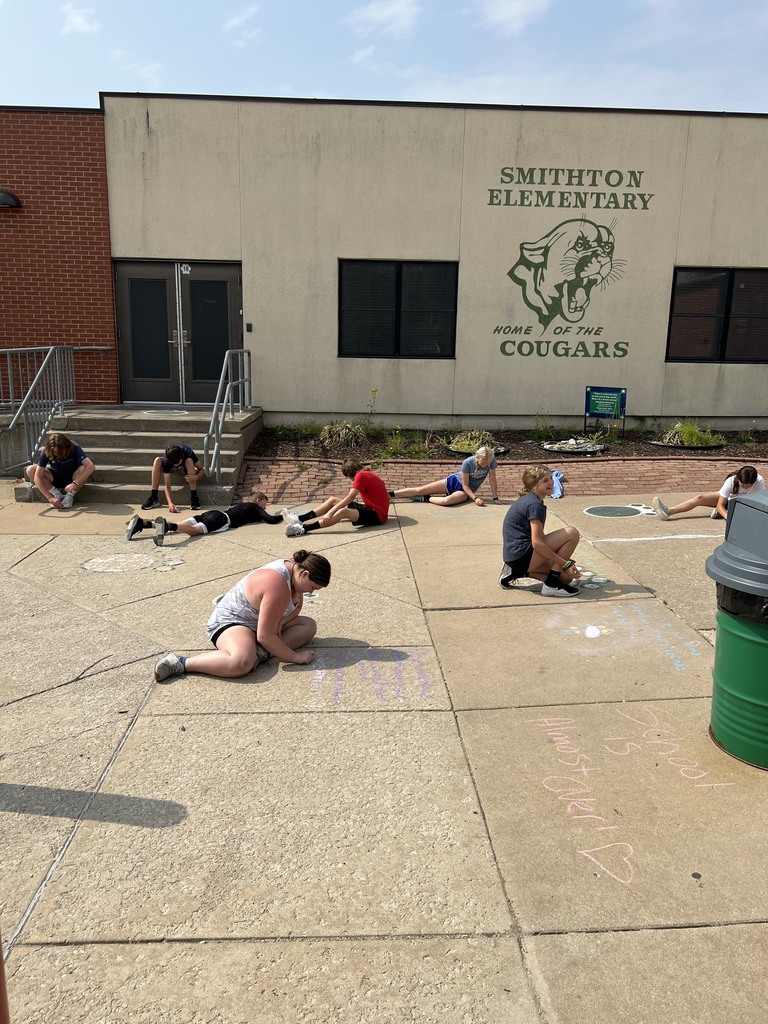 Tonight at 7!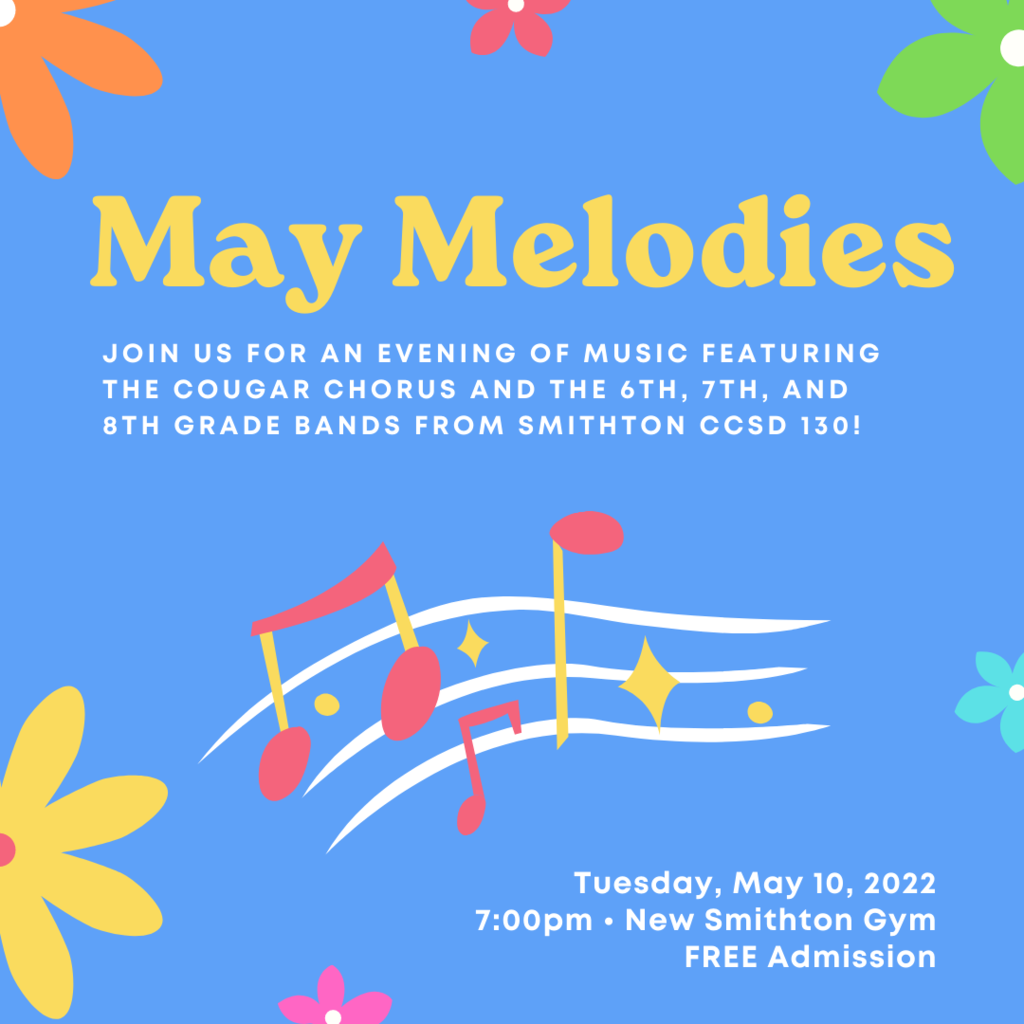 Smithton Character Council sponsored a Wear Red/Dress Like a Fireman Day today. Donations will be given to the Smithton Fire Department for their hard work and dedication to our community!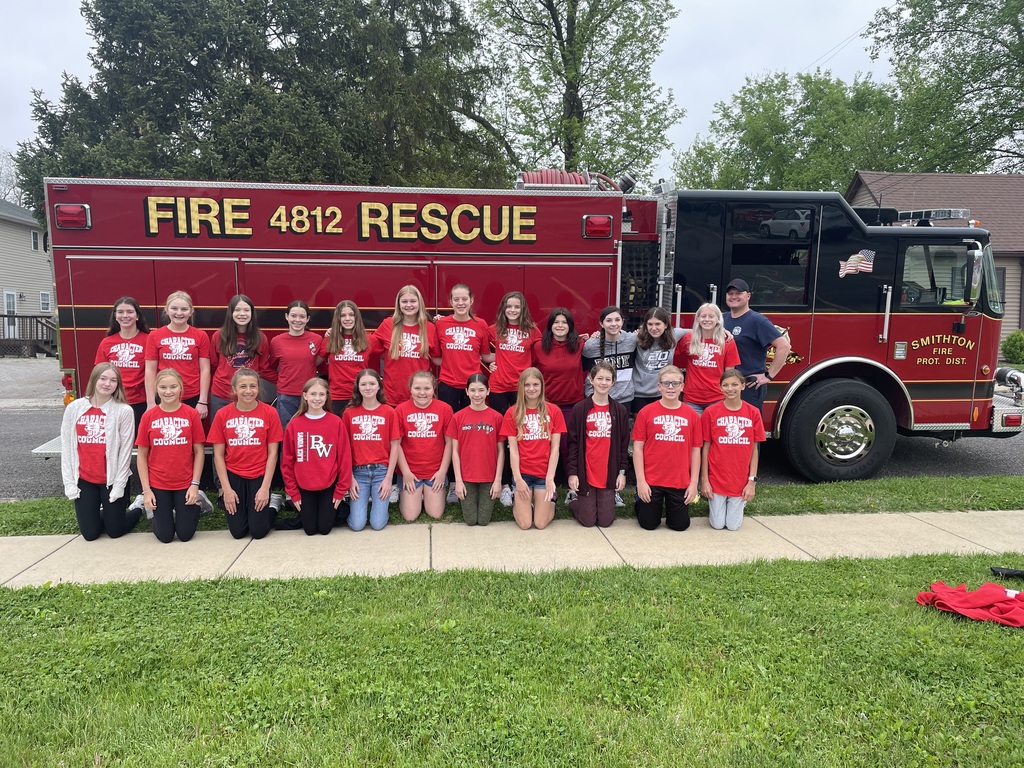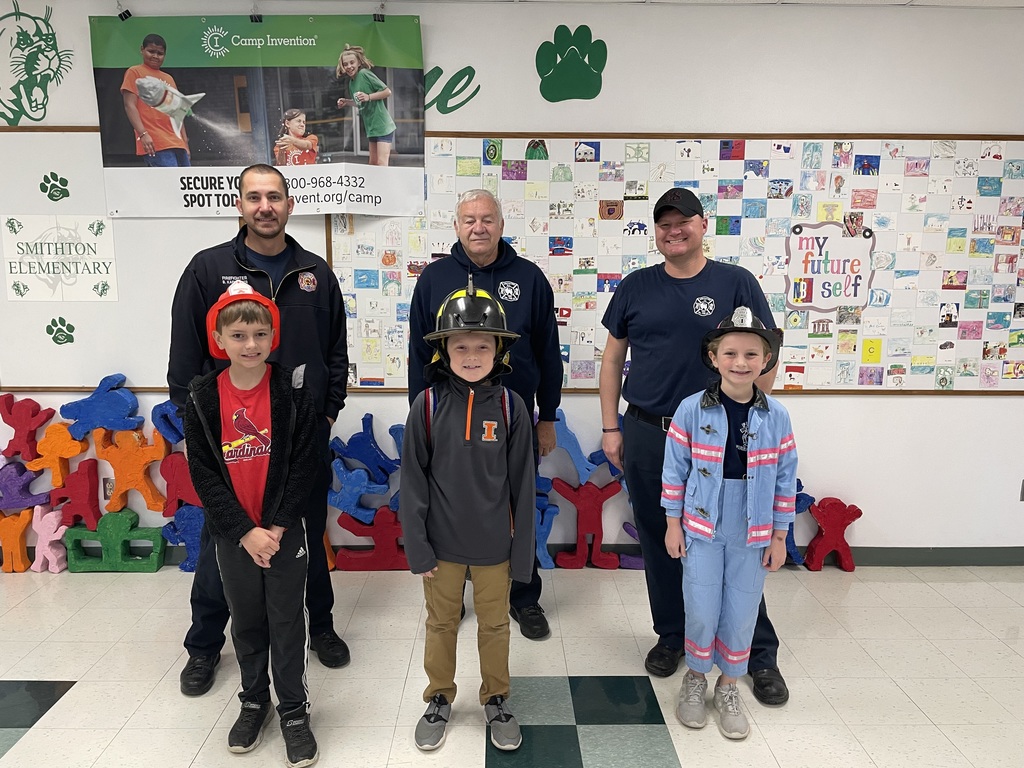 We Love our Teachers & Staff!