Parents, please check your email for a message about our Positive Referral Pantry! Click or copy the link to make a donation:
https://a.co/hybvcFe
We appreciate your help keeping our pantry stocked!

Good luck today Cougars!


"We've got spirit yes we do, we've got spirit - how 'bout YOU?" Good Luck to Baseball & Softball tomorrow!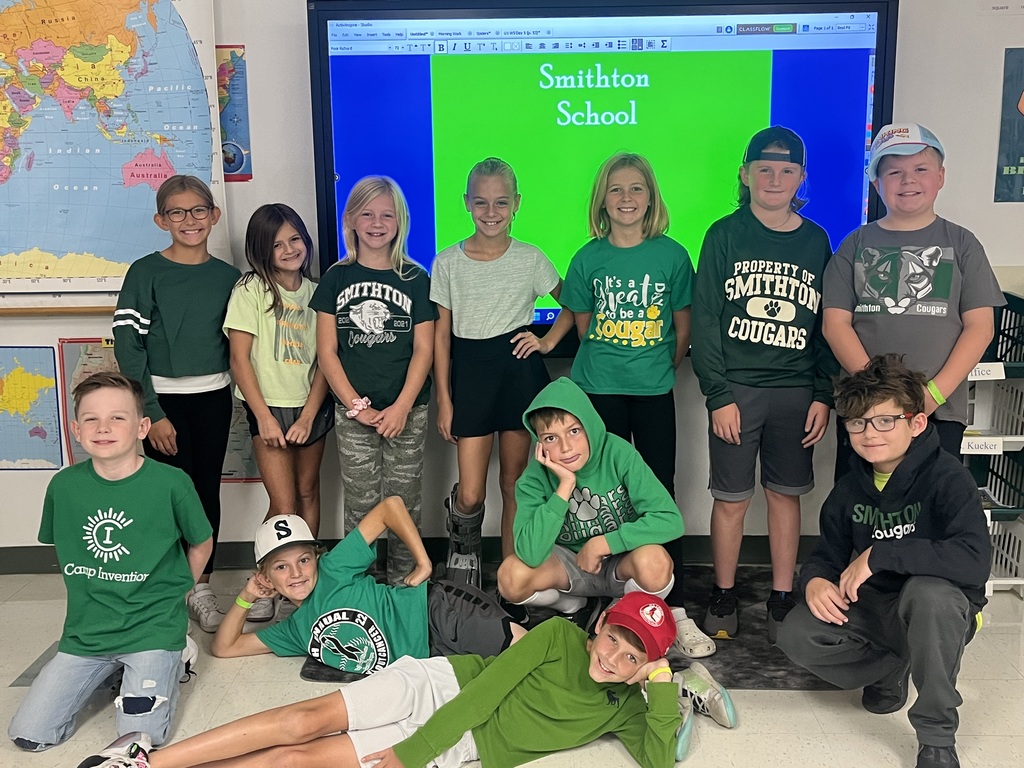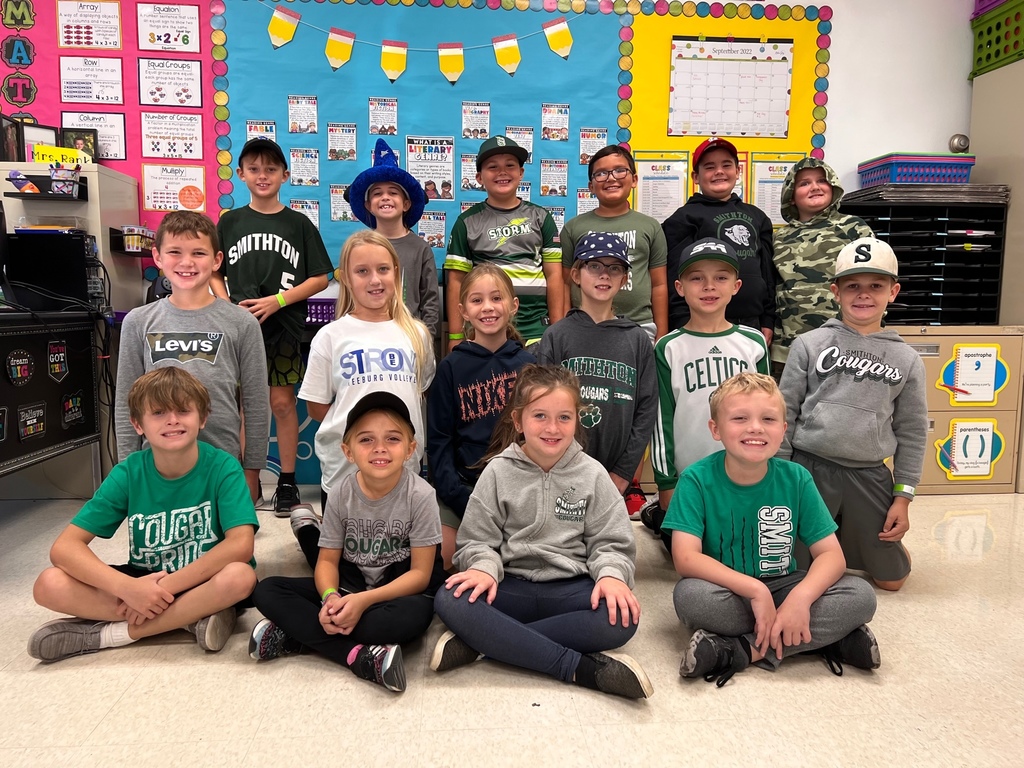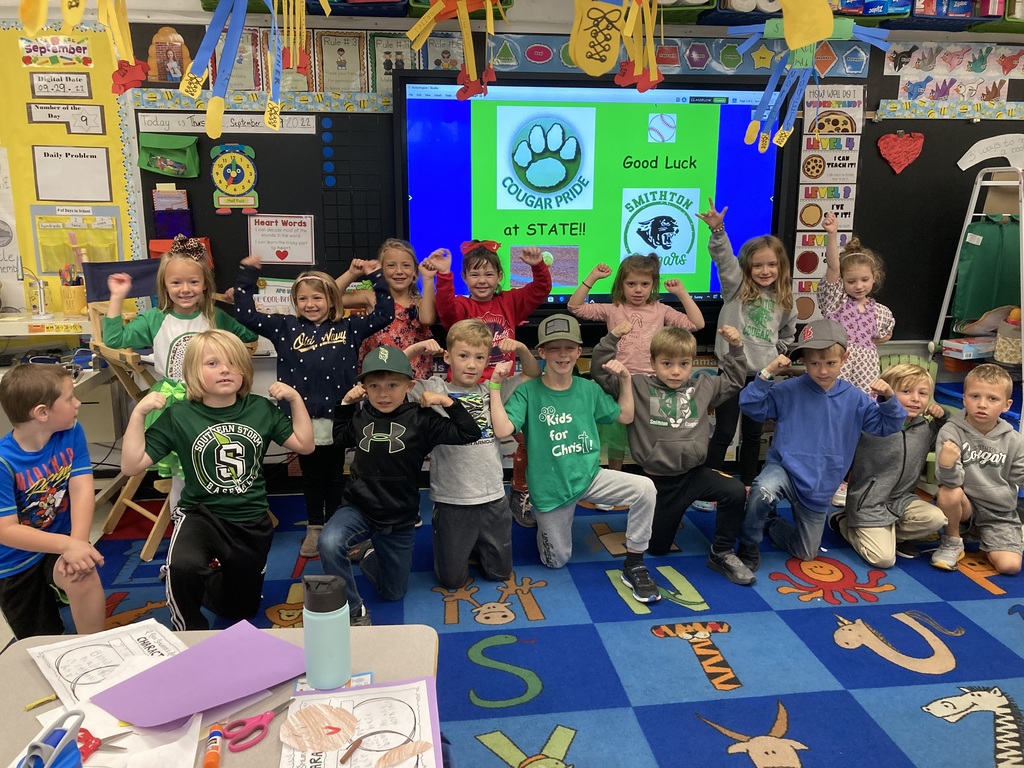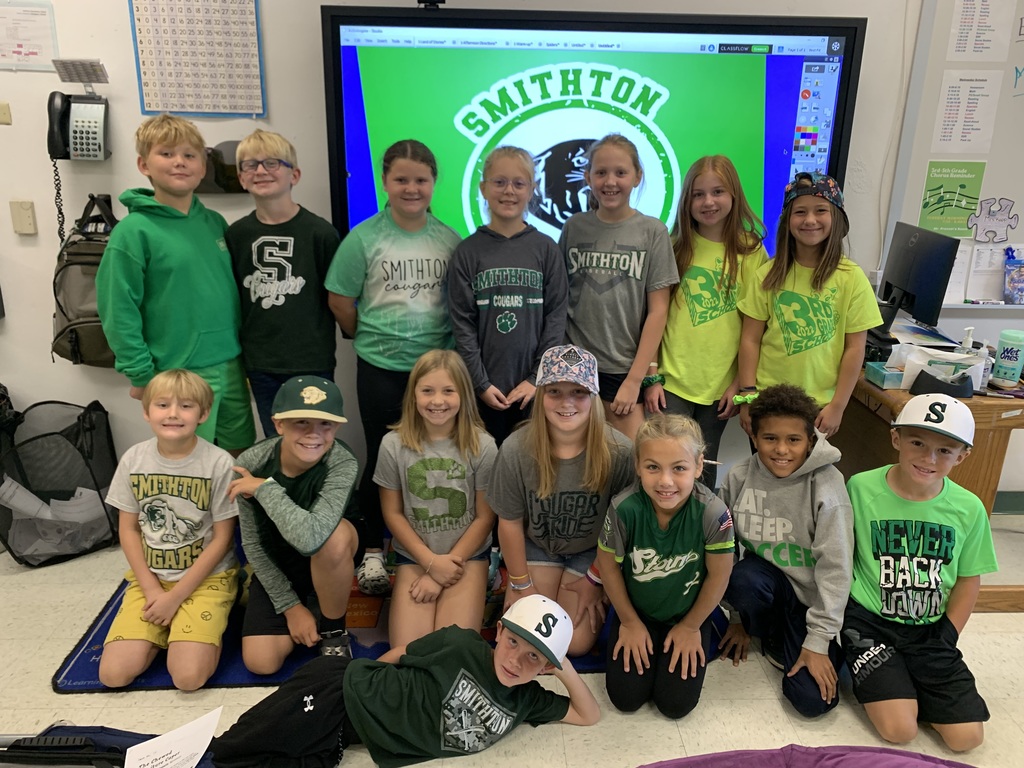 Show your school spirit TOMORROW!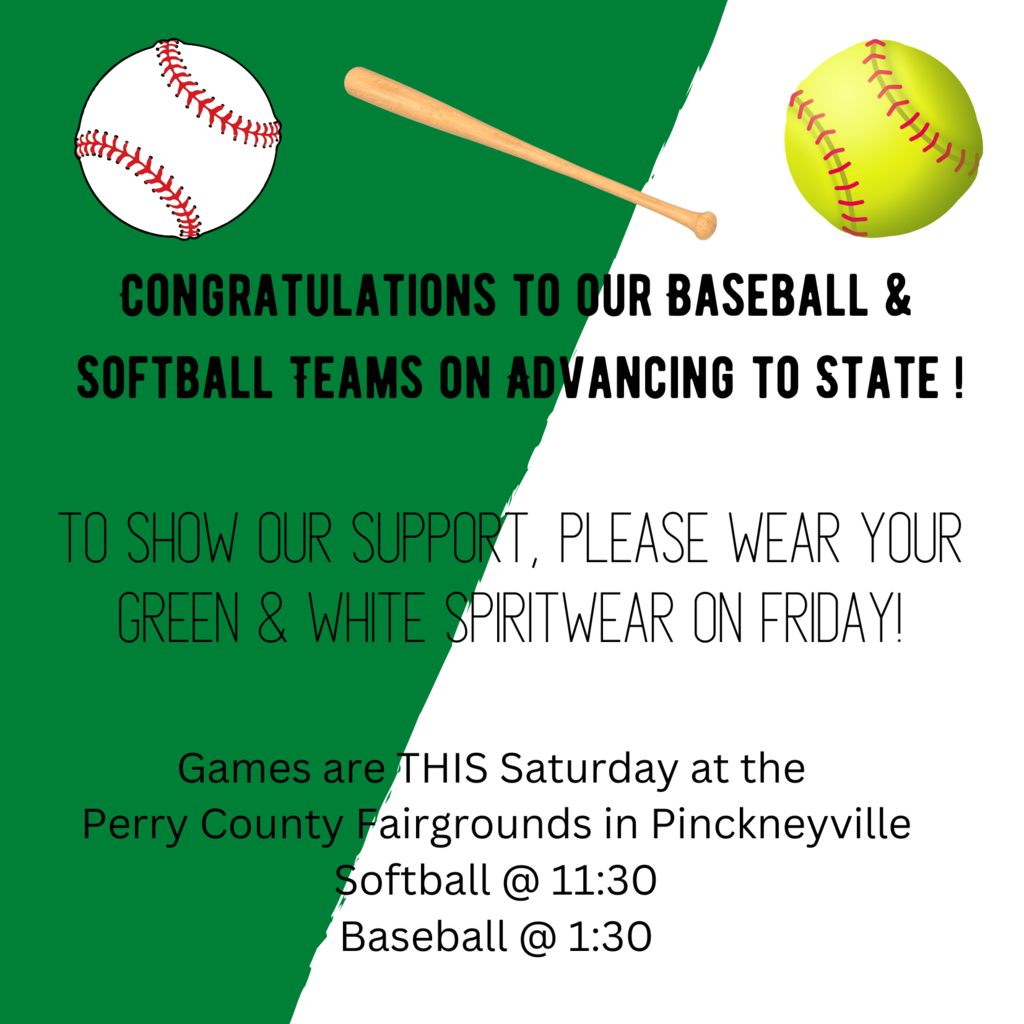 Mrs. Hedrick's 8th Grade Science students learned about friction through hands-on experiences. They either reduced or gained friction at each station. They used sliding friction, rolling friction (wheels and ball bearings), and fluid friction (soap and water).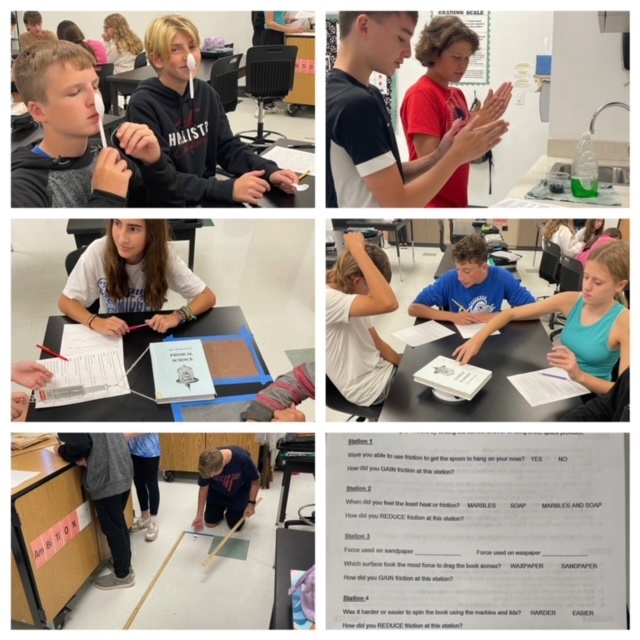 Have an active military member or veteran in the family? Join us for Veterans Day on Thursday, November 10th! Your student will bring home the attached flyer in today's "Wednesday Whites".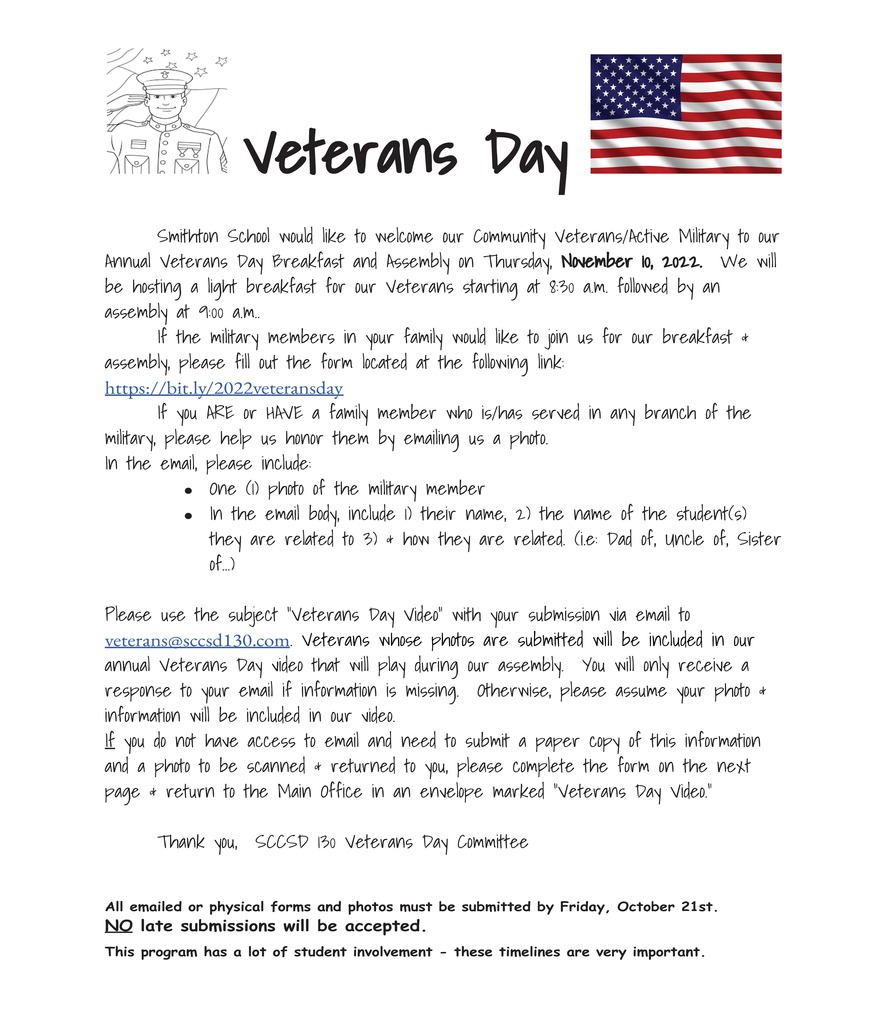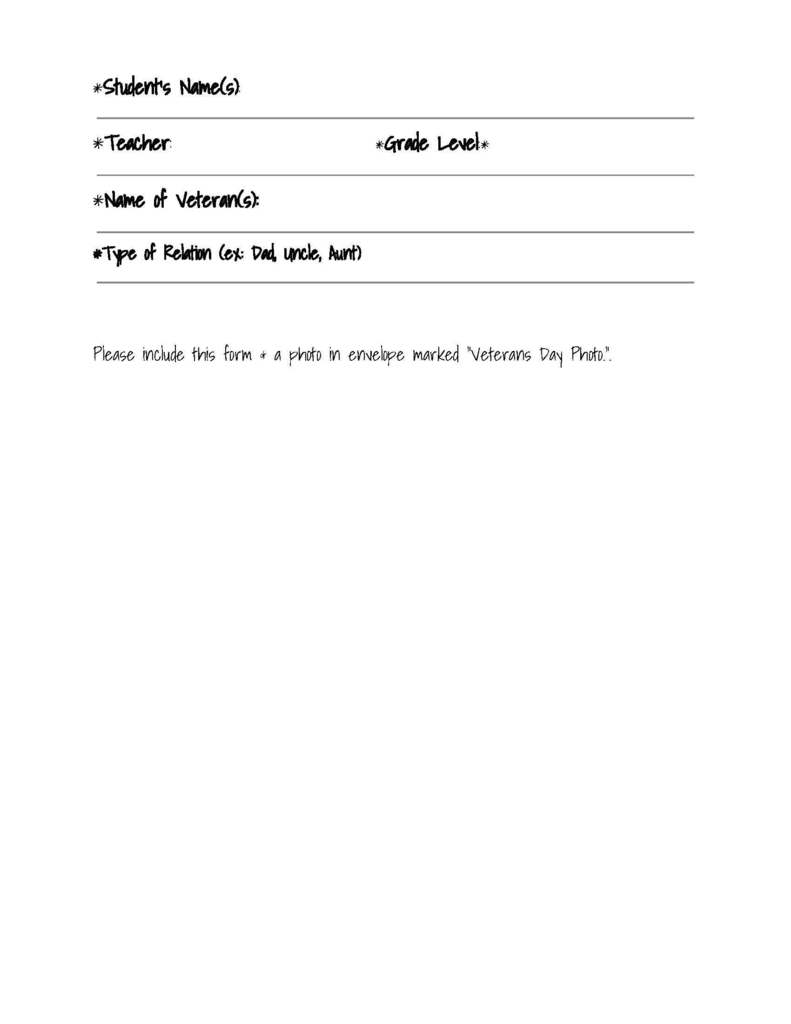 Now Hiring!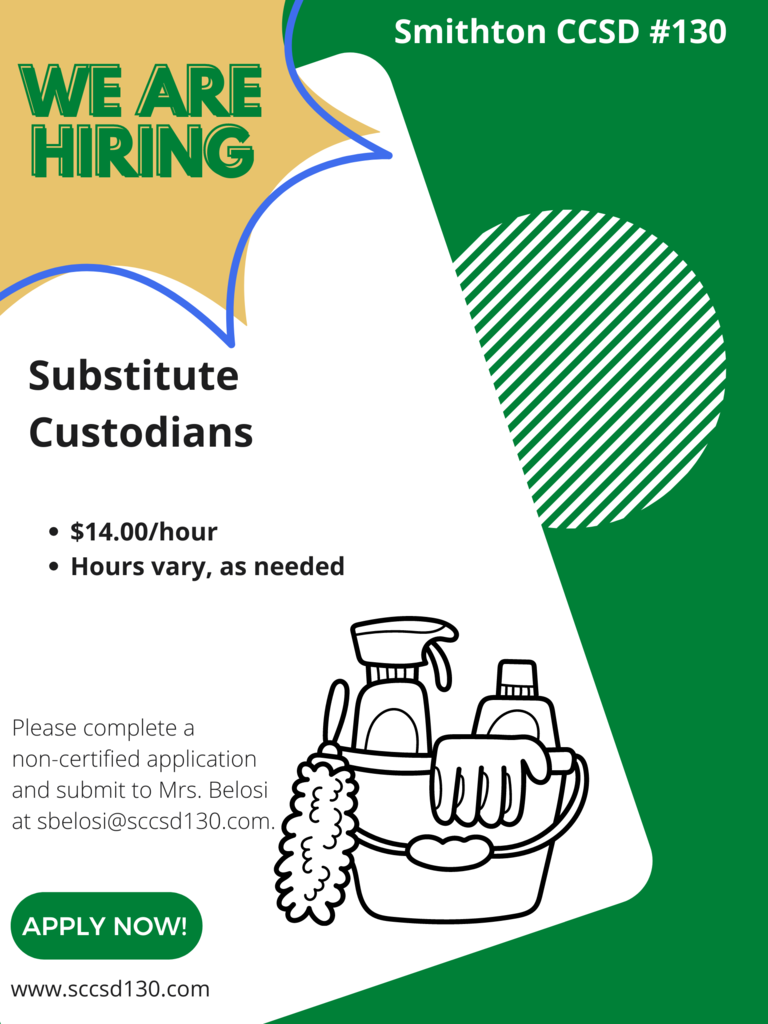 Who says technology has to keep kids inside? Mrs. Runyon's 6A & 6B Social Studies classes took advantage of the first cool Fall day to head outside & read their Kids Discover segments on Mesopotamia on their Chromebooks. They shared the things they were learning that they found interesting. Unfortunately it was raining for 6C's turn, but they'll have another opportunity later.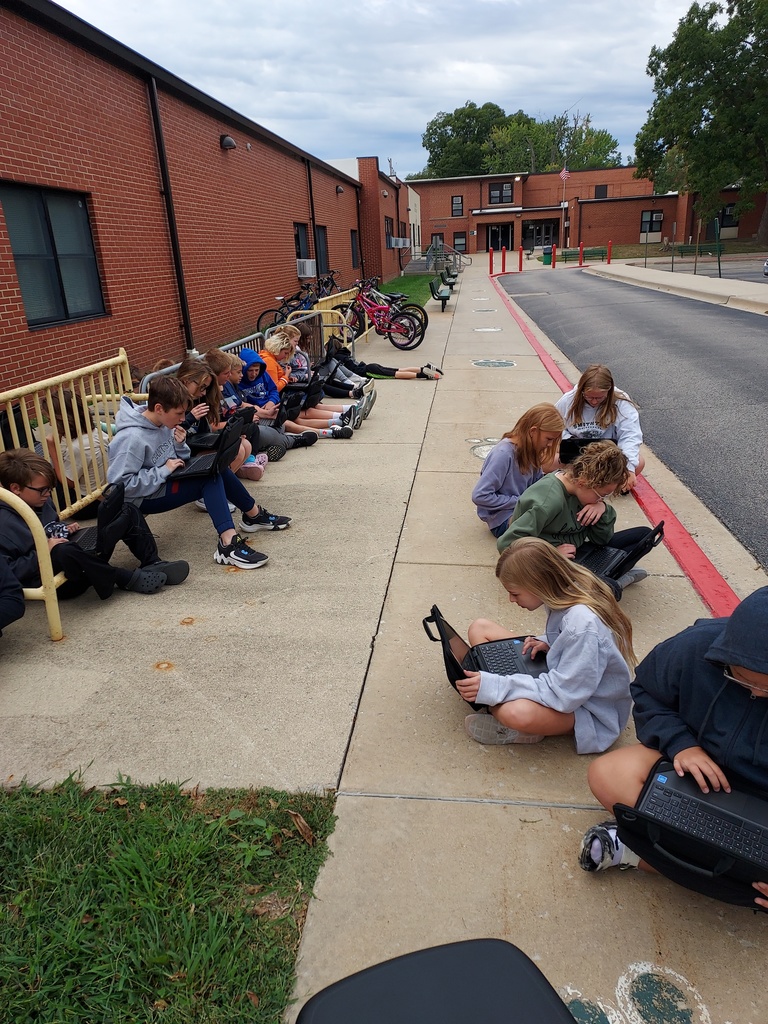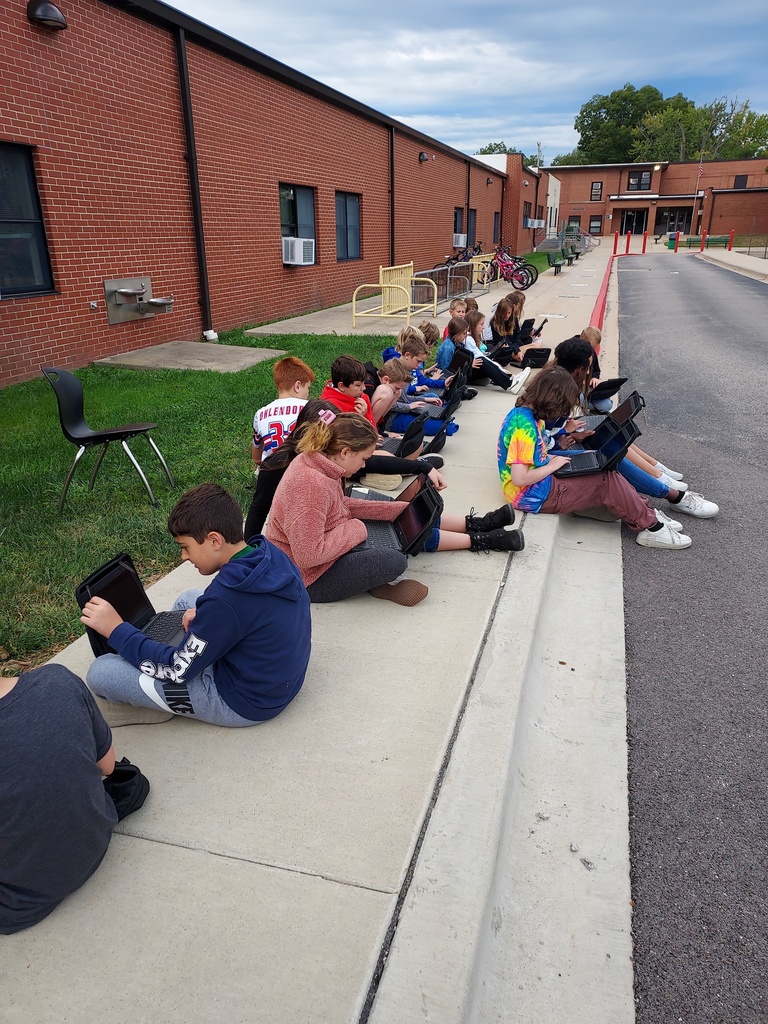 We're hiring!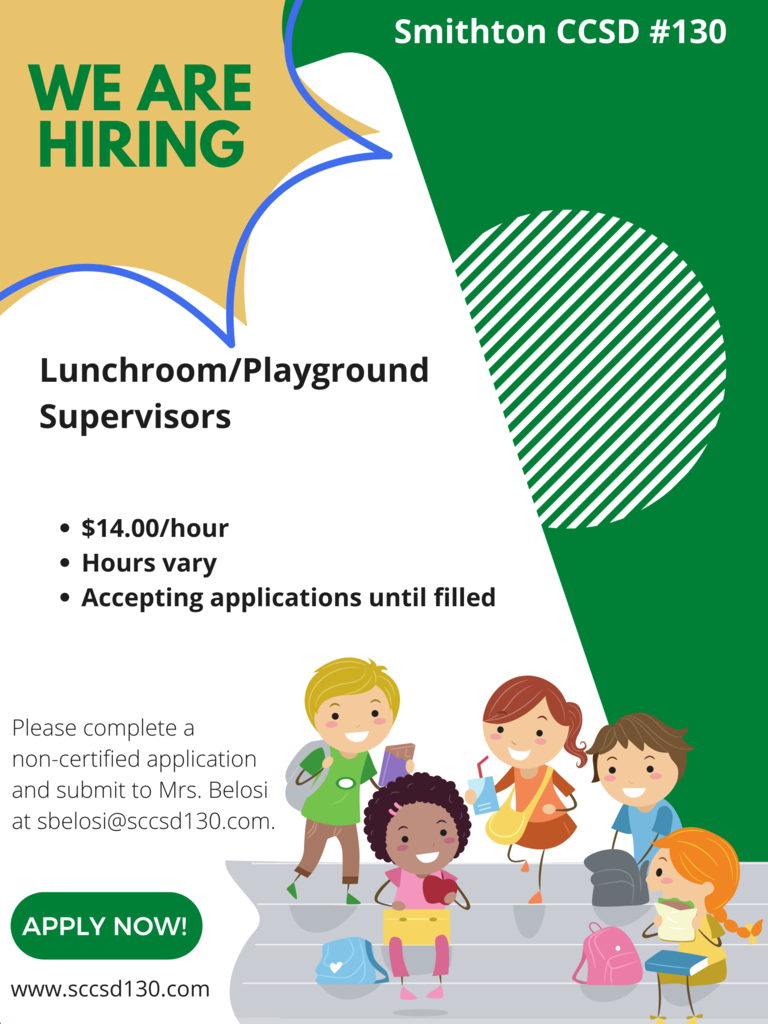 FYI...Mum pick up for the Smithton Boosters will be Monday, September 26th at Smithton park. Please pick up your mums between 2:30pm-6:30pm. An email & text reminder will also be sent Monday.

Mrs. Carter's Art Club recently finished redoing the rock garden at the entrance of the school. They painted the cougar paw rocks in a variety of colors. This really brightened up the space! Great job Art Club!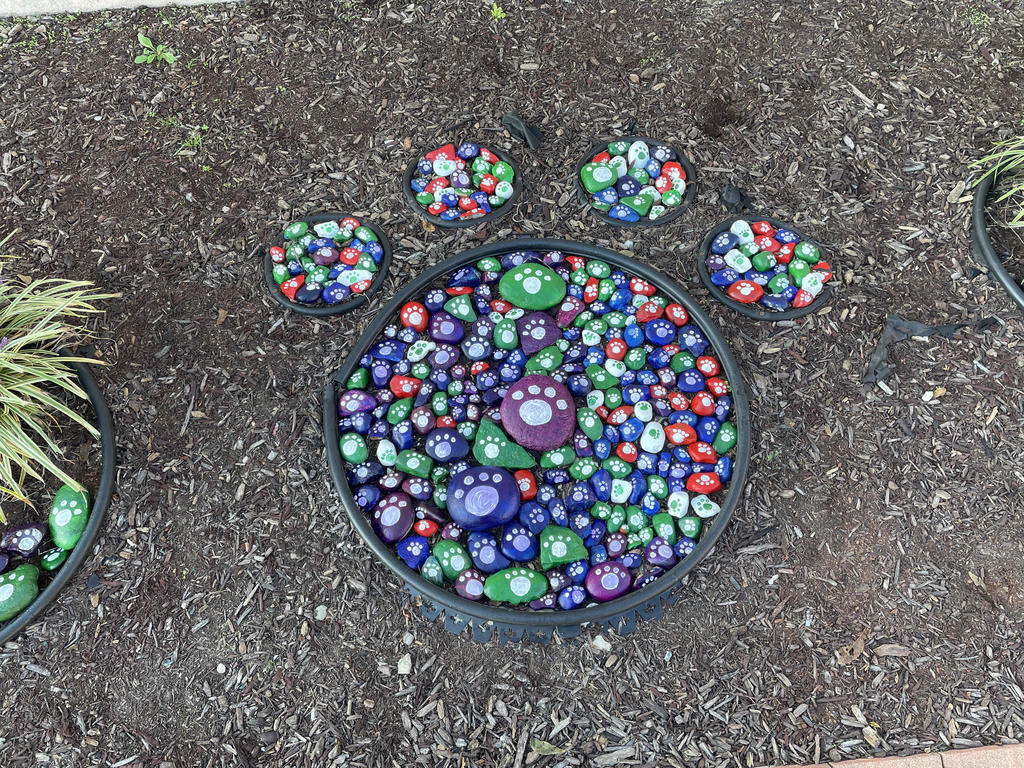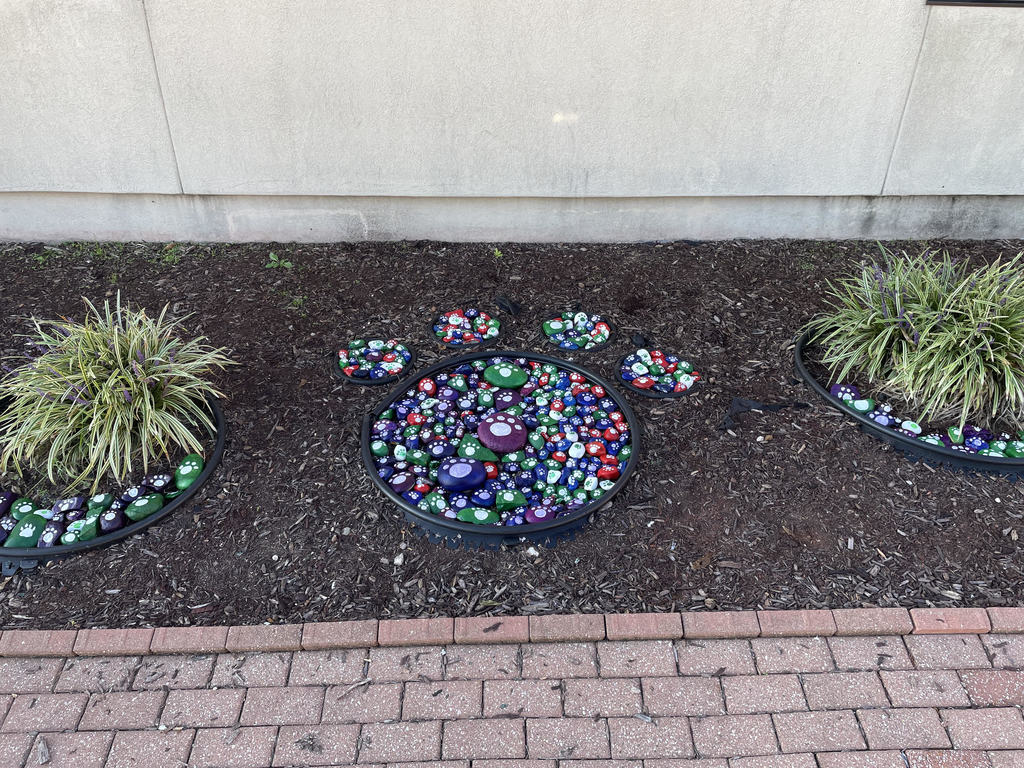 Opaa! is hiring at Smithton School!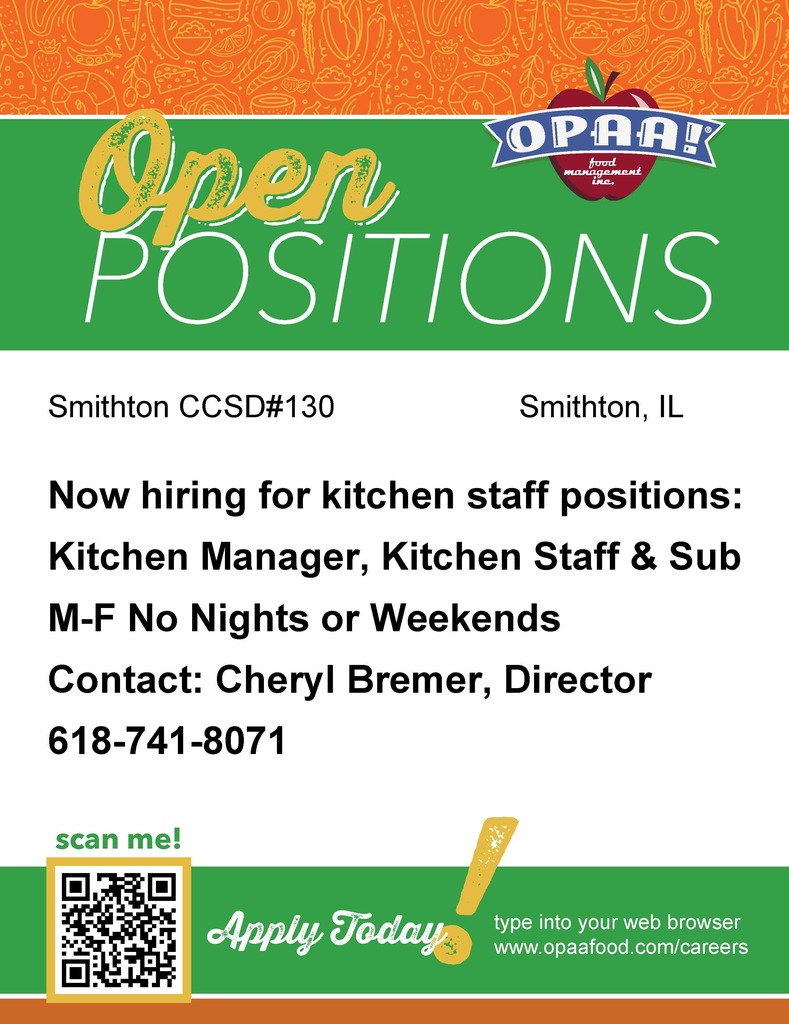 FCHS Boys Jr. High Basketball Clinic - Starts tomorrow!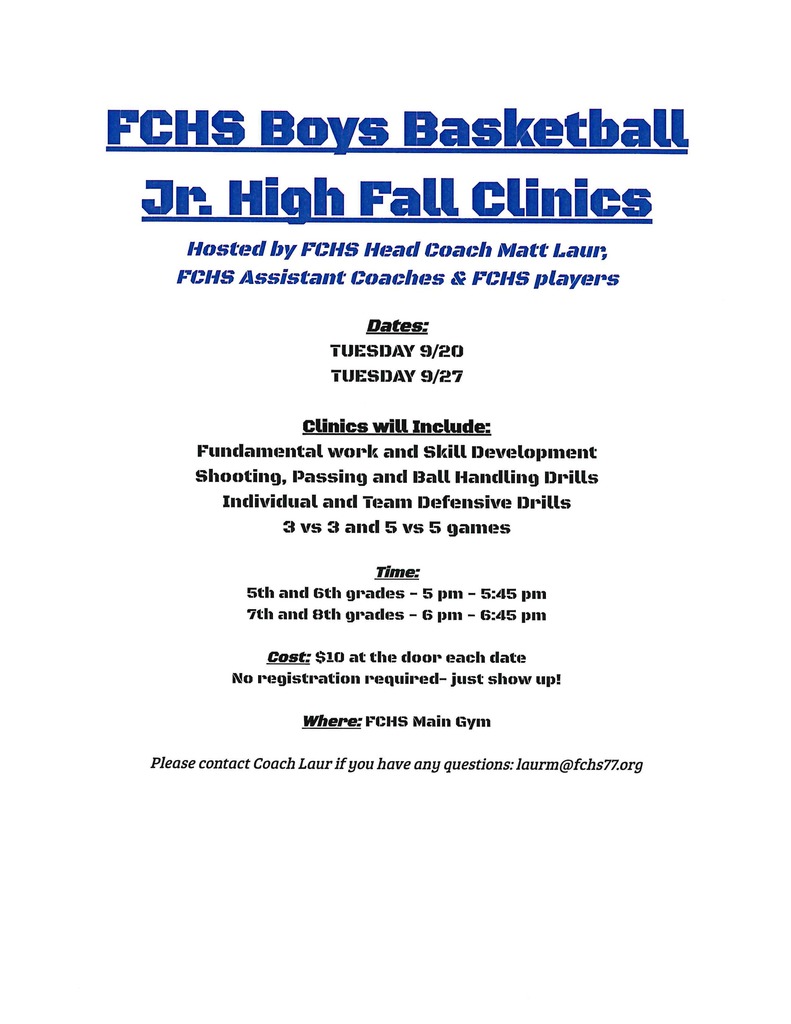 Pajama Day next Wednesday! See Flyer for details.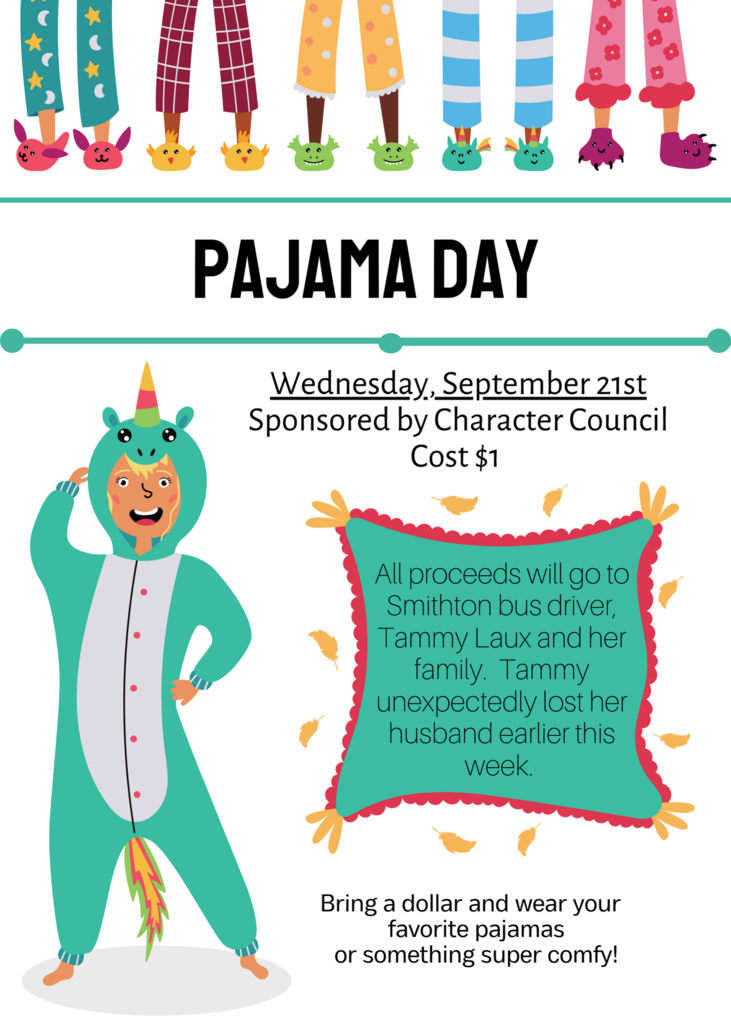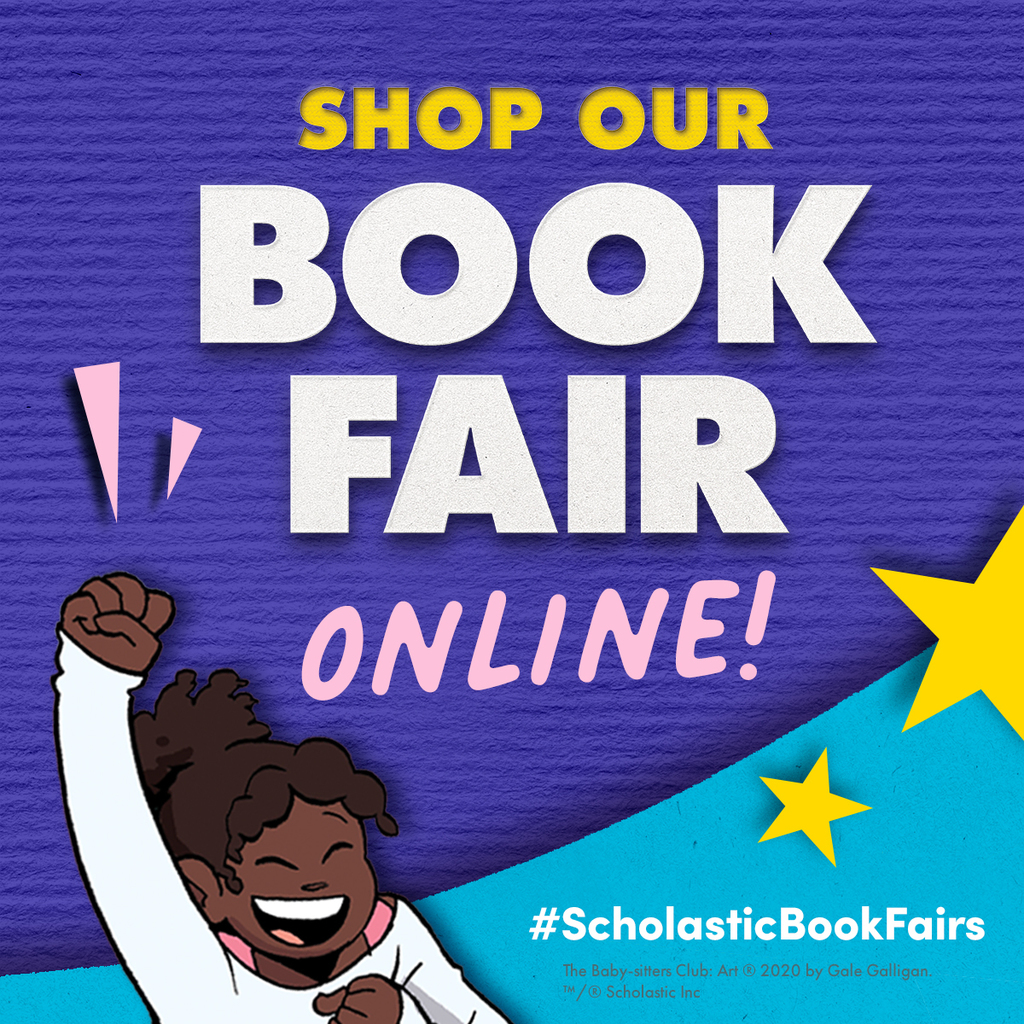 Thank you for making our Book Fair amazing and creating memories that will last a lifetime! Your record turnout is putting books in the hands of readers. Our School Library purchased 112 new books from the Book Fair, and will be adding more books soon. Happy Reading !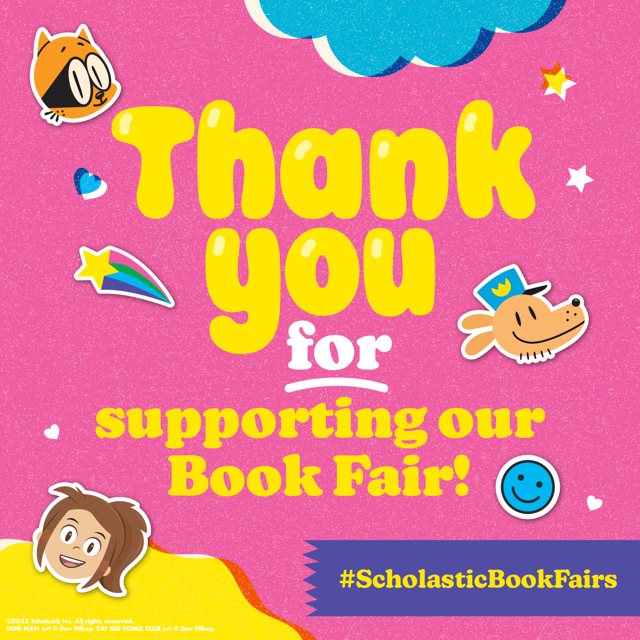 As part of their unit on plants, 2nd Graders in STEM are finding fruits and vegetables in the newspaper.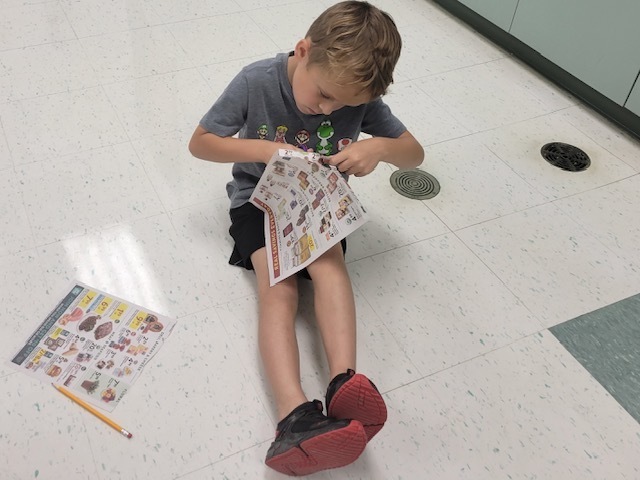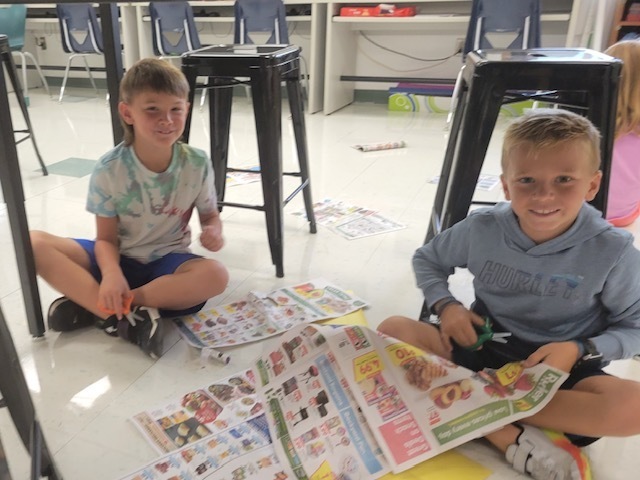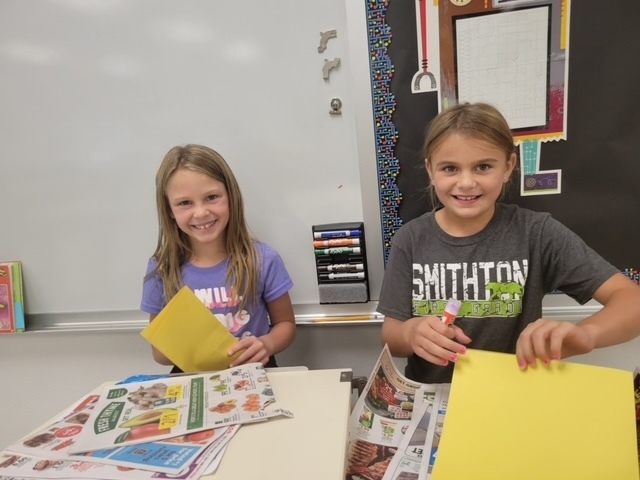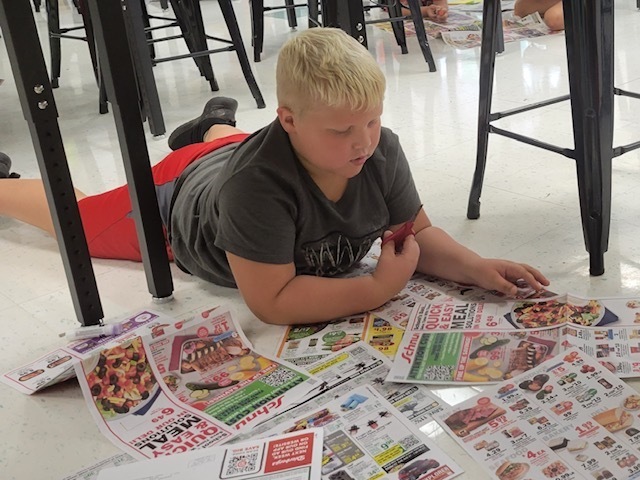 The Scholastic Book Fair is almost here. Get ready...your favorite characters and series, cool posters, and all the cool stuff you need to help you create your own story, are coming to the Smithton School Library starting Wednesday . We're so excited for an awesome week! Catch you at the Fair! Don't forget to set up your student's e-wallet here:
https://bookfairs.scholastic.com/bf/smithtonelementaryschool1
If you are sending your student with a check, please make it to Smithton School.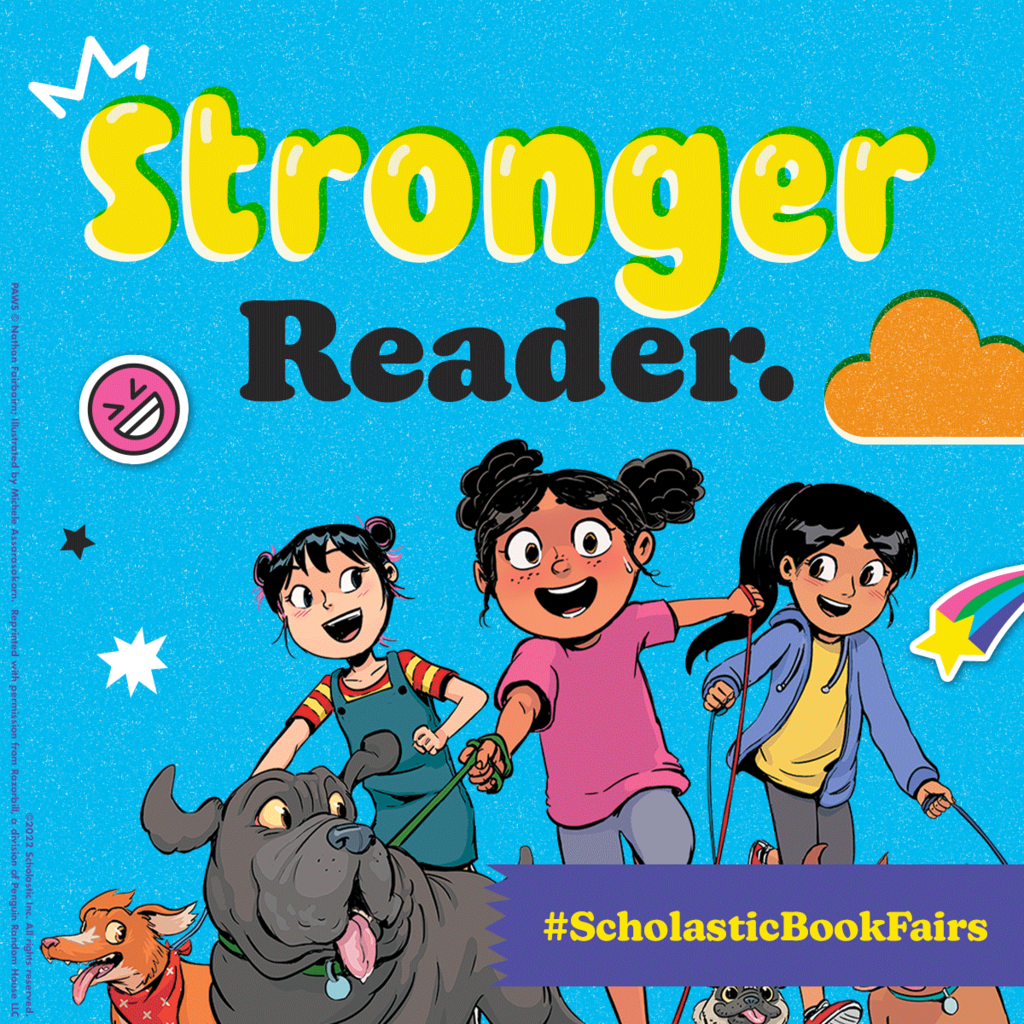 4th Grade having fun in STEM!