8th graders in Mrs. Hedrick's Science Class have spent time learning how to make data tables and graphs.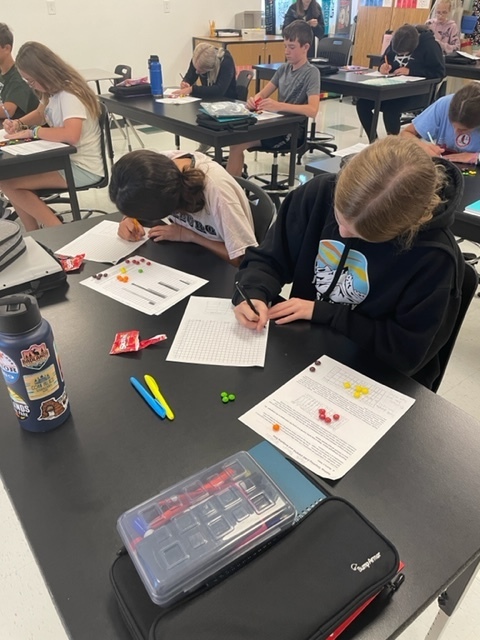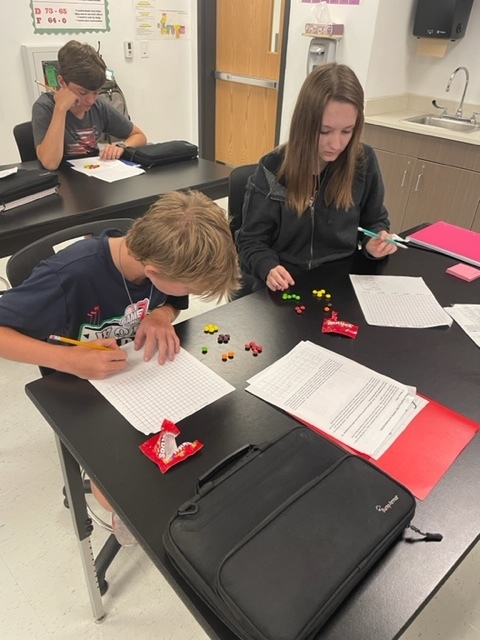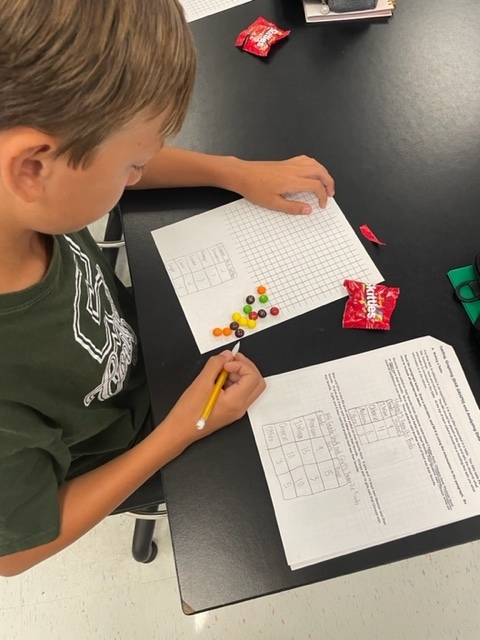 Kindergarten & 1st Grade are having fun building in STEM class!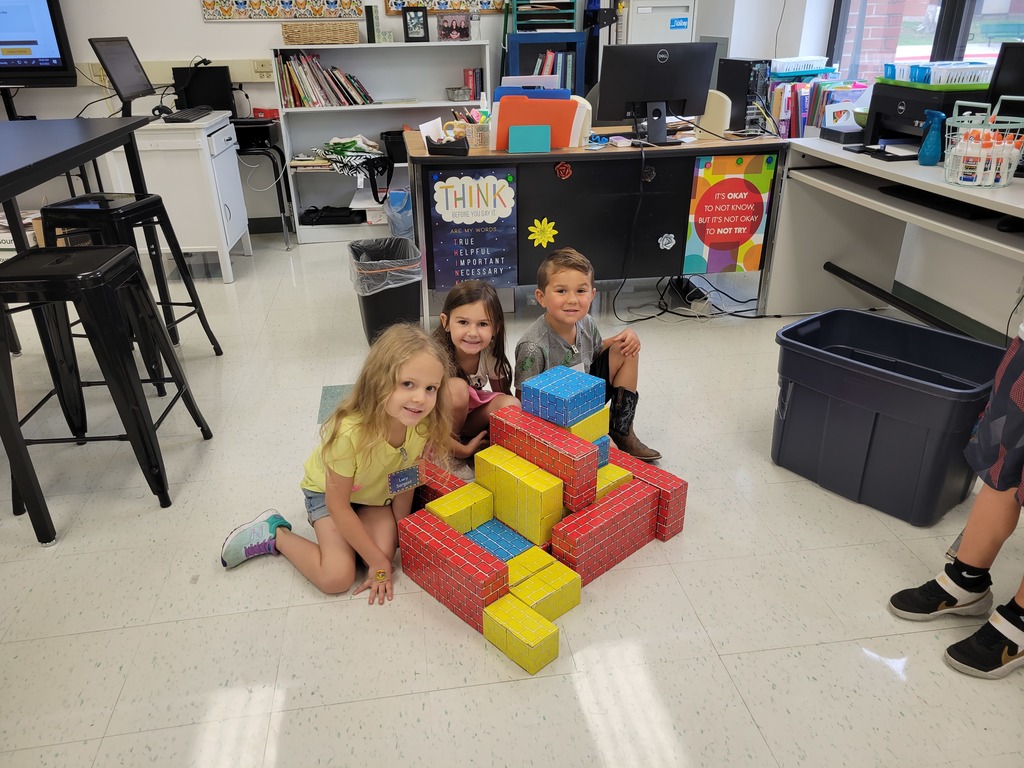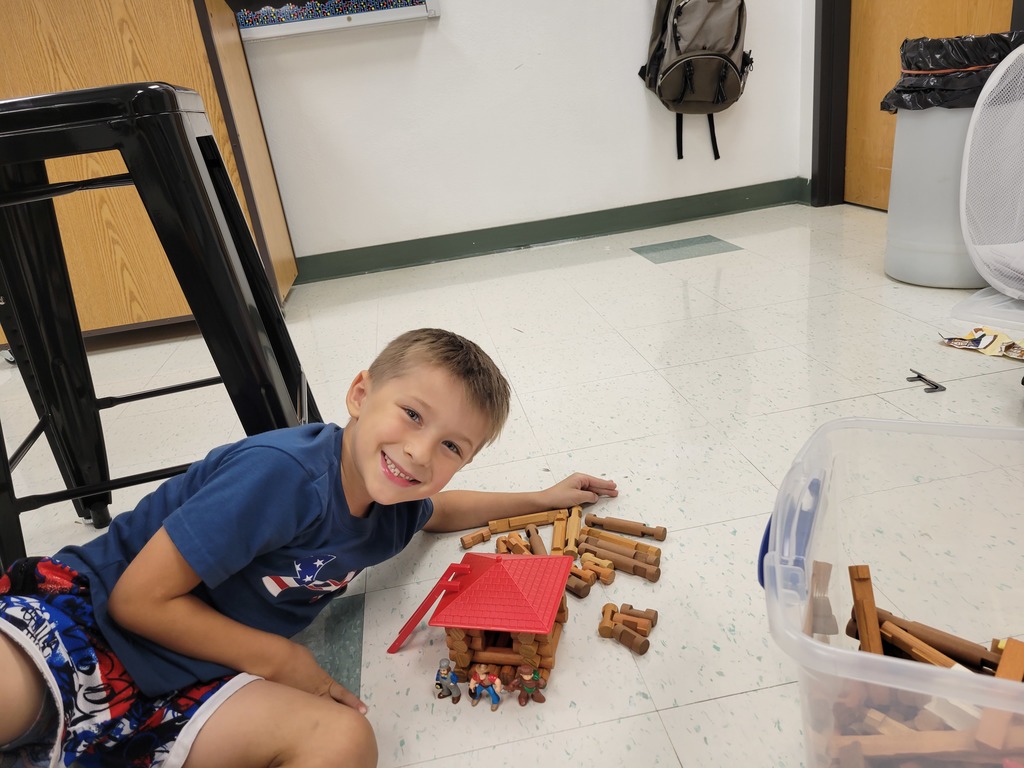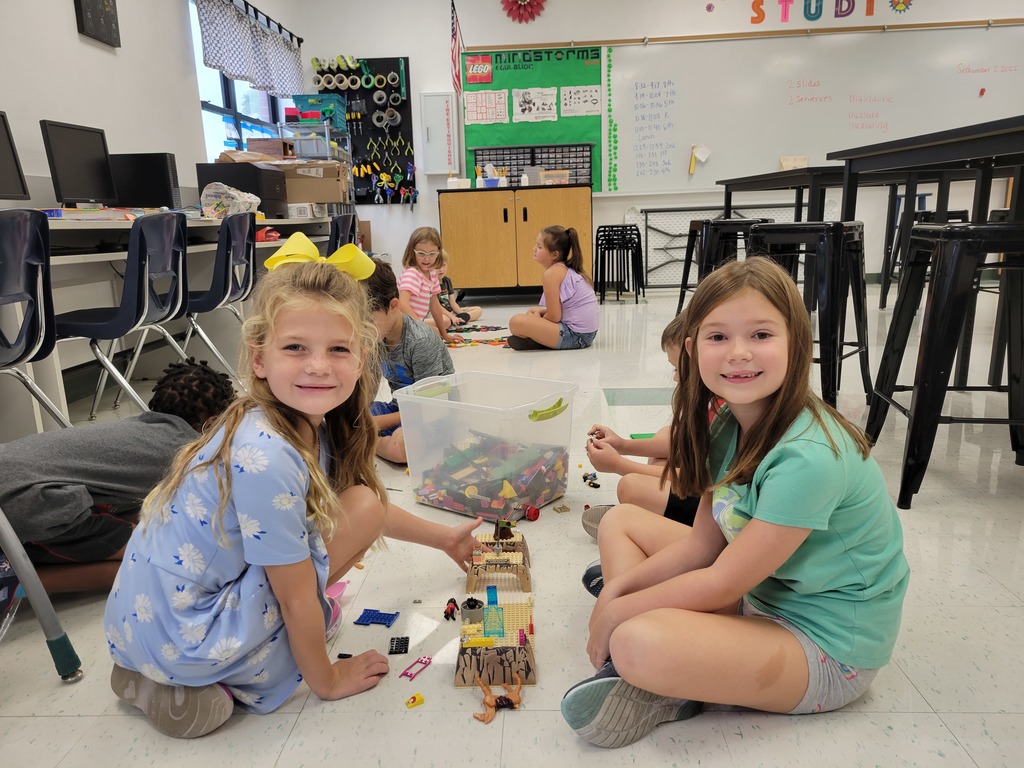 On Friday, October 7, the varsity football team is having a Friday Night Fight for a Cure to benefit the family of FCHS football alum, Kenny and Samantha Krieg. Their 5 year old son, Beckett, was diagnosed with B cell Acute Lymphoblastic Leukemia (ALL) on October 18, 2021. The total treatment time for leukemia is about 3 years, and Beckett should begin his last phase of treatment at the end of September. Beckett recently started kindergarten at Smithton Elementary. He has a brother in 1st grade and a sister in 4th grade who have been his biggest cheerleaders. Beckett is a brave little boy who faced a big battle with cancer head on. In fact, he often says he's going to "kick cancer's butt!" When you purchase a shirt, proceeds will benefit Beckett and his family as they continue the fight. All orders are due by, September 7, and will be delivered to FCHS and distributed the week of the game. Pick up times will be communicated once a delivery date has been confirmed. A limited number of shirts will be available for purchase at the Spirit Shack on October 7 on a first come first serve basis. To SEE THE T-SHIRT DESIGN, PLEASE CLICK ON THE IMAGE.
https://bsnteamsports.com/shop/jpjrgATEDG
Please use the above link to access the store and place your orders. Thank you for your support!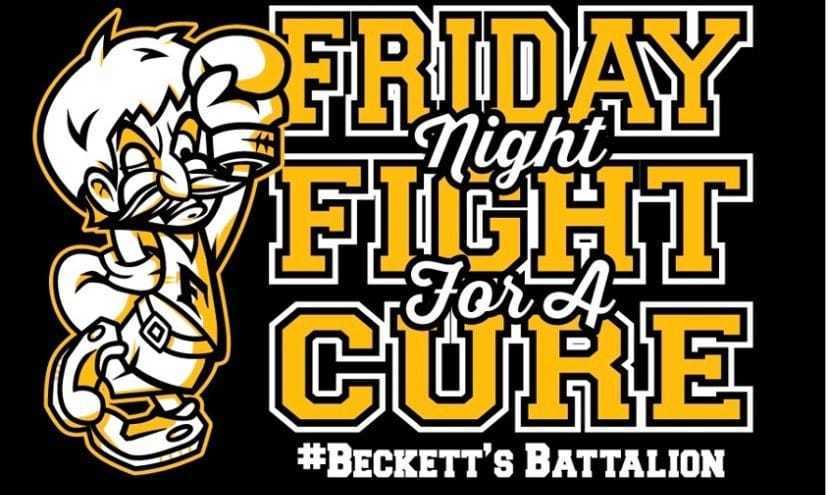 Mrs. Brueggemann's Kindergarten students are using teamwork to complete their floor puzzles!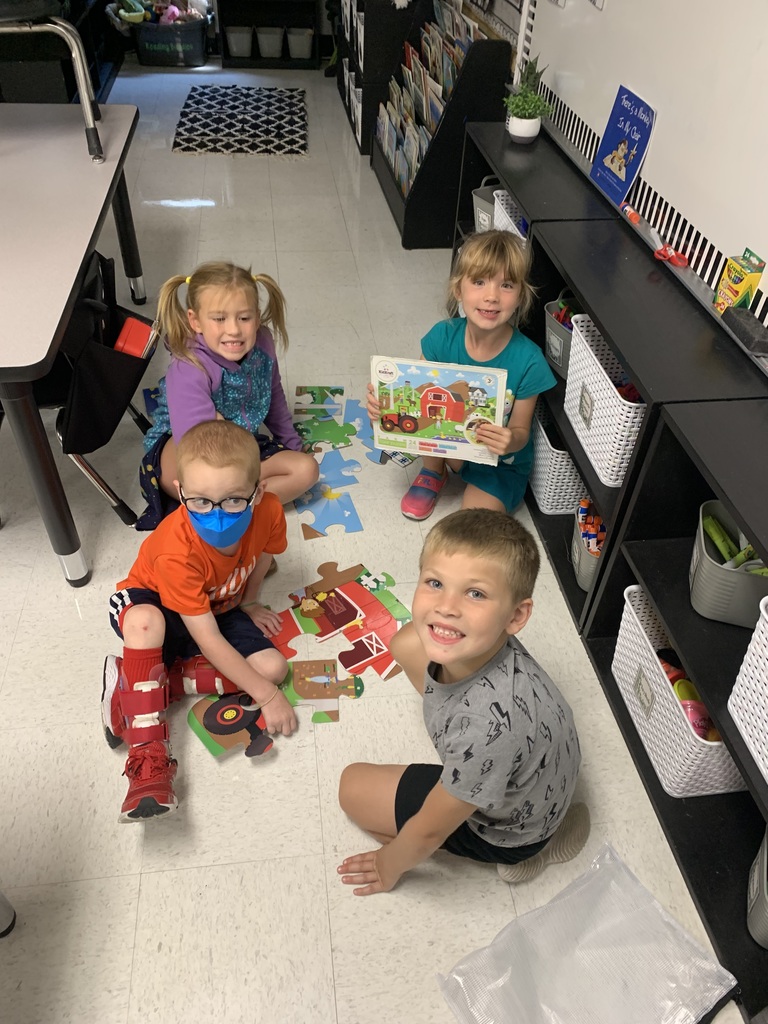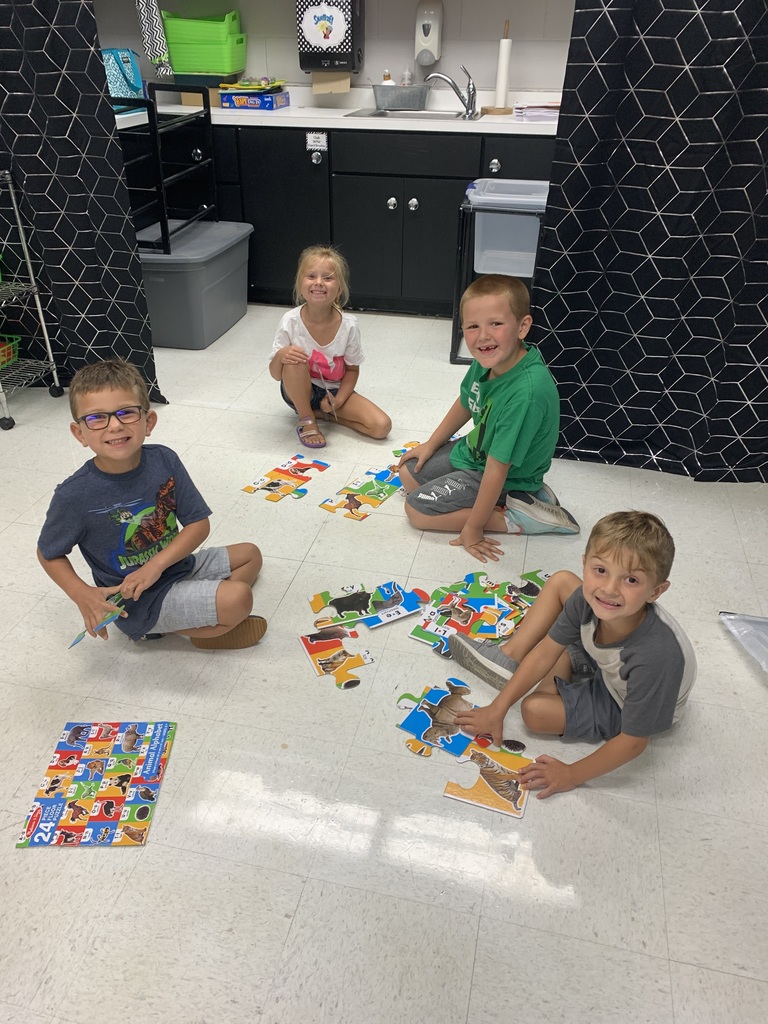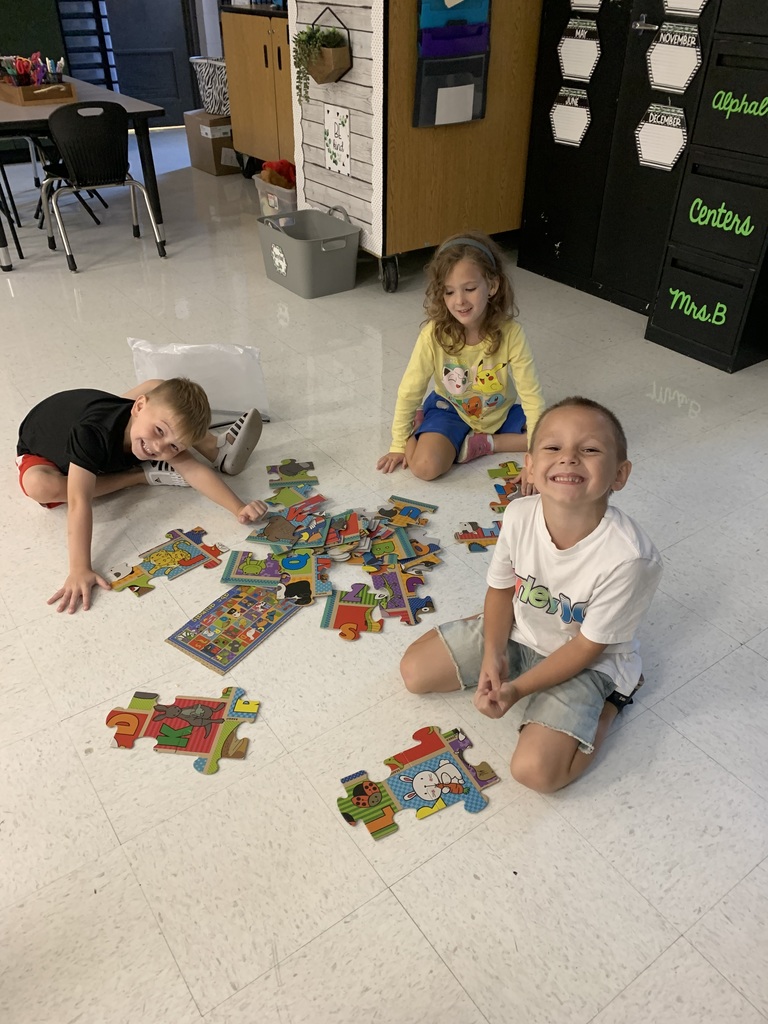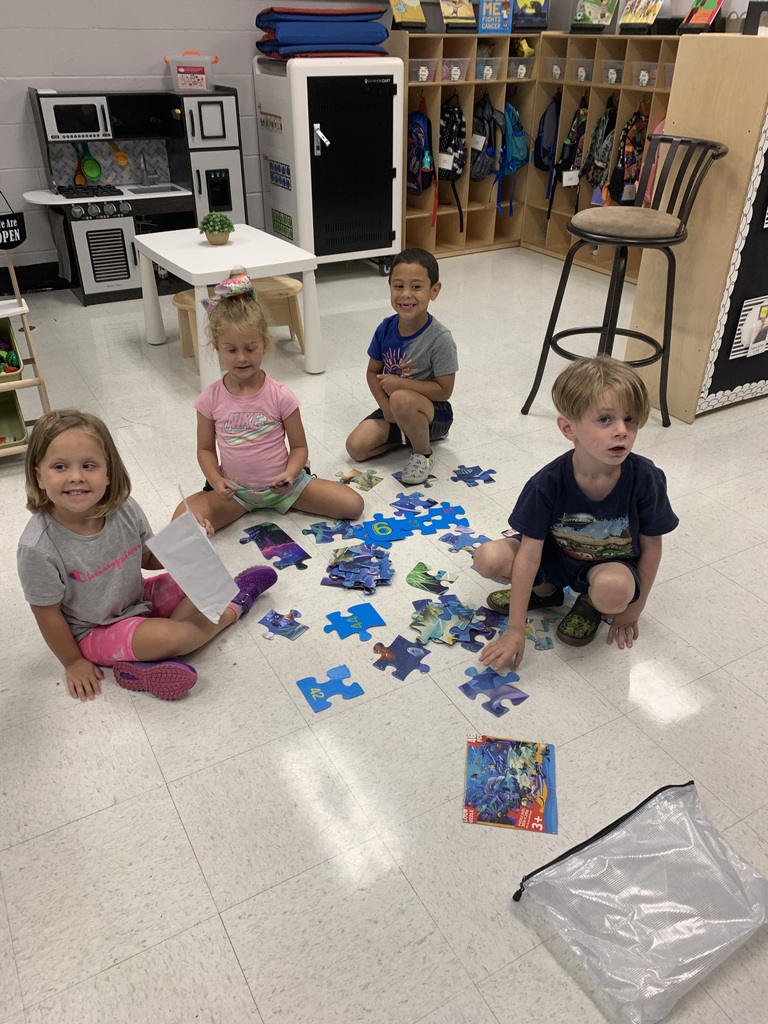 3rd and 4th Graders in Mrs. Lynch's STEM class have been creating & decorating paper hats!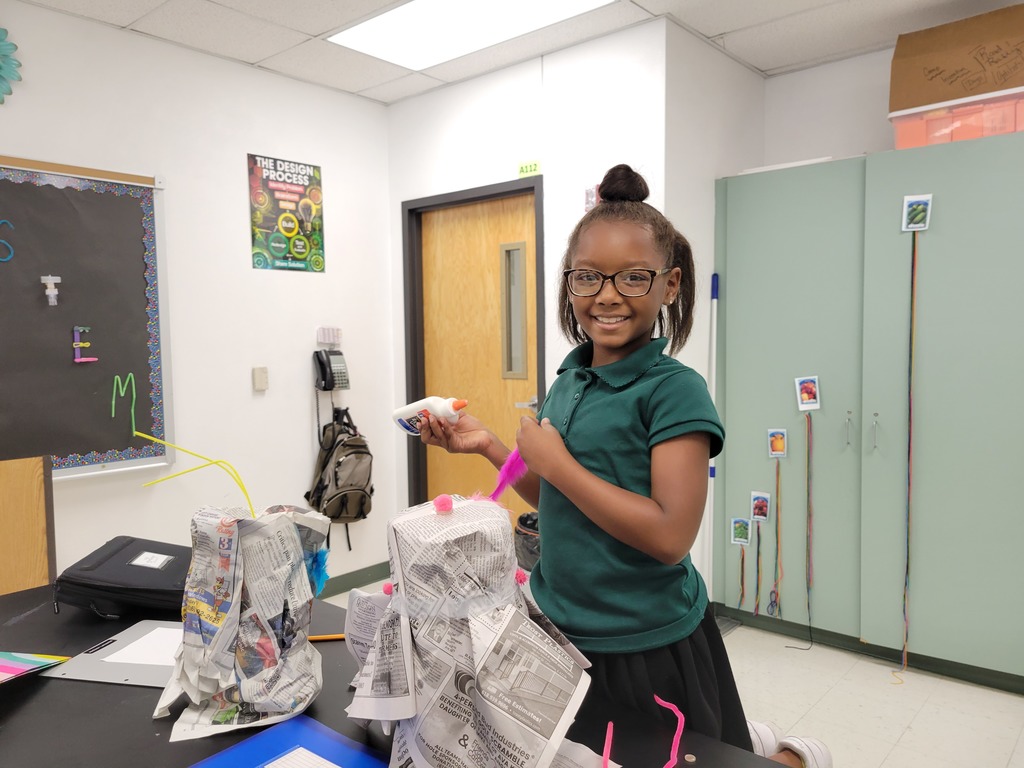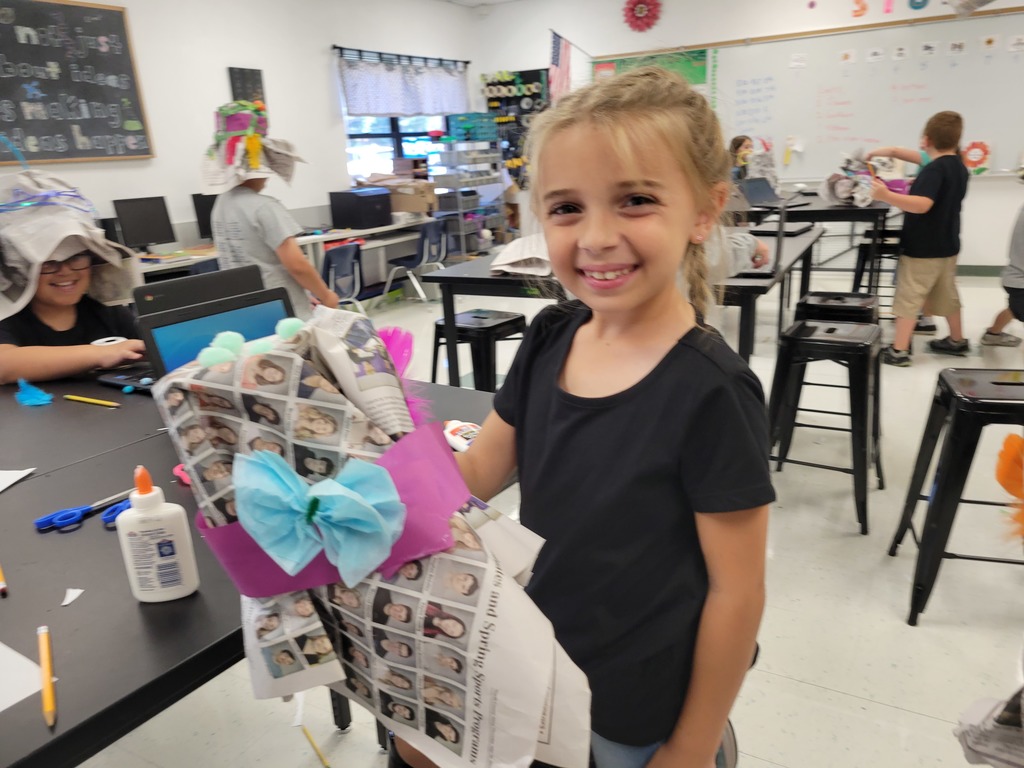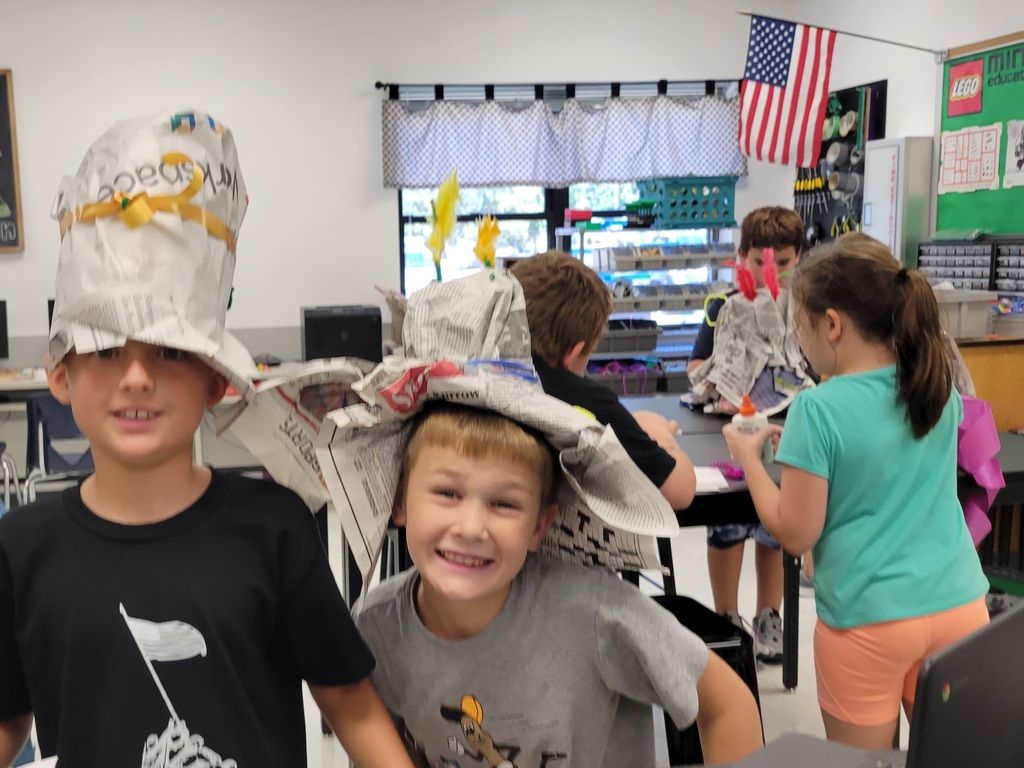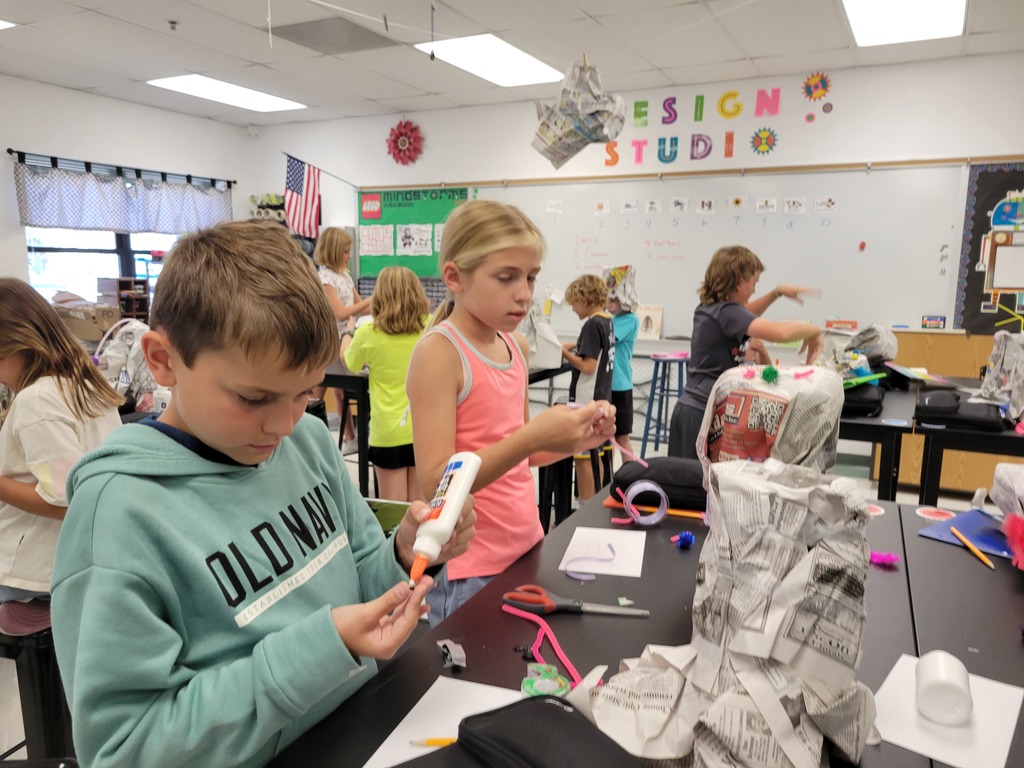 Mark your Calendars! The Book Fair is coming!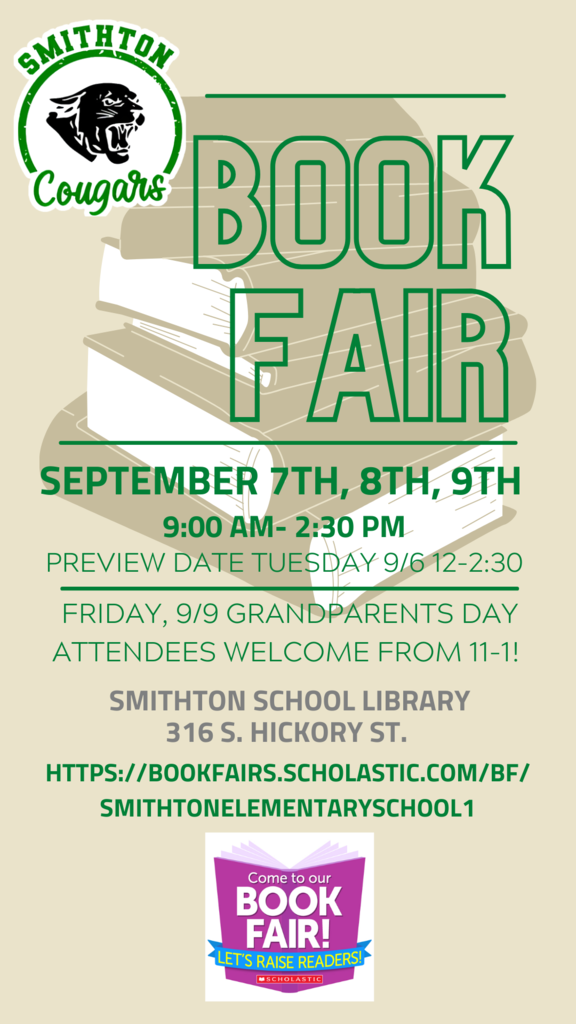 Just a reminder that Grandparents Day Forms MUST be returned by the end of school on Wednesday 8/31. No exceptions can be made as we need to plan with our lunch workers in advance. If you are in need of a form, you can print one via the Virtual Backpack on our website.

One more week to register! Join us!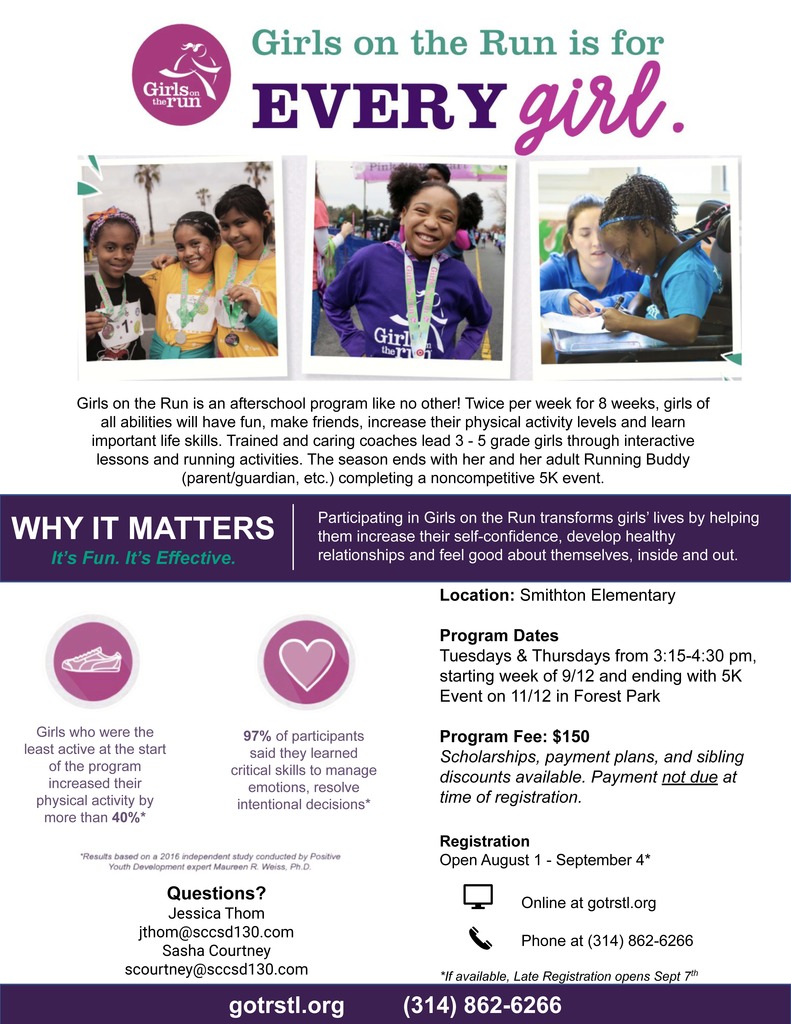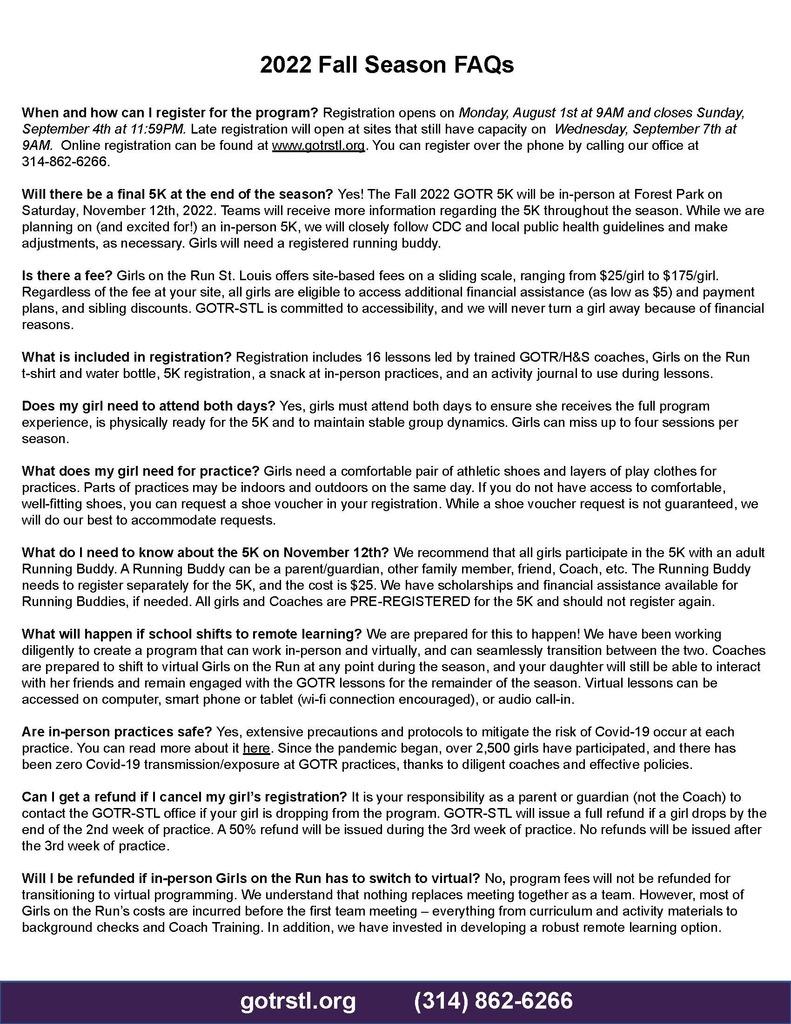 Reminder...today is a 2:15 dismissal for students!

Reminder...school picture day is tomorrow! Come to school ready to show off your best smile!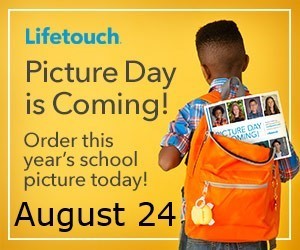 You did an awesome job making it through your first week Cougars! Your future is so bright! See you next week! Love, your Smithton School Teachers & Staff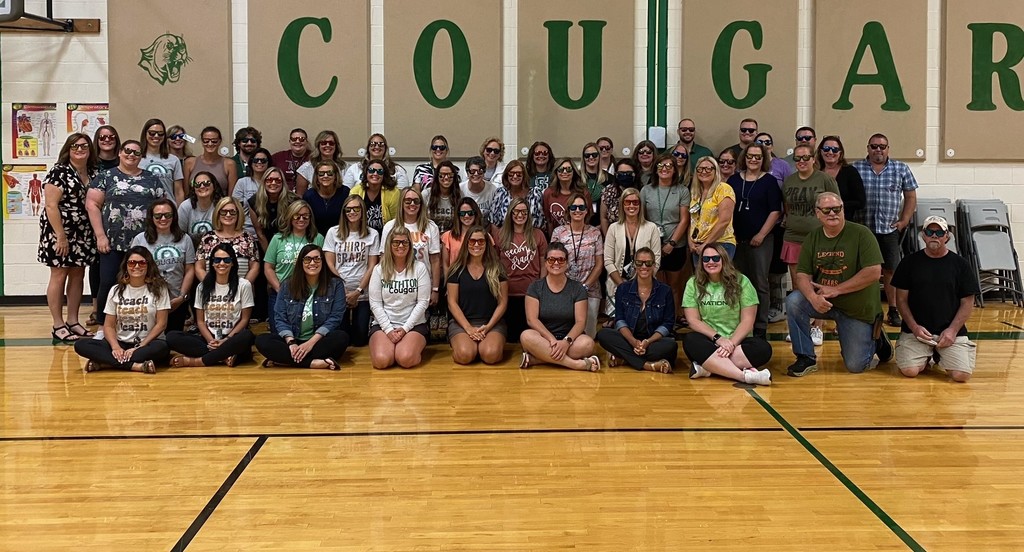 Our phone line repair work has been pushed back to Monday. Thank you for your understanding.

Please be aware that the phones at Smithton CCSD will be down for approximately 30 minutes to 1 hour this morning (approx. 9-10am) as we have some needed repair work done. If you need to communicate with the main office during this time, please email Principal Belosi at
sbelosi@sccsd130.com
. Thank you for your understanding.

Don't forget, Picture Day is August 24th!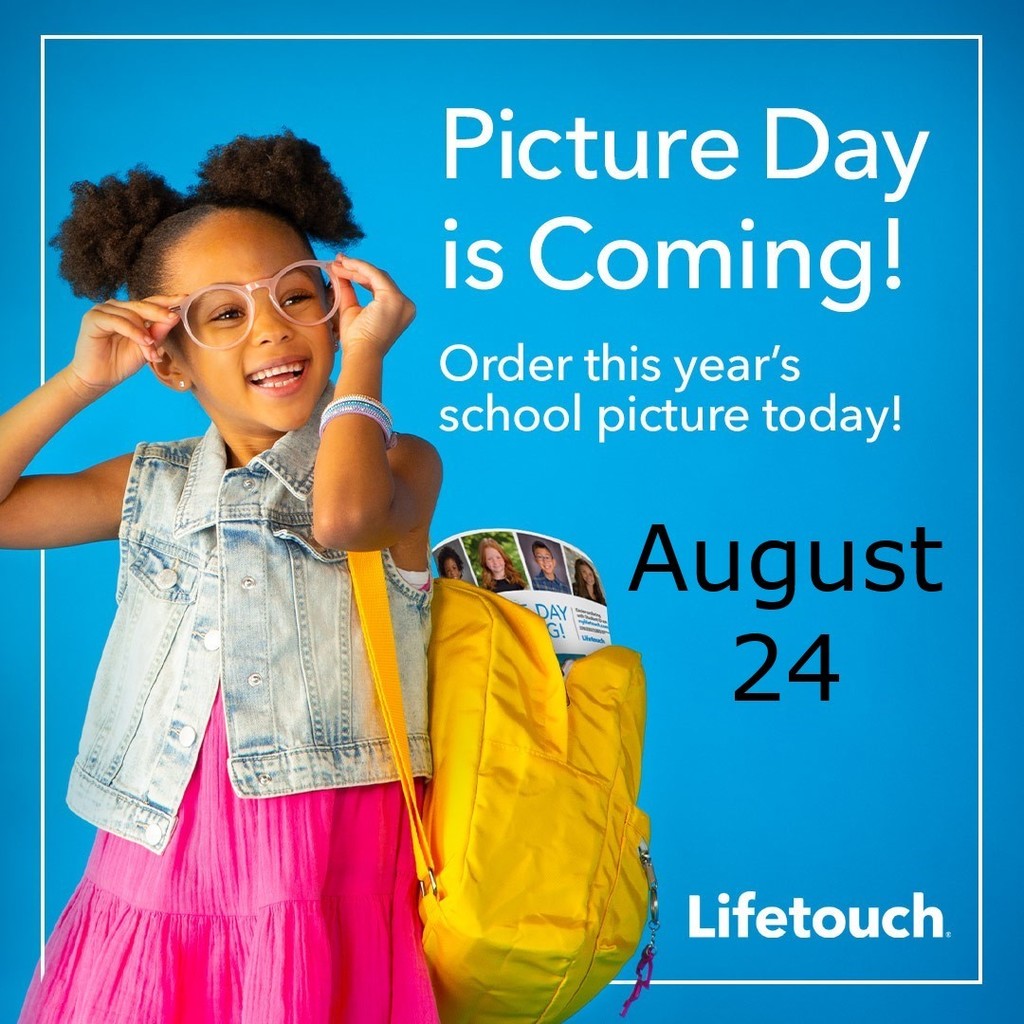 Join us this evening for Meet the Teacher Night! Grades K-1 from 5:30 - 6:30 and Grades 2-8 from 6:00 - 7:00. Come by & meet your teacher, drop off your supplies & take a back to school photo by our balloon arch in the Foyer!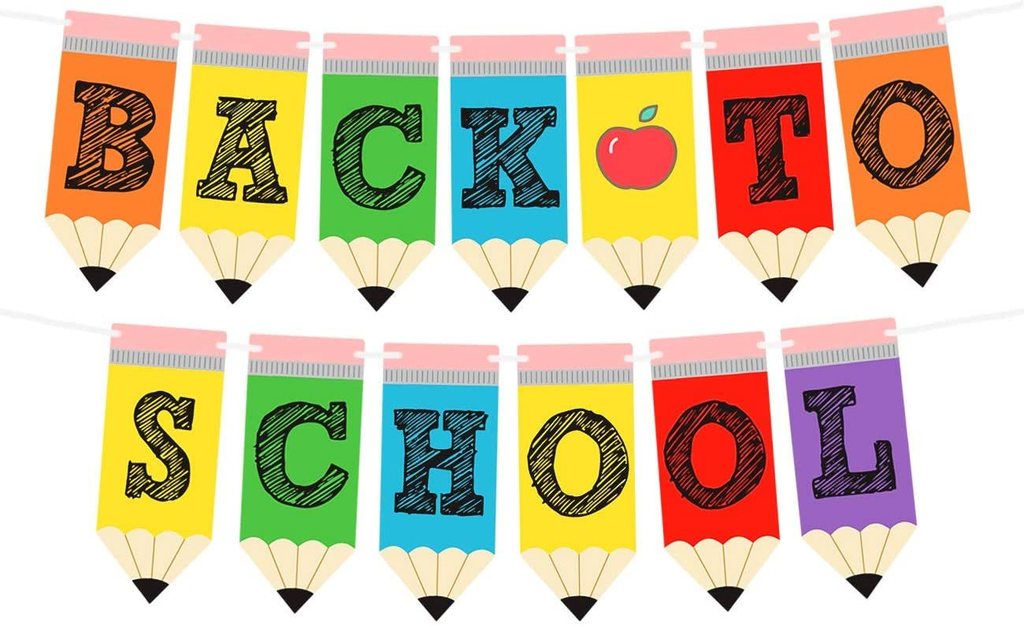 It's that time...log into Teacherease today to find out your child's teacher for the upcoming school year! Woo hoo!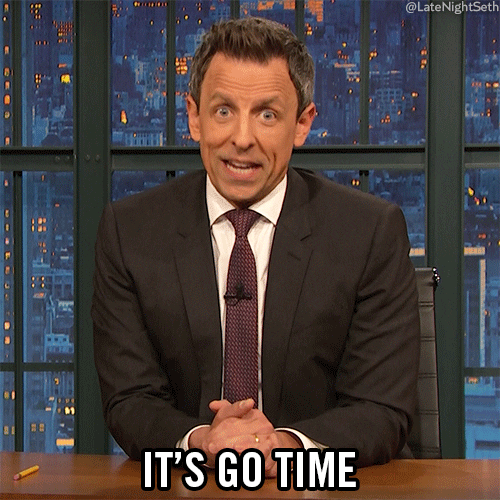 Smithton Boosters Club along with Advanced Turf & Grounds is selling 9" Potted Mums for the Fall. This fundraiser will help raise funds for our sports & clubs this year. You have a choice of 5 colors and they are $12 each. This will be a fast turn-around so that we can enjoy our plants all Fall long! Order forms will be sent home at the start of school and there will be a table at "Meet the Teacher" night this Monday. You can also use the online order form linked here to place your order and send your money to the school via the instructions below. Orders & money will be due Wednesday 8/24 to the main office. Please include your child's name & ATTN: Boosters on the envelope.
https://docs.google.com/forms/d/e/1FAIpQLSddkIiGqw794B6CzimllUR0wztB7__BhKtJPCrqNns3vJw9JA/viewform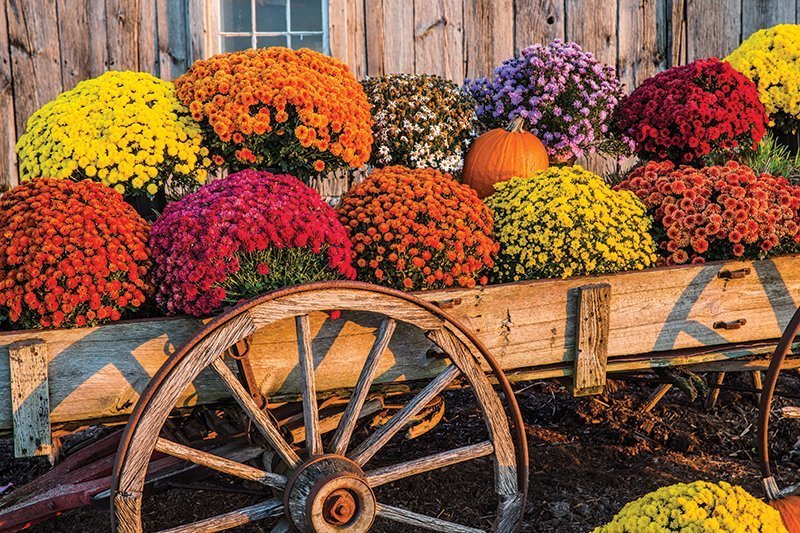 Registration is now open! Join our GOTR team this fall!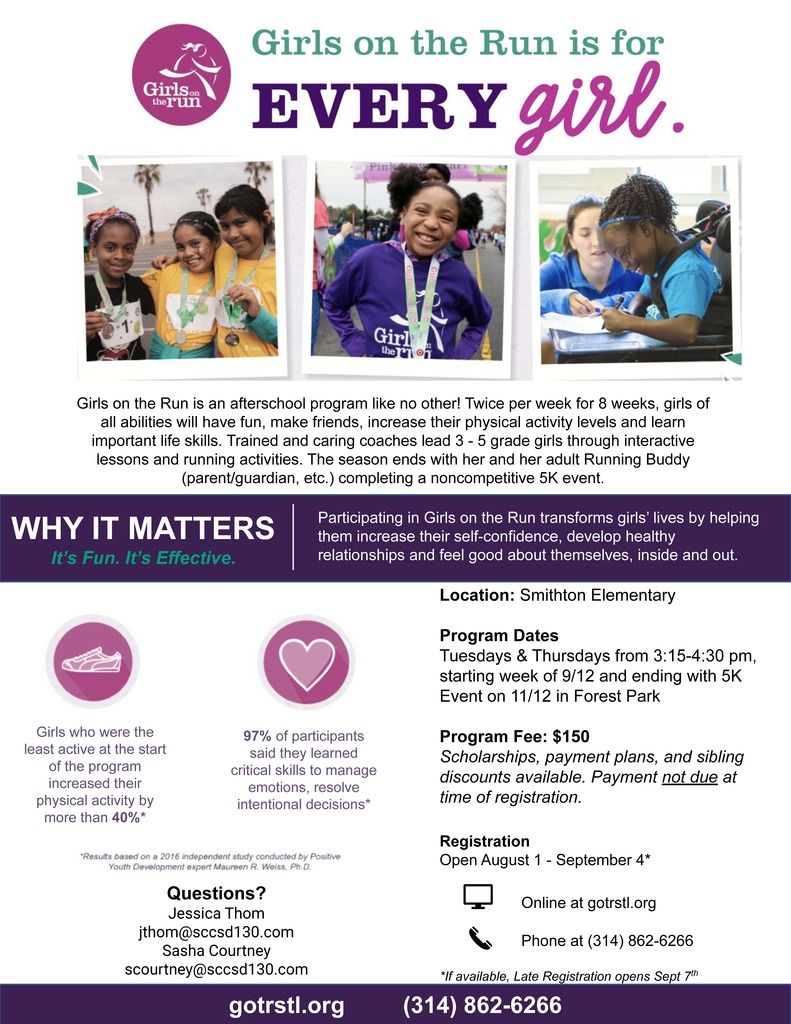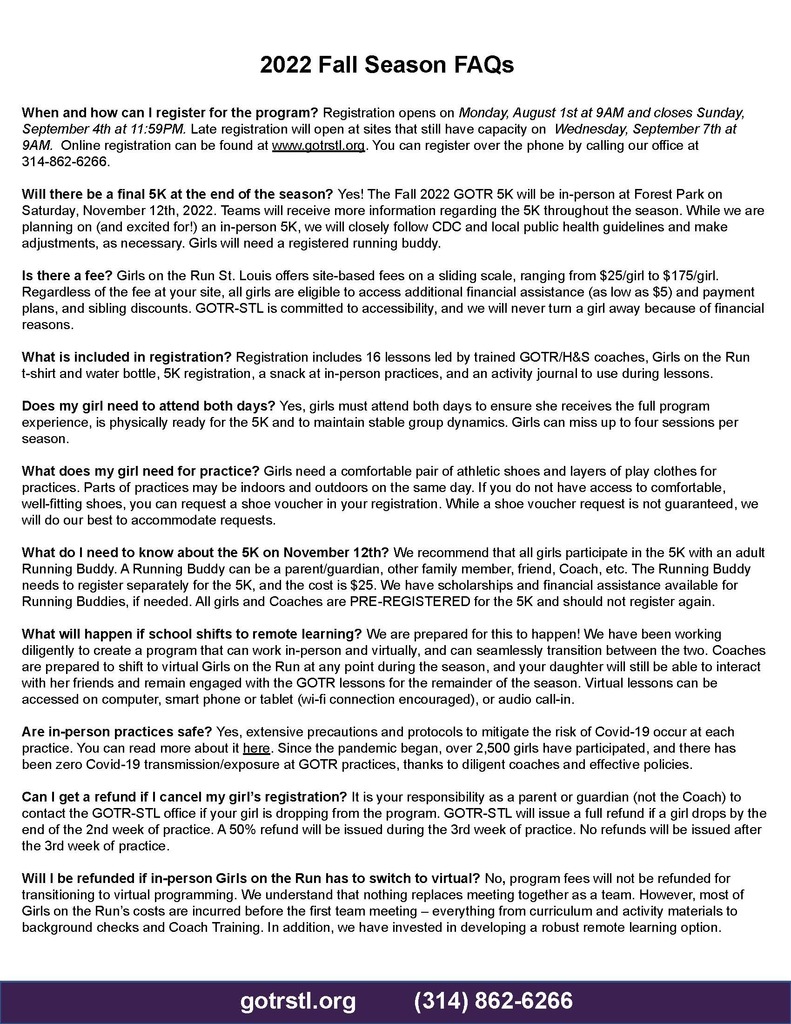 FCHS is hosting a Mini Midget Cheer Camp for grades K-5 on 9/6/22! See flyer for details!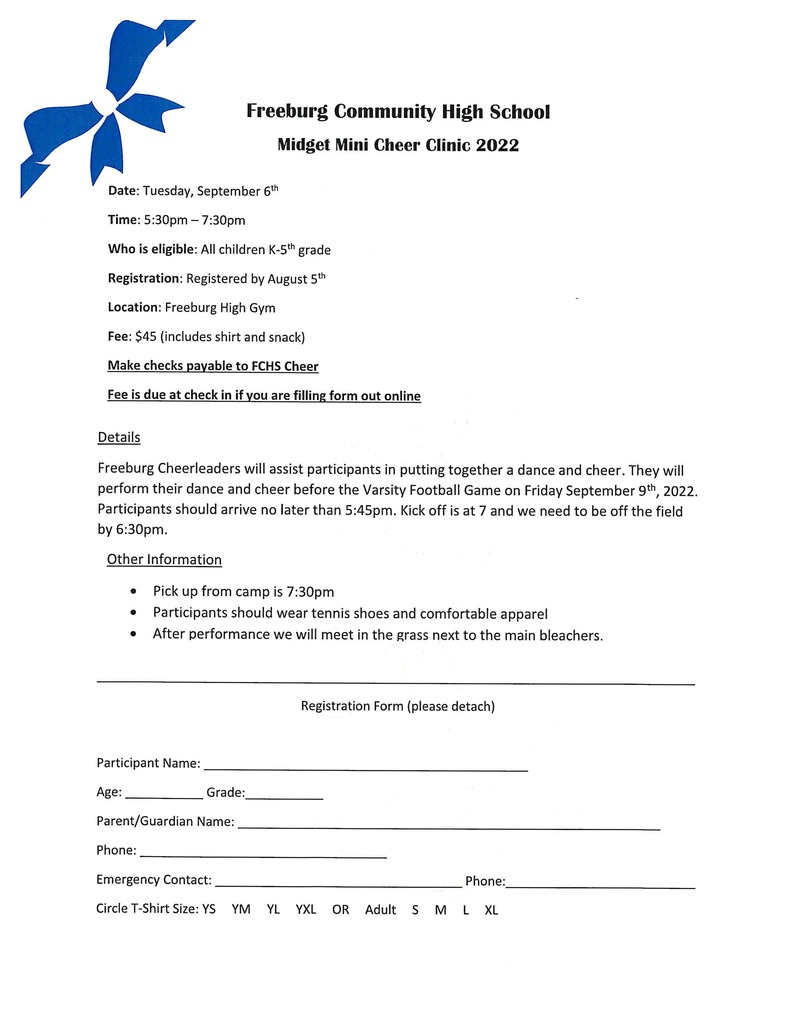 Last Day of Summer School! School starts in less than 3 weeks - eek!