We're hiring!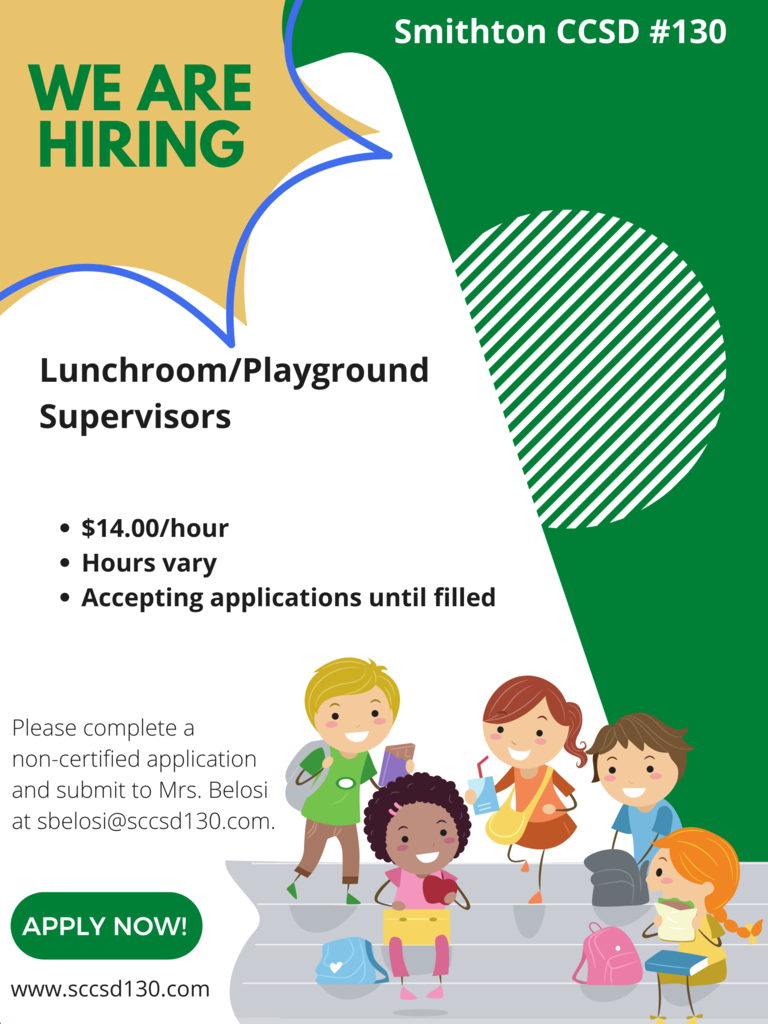 FYI...Mum pick up for the Smithton Boosters will be Monday, September 26th at Smithton park. Please pick up your mums between 2:30pm-6:30pm. An email & text reminder will also be sent Monday.

Mrs. Carter's Art Club recently finished redoing the rock garden at the entrance of the school. They painted the cougar paw rocks in a variety of colors. This really brightened up the space! Great job Art Club!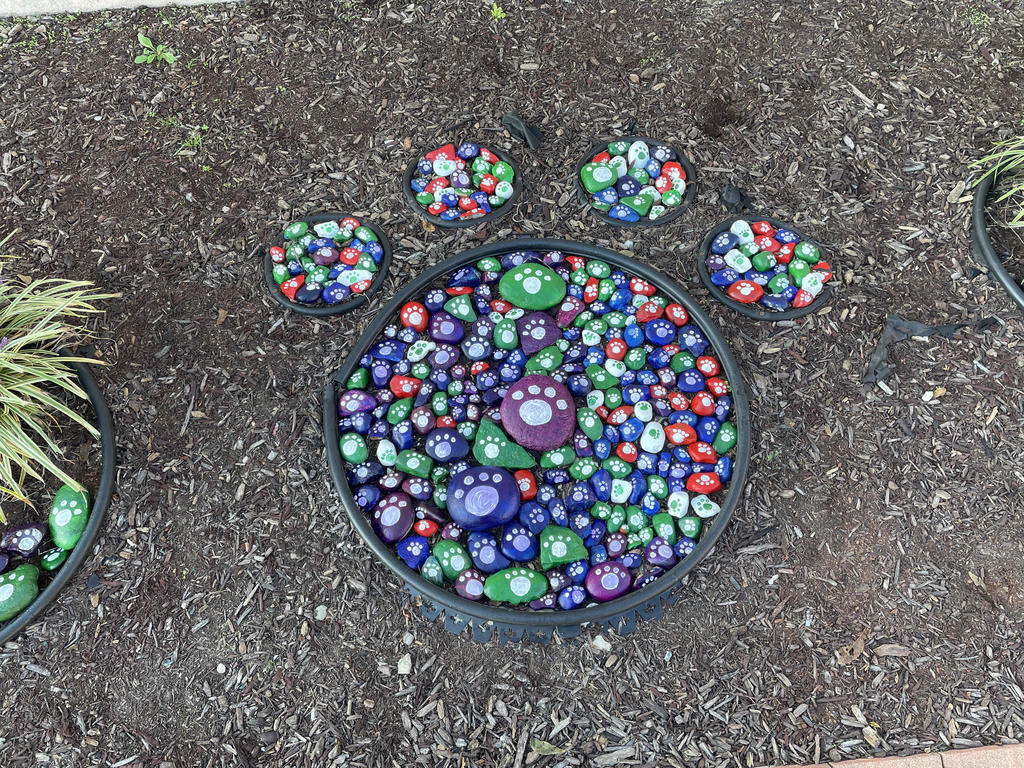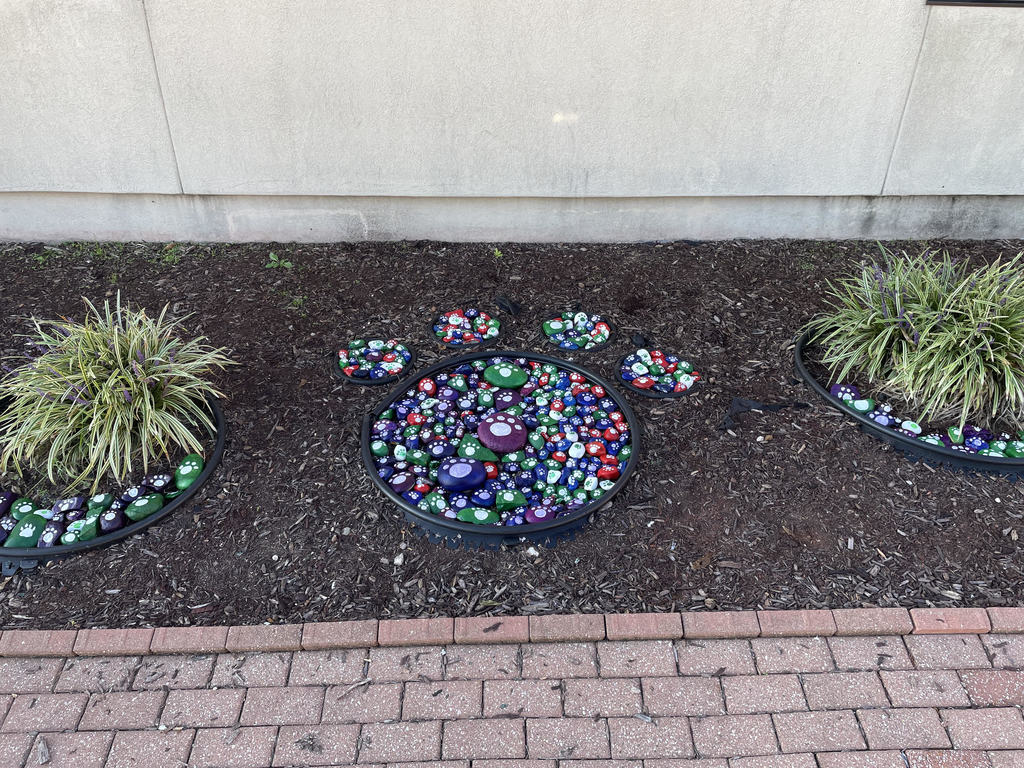 Opaa! is hiring at Smithton School!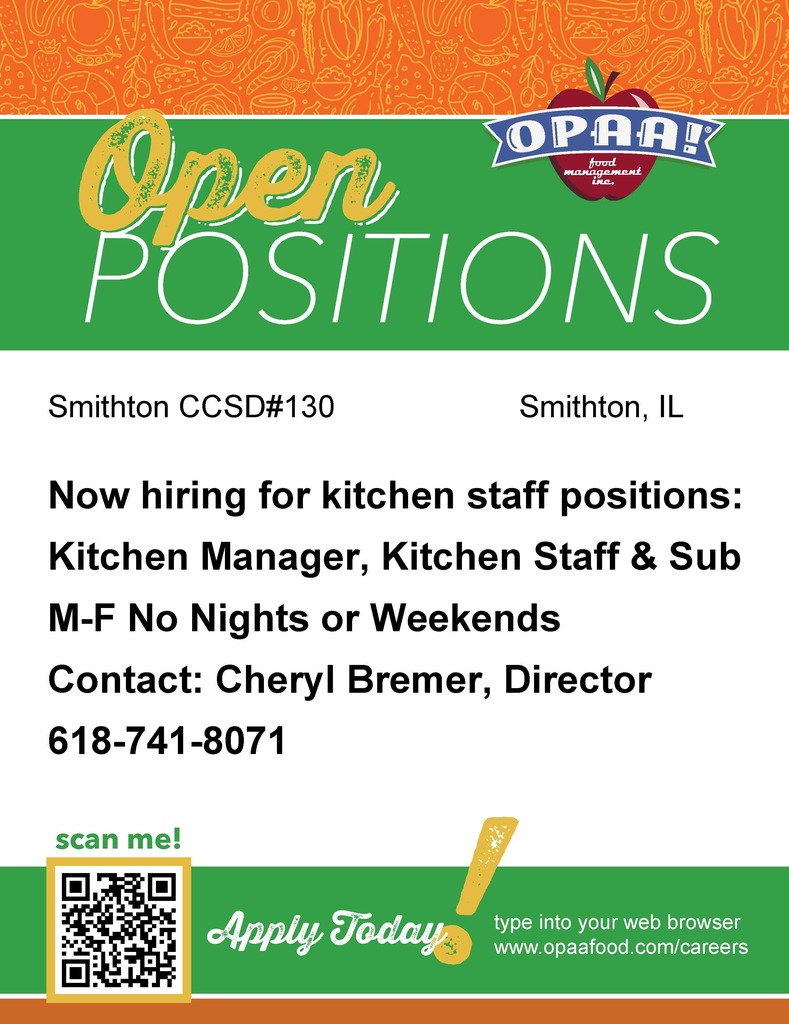 FCHS Boys Jr. High Basketball Clinic - Starts tomorrow!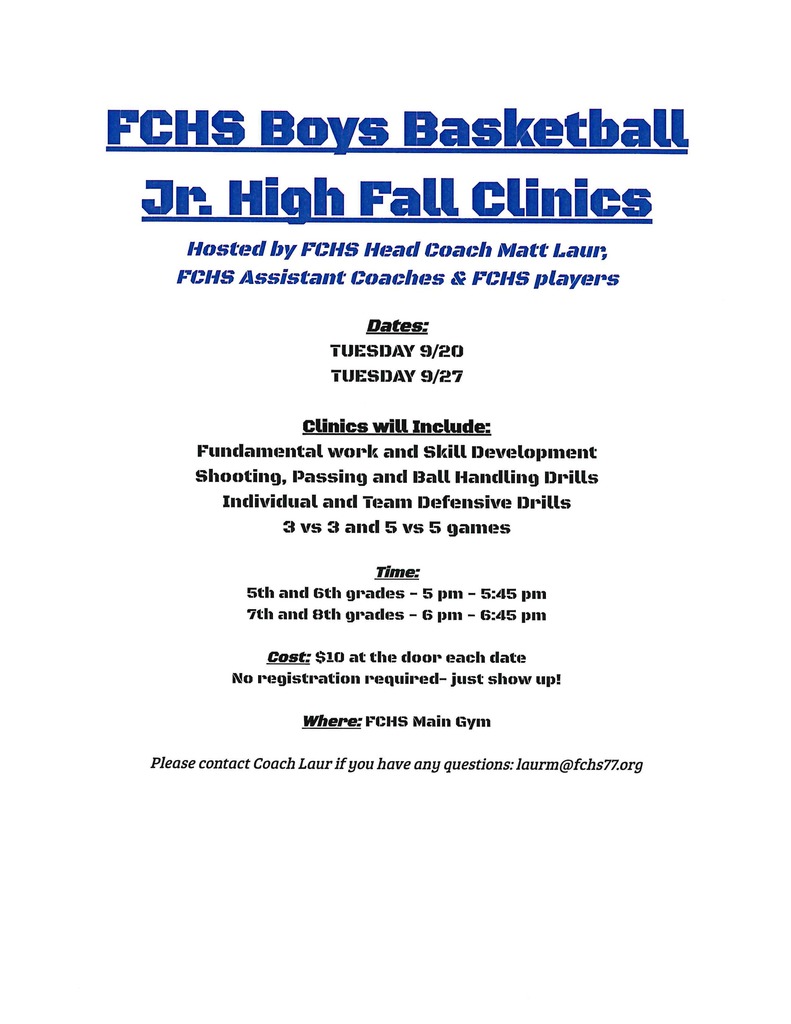 Pajama Day next Wednesday! See Flyer for details.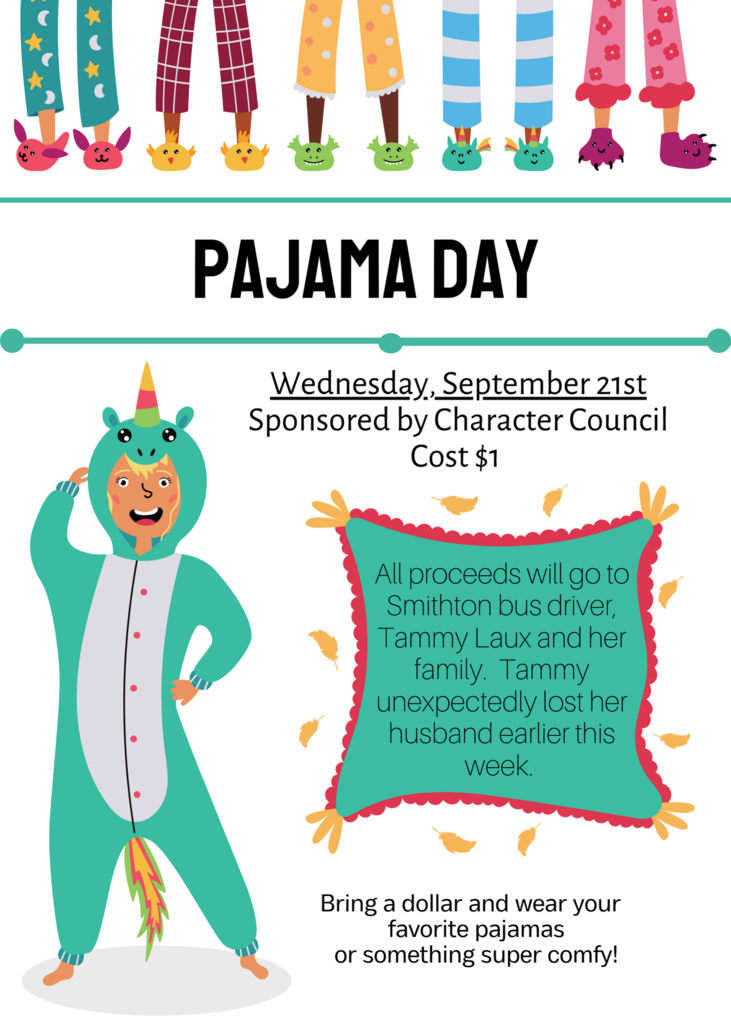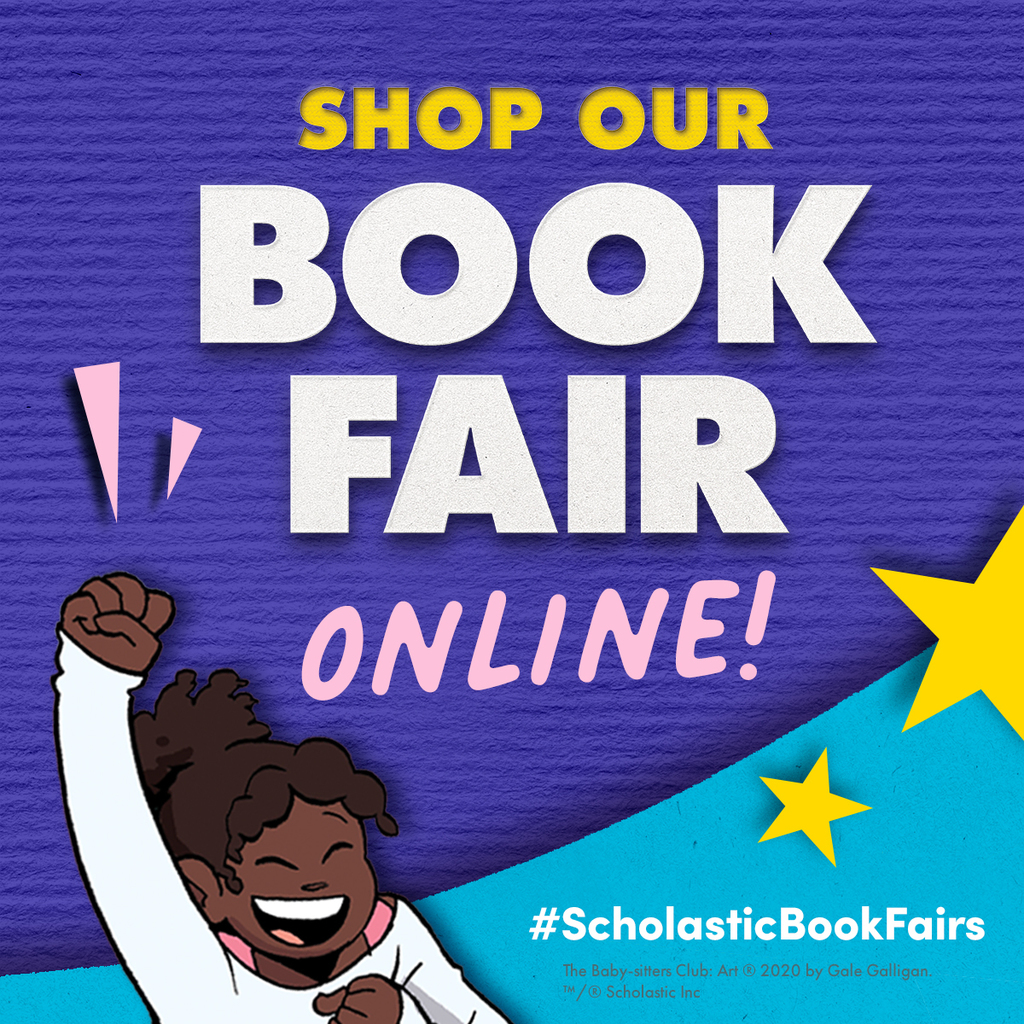 Thank you for making our Book Fair amazing and creating memories that will last a lifetime! Your record turnout is putting books in the hands of readers. Our School Library purchased 112 new books from the Book Fair, and will be adding more books soon. Happy Reading !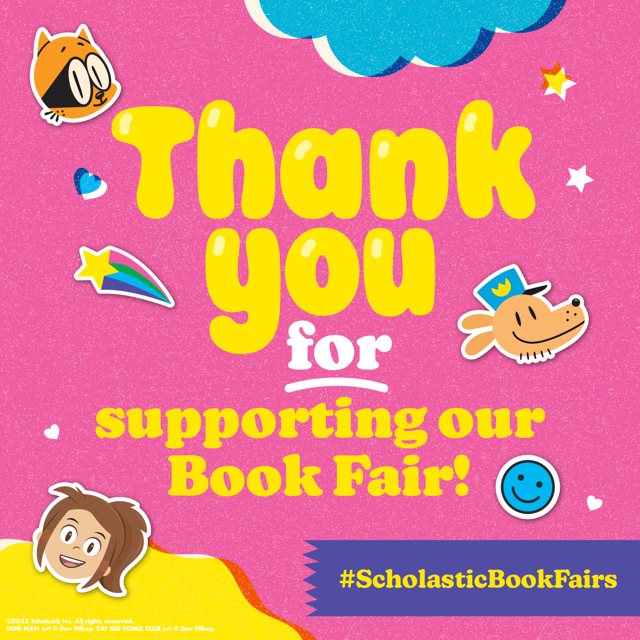 As part of their unit on plants, 2nd Graders in STEM are finding fruits and vegetables in the newspaper.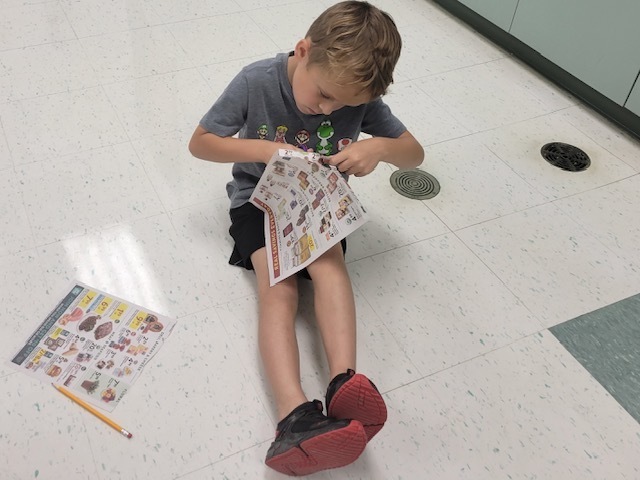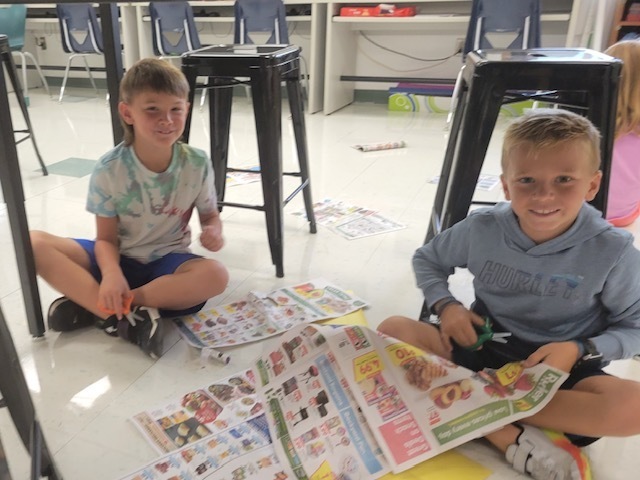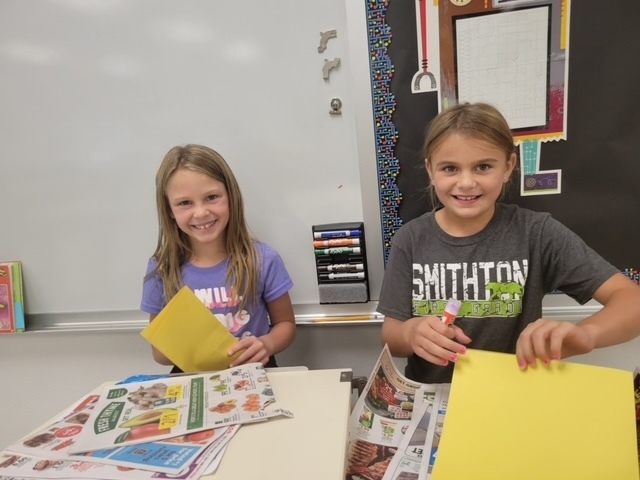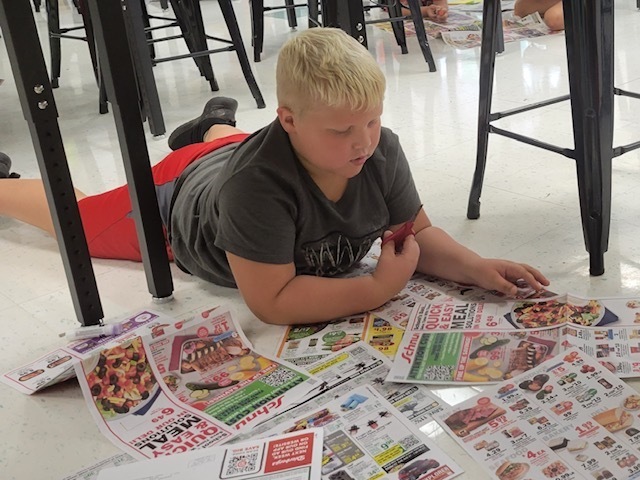 The Scholastic Book Fair is almost here. Get ready...your favorite characters and series, cool posters, and all the cool stuff you need to help you create your own story, are coming to the Smithton School Library starting Wednesday . We're so excited for an awesome week! Catch you at the Fair! Don't forget to set up your student's e-wallet here:
https://bookfairs.scholastic.com/bf/smithtonelementaryschool1
If you are sending your student with a check, please make it to Smithton School.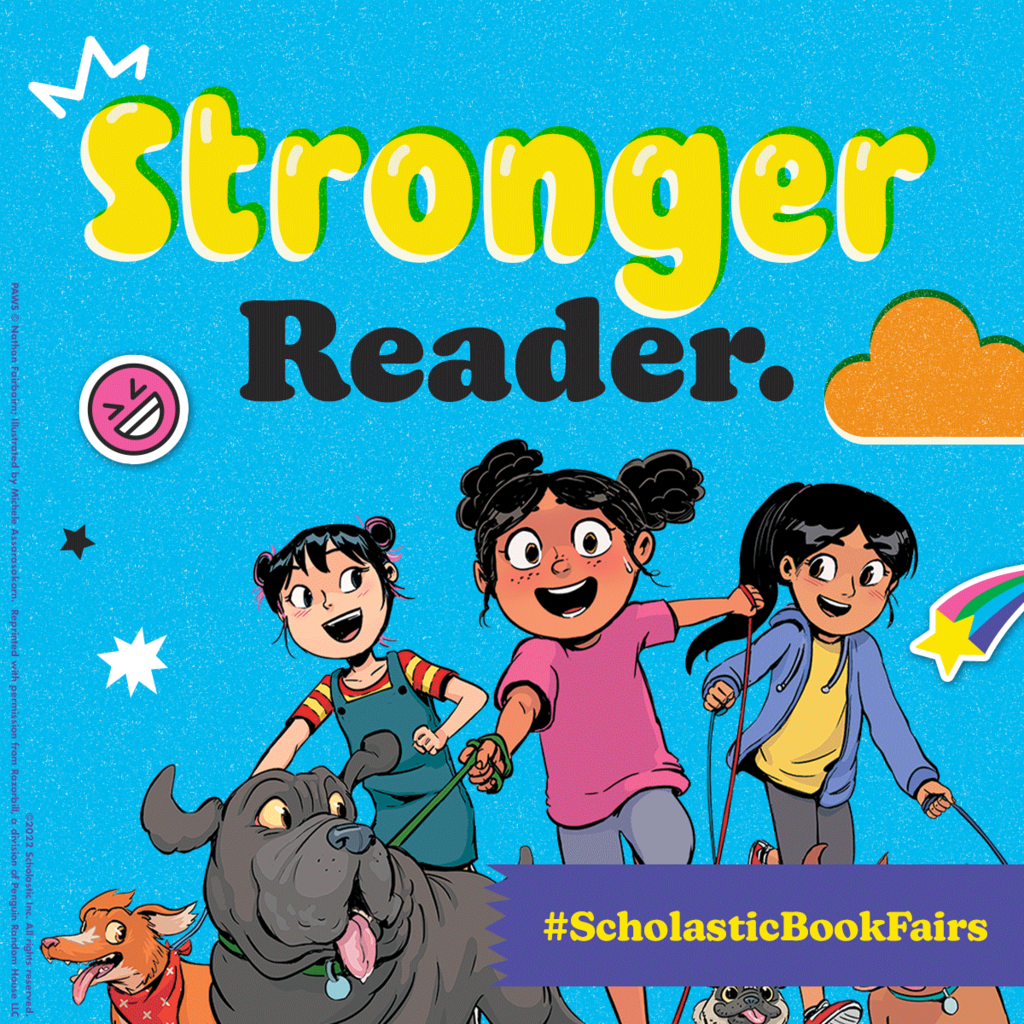 4th Grade having fun in STEM!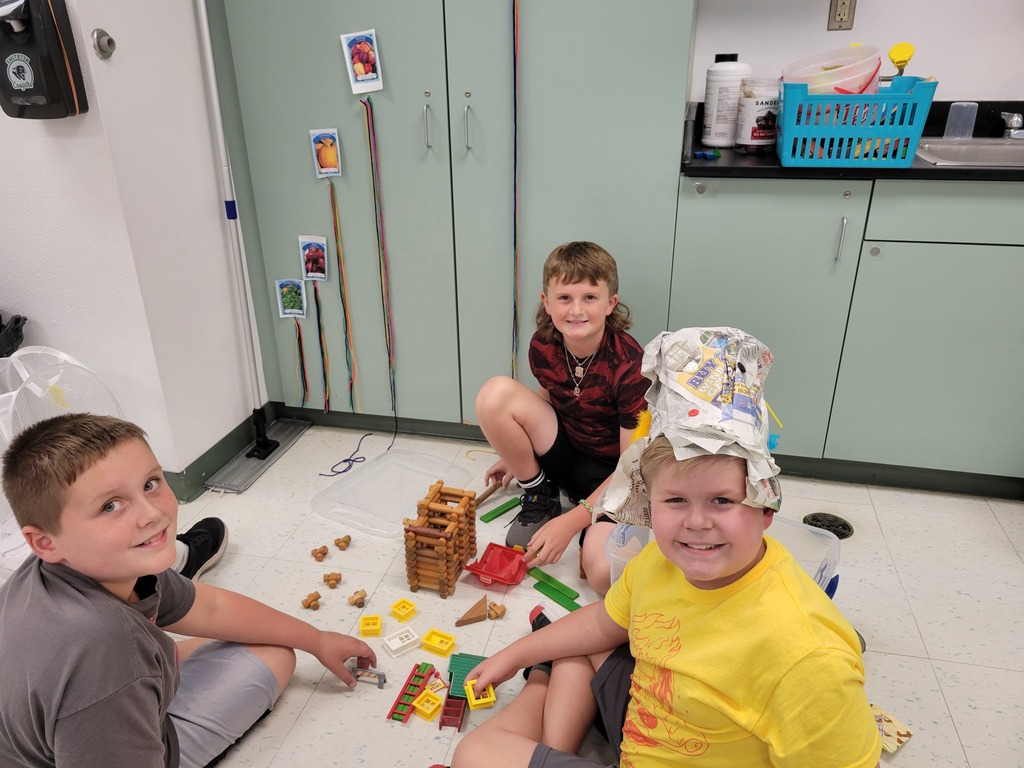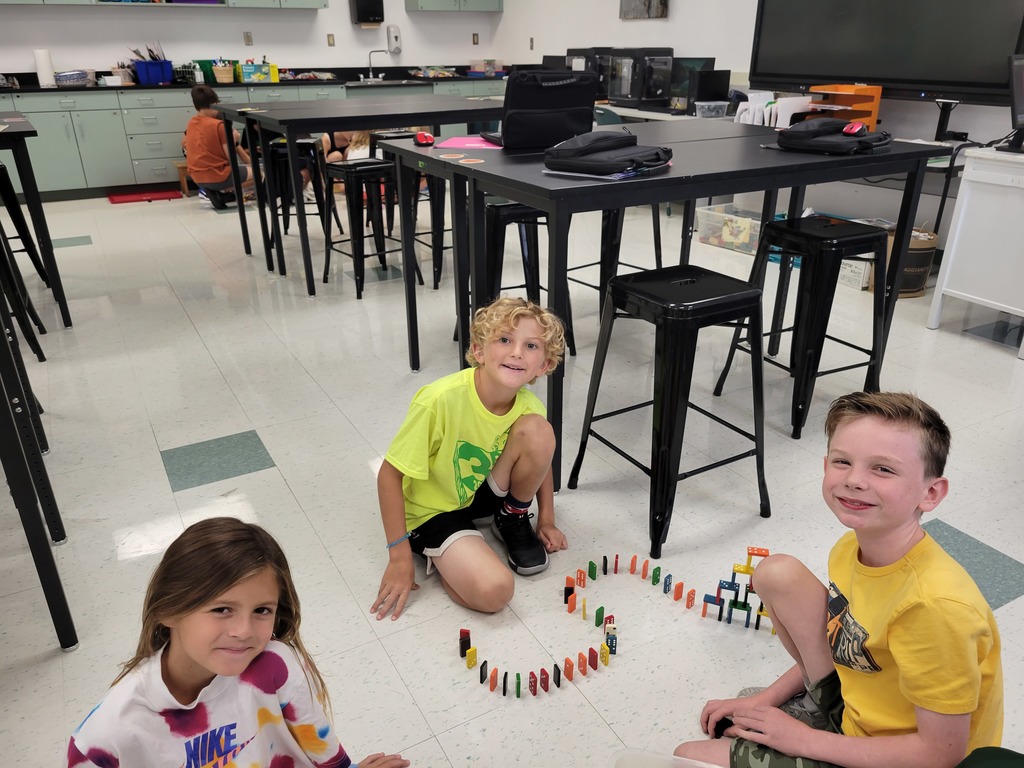 8th graders in Mrs. Hedrick's Science Class have spent time learning how to make data tables and graphs.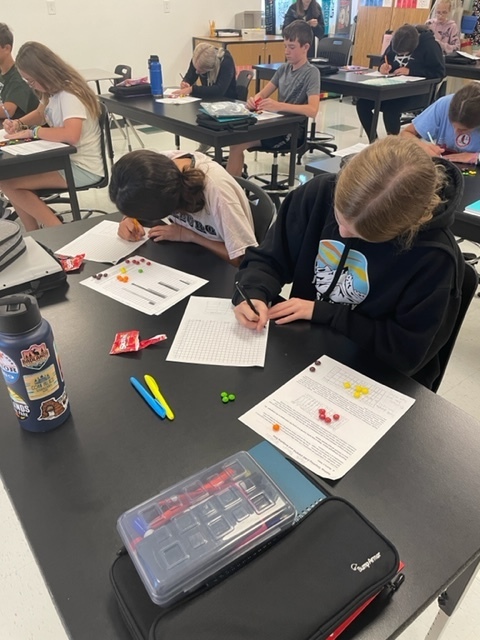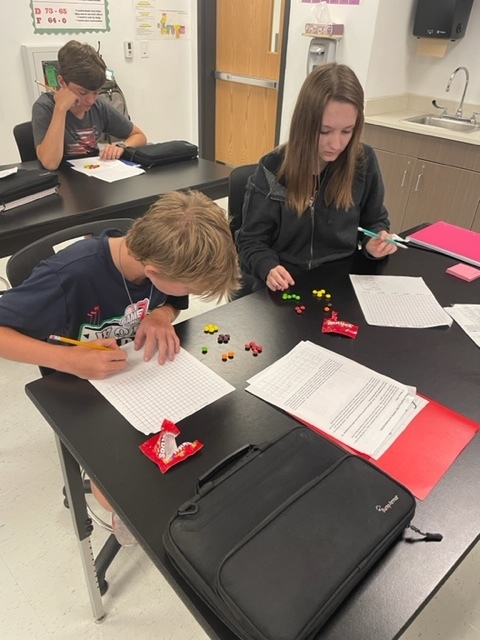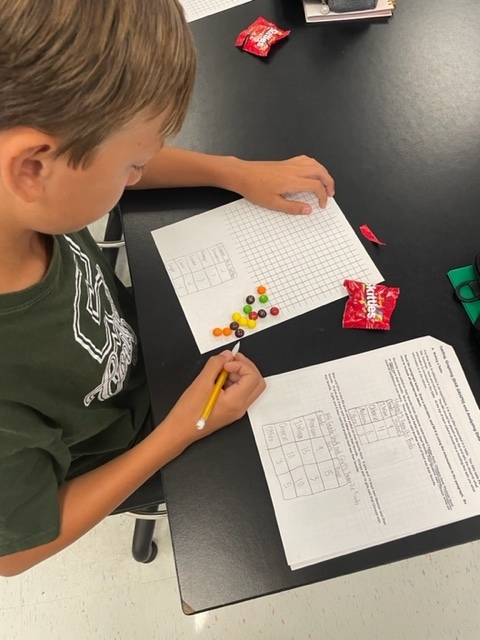 Kindergarten & 1st Grade are having fun building in STEM class!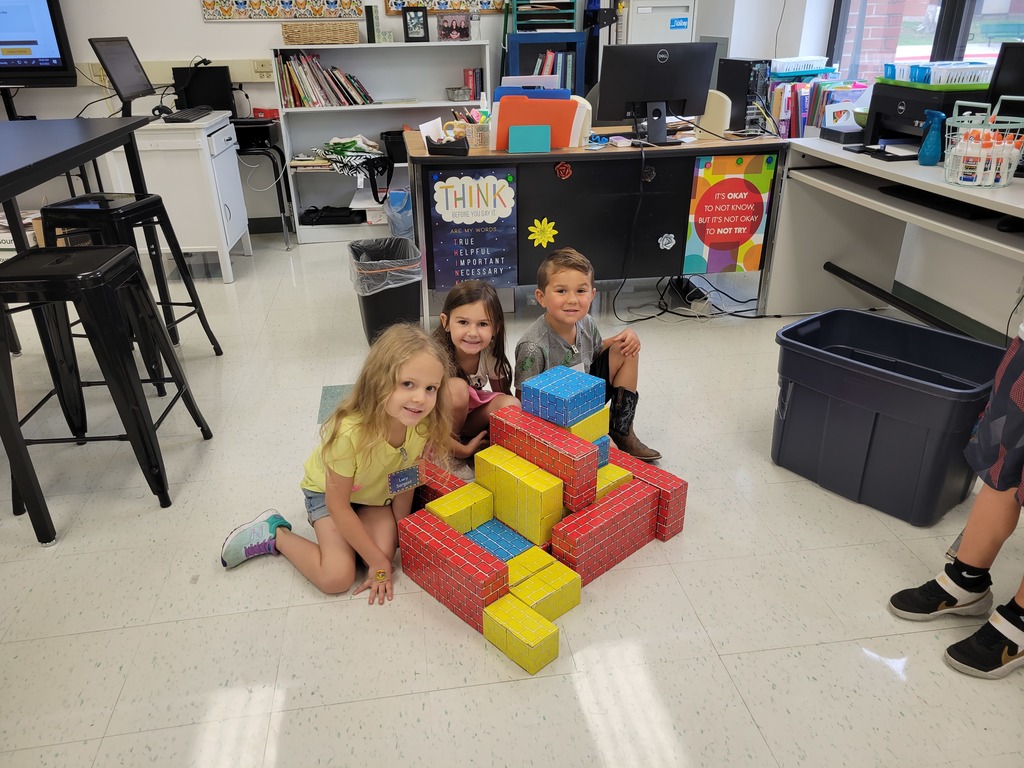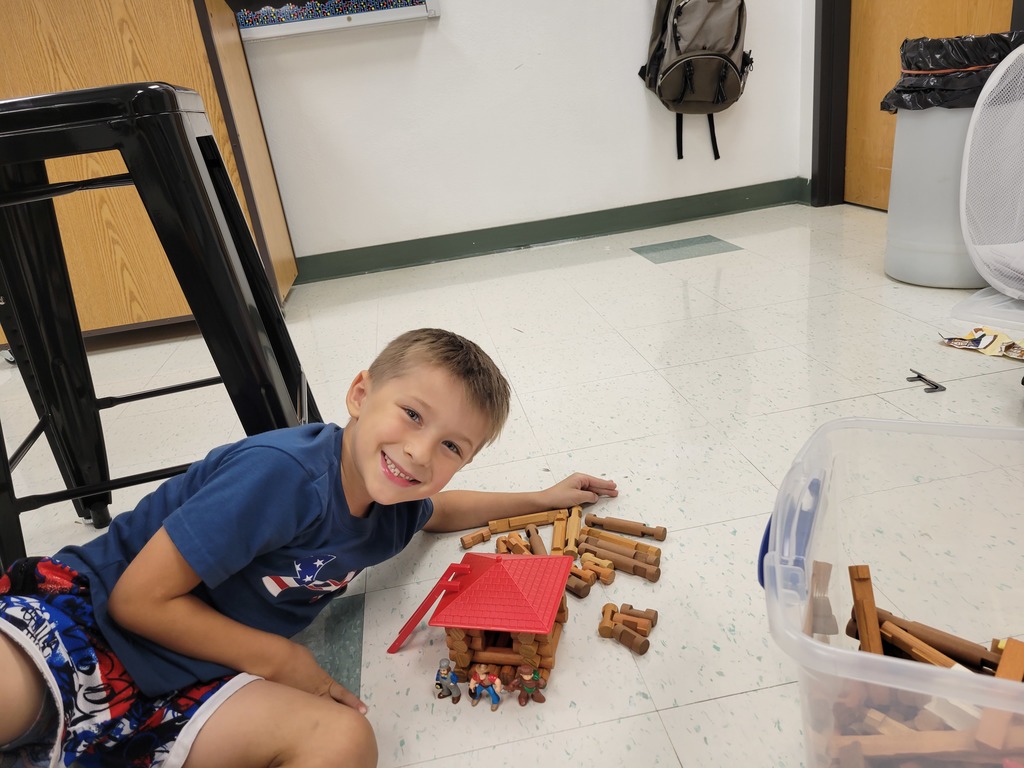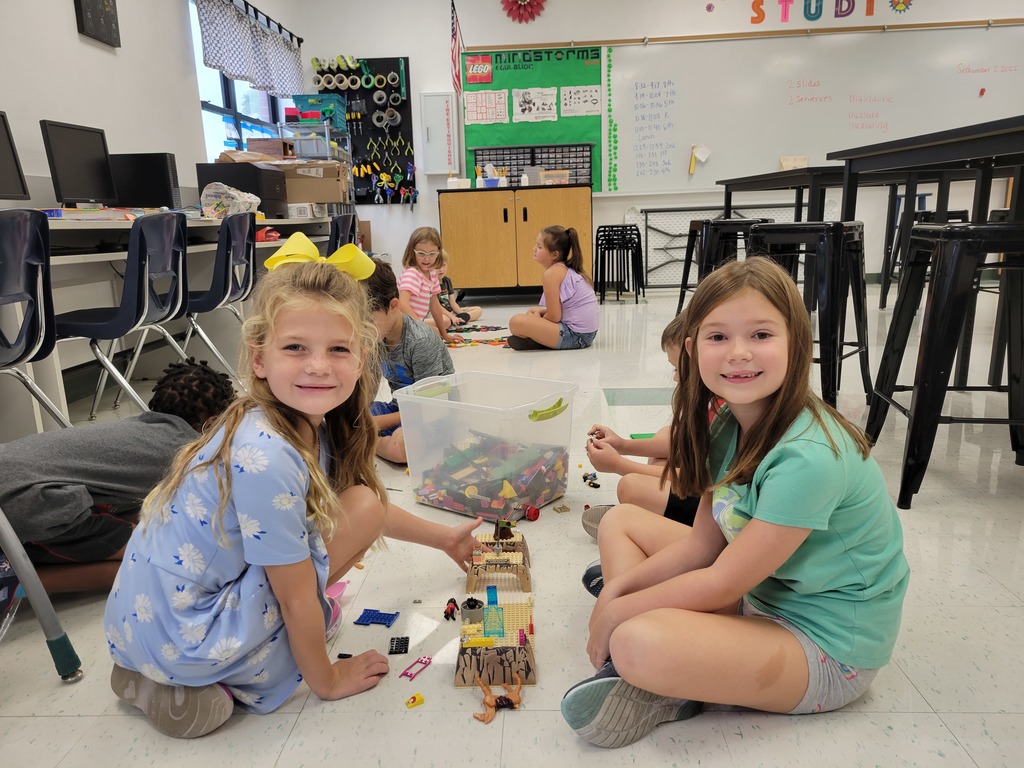 On Friday, October 7, the varsity football team is having a Friday Night Fight for a Cure to benefit the family of FCHS football alum, Kenny and Samantha Krieg. Their 5 year old son, Beckett, was diagnosed with B cell Acute Lymphoblastic Leukemia (ALL) on October 18, 2021. The total treatment time for leukemia is about 3 years, and Beckett should begin his last phase of treatment at the end of September. Beckett recently started kindergarten at Smithton Elementary. He has a brother in 1st grade and a sister in 4th grade who have been his biggest cheerleaders. Beckett is a brave little boy who faced a big battle with cancer head on. In fact, he often says he's going to "kick cancer's butt!" When you purchase a shirt, proceeds will benefit Beckett and his family as they continue the fight. All orders are due by, September 7, and will be delivered to FCHS and distributed the week of the game. Pick up times will be communicated once a delivery date has been confirmed. A limited number of shirts will be available for purchase at the Spirit Shack on October 7 on a first come first serve basis. To SEE THE T-SHIRT DESIGN, PLEASE CLICK ON THE IMAGE.
https://bsnteamsports.com/shop/jpjrgATEDG
Please use the above link to access the store and place your orders. Thank you for your support!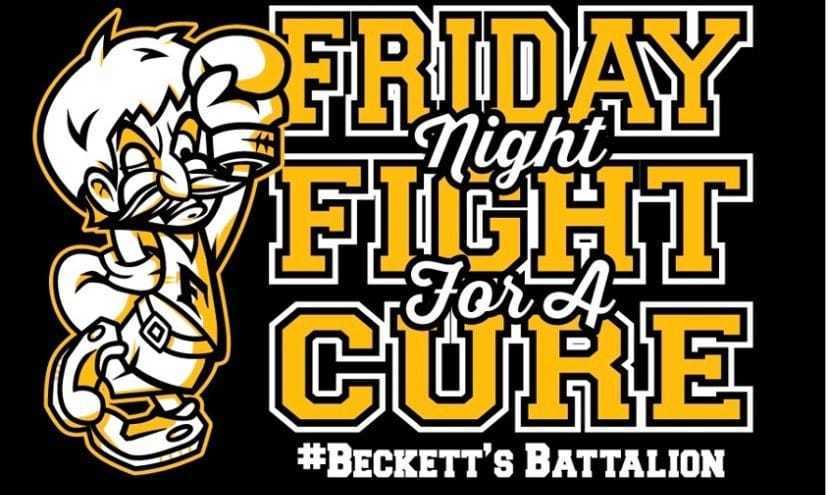 Mrs. Brueggemann's Kindergarten students are using teamwork to complete their floor puzzles!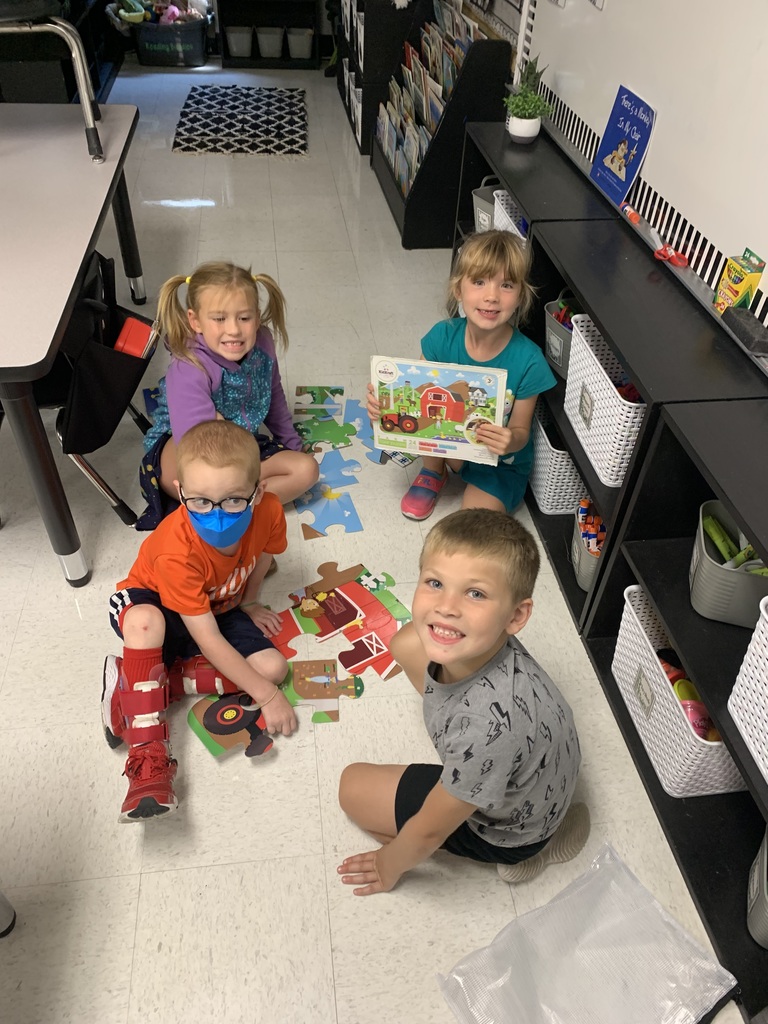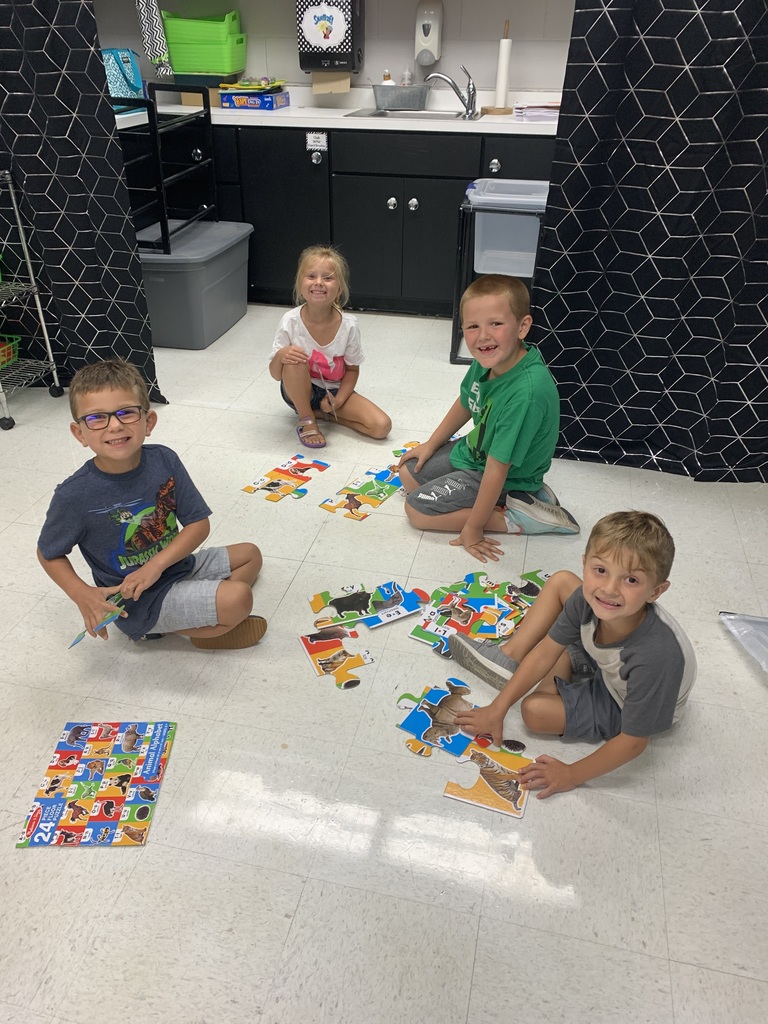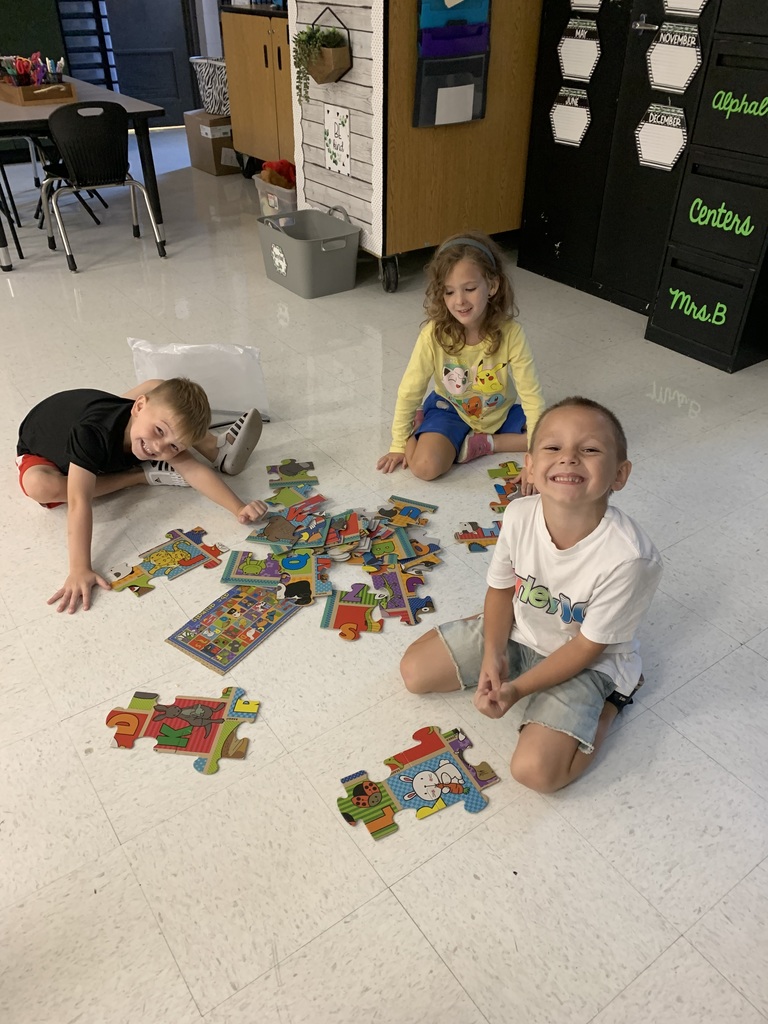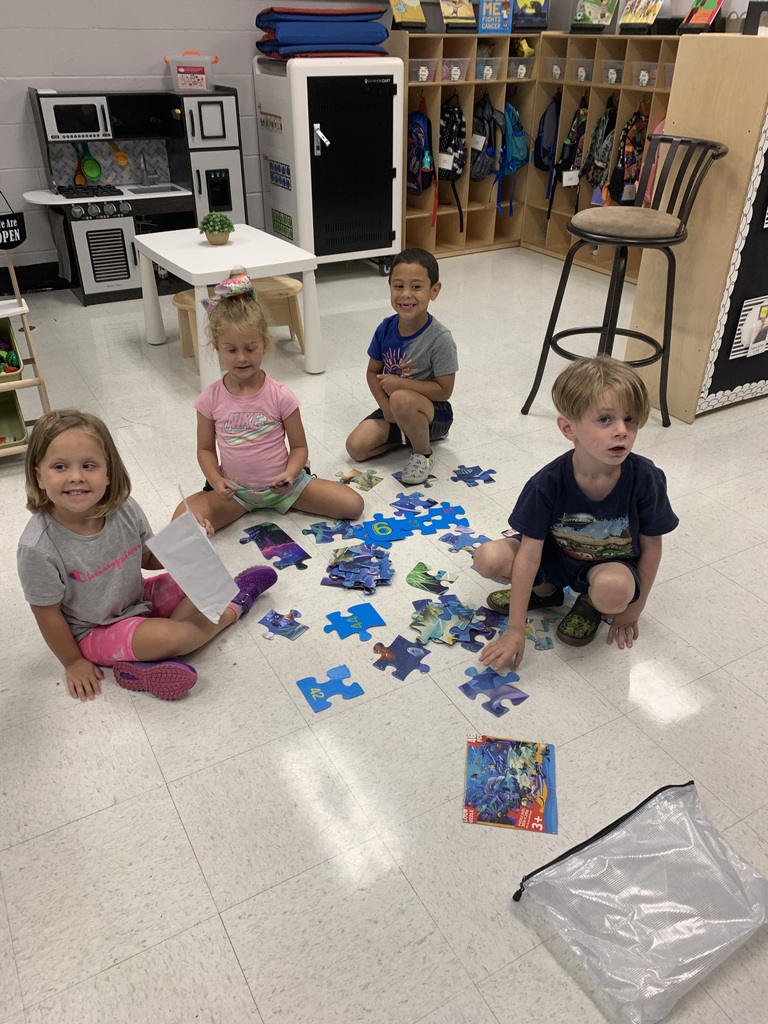 3rd and 4th Graders in Mrs. Lynch's STEM class have been creating & decorating paper hats!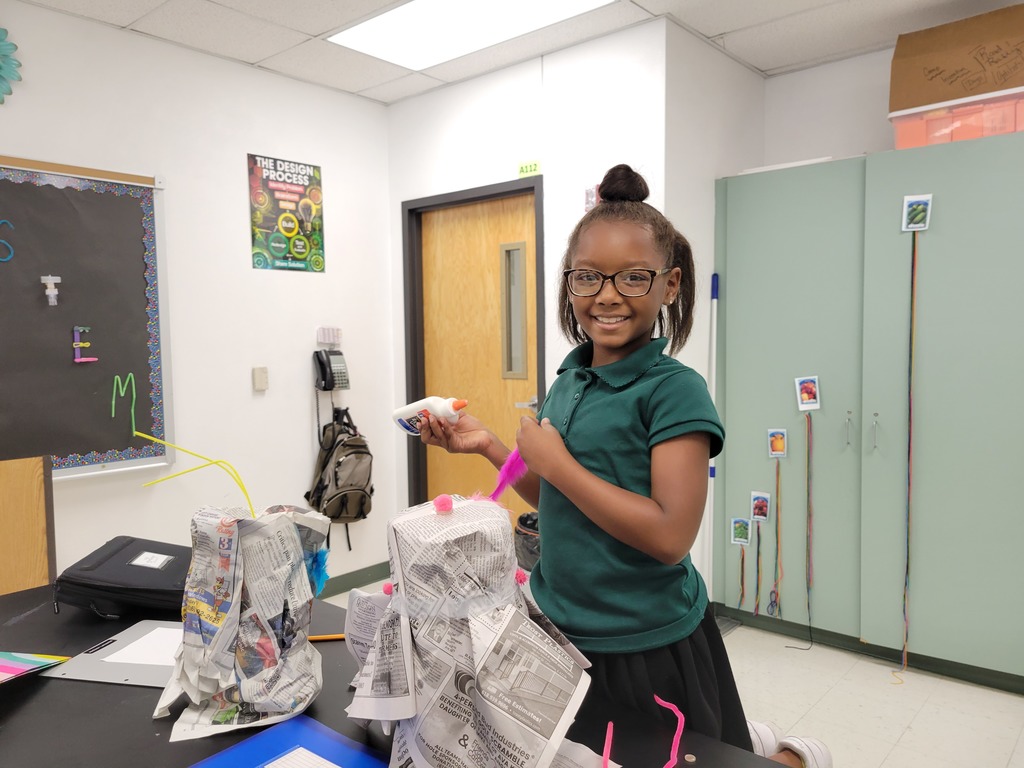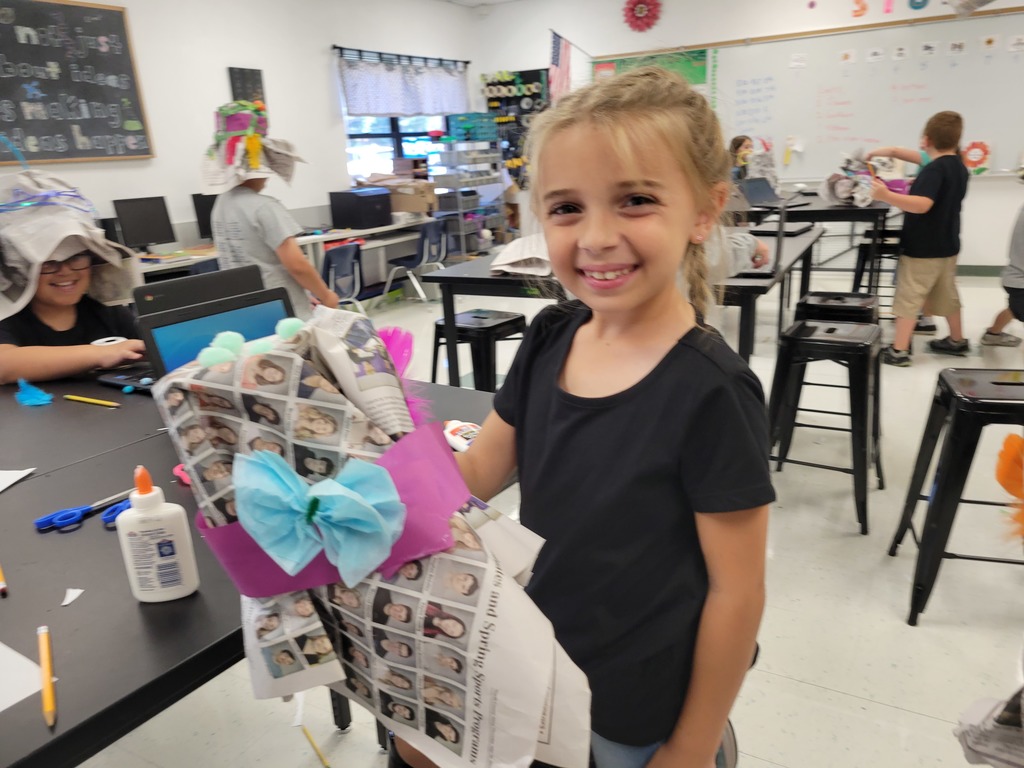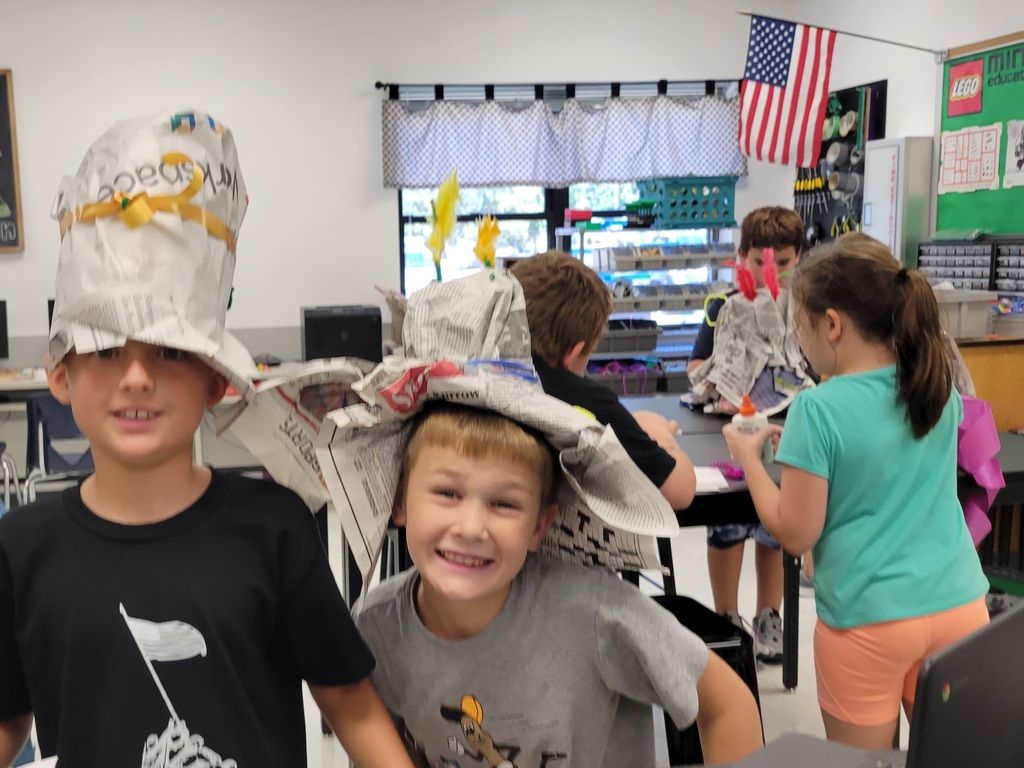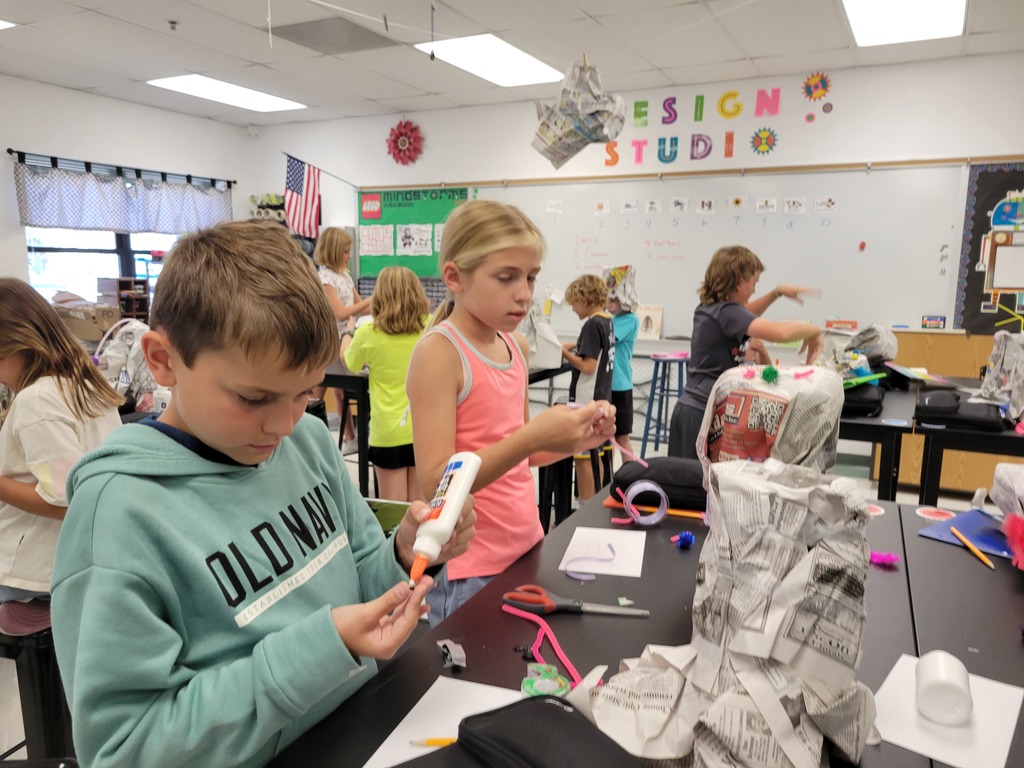 Mark your Calendars! The Book Fair is coming!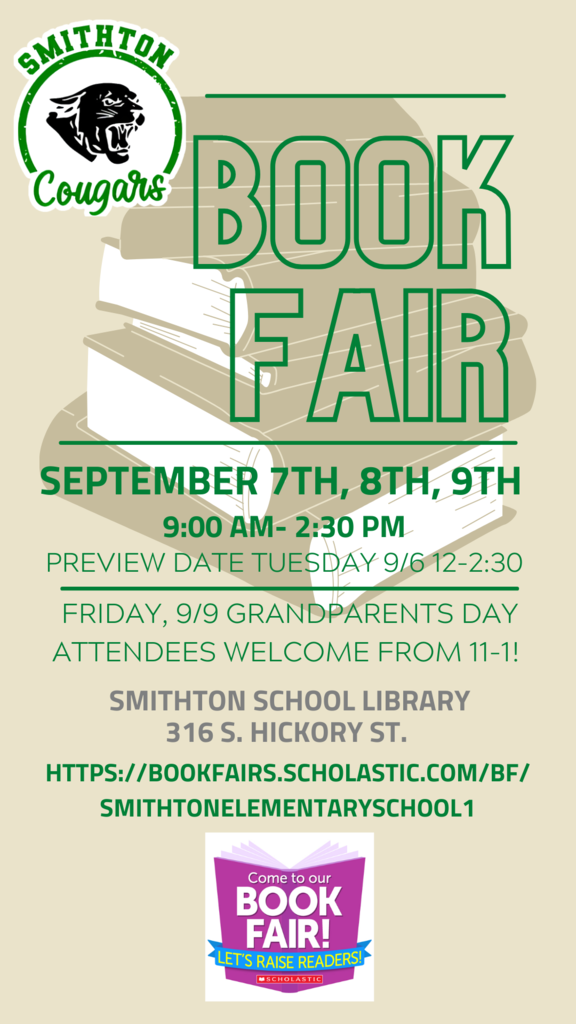 Just a reminder that Grandparents Day Forms MUST be returned by the end of school on Wednesday 8/31. No exceptions can be made as we need to plan with our lunch workers in advance. If you are in need of a form, you can print one via the Virtual Backpack on our website.

One more week to register! Join us!