We are hiring for the 23-24 School Year! Please share with eligible candidates.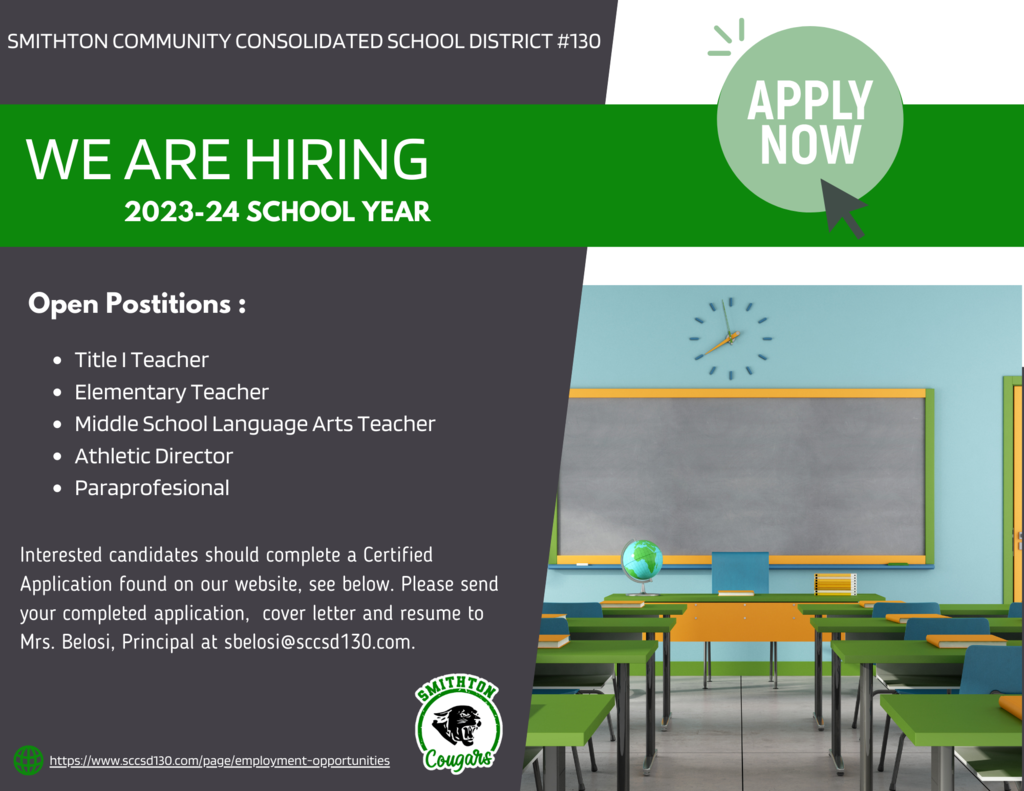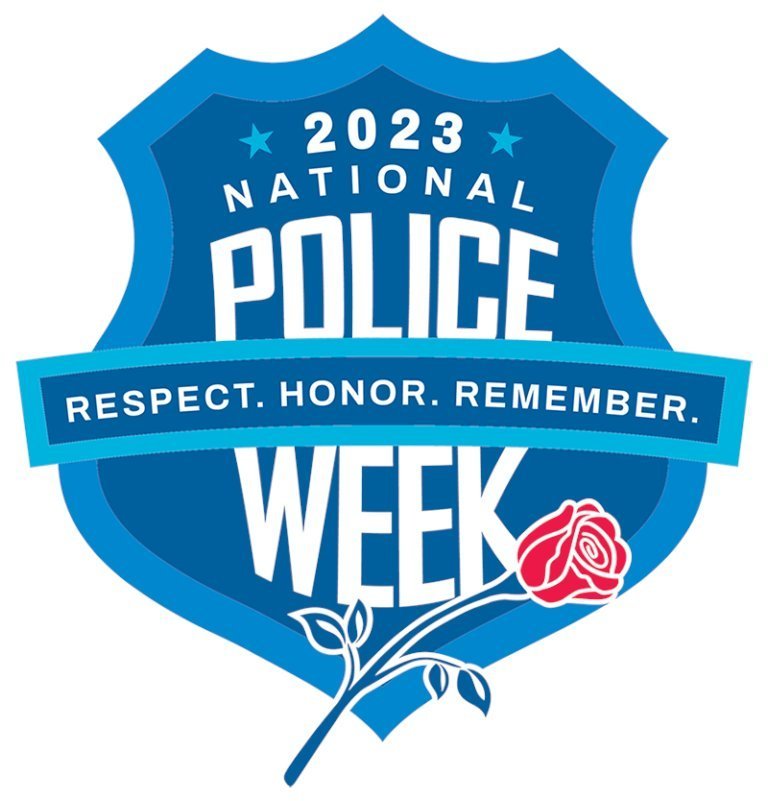 Losing a loved one to mental health issues can leave families devastated and heartbroken. This #MHAM2023, let's honor the memories of those we have lost and prevent others from managing their mental health challenges alone. If you or someone you know is in a mental health crisis, Text or call 988 or chat 988lifeline.org for free, confidential support 24/7. #GoldStarFamilies #Together4MH #988Lifeline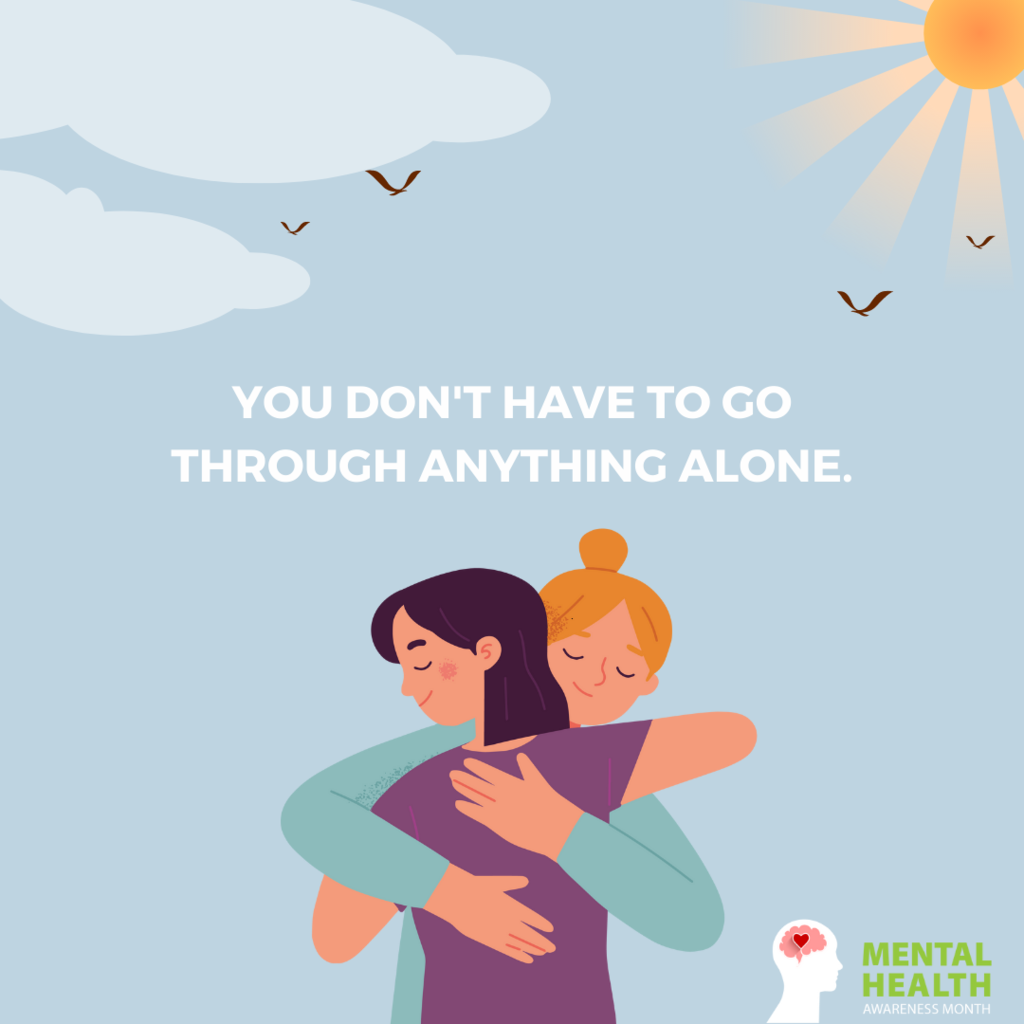 #MentalHealthAwarenessMonth! Taking care of yourself is an essential part of your mental health. What does self-care look like to you? #MHAM2023 #TakeCareOfYou #SelfCare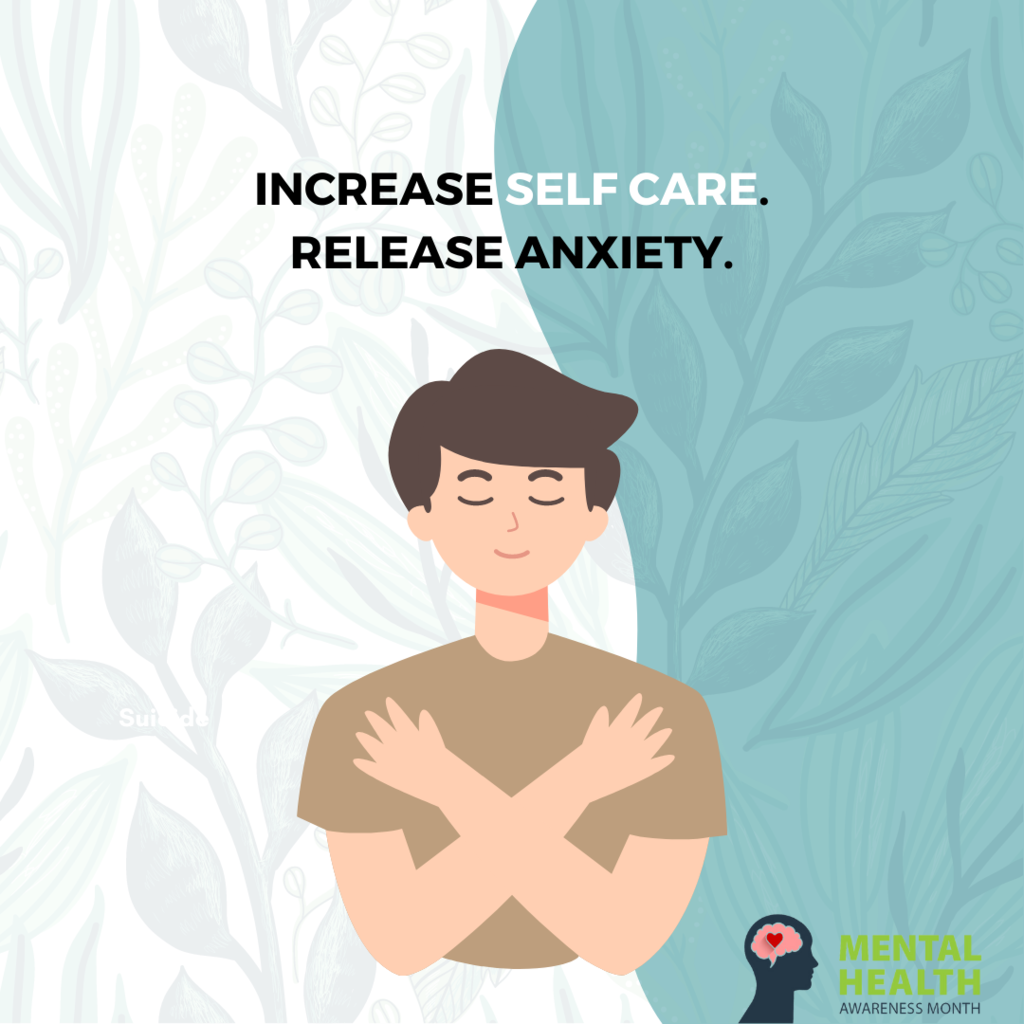 Mrs. Brueggemann's Class and the rest of Kindergarten celebrated the letter P yesterday with Popsicles in the Park!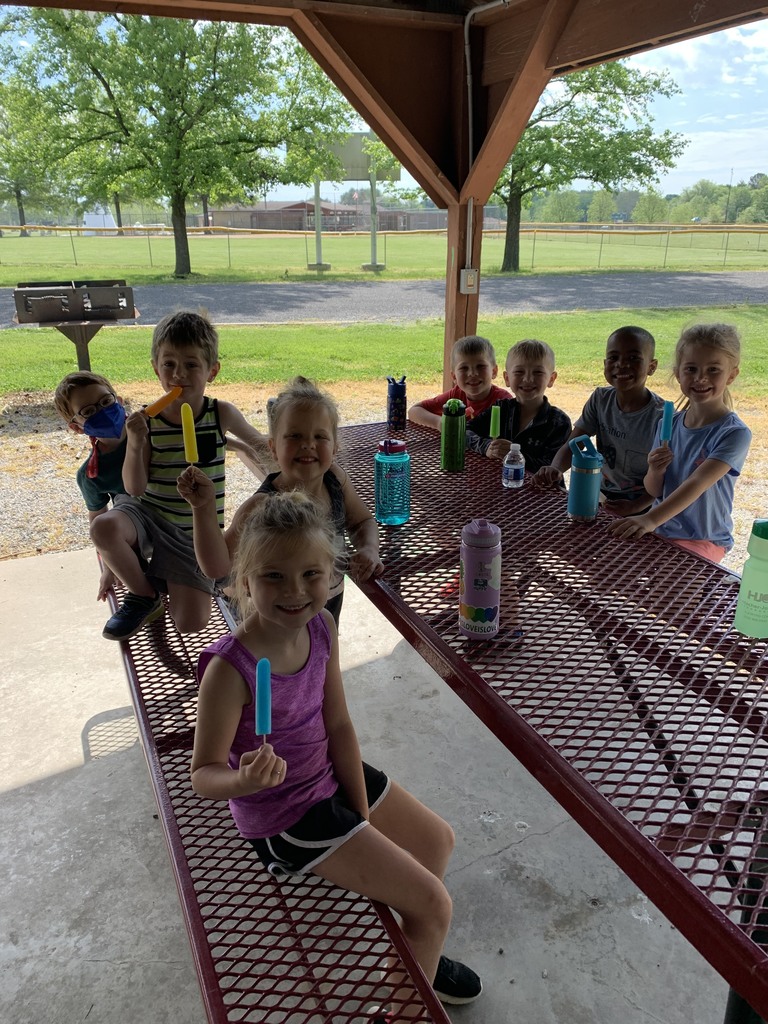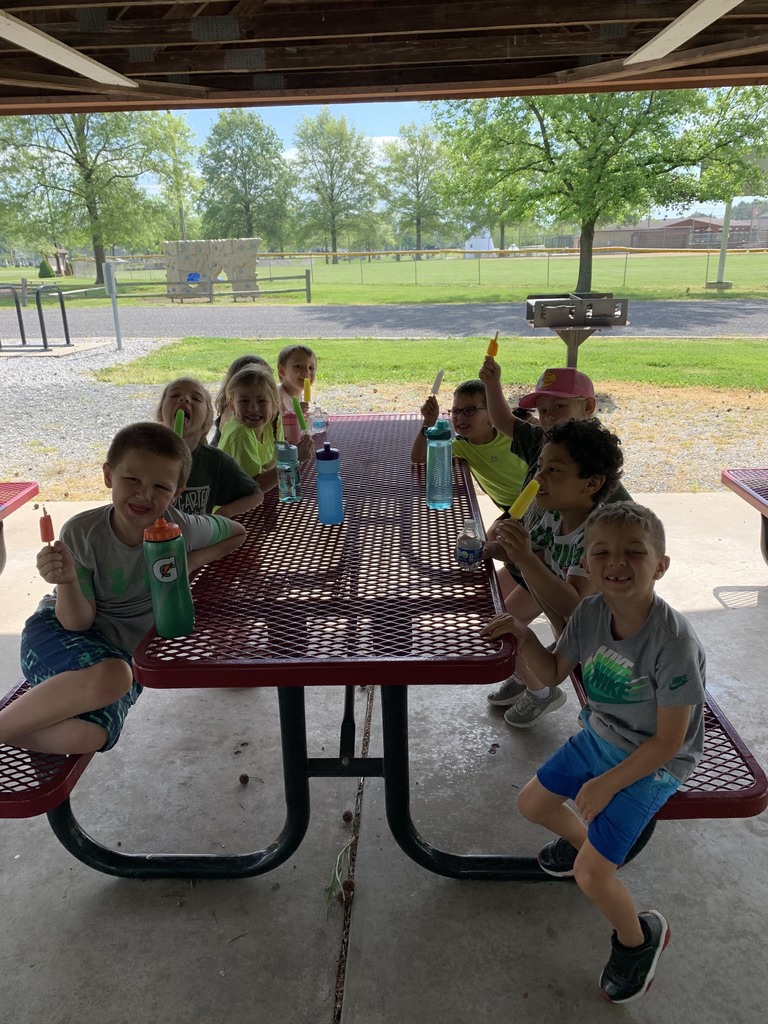 Mrs. Runyon's 6th grade Social Studies classes had been studying Ancient Rome and when discussing Roman citizenship and how not everyone who lived in Rome was a citizen; a discussion arose of what it takes to be a U.S. citizen. Mrs. Runyon's students were interested in hearing from someone who had been through the U.S. Citizenship process. Mrs. Runyon's friend, Frieda Ferguson, came to speak to the 6th grade classes earlier this week. Mrs. Ferguson was born in Sao Paulo, Brazil. After coming to the U.S during her teenage years and then again years later for a Master's Degree and meeting her husband, she decided to become a citzen of the country she had grown to love. She talked to the students about the country of Brazil and its structure and customs as well as the citizenship process. Thank you to Mrs. Ferguson for helping to expand our students horizons!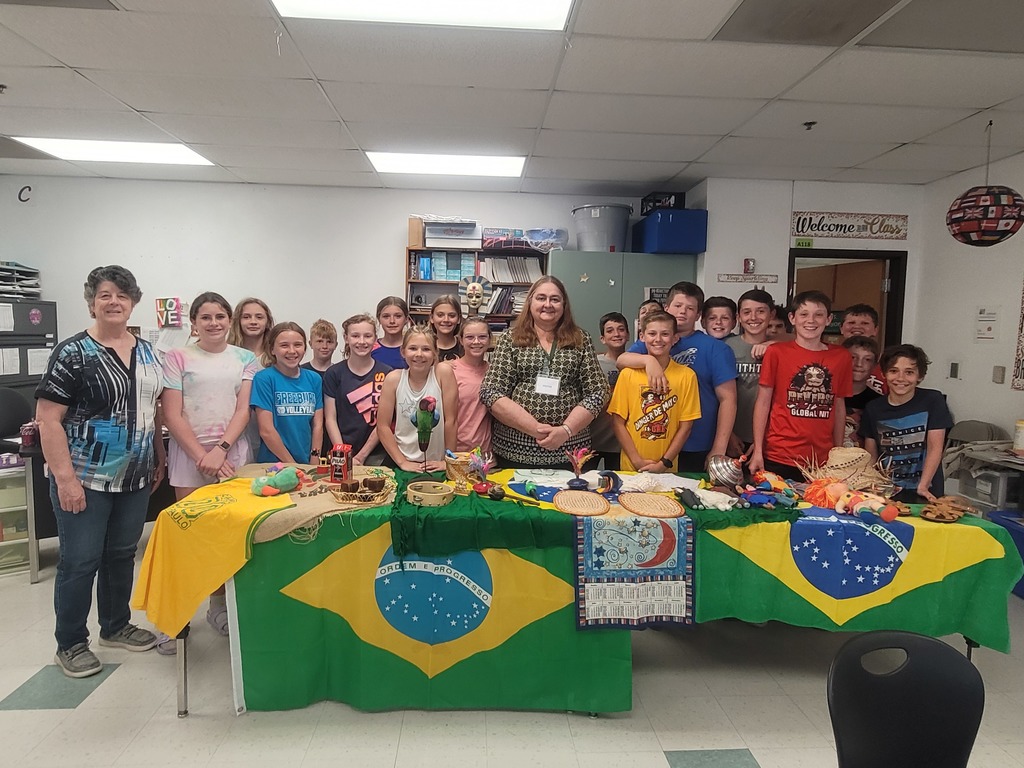 Today our 8th Graders dressed up as their teachers (and the Jr. High teachers dressed up as them)!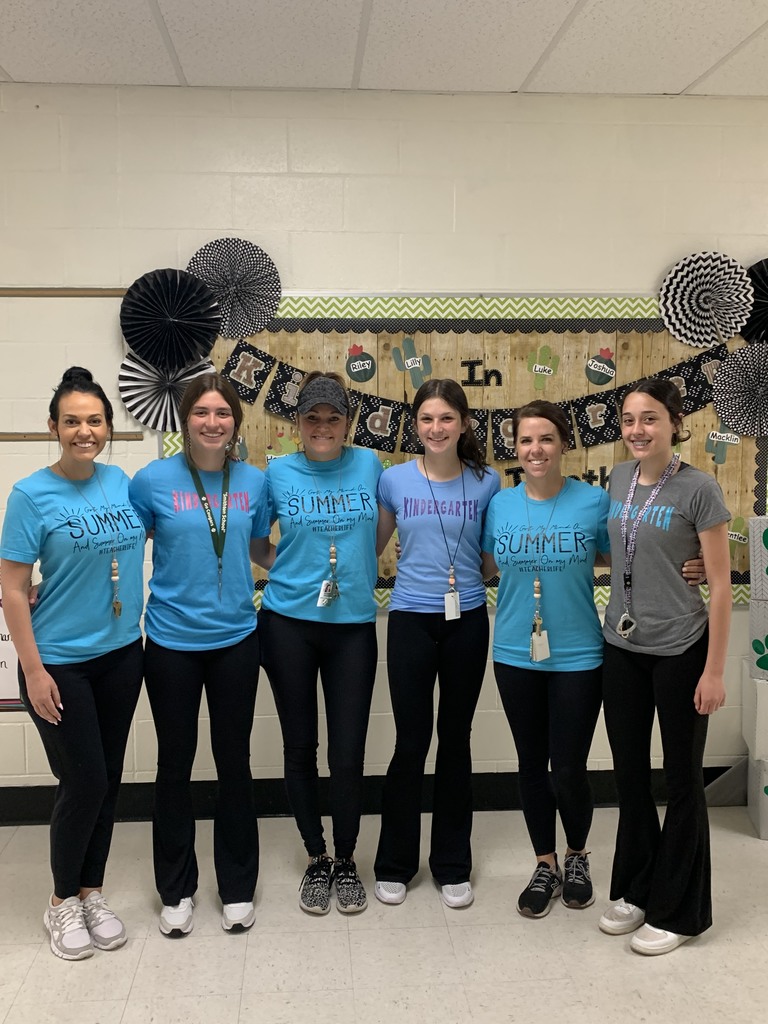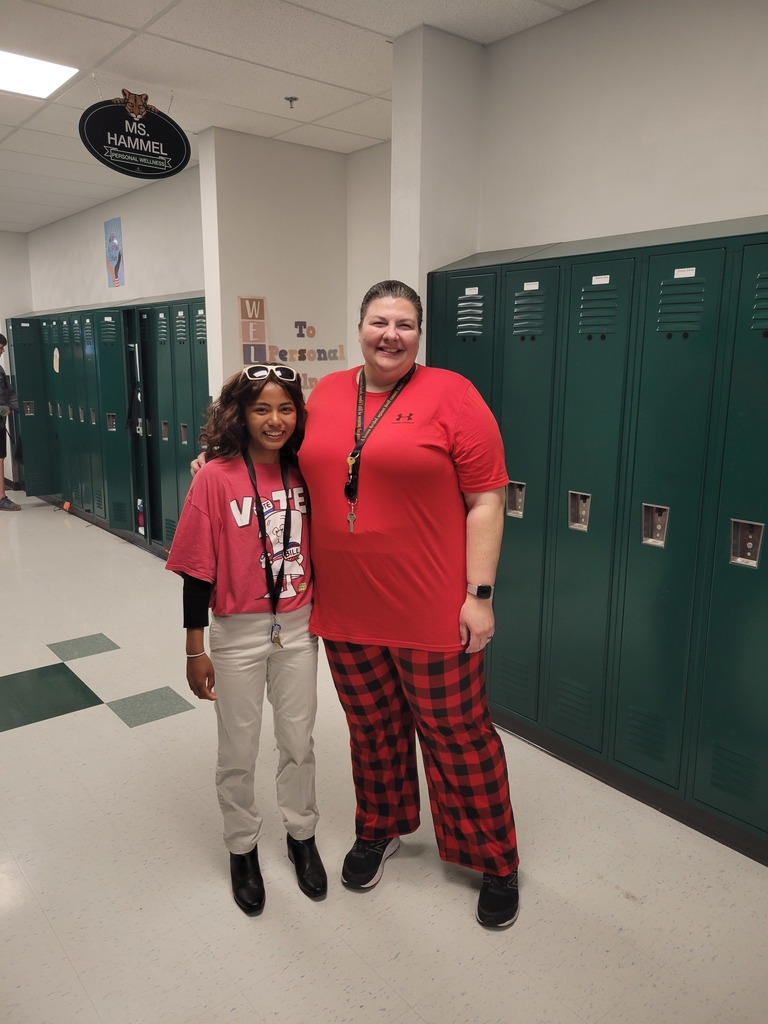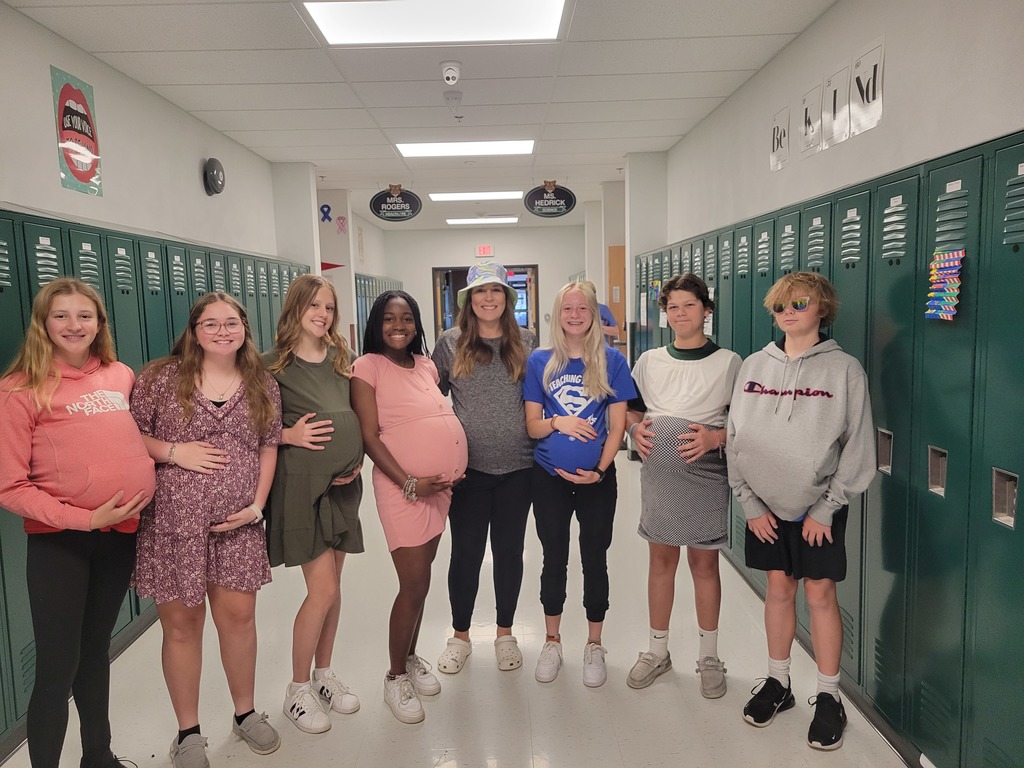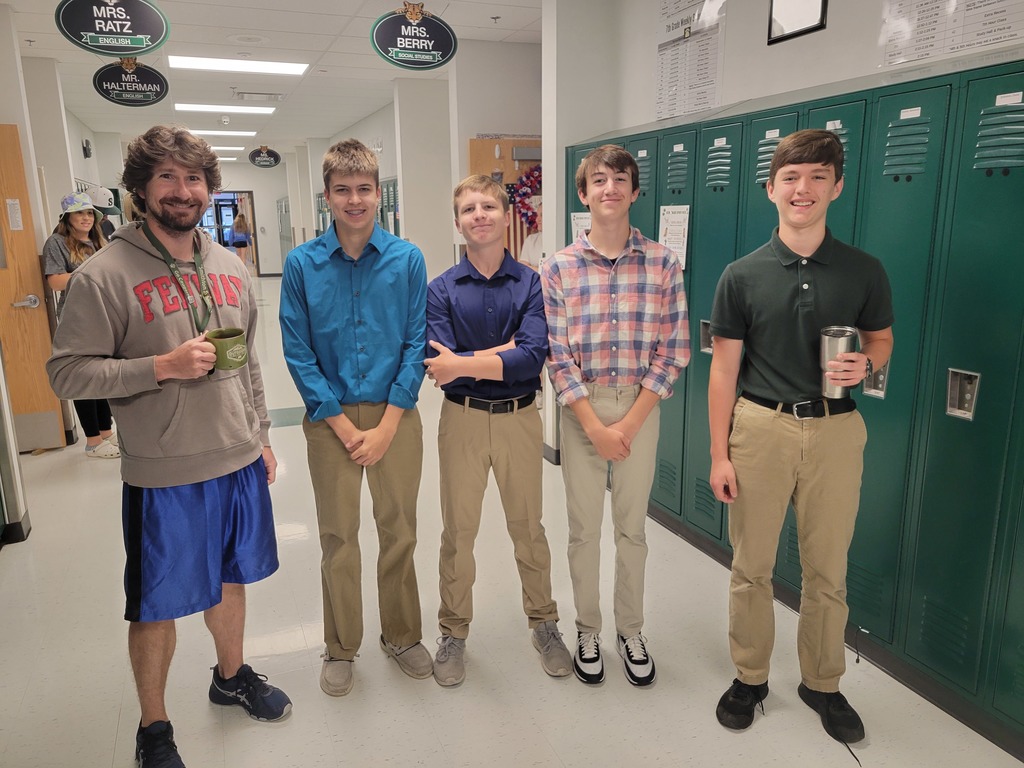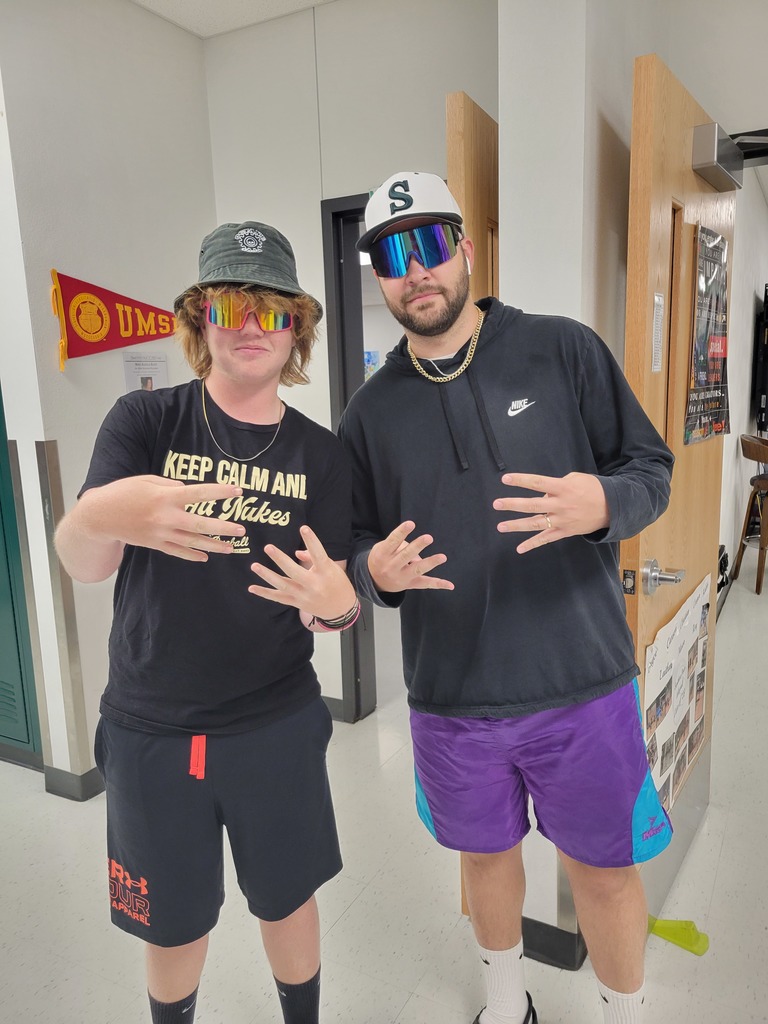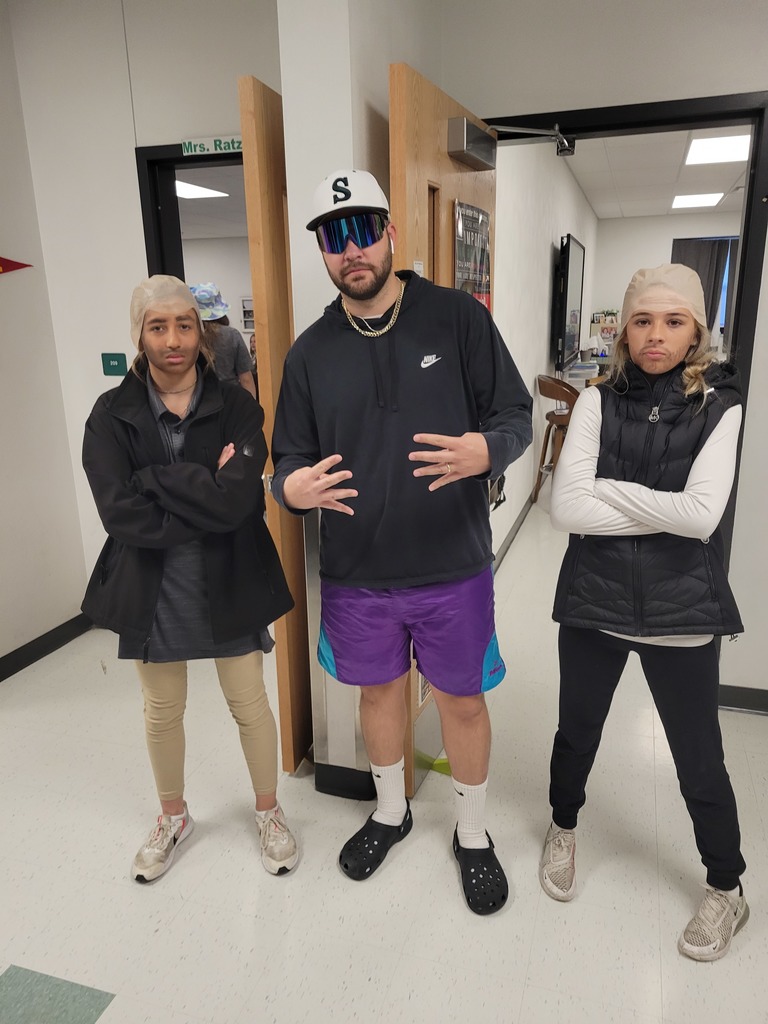 Yesterday was Hawaiian Day for our 8th Graders. Here are some of Mrs. Berry's Students all dressed up!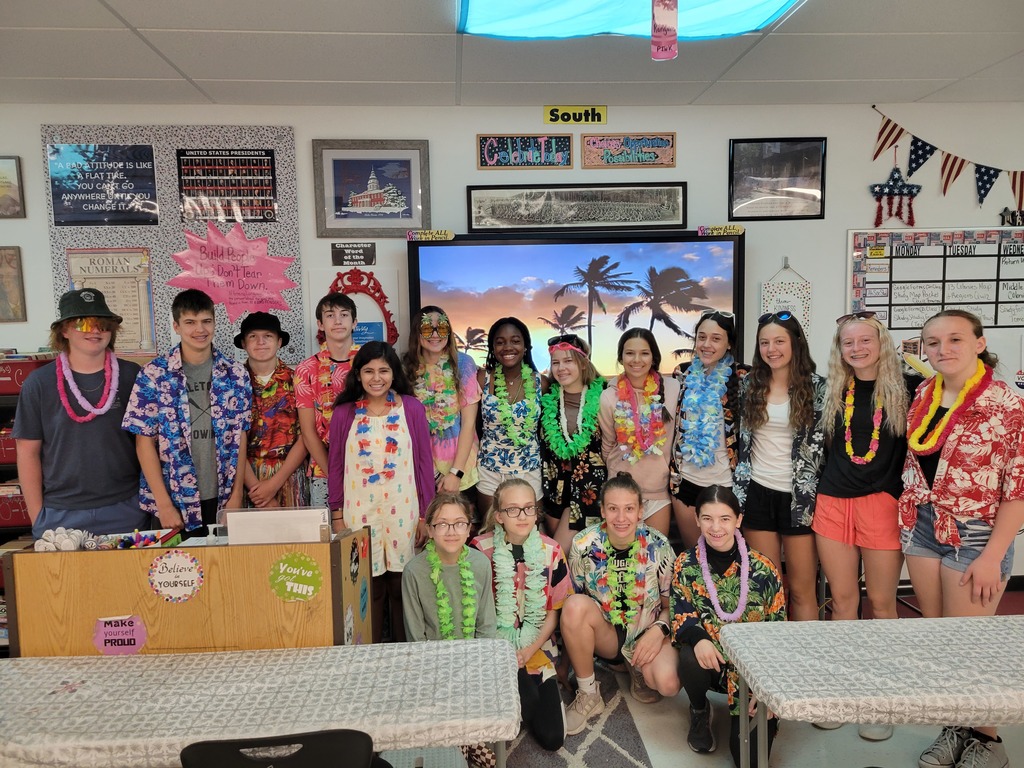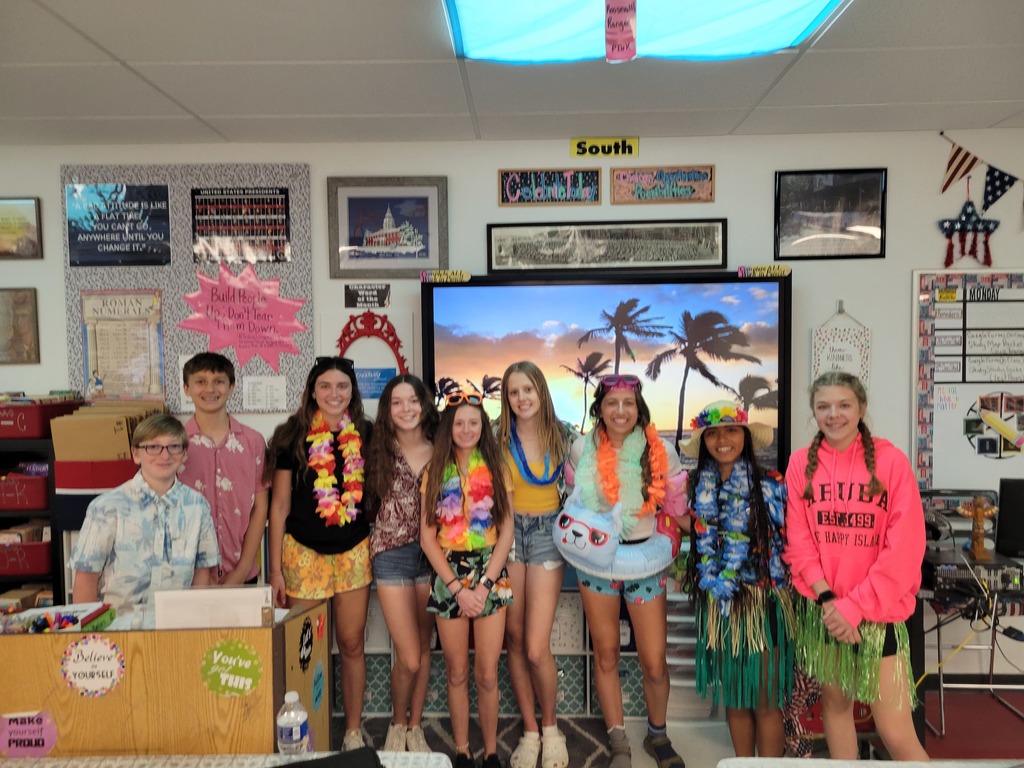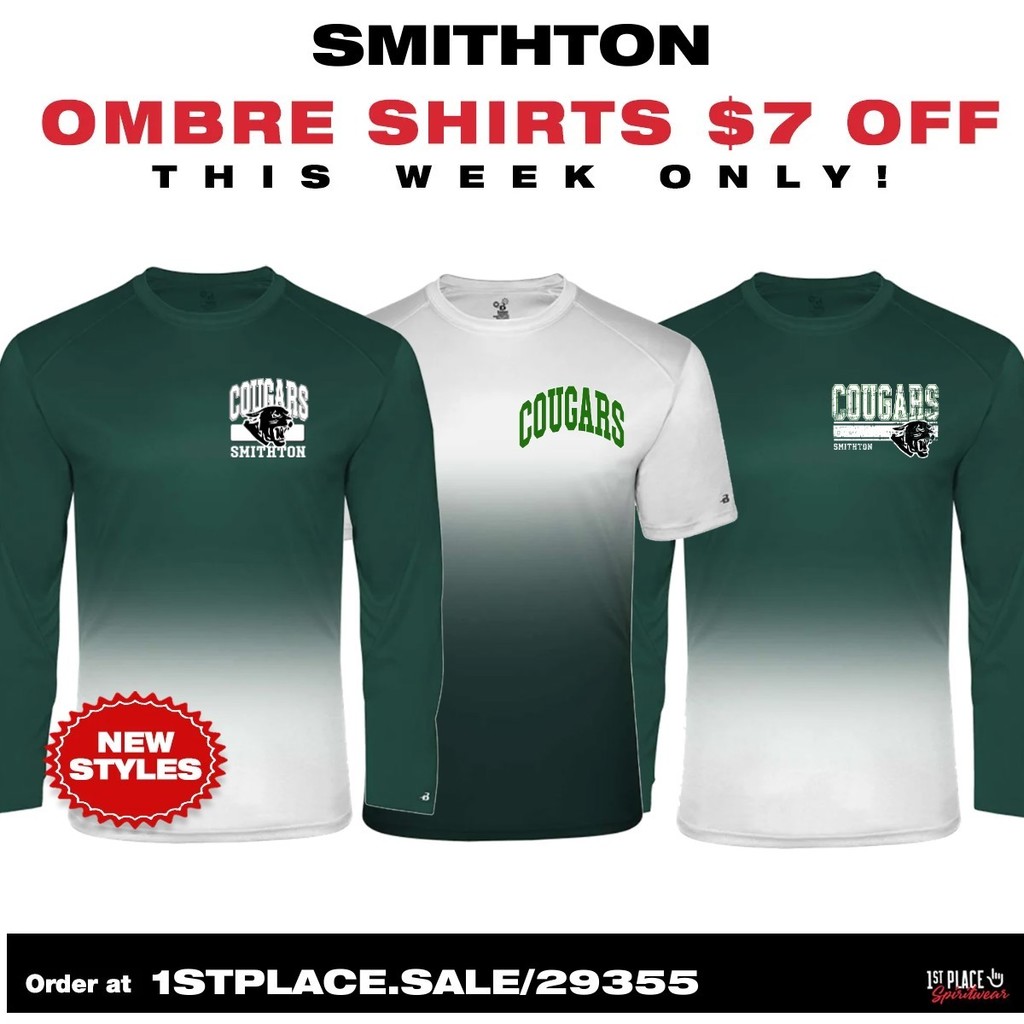 Yesterday as "N for New Name" in Kindergarten's Countdown to Summer! Here are Mrs. Brueggemann's friends with their new names.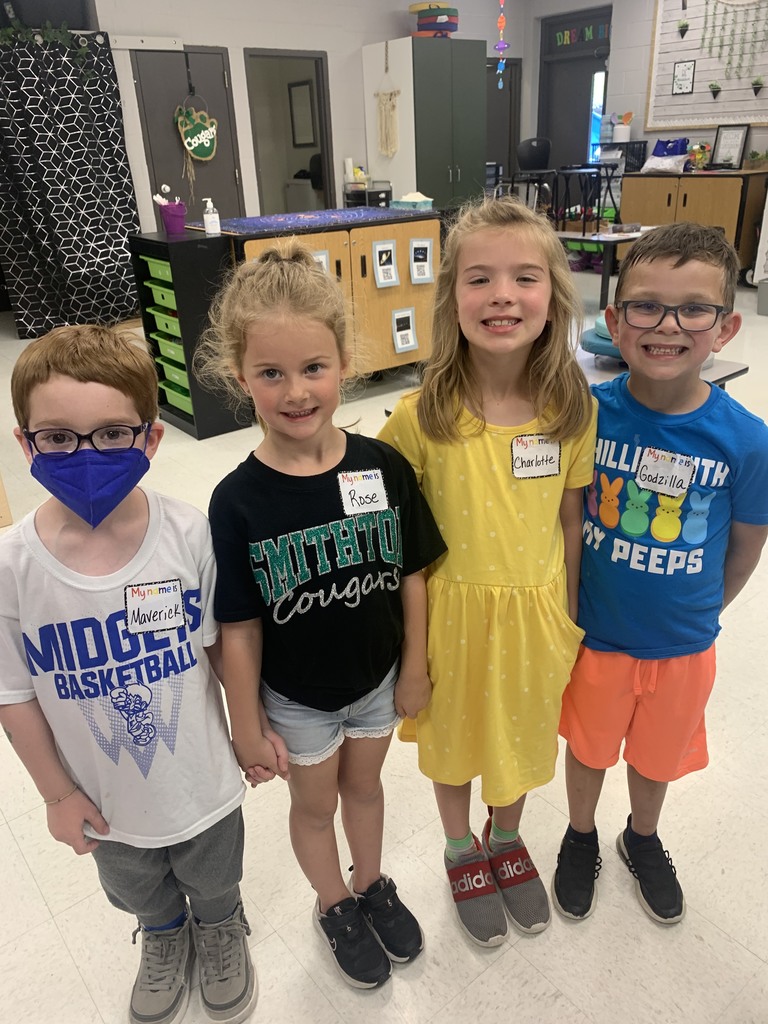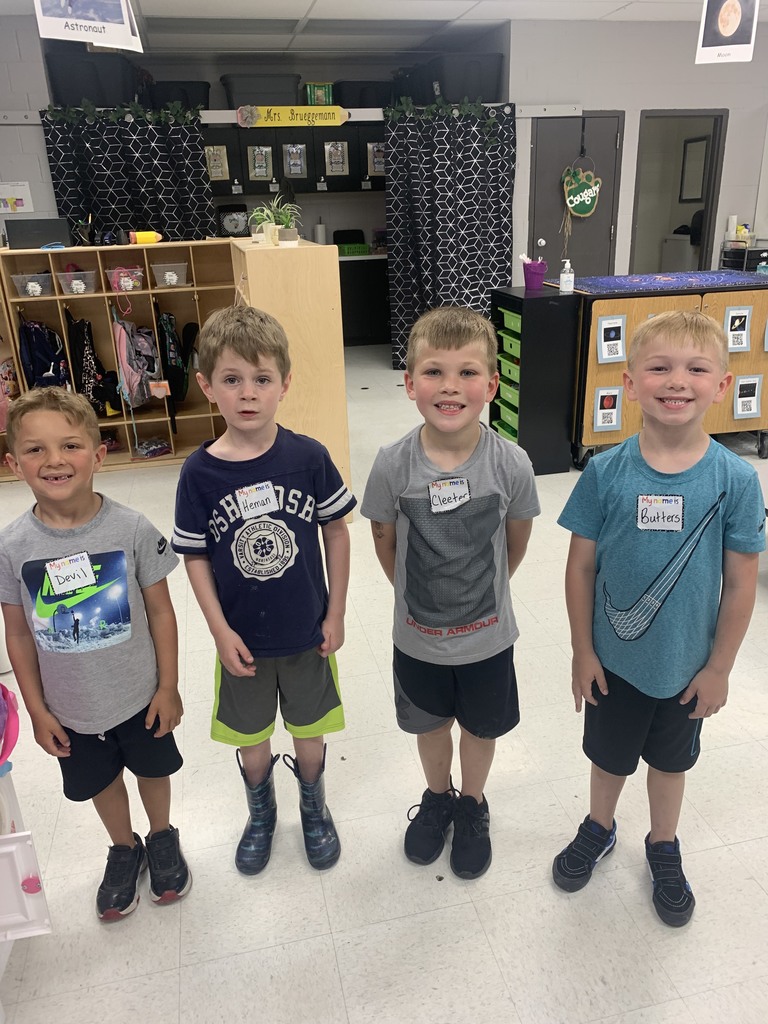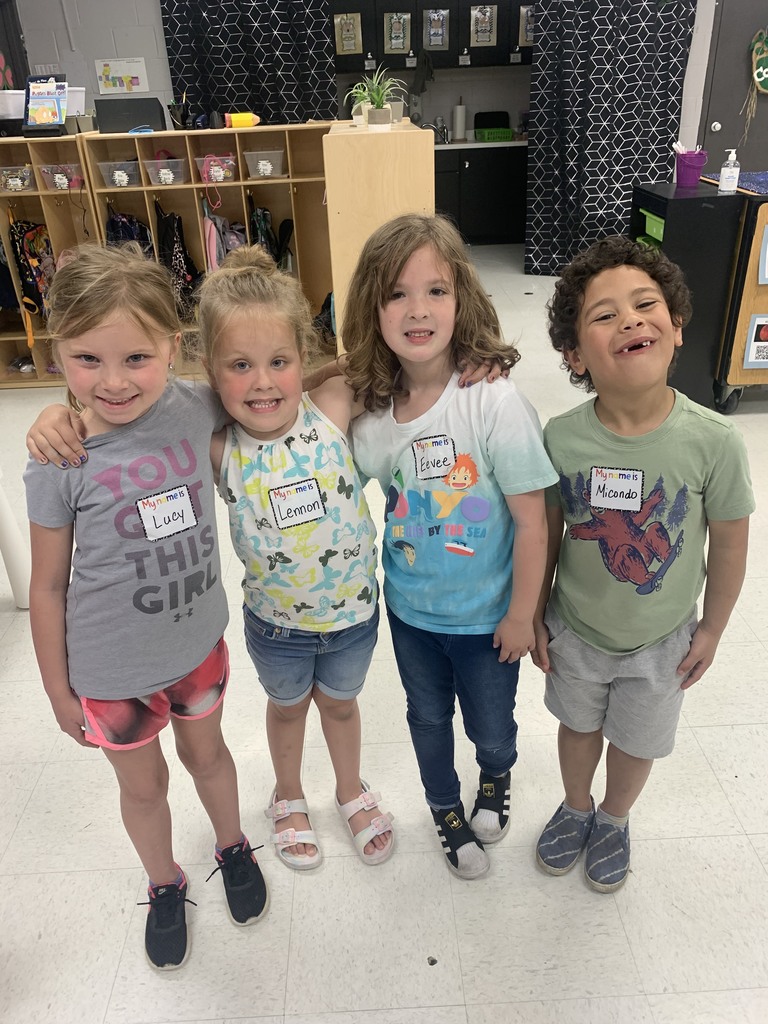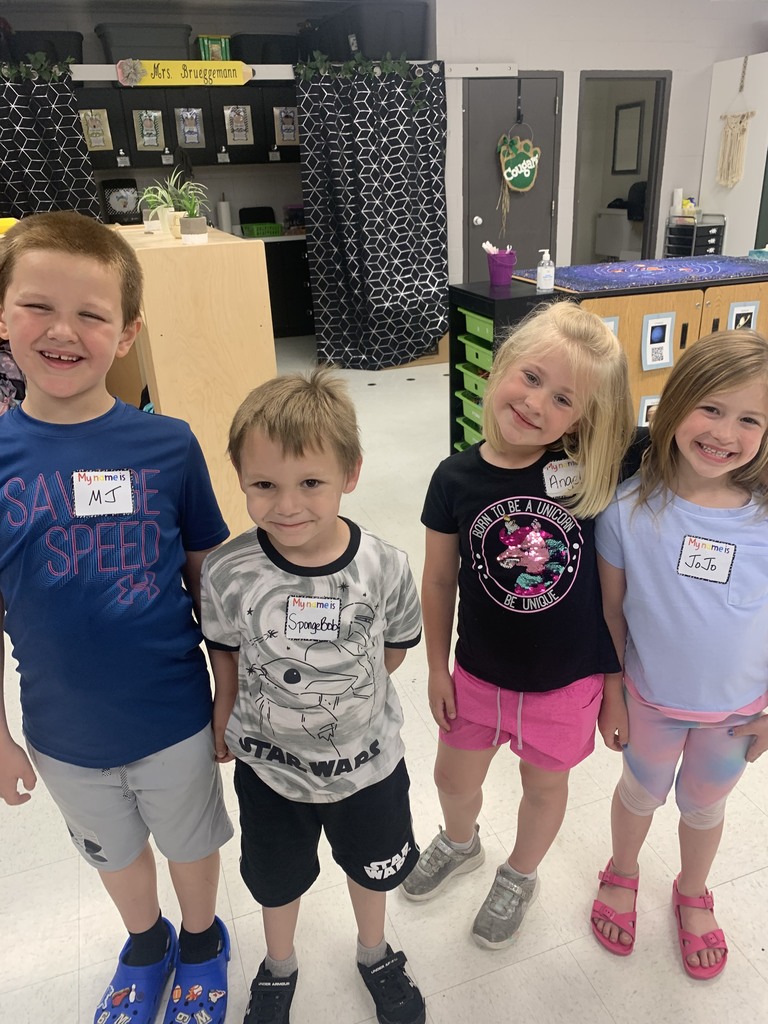 Character Council had a great time on their field trip to The Edge today. They enjoyed spending time together outside of school and having fun!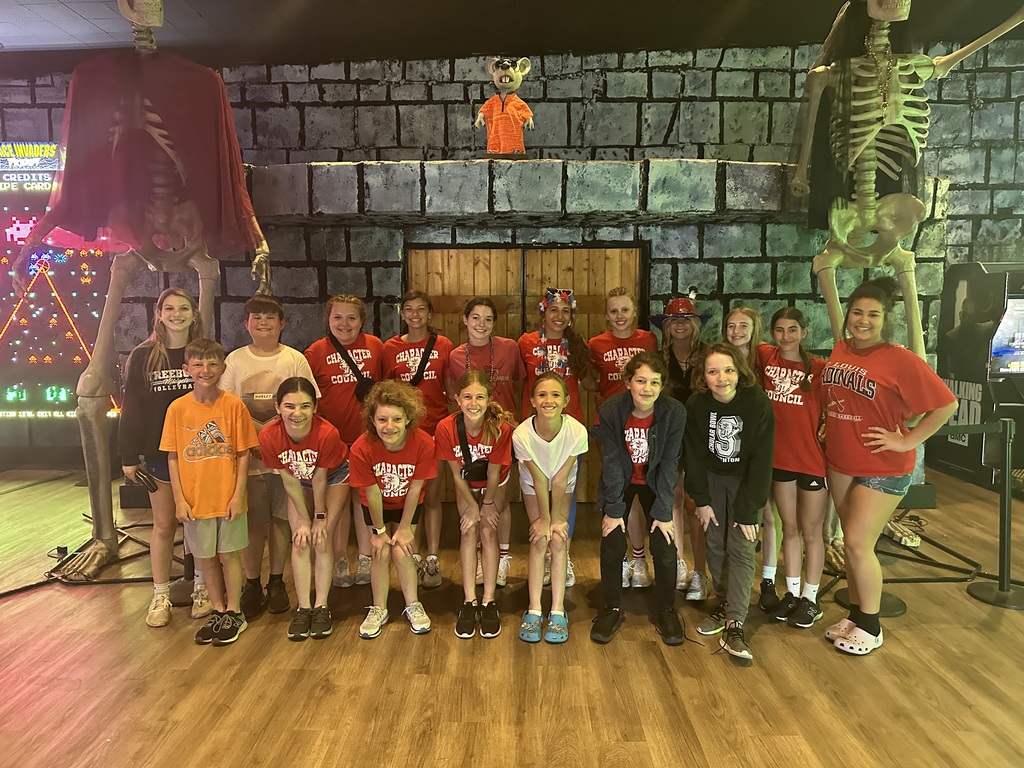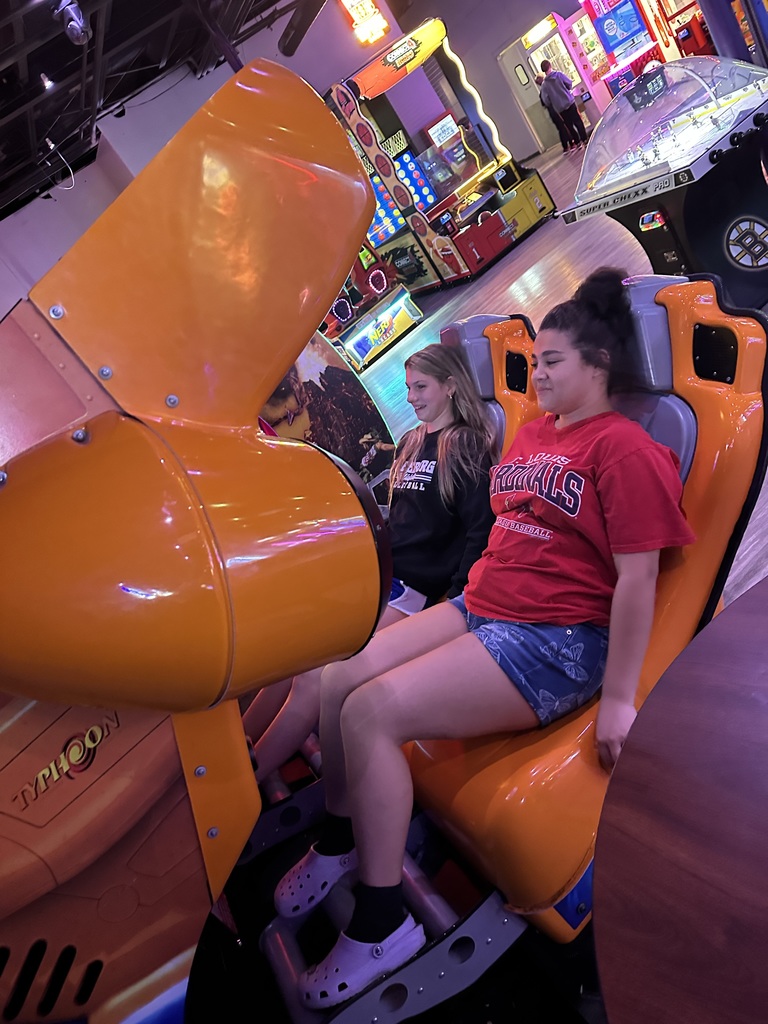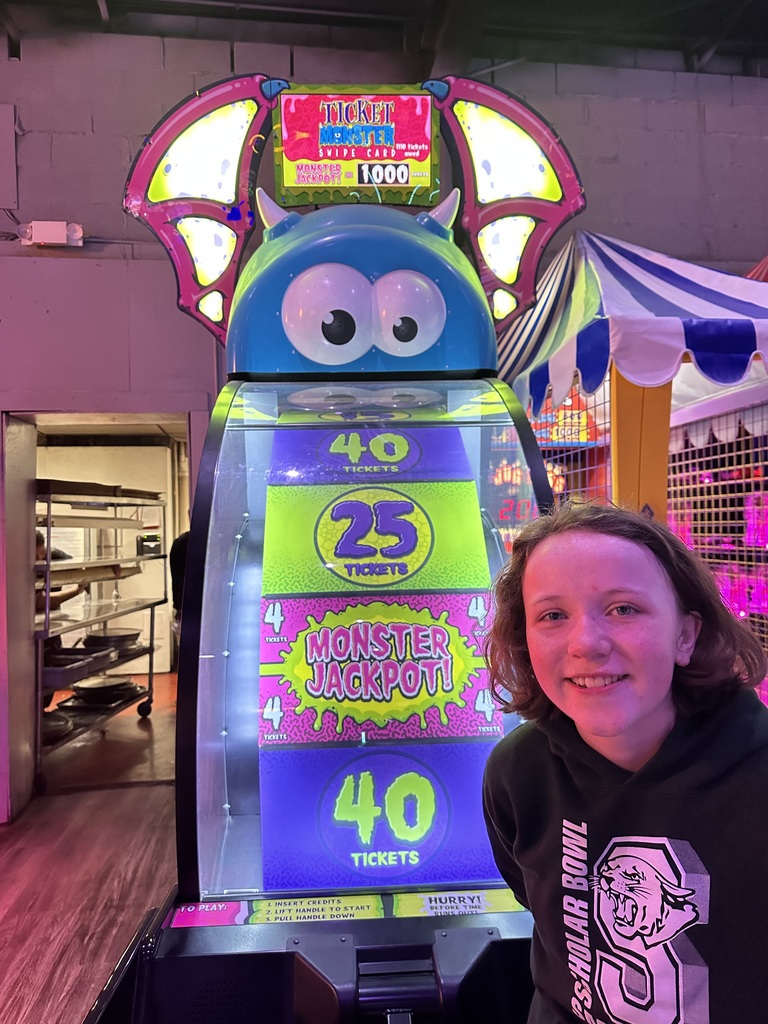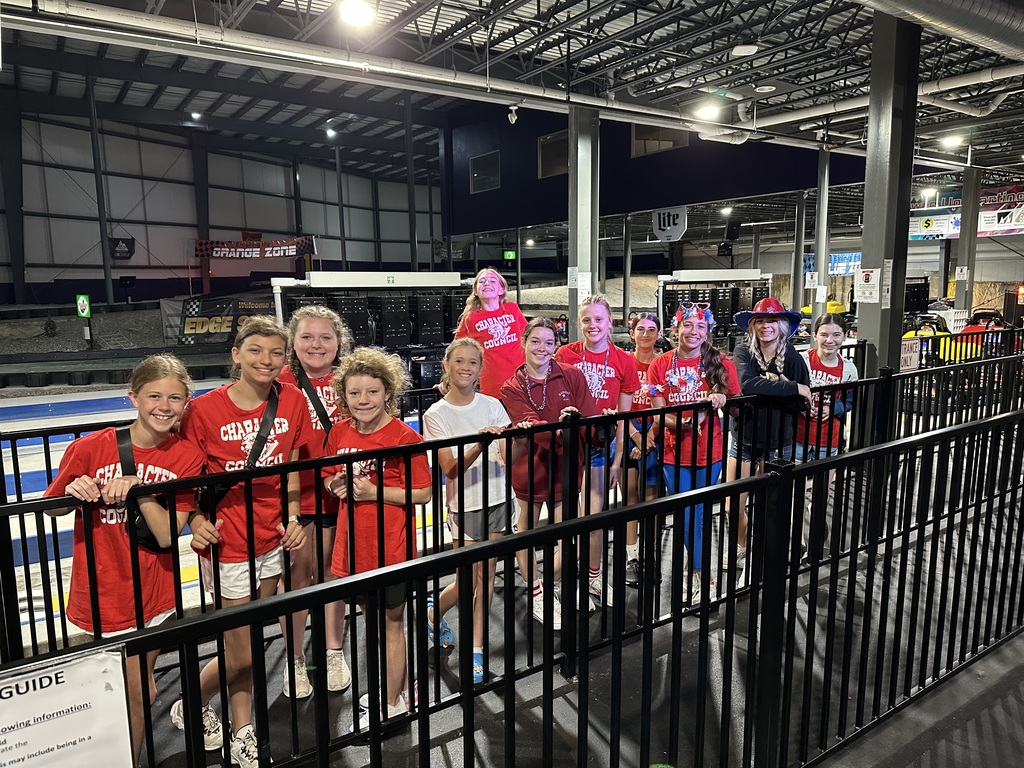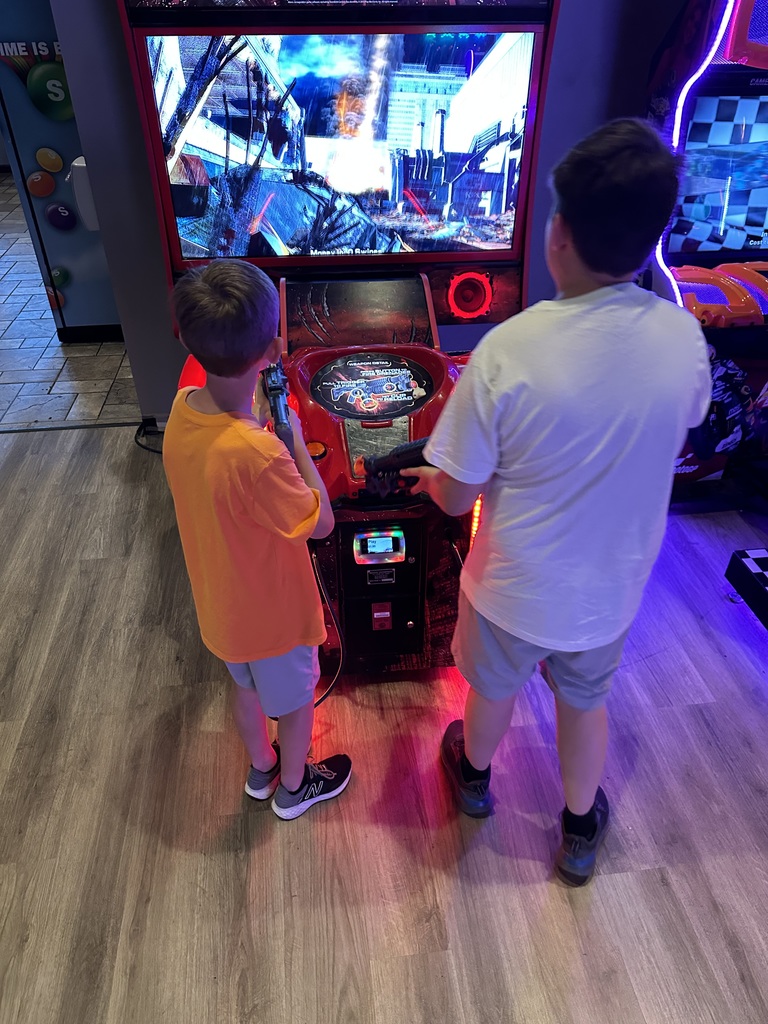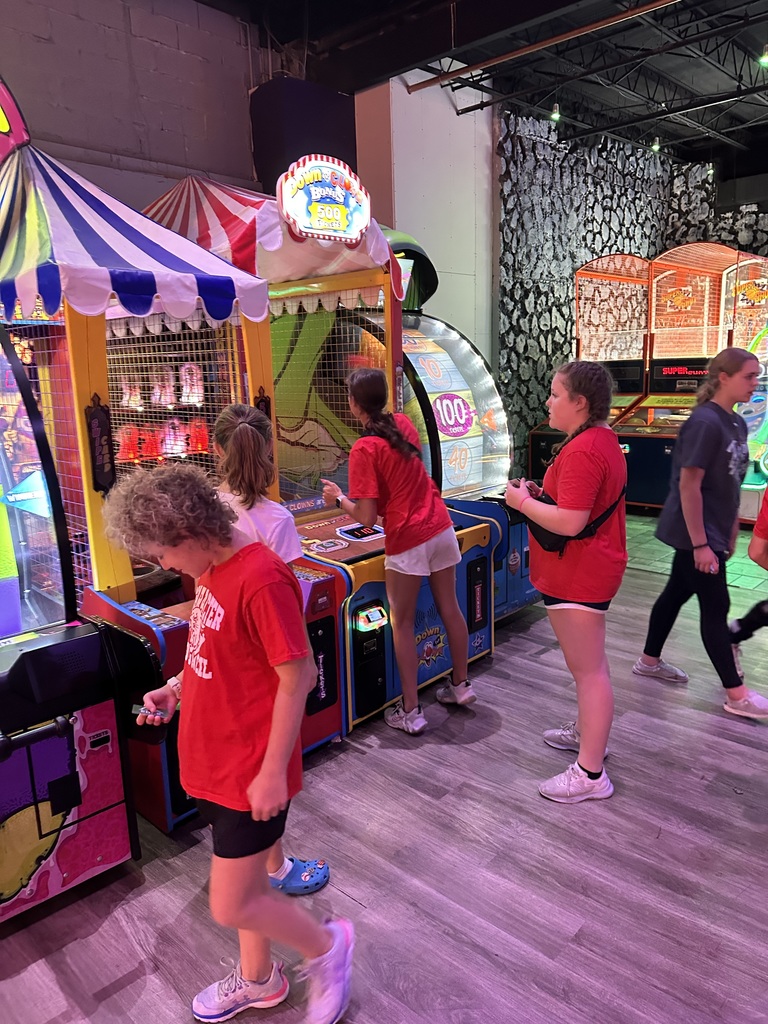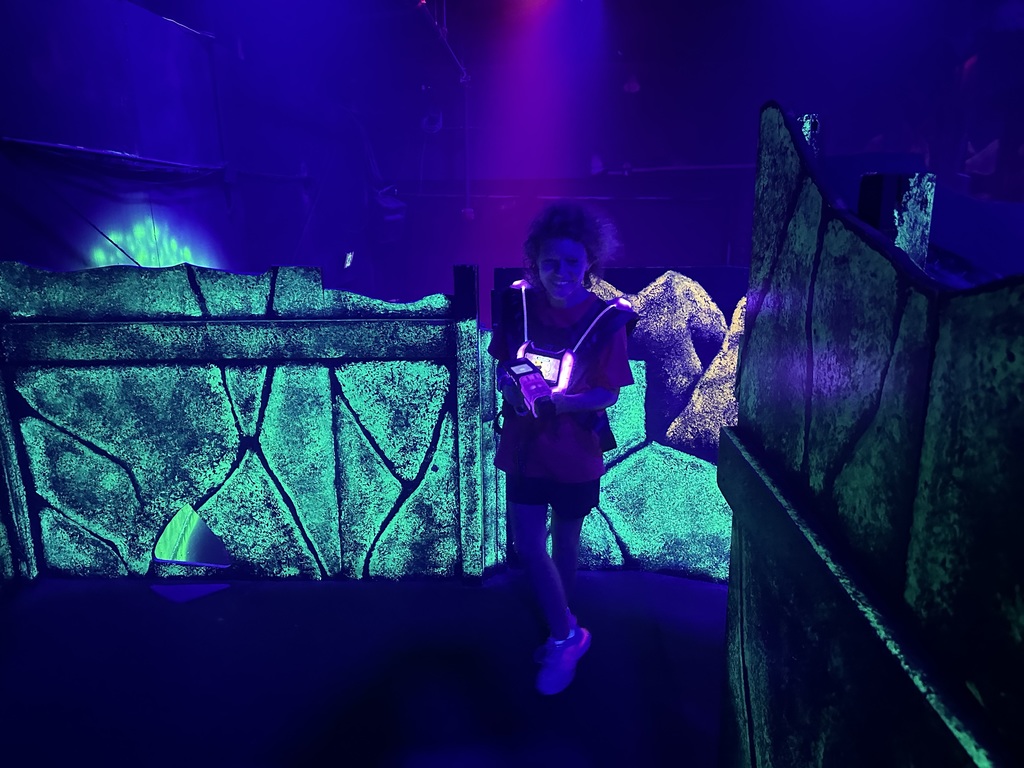 It can be hard to talk about mental health. Get tips on starting the conversation with your friends, loved ones and your community: samhsa.gov/mental-health/how-to-talk. #WordsMatter #Together4MH #MHAM2023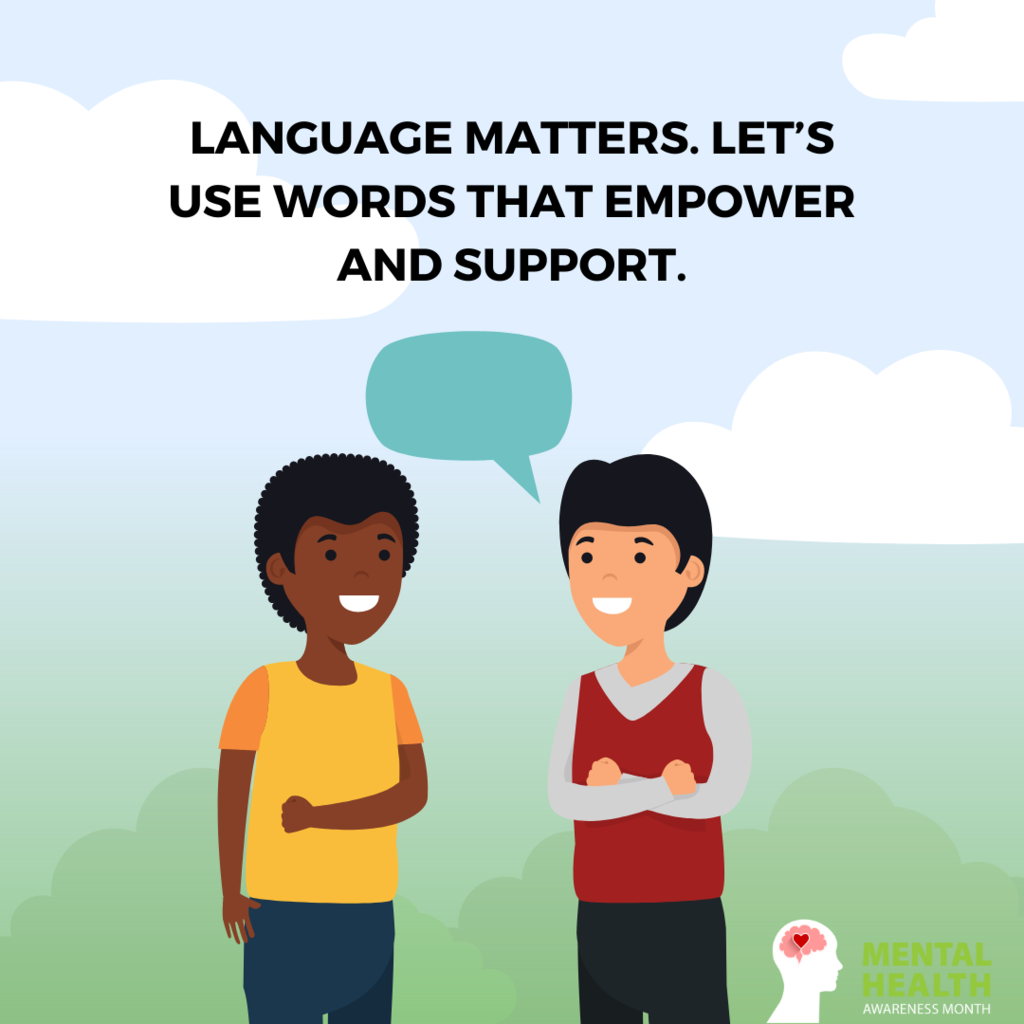 This week is Teacher & Staff Appreciation Week! We will be celebrating and thanking our teachers/staff all week long! #smithtoncougarnation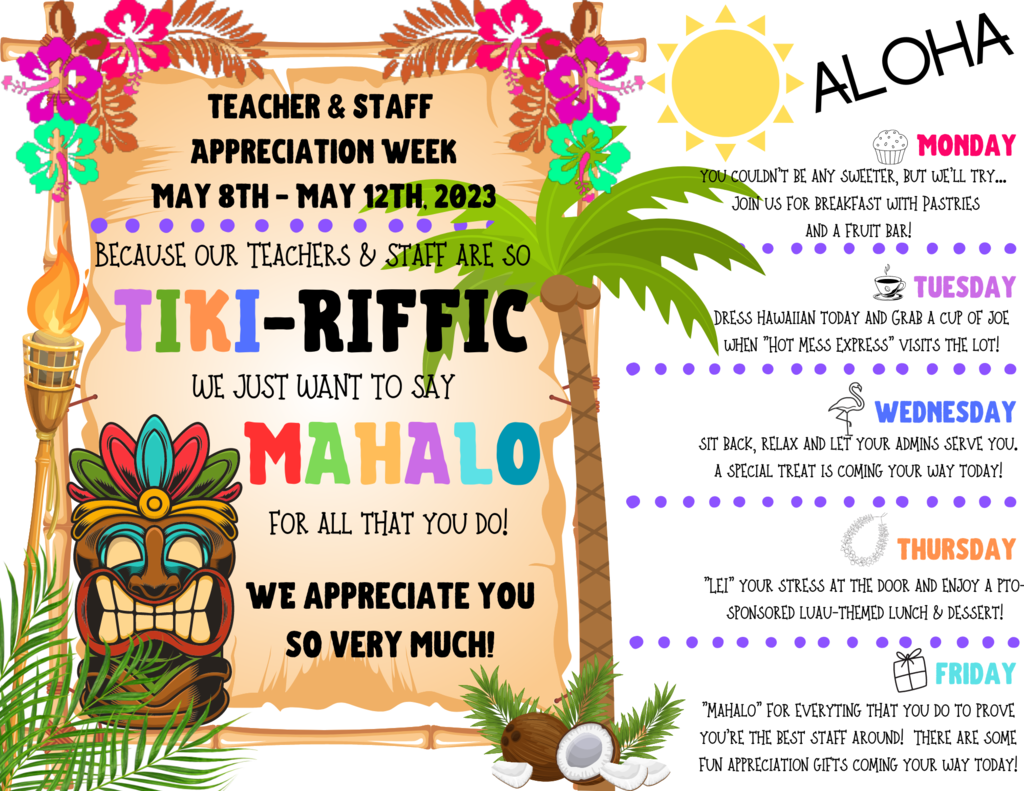 Friday during Kindergarten's ABC Countdown we had "Movies and M&M's!"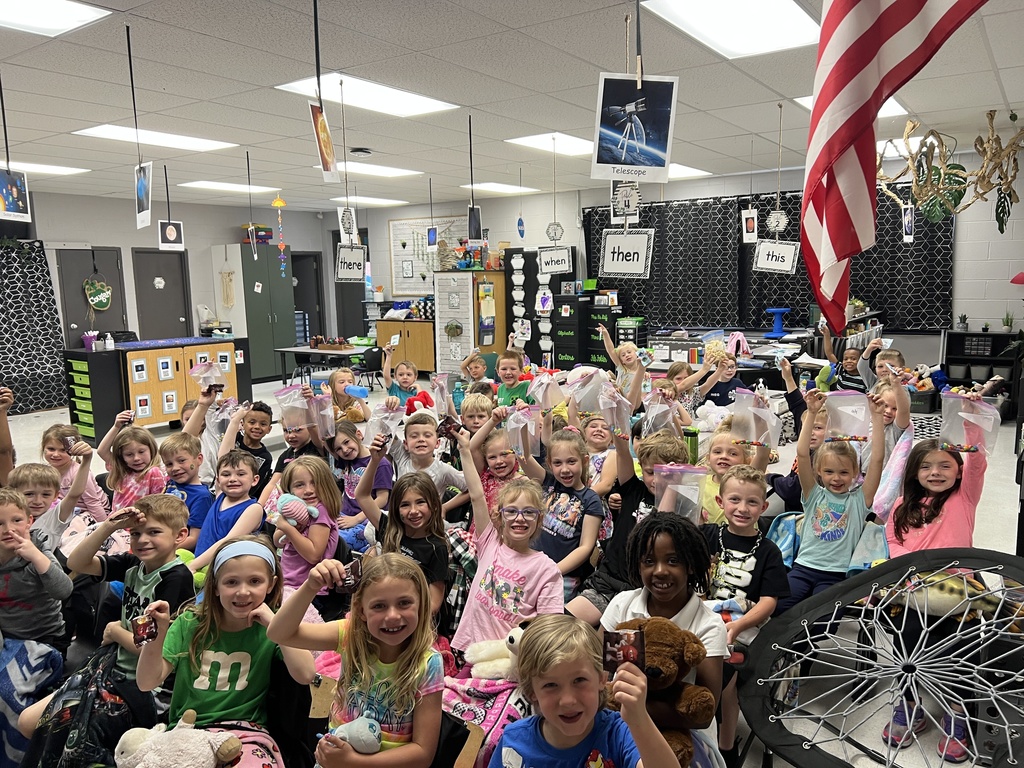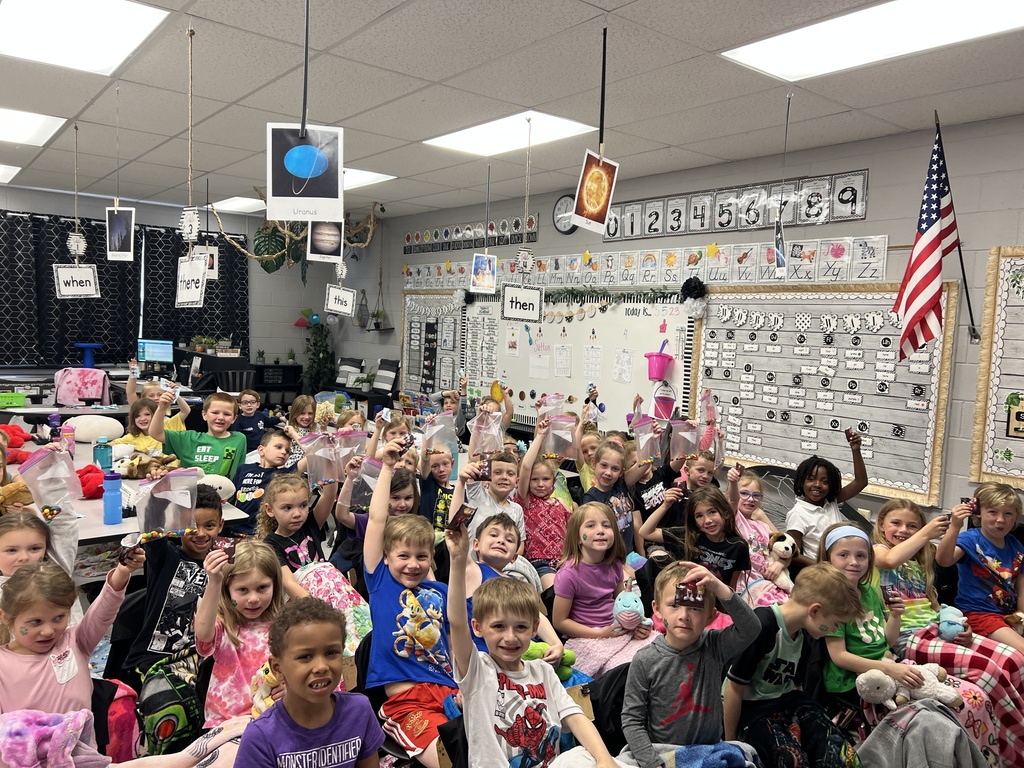 Lieutenant Colonel Rozhon came in during Cougar Connections Friday to discuss his military career with the 8th graders. He also discussed life in other countries while being deployed. It was great for our soon-to-be graduating 8th graders to hear about future opportunities from this great resource!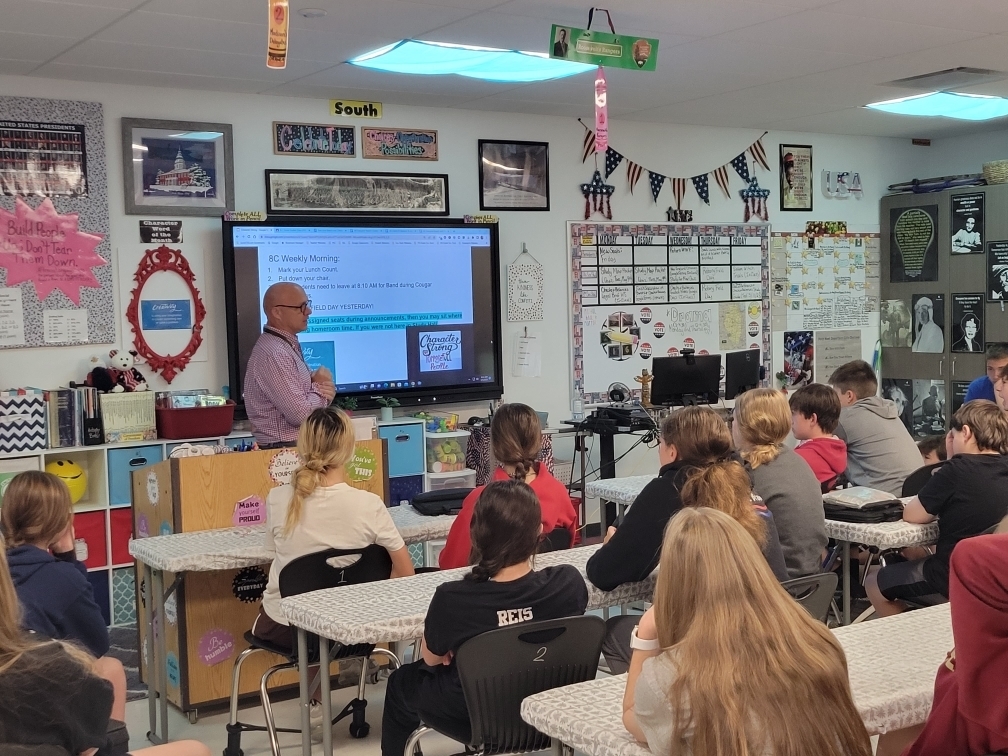 It's okay to take a break when you need it. This #MHAM, prioritize self-care and take time to recharge. Your mental health is important and seeking support when you need it is vital. Call, chat, or text 988 for free, confidential, judgment-free support 24/7. #Together4MH #MHAM2023 #988Lifeline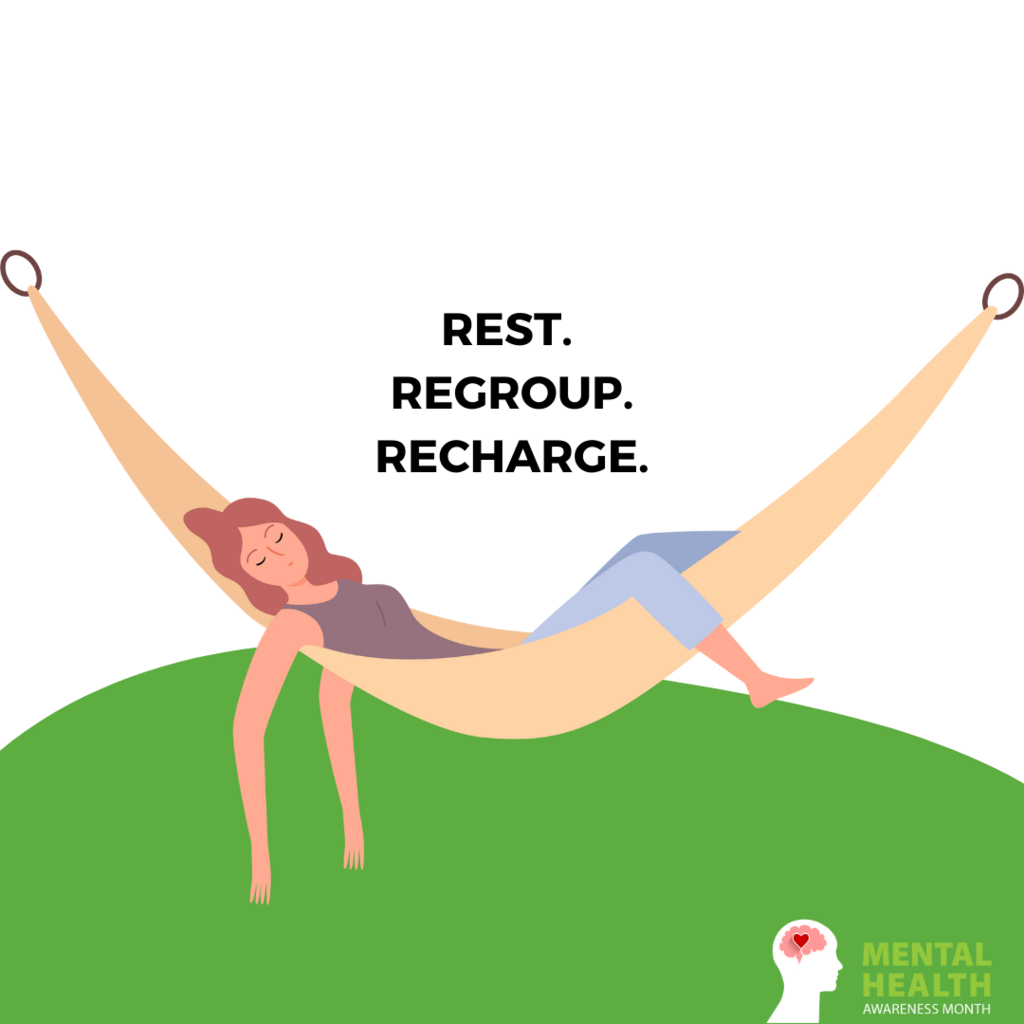 Its a busy next few days for the Arts at Smithton School! Join us this weekend for our play "Caught in the Web" and then join us Tuesday for our band & chorus concert.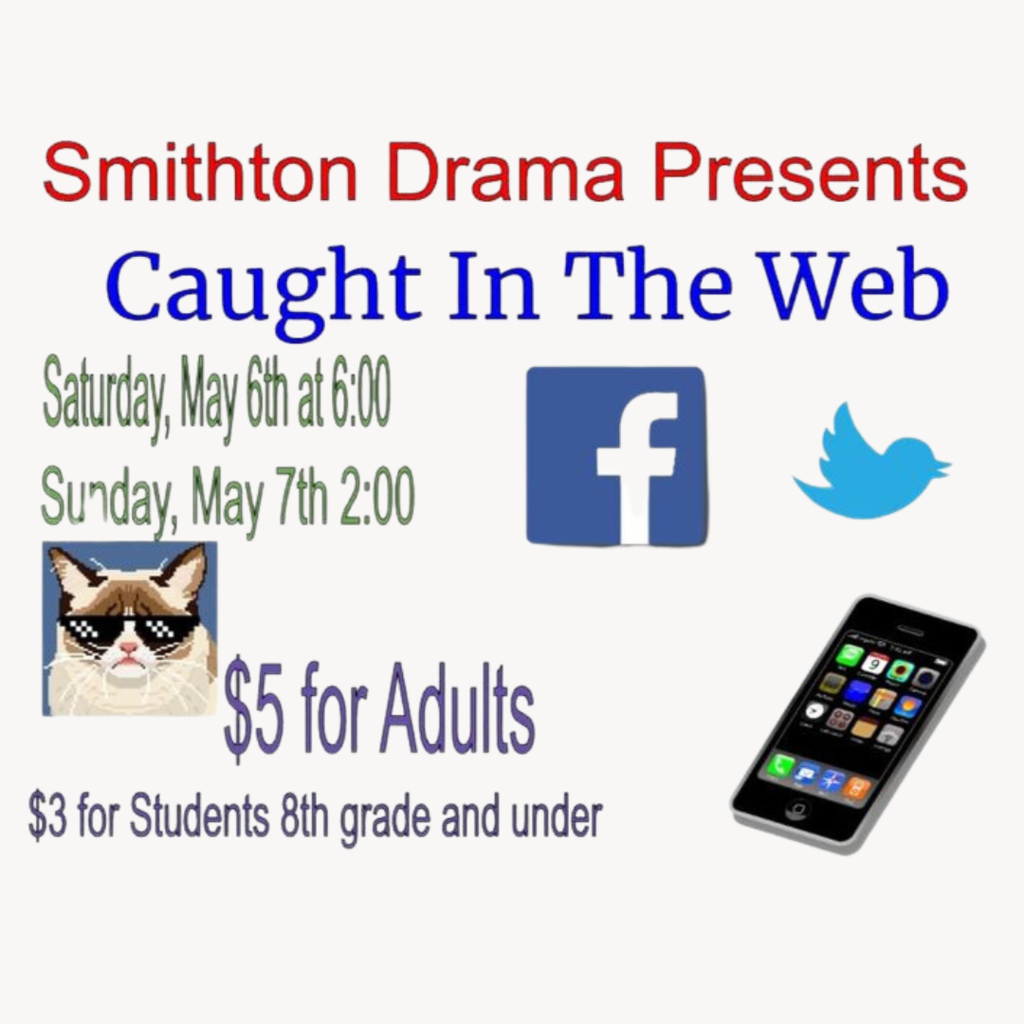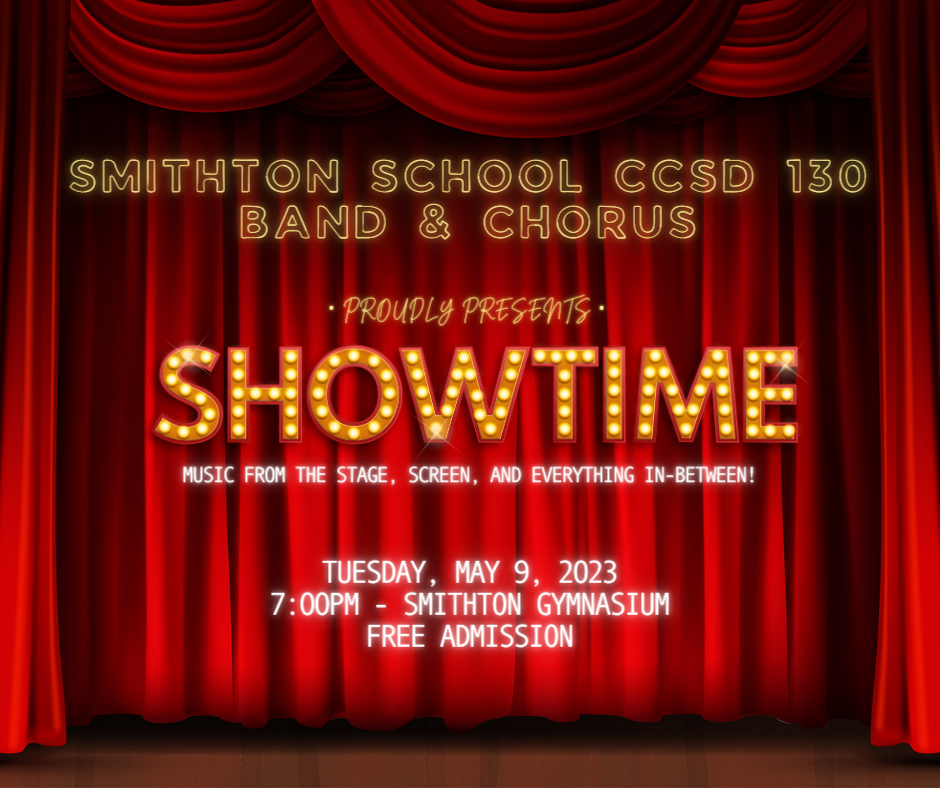 Between preparing delicious food, adhering to strict nutrition standards, navigating student food allergies, and offering service with a smile, Smithton nutrition professionals have a lot on their plate. To celebrate their hard work and commitment, we are celebrating School Lunch Hero day today for our wonderful lunchroom staff! Thank you for all you do!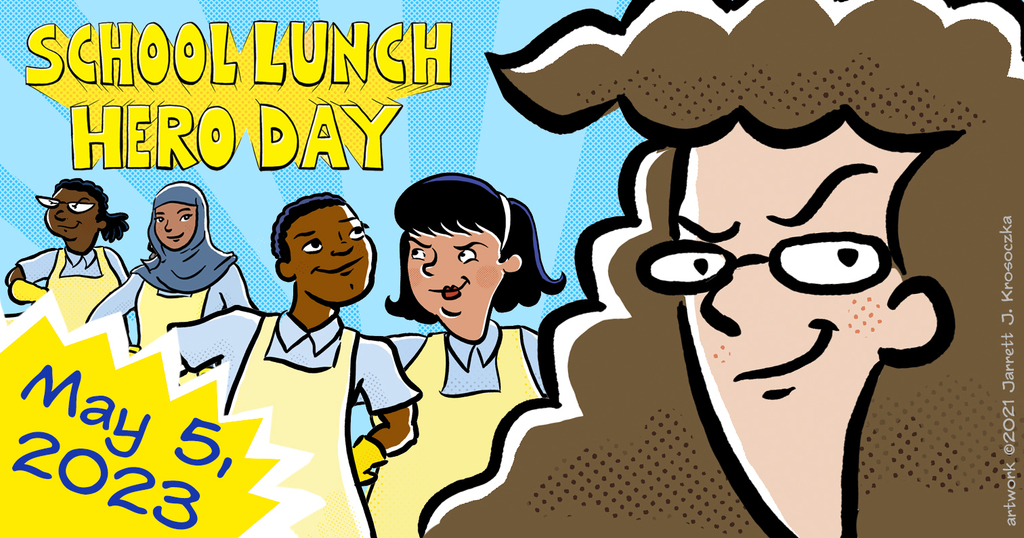 Today in our Kindergarten ABC Countdown we "KICKED" off our shoes!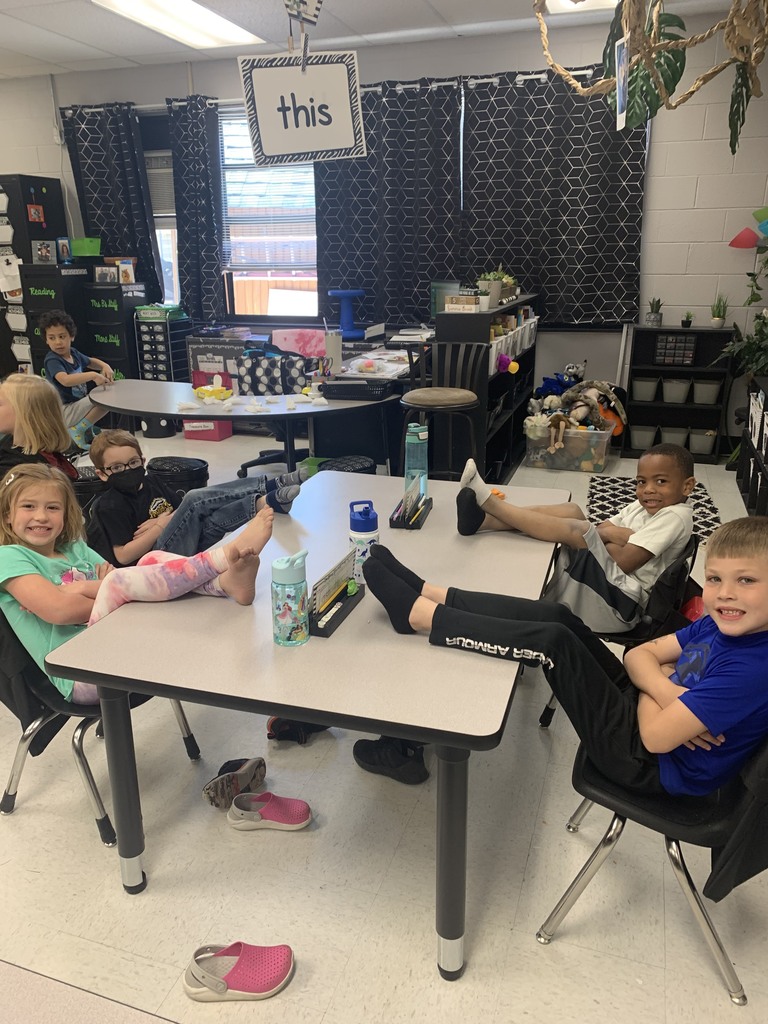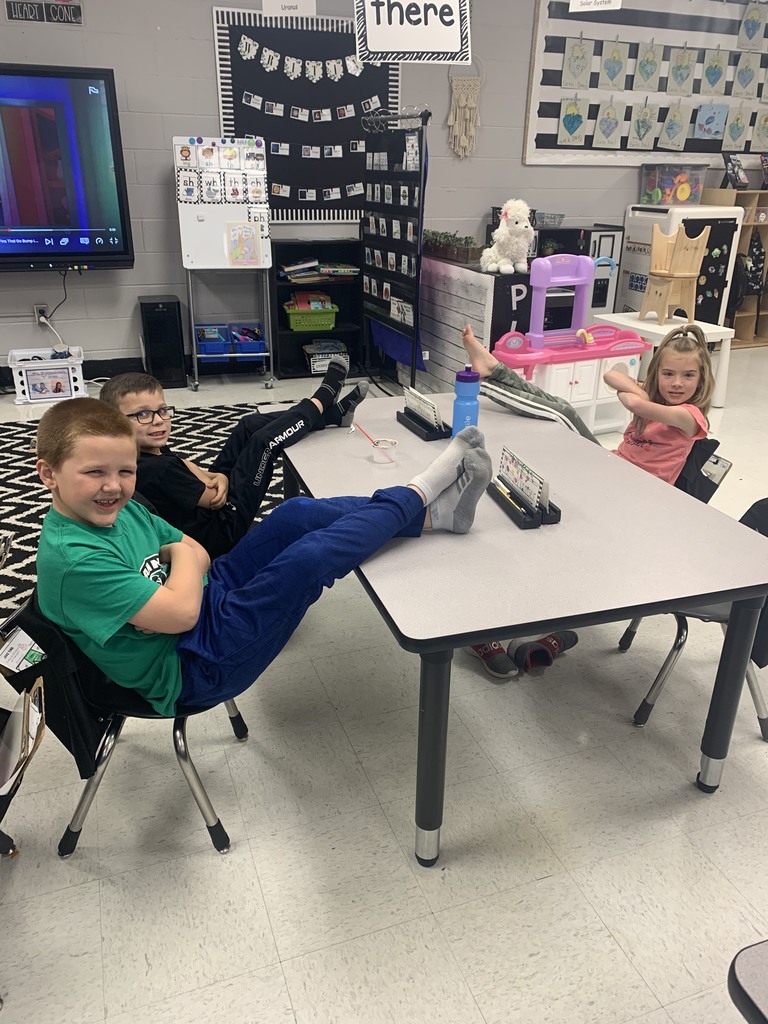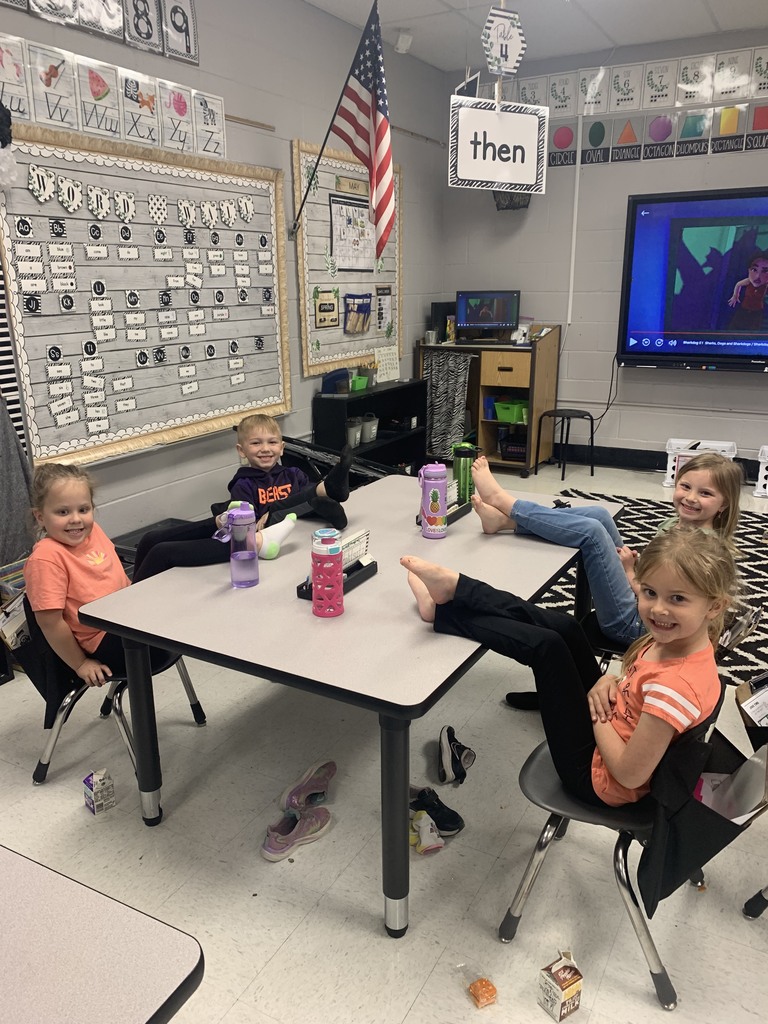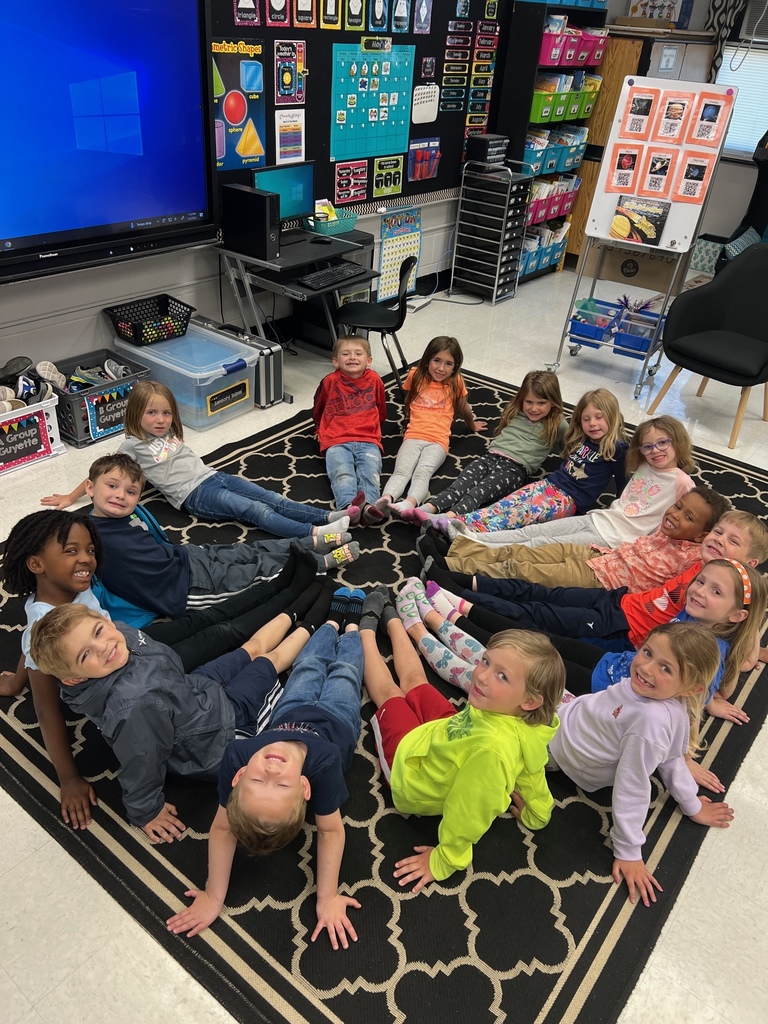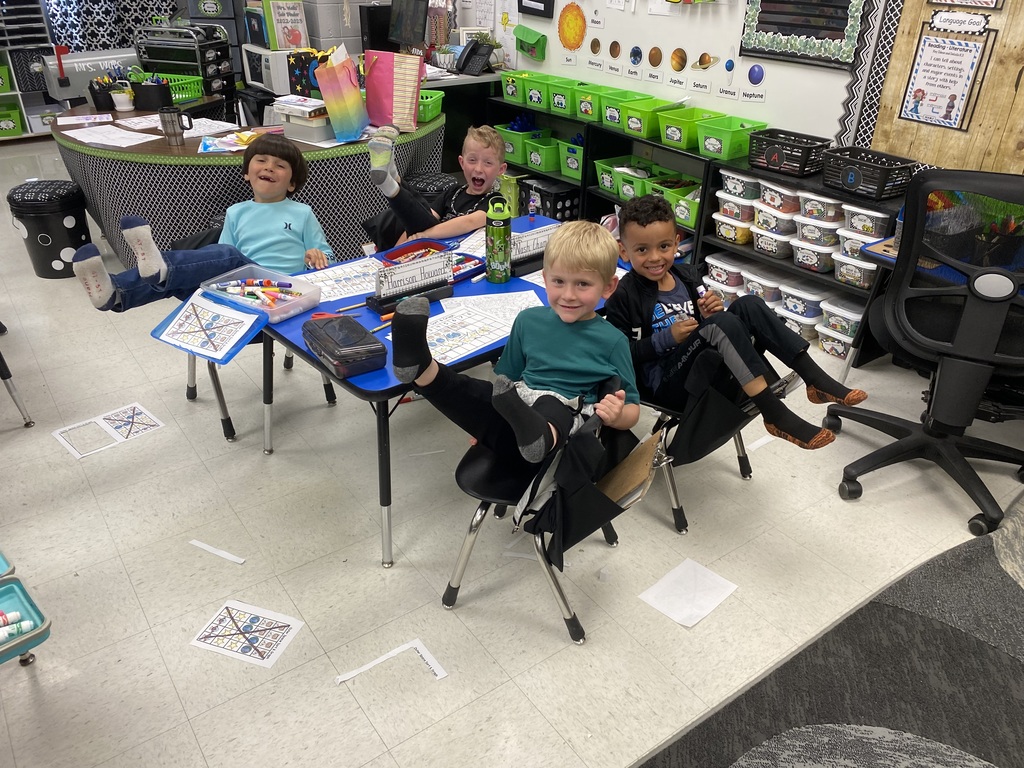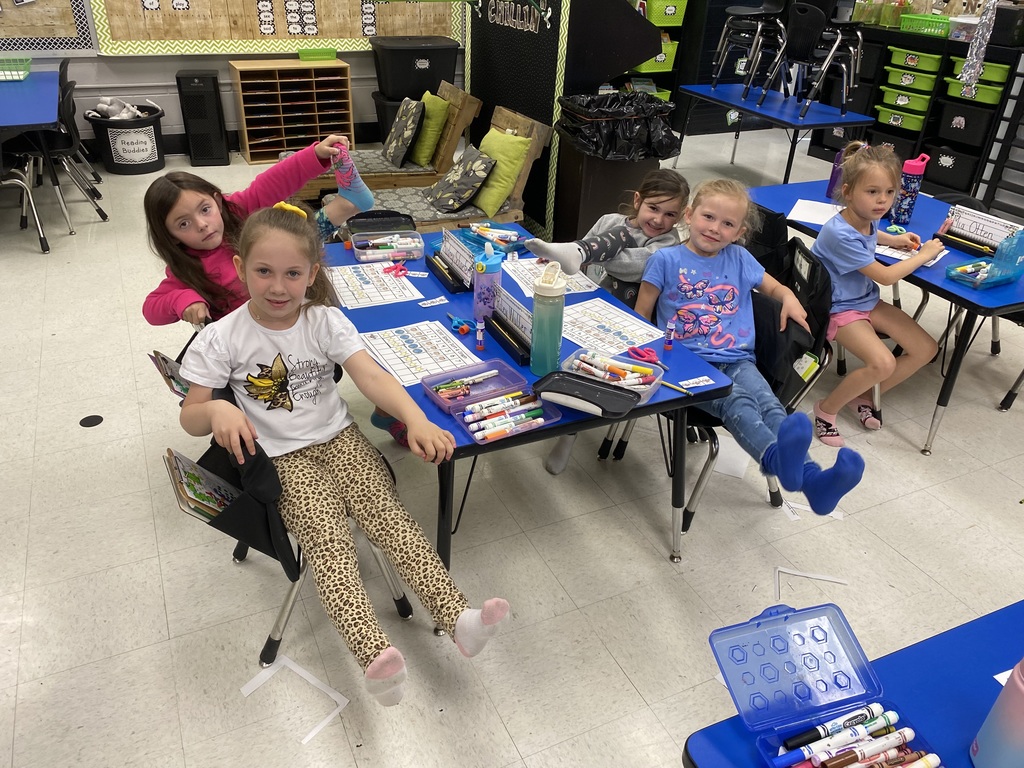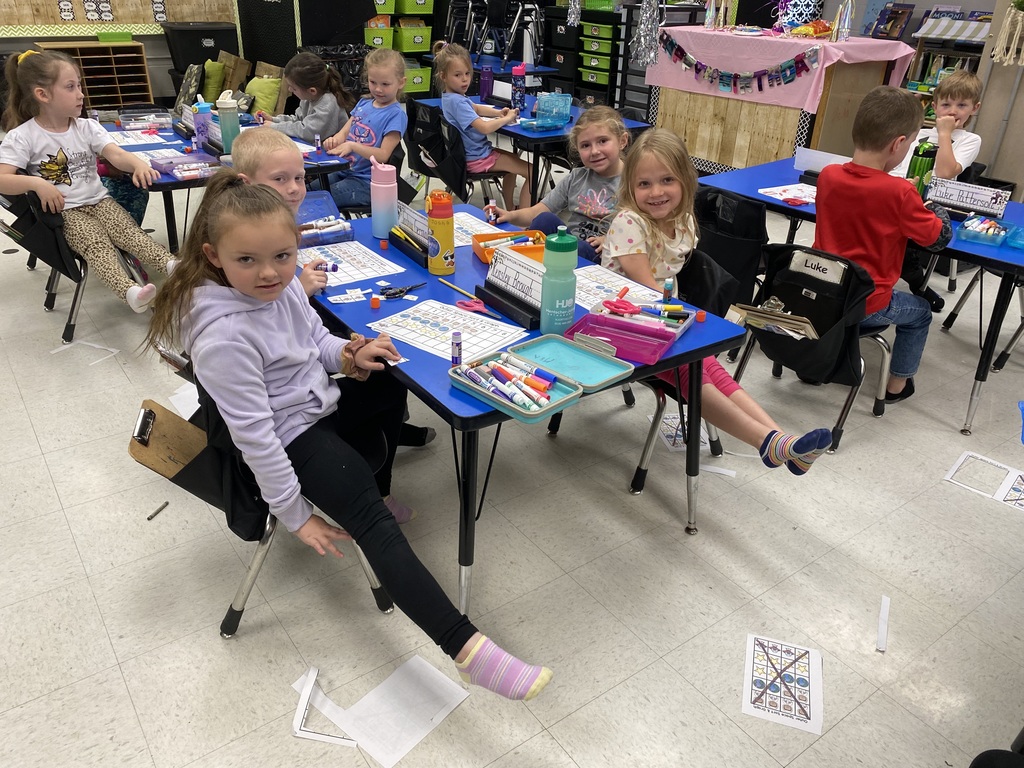 Join us this weekend for our Drama Club's play "Caught in the Web." Showtimes are Saturday at 6:00 & Sunday at 2:00. $5 for adults - $3 for students 8th grade and below. There will be a bake sale as well!