Kindergarten held their Pumpkin Decorating Contest this past week! Everyone did a great job! The winners are listed below: Mrs. Guyette's Class: 1st Place – Felix B. 2nd Place – Cache S. 3rd Place – Abby W. Most Original – Shelby C. Mrs. Brueggemann's Class: 1st Place – Lydia P. 2nd Place – Emmitt M. 3rd Place – Jay H. Most Original – Wyatt A. Mrs. Pfeiffer's/Mrs. Walls' Class: 1st Place – Jessa F. 2nd Place – Aidan S. 3rd Place – Lennox K. Most Original – Riley L.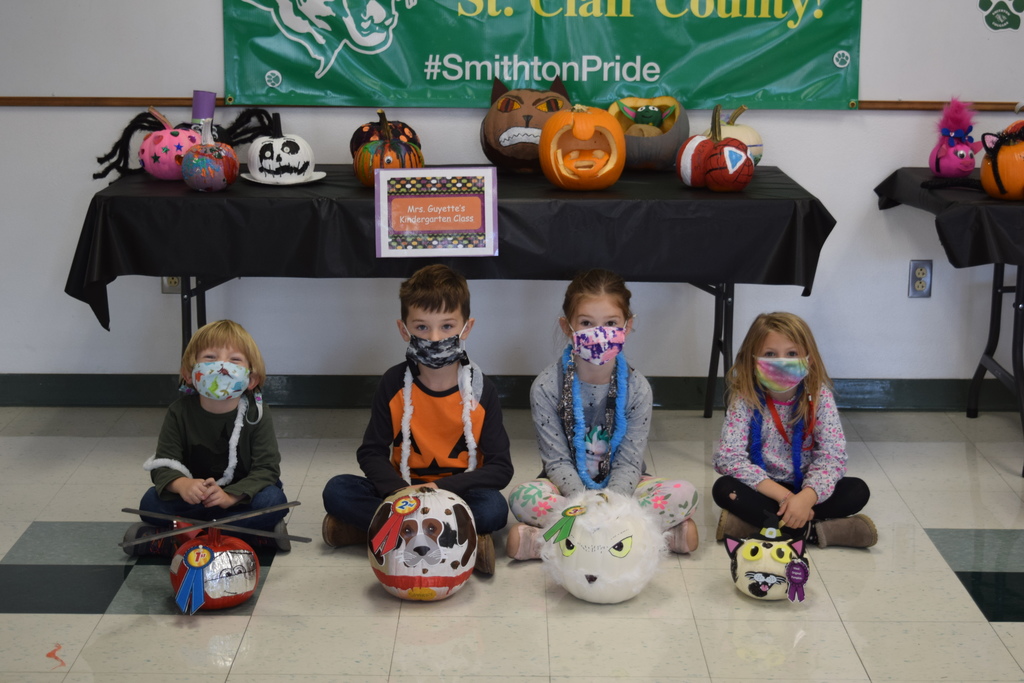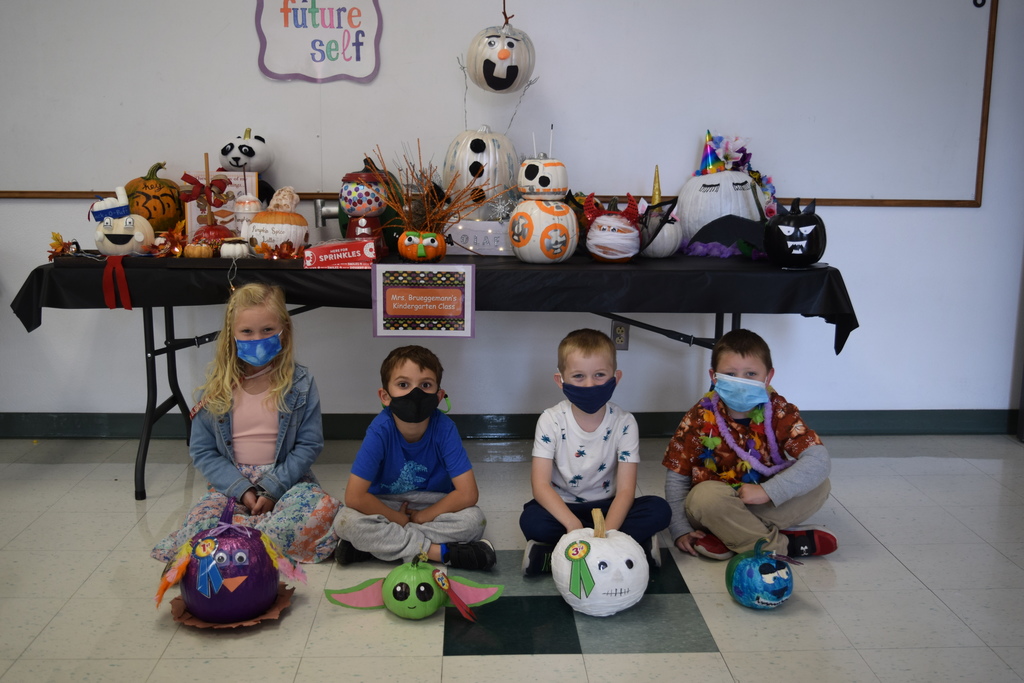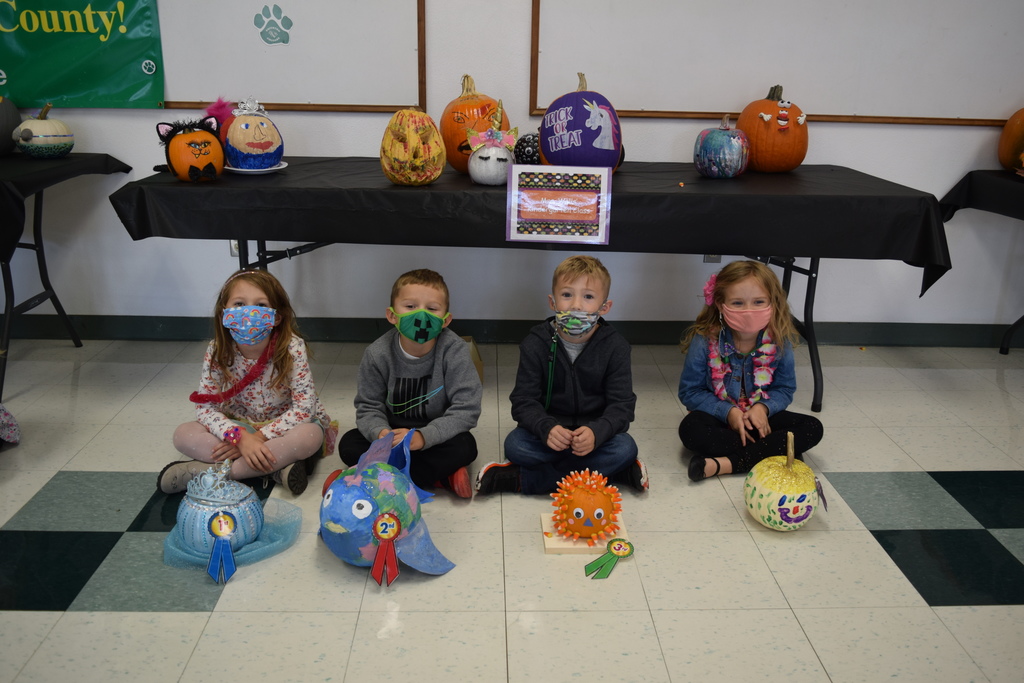 THANK YOU Smithon parents and students! We sold close to 1500 Ghost Grams - WOW! Thank you so much for supporting the NJHS. Our NJHS kids have been busy getting them ready for the past two weeks. Kudos to them!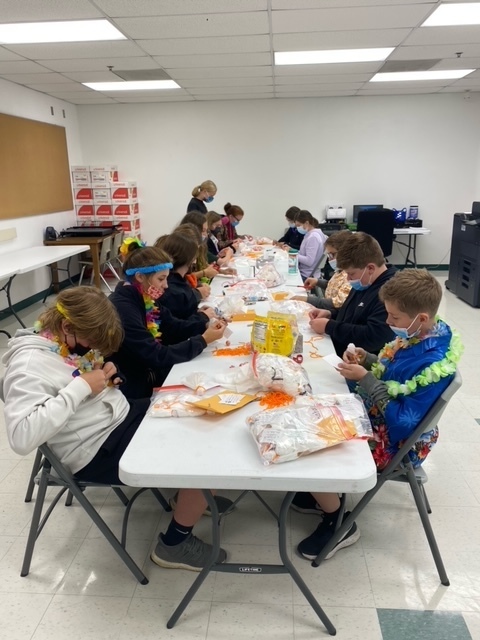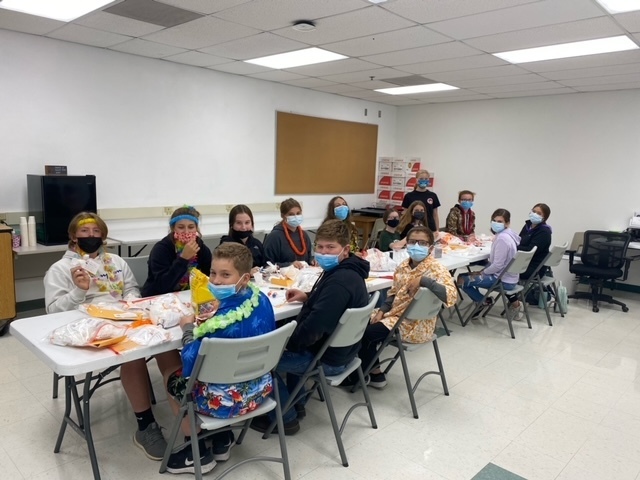 Smithton Students remind us to "LEI" off drugs! #redribbonweek #smithtoncougarnation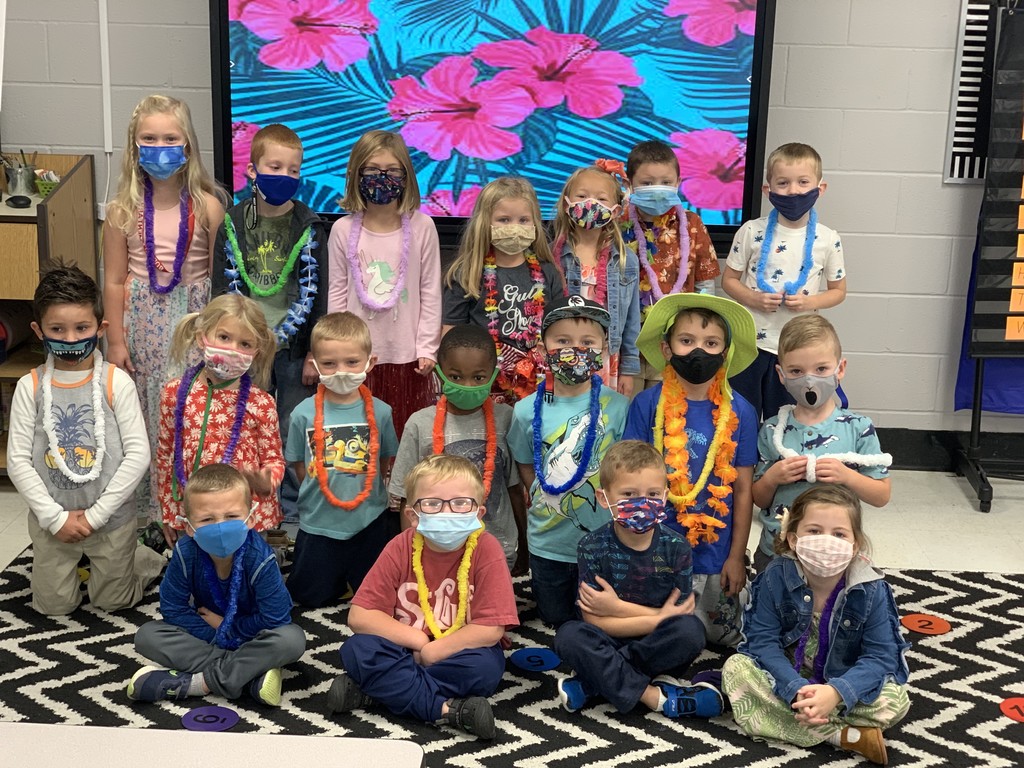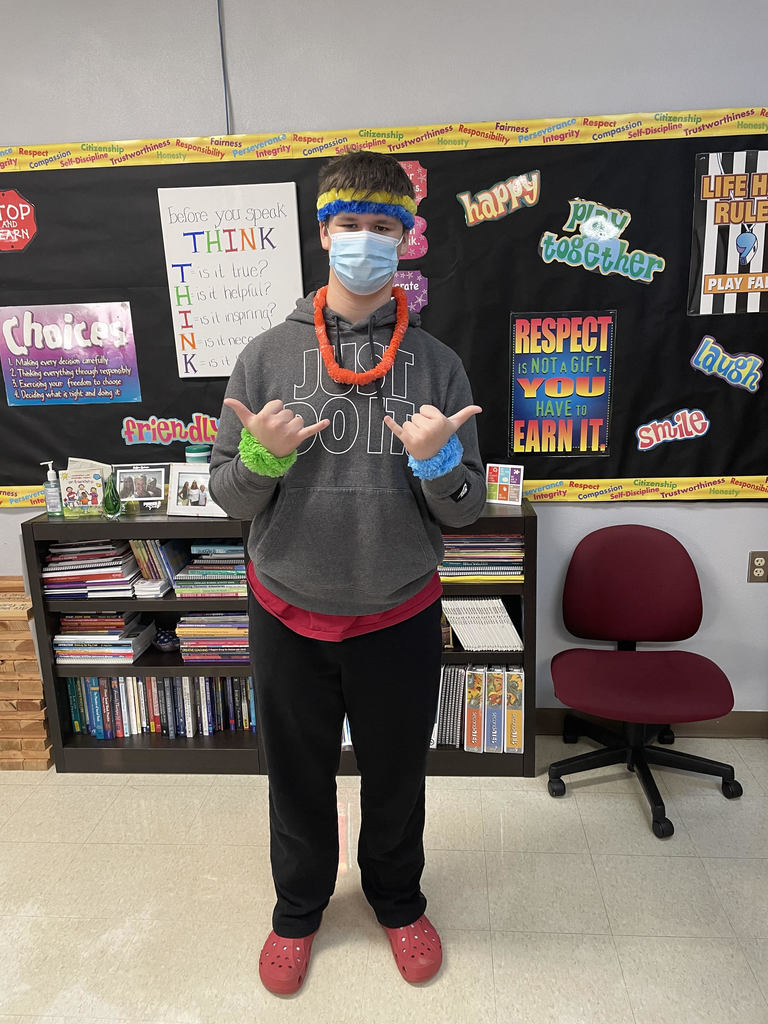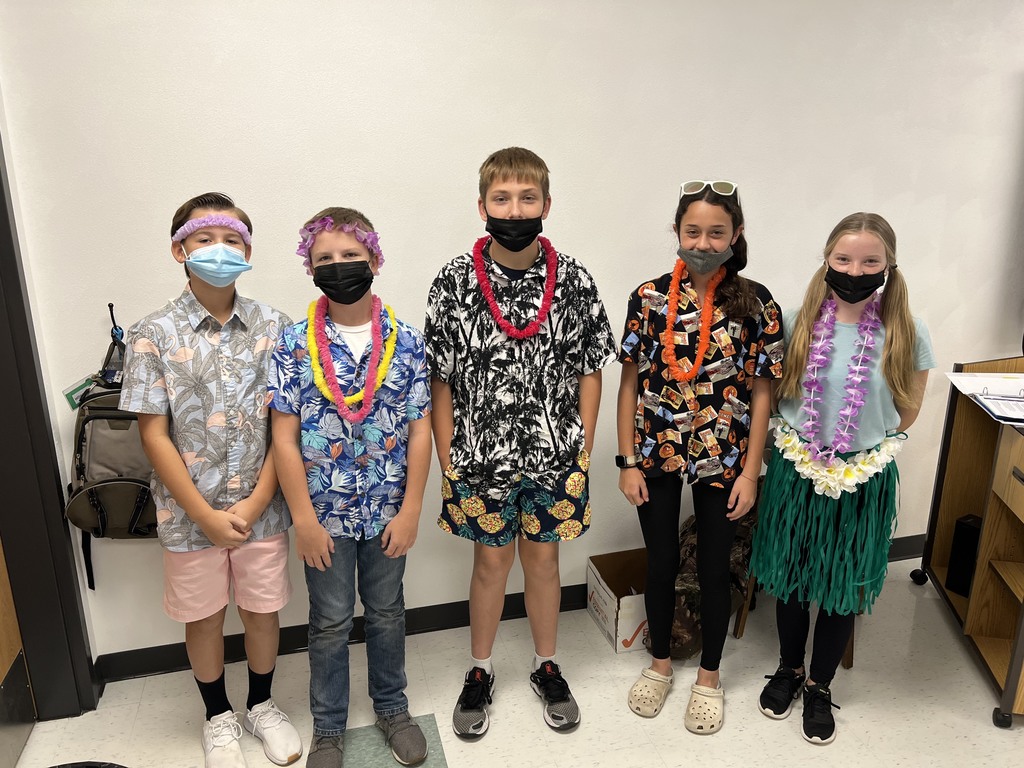 Parents, please do your best to send your student(s) to school with a mask each day! We are running low on supplies. Thank you for your efforts!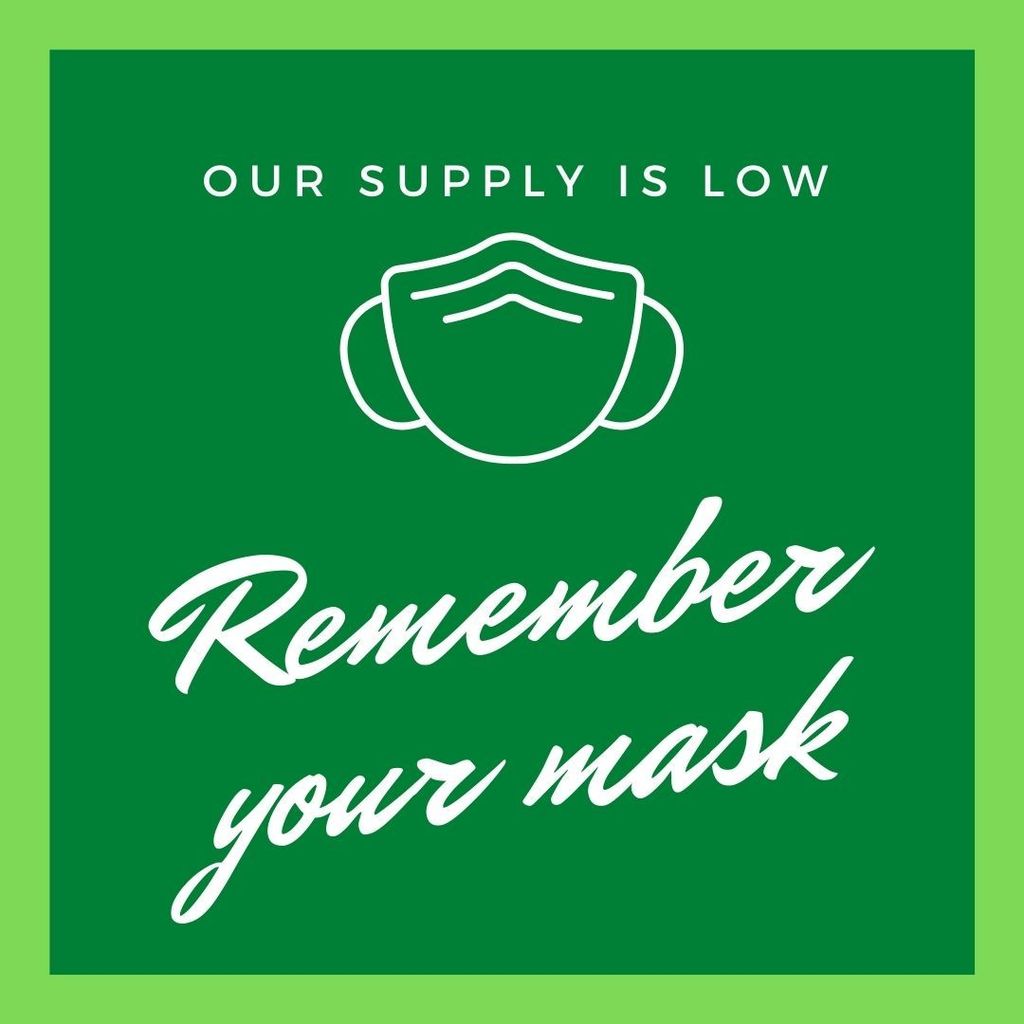 Please use your phones camera to access the QR code and help us plan the future of Smithton School District!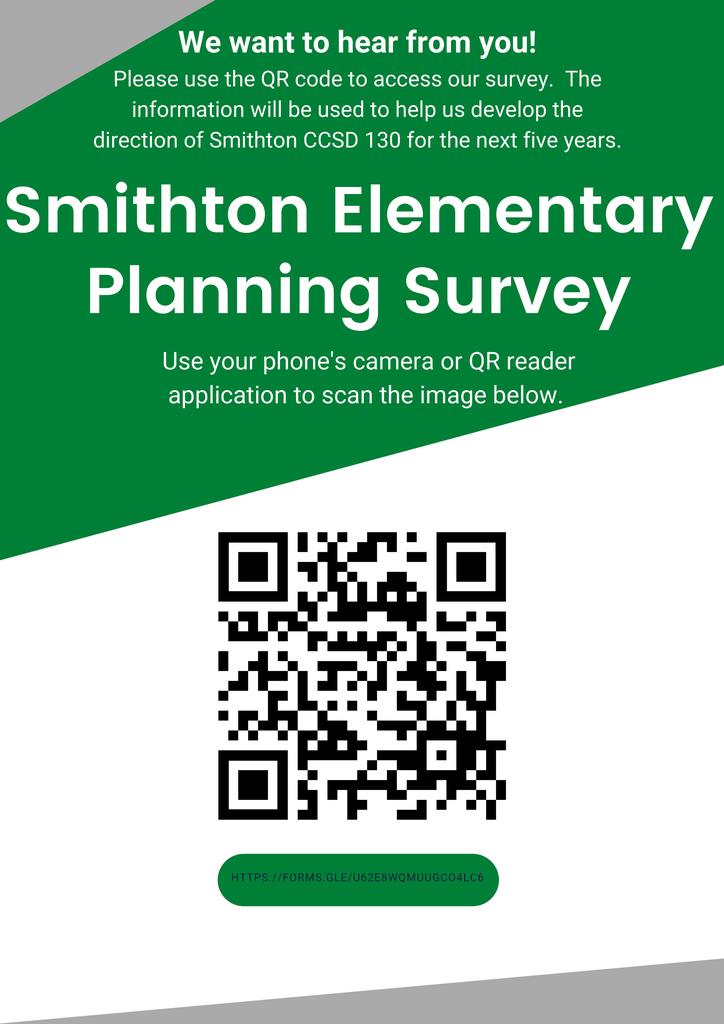 Lunch Menu has been posted for November under Dining. It can also be found in the Virtual Backpack under November 2021.

We appreciate you Mrs. Norton!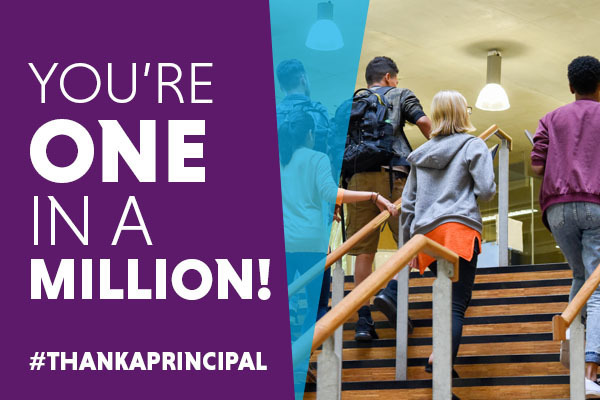 Thanks to our NJHS students for helping setup at the Haunted Trail this past weekend!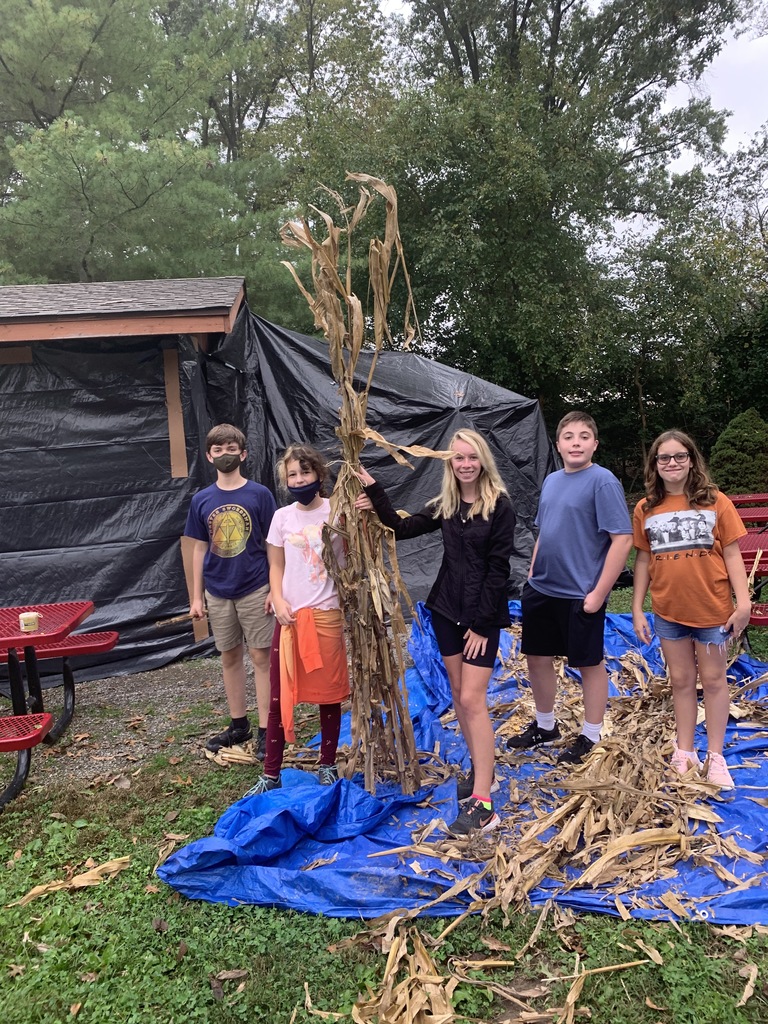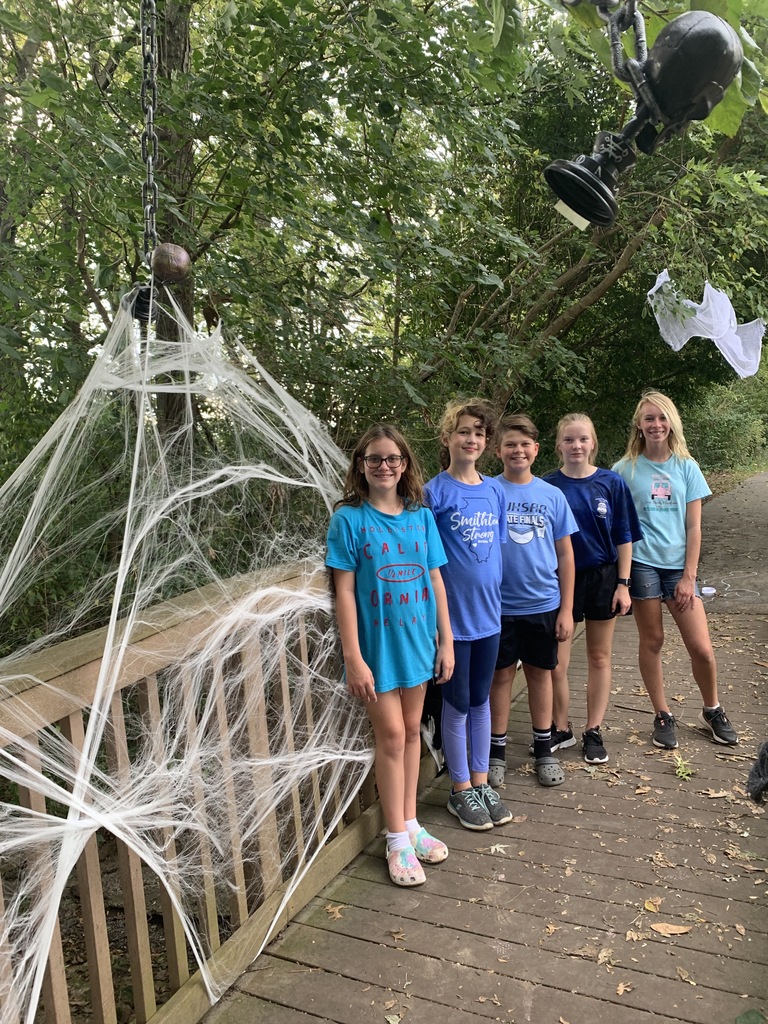 Introducing our Camp Invention 2022 program, Explore! This will be our 9th year hosting this 1 week summer program! Registration:
https://invent-web.ungerboeck.com/programsearch/moreinfo.aspx?event=36857
Give your young innovator an unforgettable adventure! All-new, hands-on activities will launch their imagination and get their confidence soaring as they explore STEM fun from the oceans to outer space. Read more about what your camper will do each day at camp: PROBLEM SOLVING Campers create a habitat for their own robotic fish — complete with a symbiotic friend — and prototype the next great aquatic innovation to lure in and hook investors at the fish market. CONFIDENCE Inspired by real space exploration, children construct a Spacepack, engineer an Astro-Arm device, complete gravity-defying cooking challenges, mine asteroids and observe erupting ice volcanoes. CREATIVITY Making exciting connections between science and art, campers build their own robotic artist to make awesome spin art and discover how inventions have changed the way people create. PERSISTENCE Children experiment with the fun of physics and engineering when they build and test their own mega marble arcade, then take on collaborative challenges to level up their design thinking.

Thanks for all you do Mrs. Norton!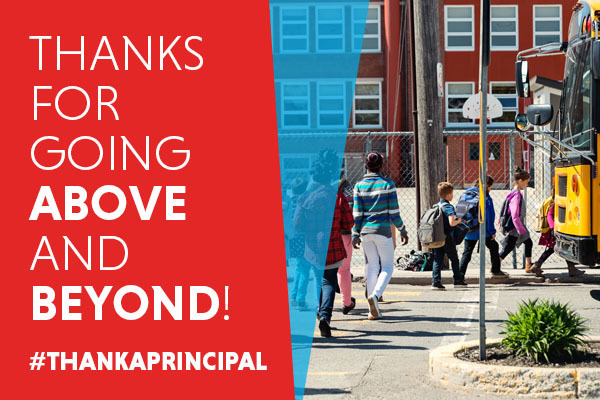 Please consider supporting our Veterans Day Celebration with a t-shirt! All orders support the Smithton Veterans Memorial. Thank you!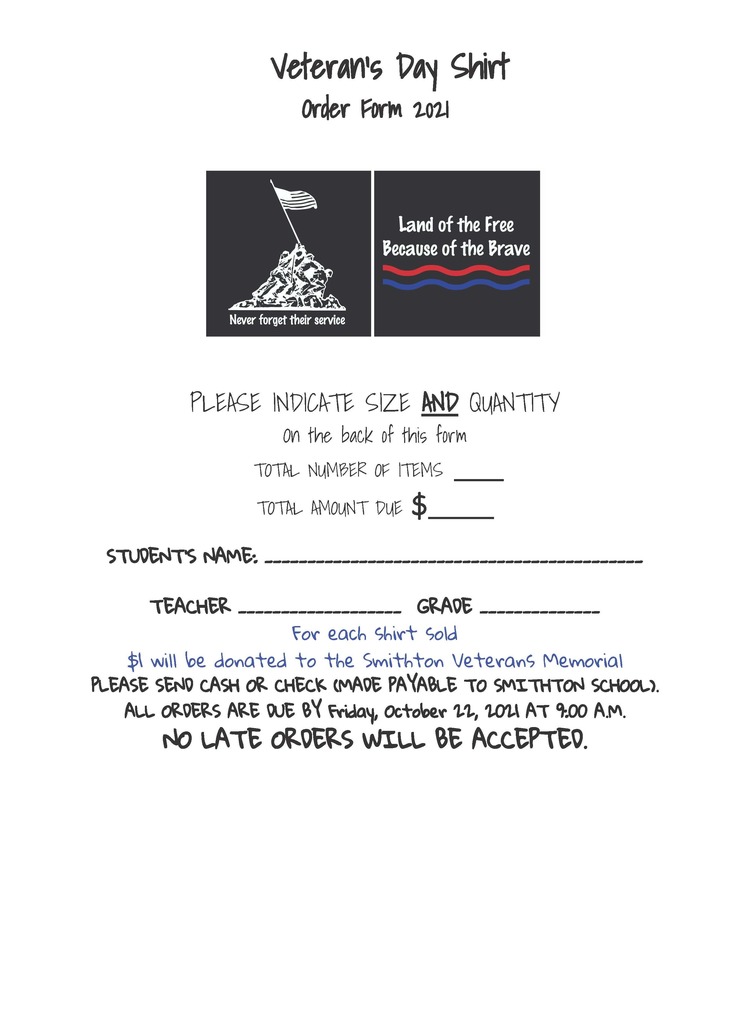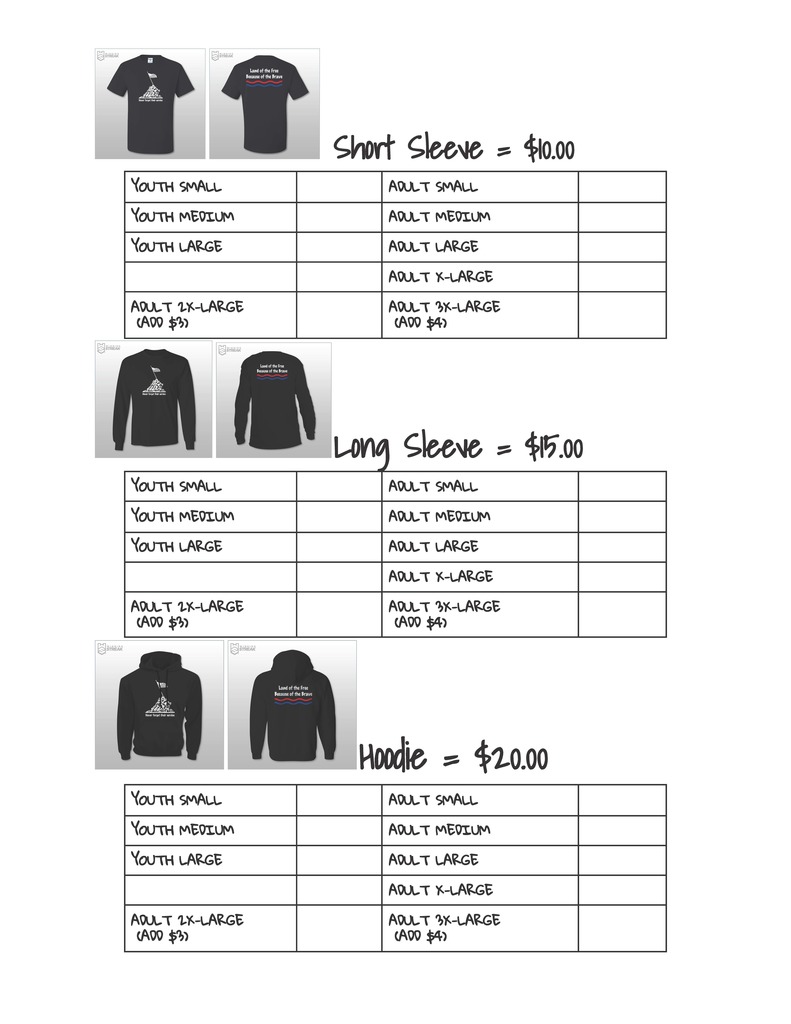 Mrs. Carter's Art Club has been working hard to create paintings to help decorate at the Haunted Trail this weekend. The Art Club will also be painting faces and pumpkins to help support the Smithton Commercial Club!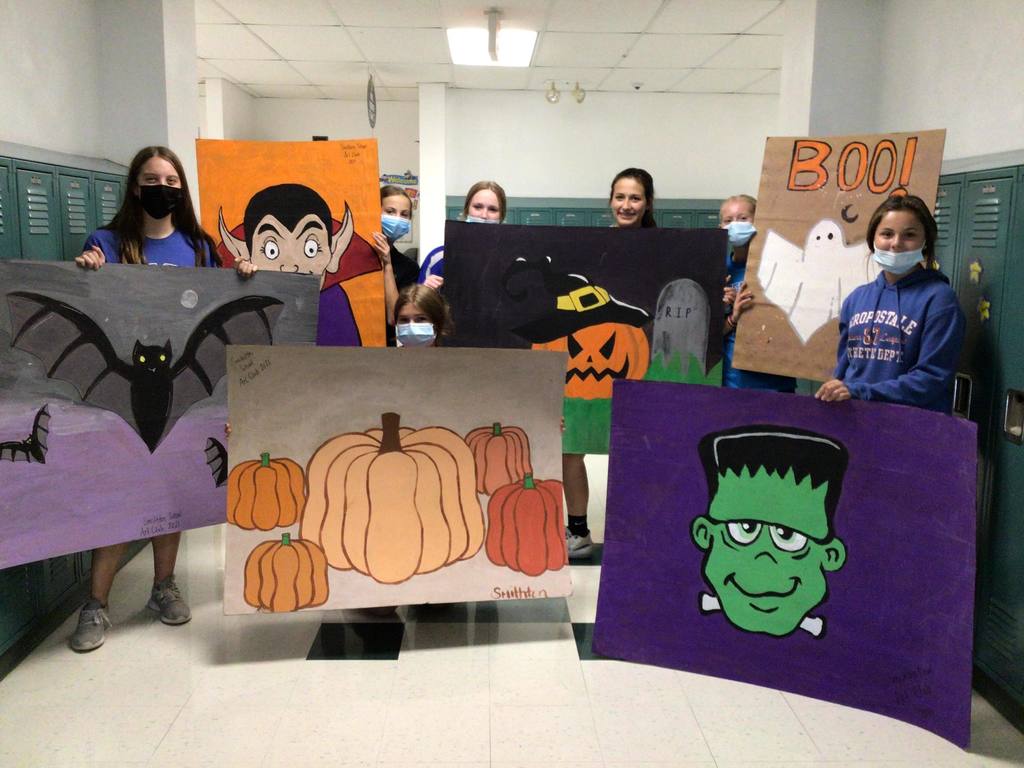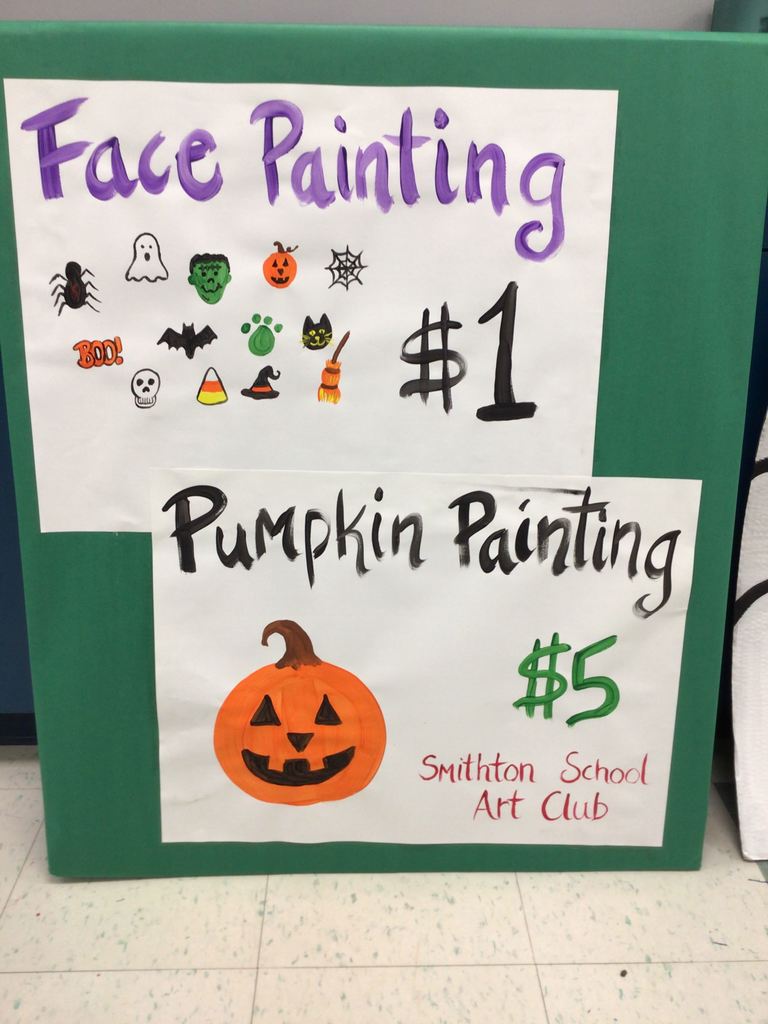 Thank you Mrs. Norton!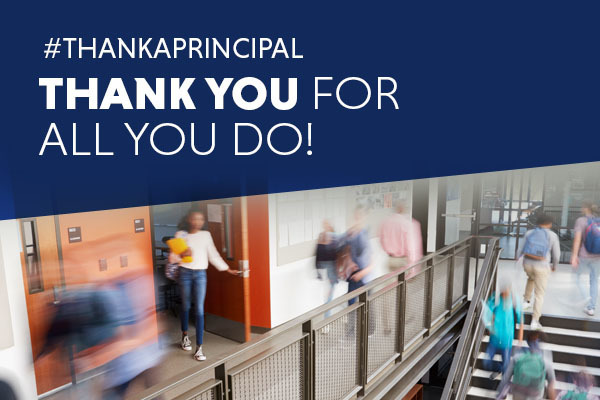 Students in Mr. Provost's 5th grade music class have been mastering the ukulele. They have learned basic chords, strumming/picking patterns, and are now able to play many songs using these skills. Be on the lookout for a video performance from them soon!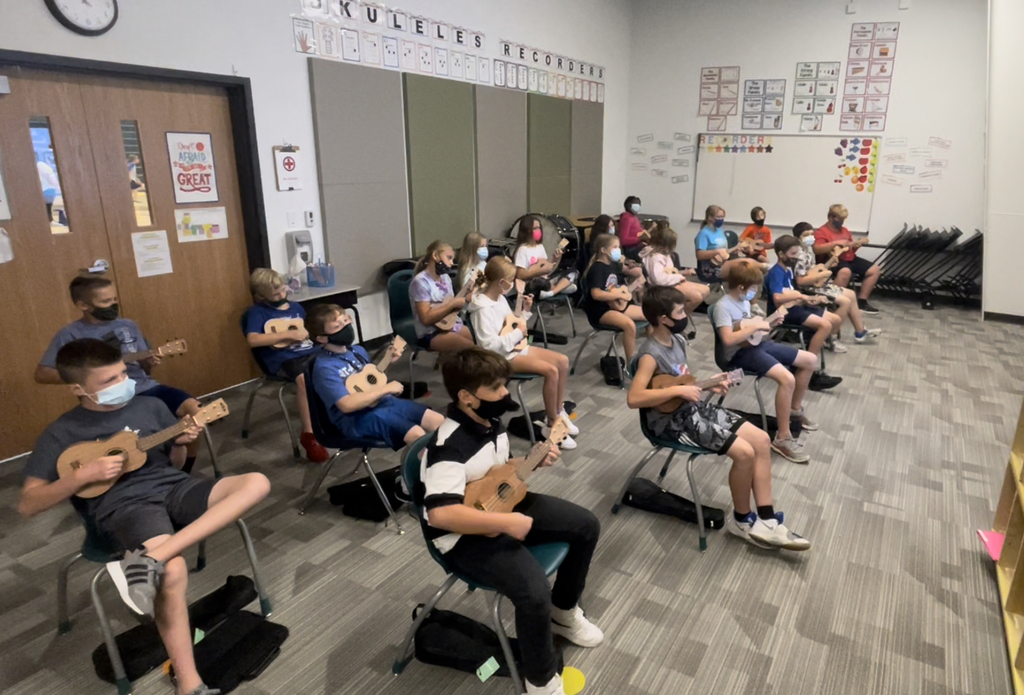 Students in Ms. Courtney's 4th Grade class are working collaboratively to create a "Three Branches of Government presentation" on their Chromebooks. Yay for learning & technology! #smithtoncougarnation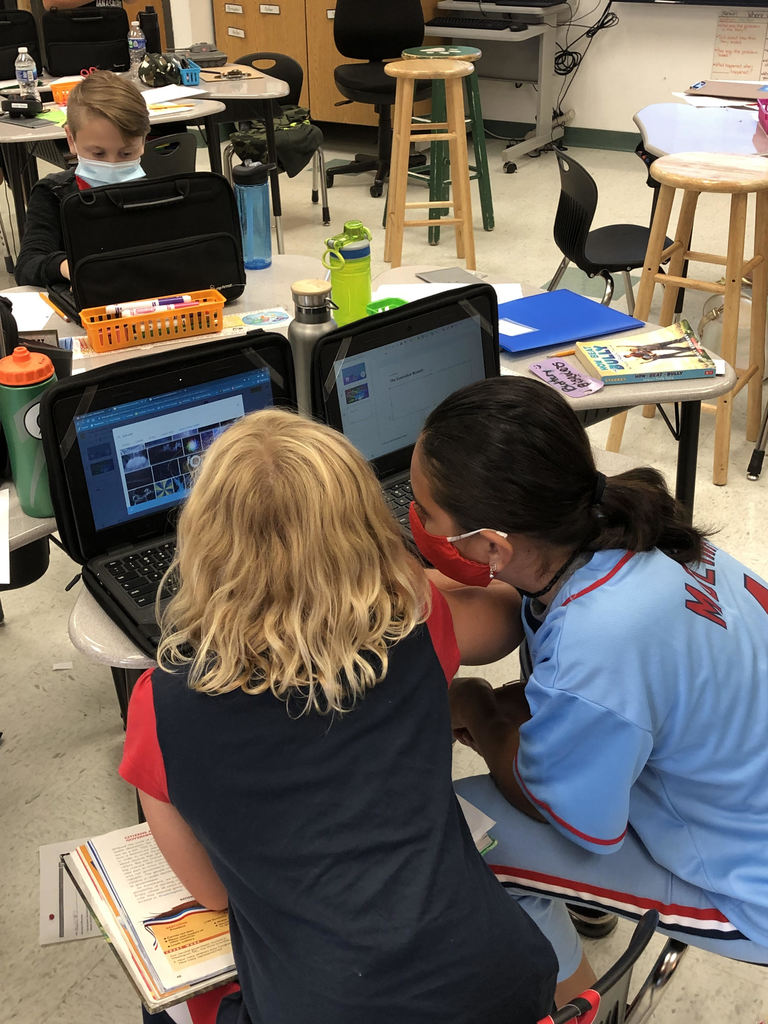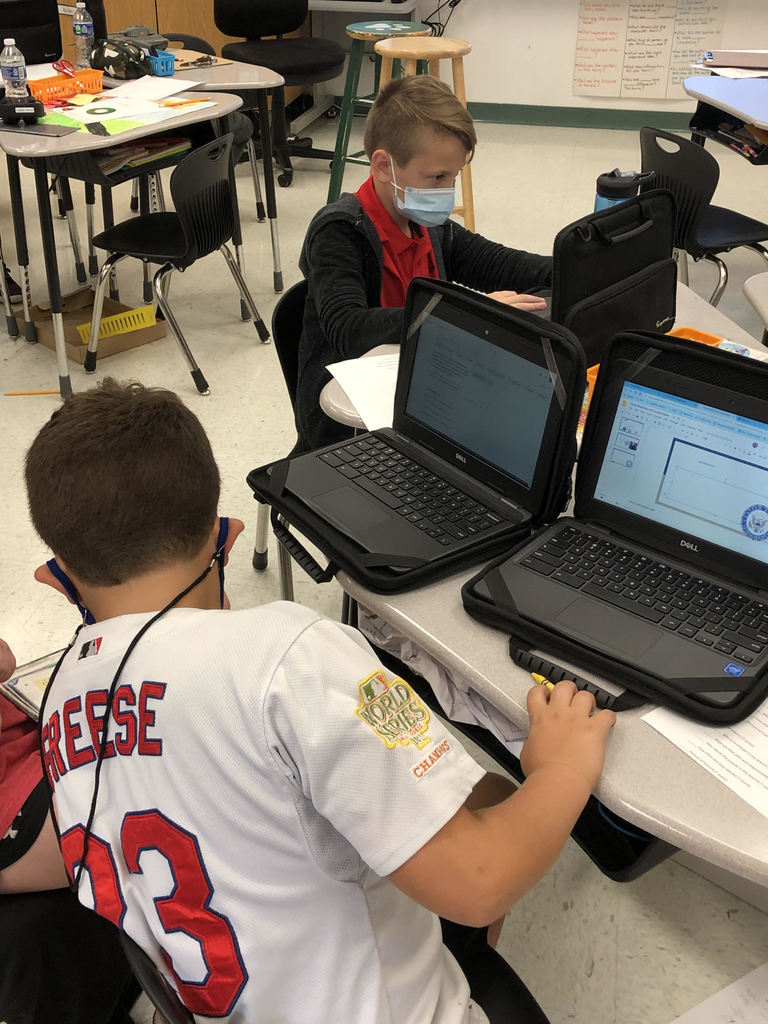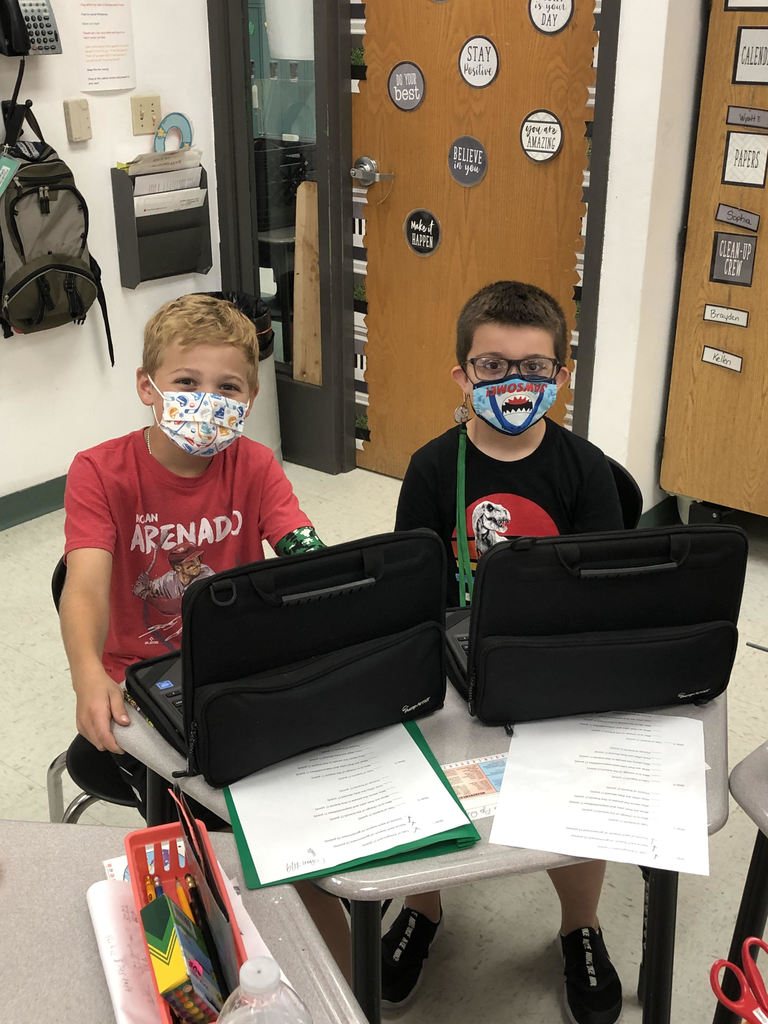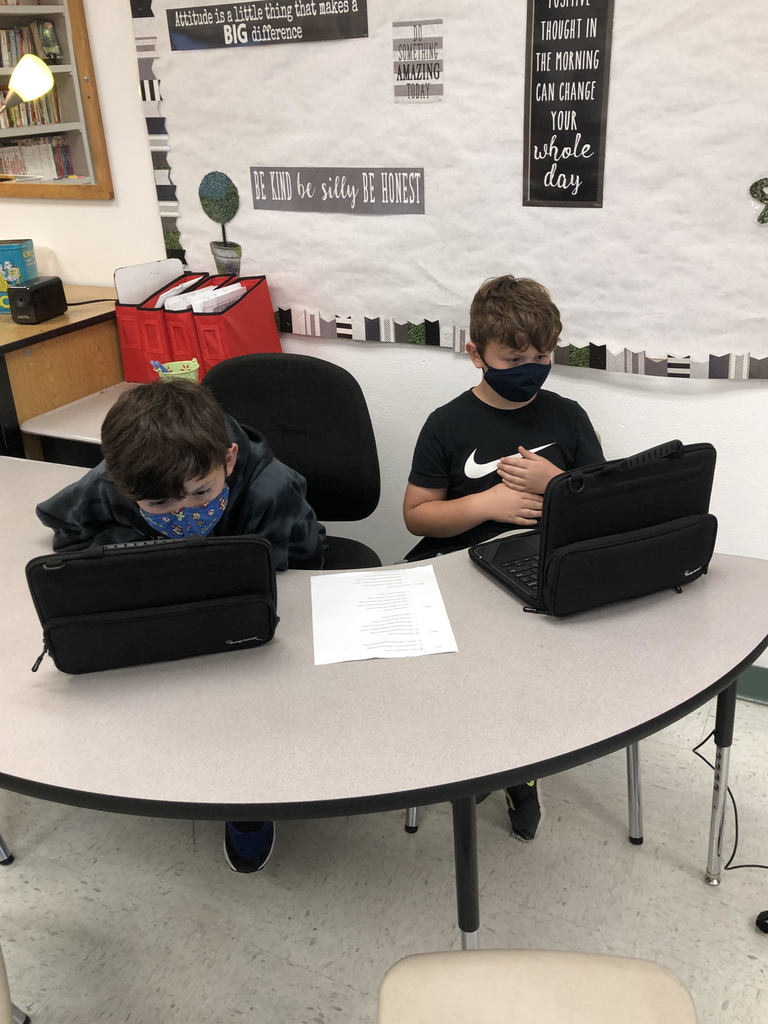 October is World Prevention Bullying month. On Wednesday, bring $1 to purchase a friendship bracelet from Character Council and don't forget to wear blue to help STOMP out bullying! #blueup #smithtoncougarnation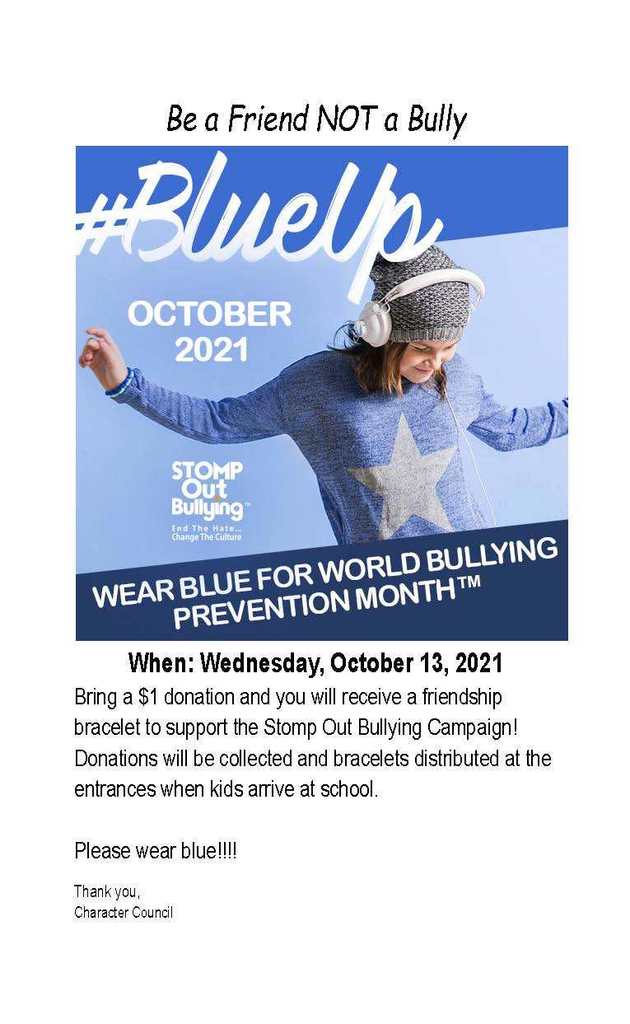 In 1972, President Richard Nixon signed a proclamation declaring October 6th, as National Coaches Day. In it President Nixon stated: "Coaches are highly qualified teachers—in highly specialized fields. But more than that, they are friends and counselors who help instill in their players important attitudes that will serve them all their lives." A HUGE Thank You to all of our Cougar Coaching Staff! Go Cougars!!
https://www.govinfo.gov/content/pkg/STATUTE-86/pdf/STATUTE-86-Pg1669.pdf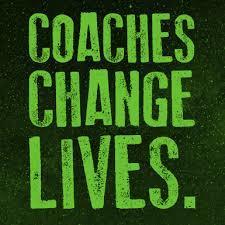 Mrs. Brueggemann's Kindergarteners are hoping for a Cardinals victory tonight!!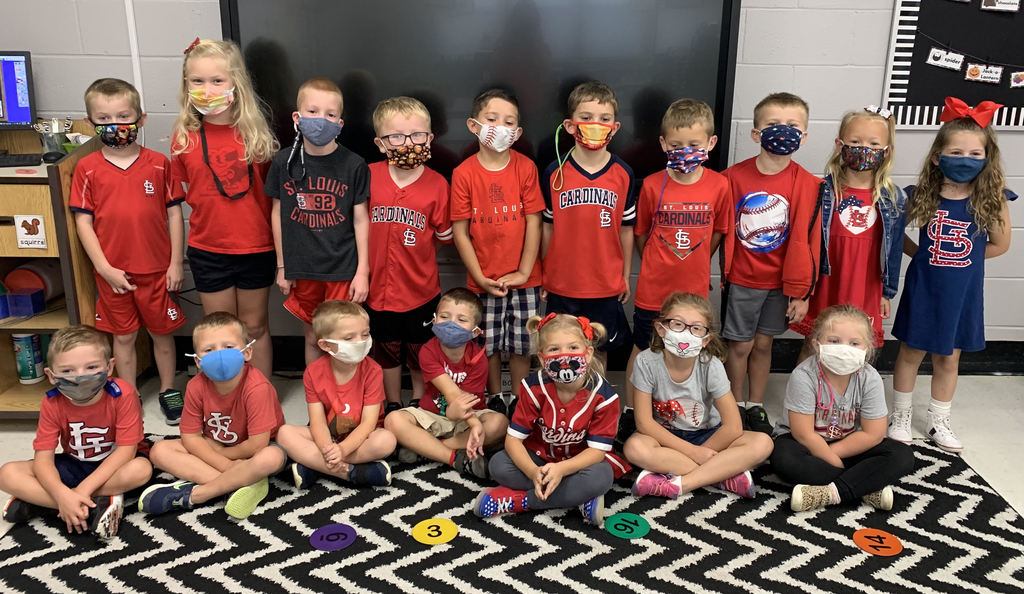 Mrs. Carter's 2nd Grade art class finished creating their paper mache' animal masks! They worked hard to create several layers of paper mache and to use great craftsmanship when creating their details!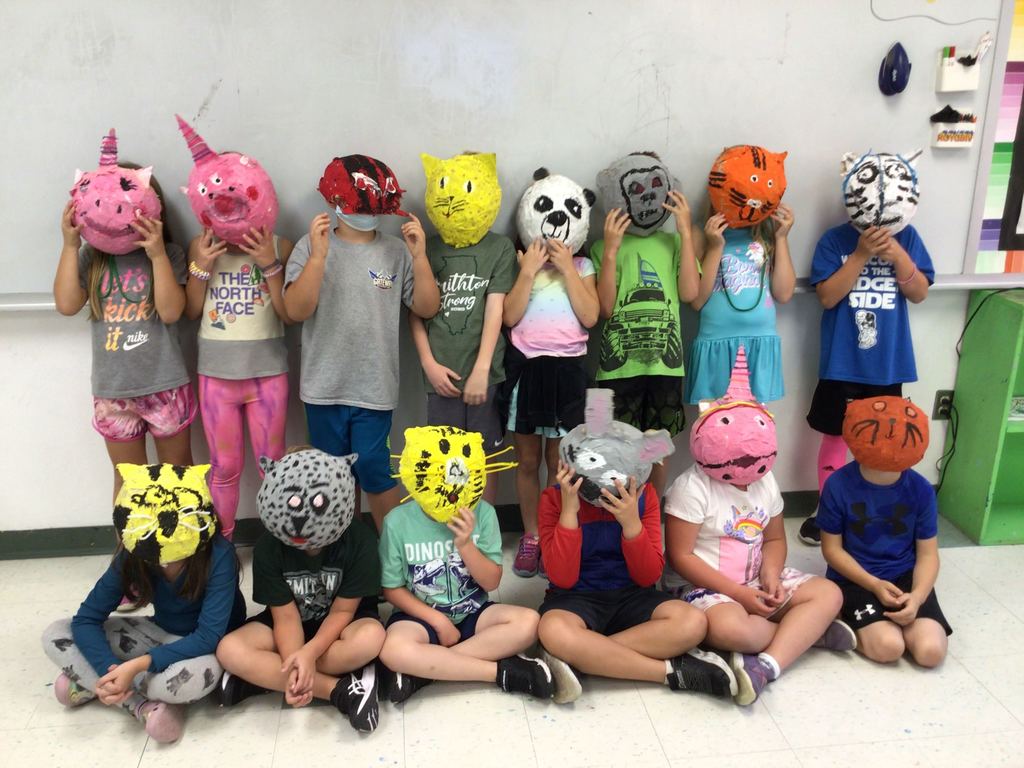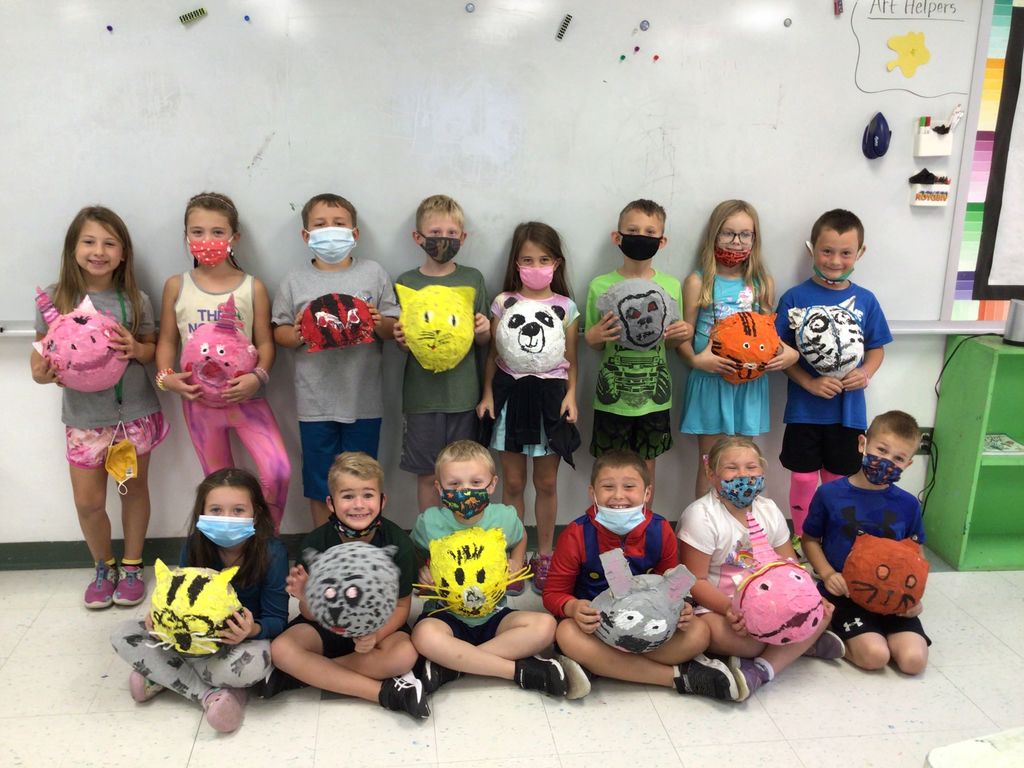 During National Principals Month, we would like to show our appreciation for Mrs. Norton! Thank you for being such a strong leader during these unprecedented times. #ThankAPrincipal #smithtoncougarnation