Illinois School Report Cards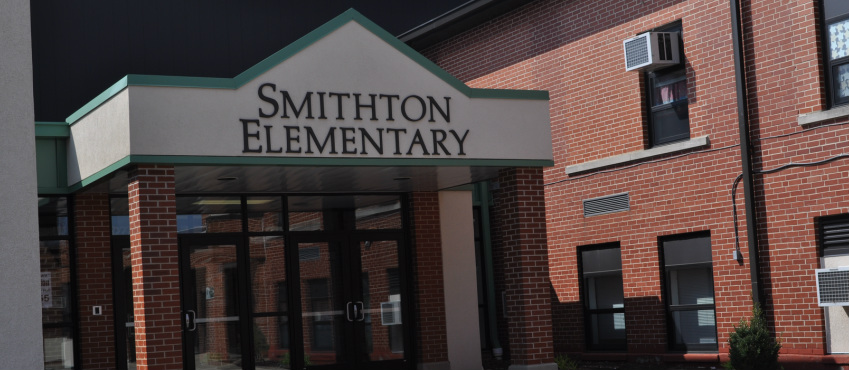 Current Smithton stakeholders can review the academic achievements of the school district by navigating to the Illinois Report Card website. A search tool allows the viewer to review data on all Illinois schools. Additionally, information specific to Smithton Elementary School and Smithton School District can be found on the links provided below.
Illinois Interactive Report Card
Click on the link below to access the Smithton School Report Card (as published by ISBE) desired.