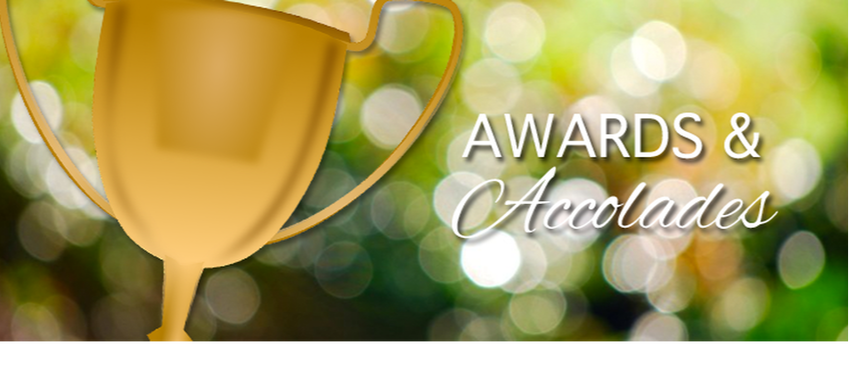 Smithton School Achievements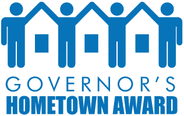 The Village of Smithton received the 2013 Governor's Hometown Award. This award recognizes promotion of a healthful & supportive environment & a high quality of life.
We are a community working together to foster personal growth for all students by providing a positive, rigorous, & engaging learning environment in which students are empowered to achieve their highest potential.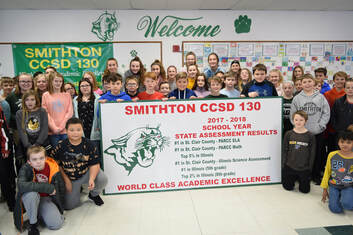 Our "championship" hangs in the gymnasium to honor the amazing achievements by the entire Smithton Community during the 2017-2018 school year! Go Cougars!!
After the statewide release of Illinois test scores in ELA, Math, and Science, we are very proud to announce that our students were at the top of all districts in St. Clair County in ELA, Math, and Science!!! Congratulations to our entire Smithton Community! This is truly a team effort!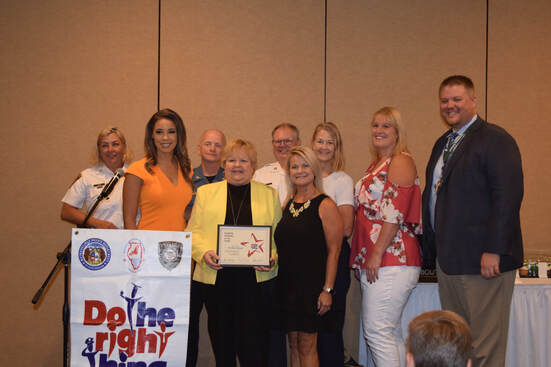 WE LOVE OUR SCHOOL!
Smithton School has been honored as the Illinois DO THE RIGHT THING School of the Year three times (2008, 2013, 2015)!
Homerun School of Character - 2015

Rising Student Achievement Featured School - 2015

Tools for Teachers Award Recipient- 2015/2016

Gateway East Young Achievers Awards (2014, 2016)